PHOTOS: Welcome Back to the Magic Kingdom – We Separate Reality From Fantasy
To all who come to this happy place, welcome back! It is with an equal balance of elation and trepidation that the reopening of Walt Disney World's Magic Kingdom has arrived. The world's most attended theme park reopened yesterday for Cast Member and affinity previews. Capacity was limited and TouringPlan's own Len Testa was on hand to experience the first day of Magic Kingdom in the new, temporary, reality. Let's take a look at some of the measures in place and what it is actually like to be inside a Disney theme park as this new chapter begins.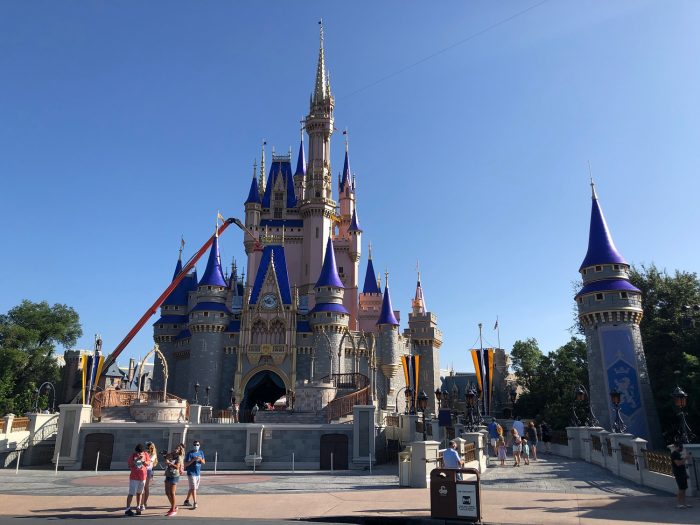 The security checkpoint now offers individual clear plastic bags for guests to place loose objects into when going through the bag check and temperature check area. Temperatures checks are performed by employees of AdventHealth, one of Florida's largest healthcare and hospital organizations.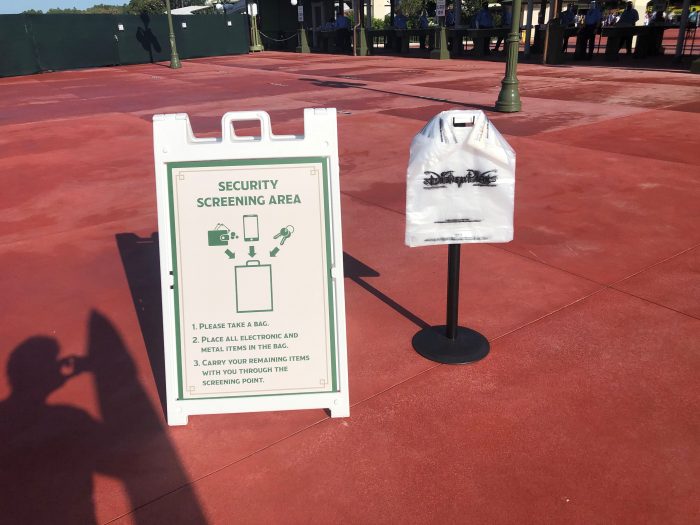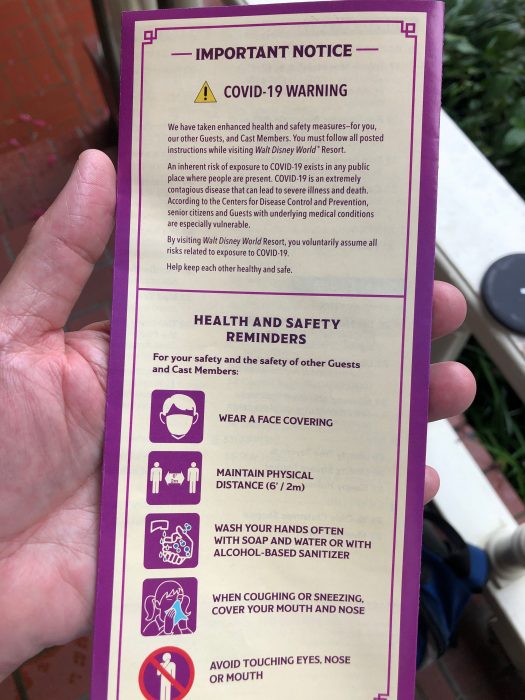 Plenty of Disney characters are on hand to welcome you back, except they arrive in short cavalcade style experiences that are not announced ahead of time. This is in hopes of preventing crowding ahead of time. It is important for guests to be mindful of social distancing especially during these impromptu appearances as excitement can easily outweigh caution.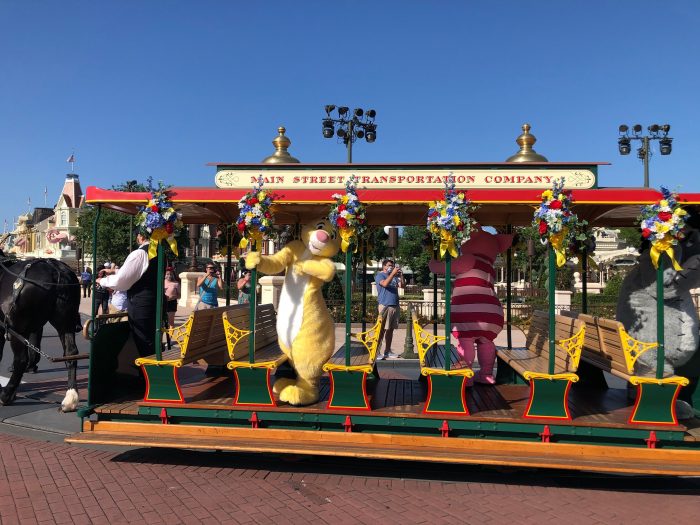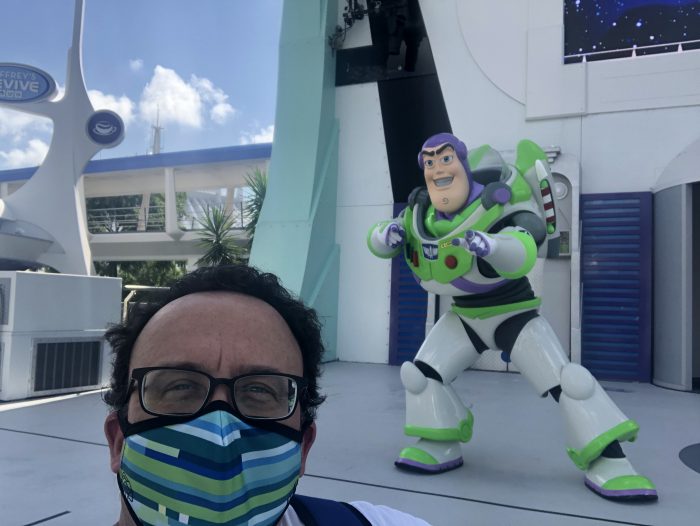 The queues for attractions have ground markings to help with physical distancing and hand sanitizing stations at the entrances and exits. In fact, all attractions, restaurants, and stores have sanitizing stations at the entrances and exits. The ride vehicles of many attractions, such as The Jungle Cruise, have plexiglass on them where practical. For many attractions, like Big Thunder Mountain Railroad, guests are seated at every other row. Select seats are also marked off as unavailable at show-based attractions.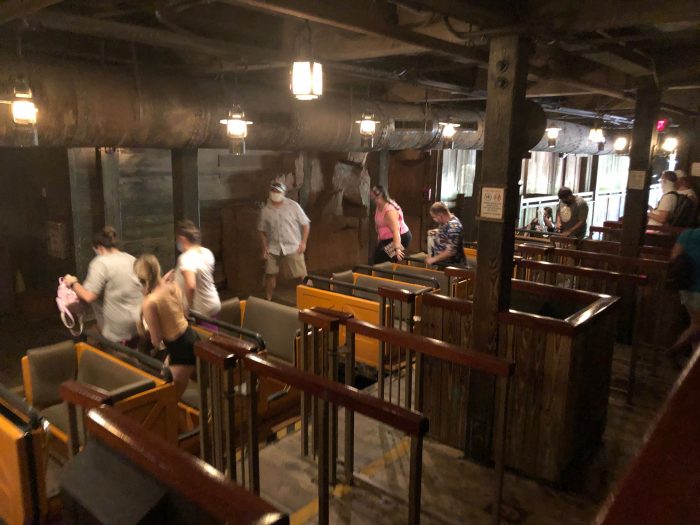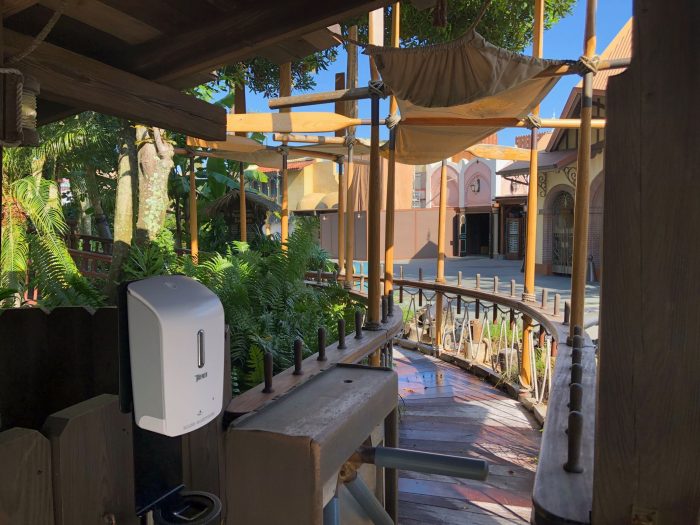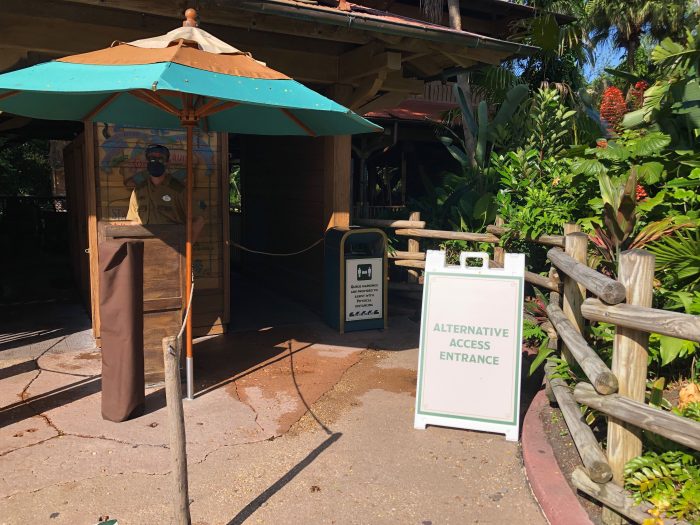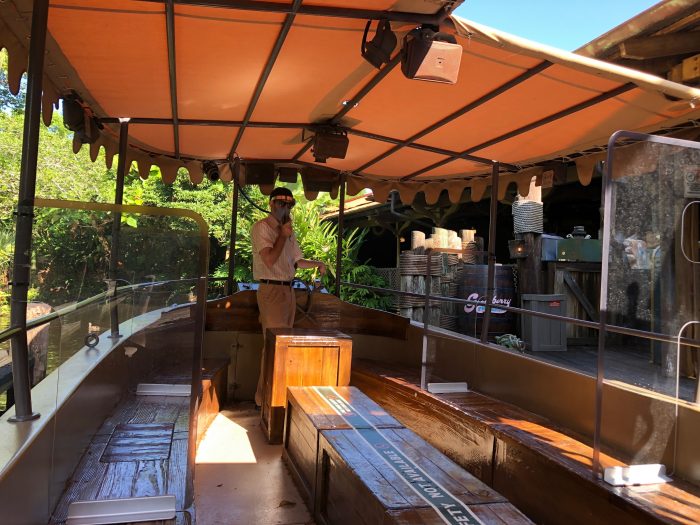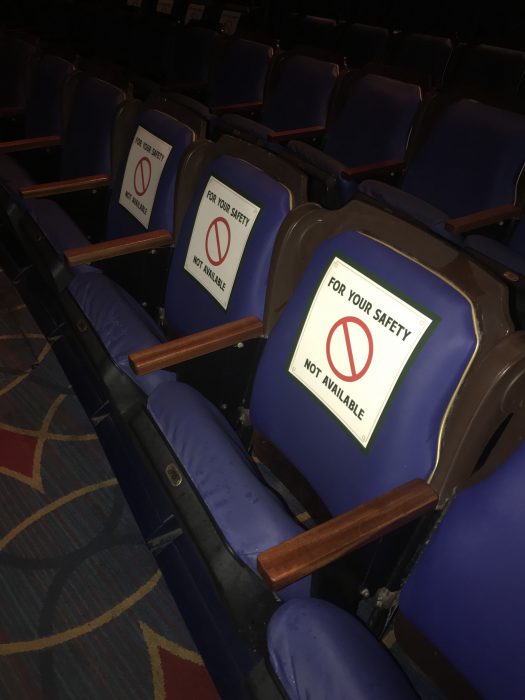 There are lots of precautions with dining, as well. Tables are marked as unavailable to allow for physical distancing. QR codes are used instead of traditional menus. At Liberty Tree Tavern the waiting area has benches that are spaced apart. Be Our Guest Restaurant had less space in the ordering area at certain moments, but overall spacing was kept.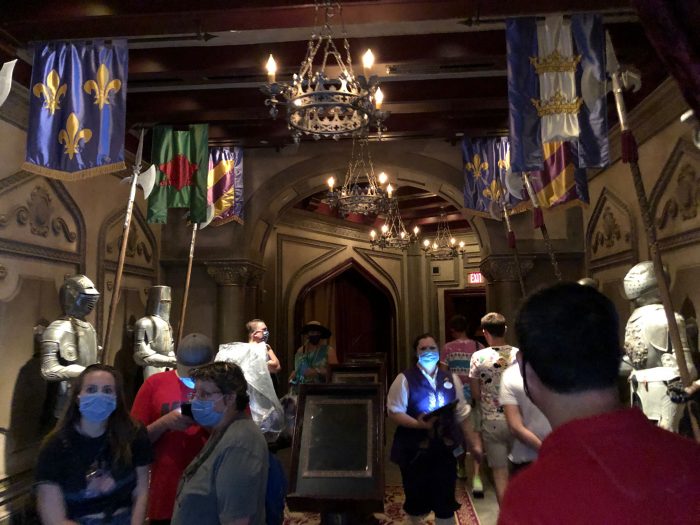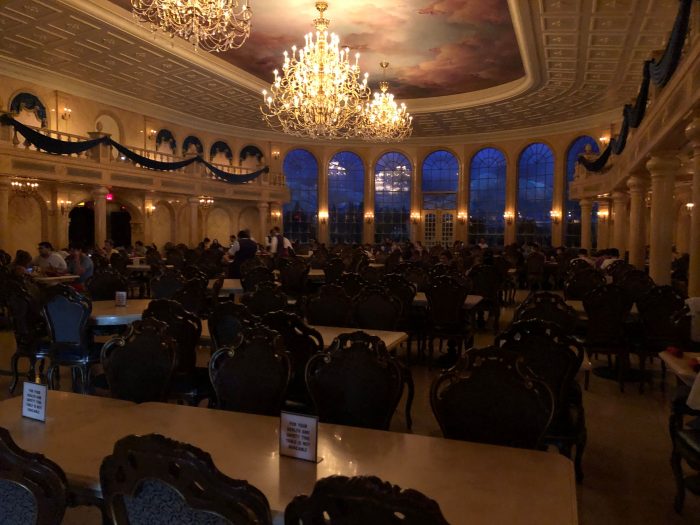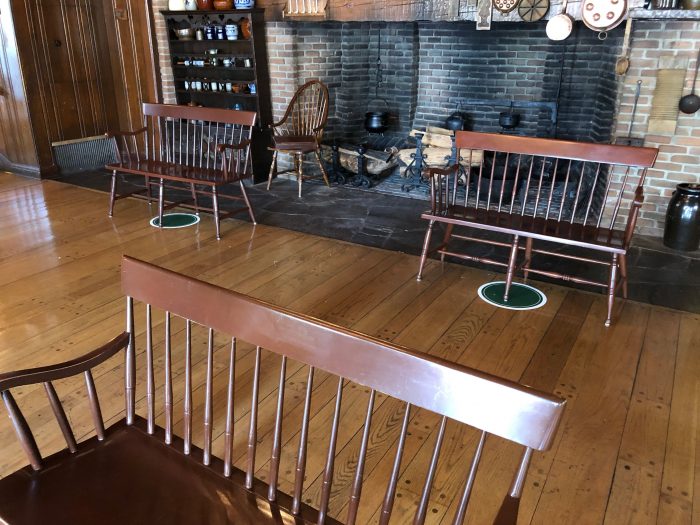 Our field research team has visited Disney Springs and now Magic Kingdom, and they have some important tips.
Bring a couple of masks, as you will sweat. (And it is Florida in the summer, so you will be caught in the rain.)
Make sure you wash your hands any time you touch your mask, including putting it on and removing it. Keep this in mind if you chose to use the Relaxation Stations.
Drink water and hydrate.
Pay attention in queue lines and follow the ground markings.
Use the hand sanitizer provided and wash your hands when you can.
Have fun, take breaks, stay hydrated, and be diligent about your health and the safety of others.
Most of all, have a magical time.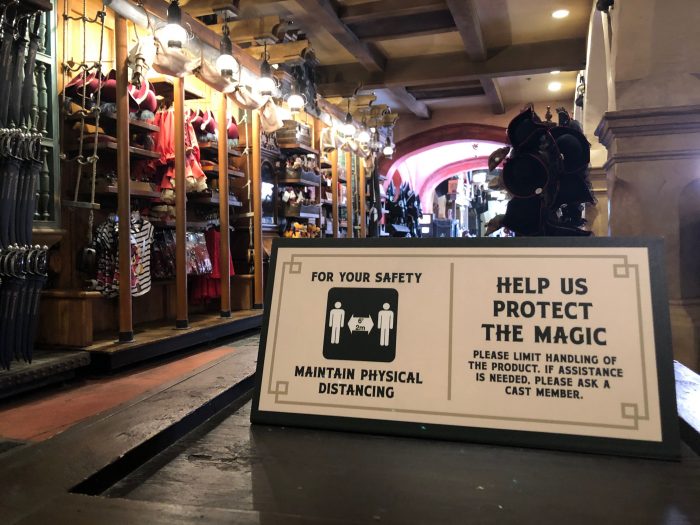 It is fascinating to compare Magic Kingdom's first day of operation and its final day of operation back in March. You can view the photos of that day here. We'll continue to have news and updates about Walt Disney World and other happenings in Orlando as we all continue to work through these ever-changing times.