Pictures and Video: Magic Happens Parade Debuts At Disneyland
Magic Happens is Disneyland's newest daytime parade. It features brand-new floats dedicated to Sleeping Beauty, Coco, Moana, Sword in the Stone, and more. Magic Happens also features an energetic musical score and a new song produced with a partnership with singer-songwriter Todrick Hall.
We've uploaded a video of the entire parade on our YouTube channel, which you can view here. Or keep scrolling for pictures and descriptions.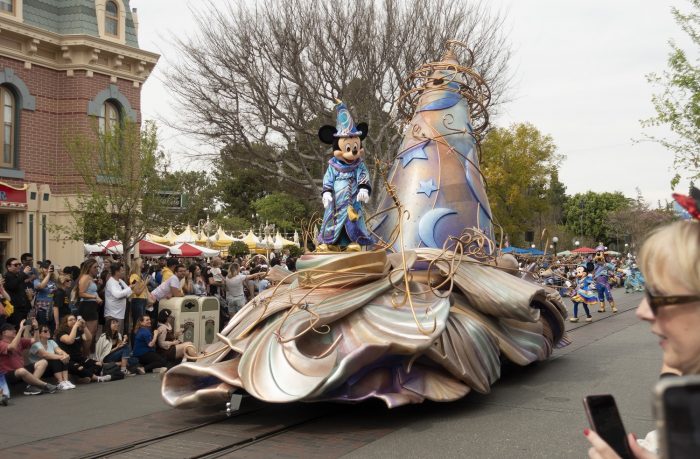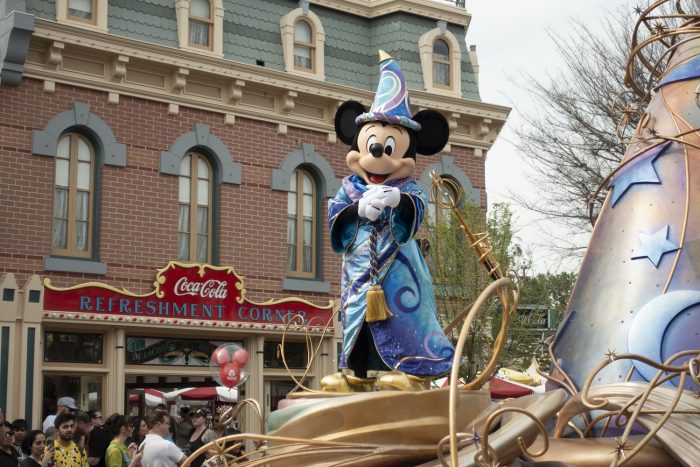 Mickey leads of the parade on this Sorcerer's Apprentice-inspired float.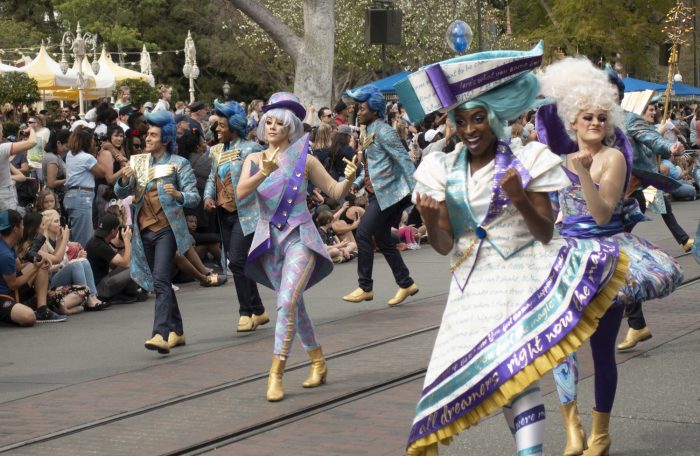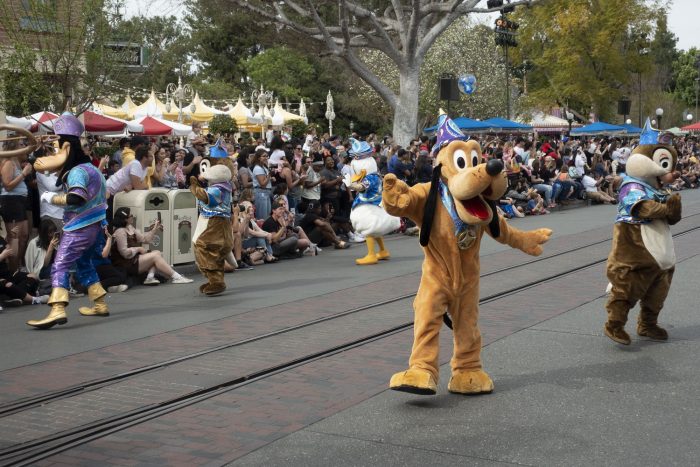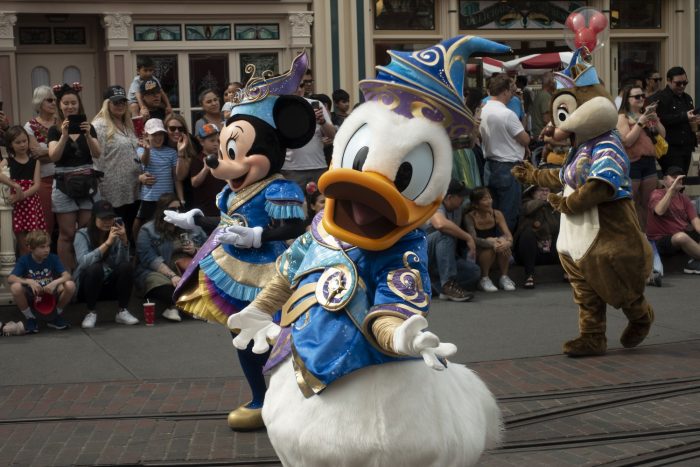 Mickey is joined by dancers and the rest of the Fab Five in fabulous new outfits.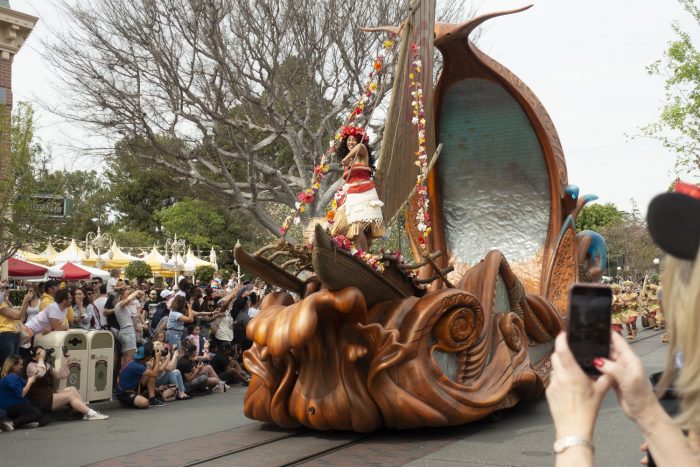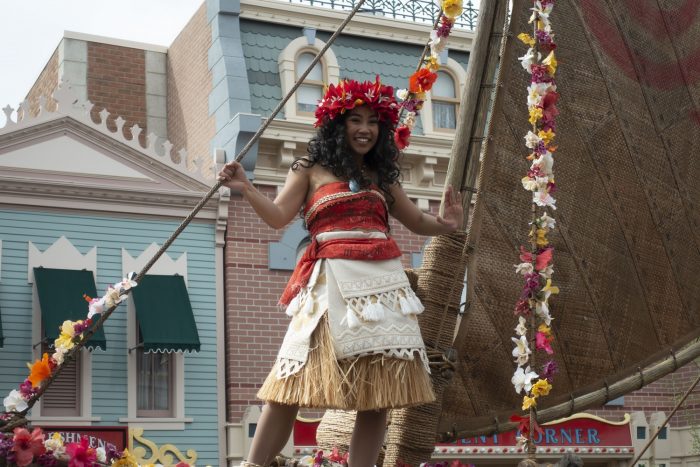 Moana follows Mickey on a float that evokes the look of the ocean. It's hard to tell in the harsh daylight, but the carving behind her contains a large screen with moving images. This should be easier to see during the performances of the parade that take place in the evening.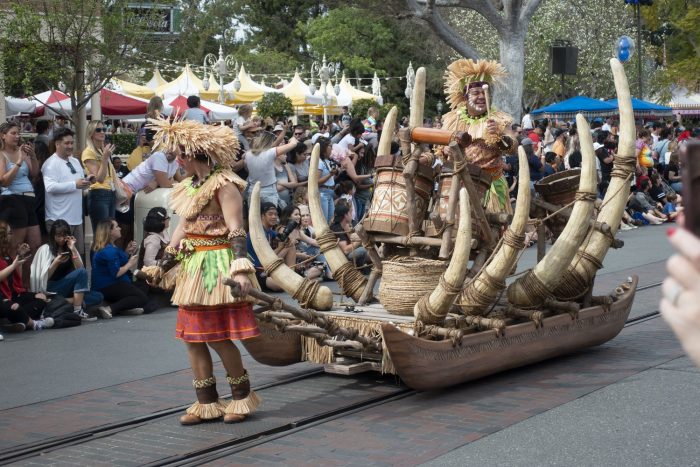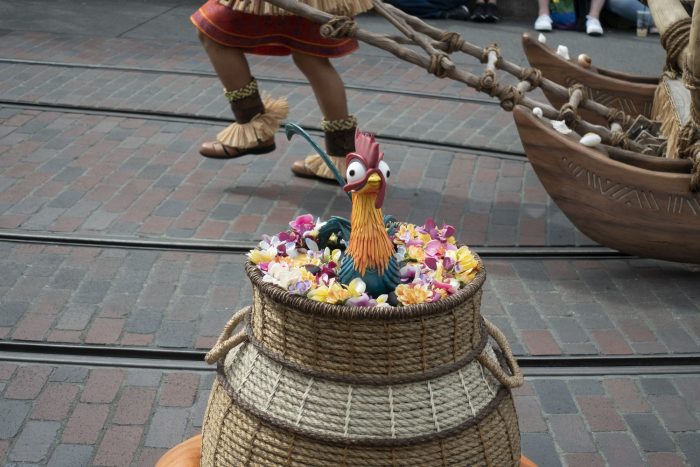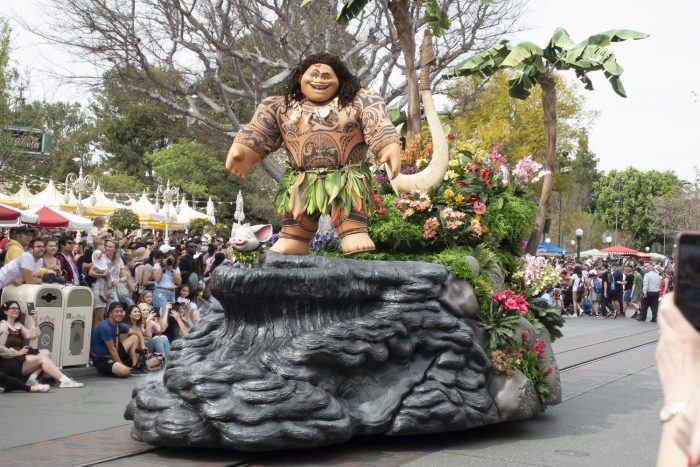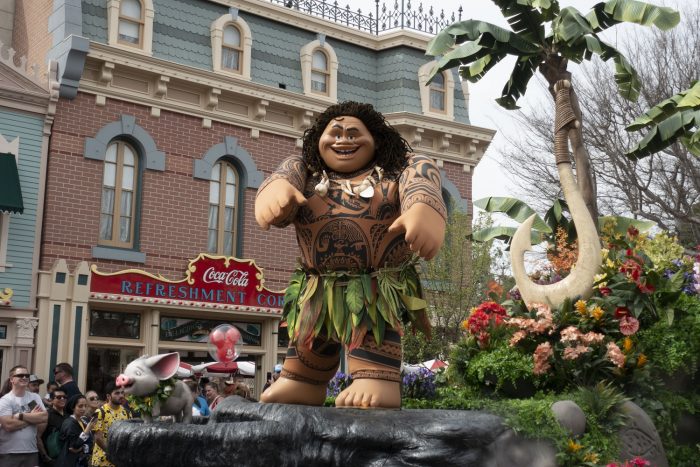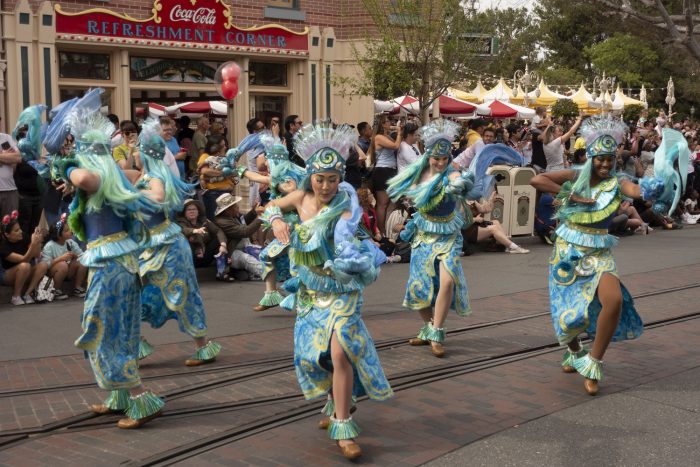 South Seas dancers, Maui and even Hei Hei join Moana in the Magic Happens parade.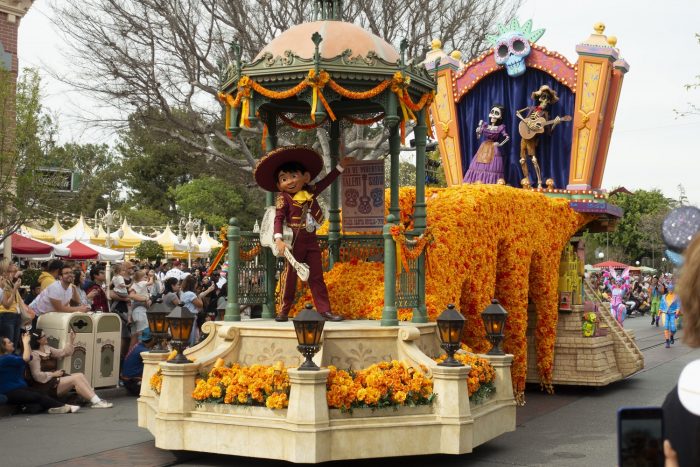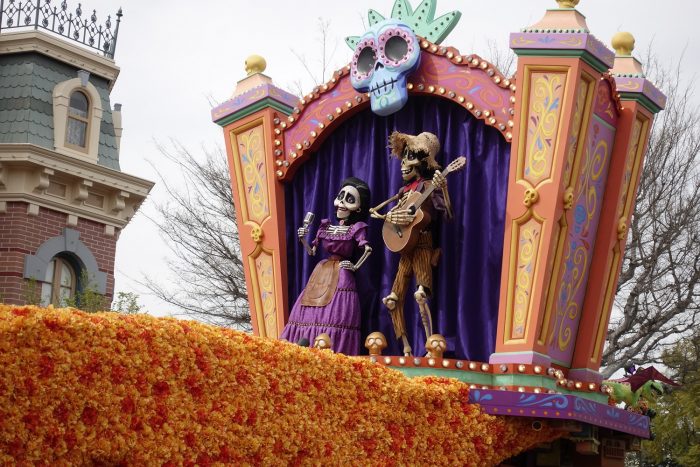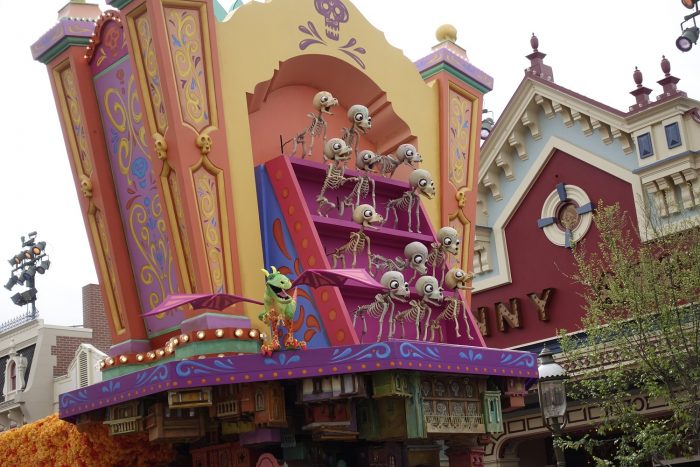 Next up is a very impressive Coco float which depicts the bridge of marigolds from the movie. In my opinion the best part is the army of skeleton chihuahuas on the back.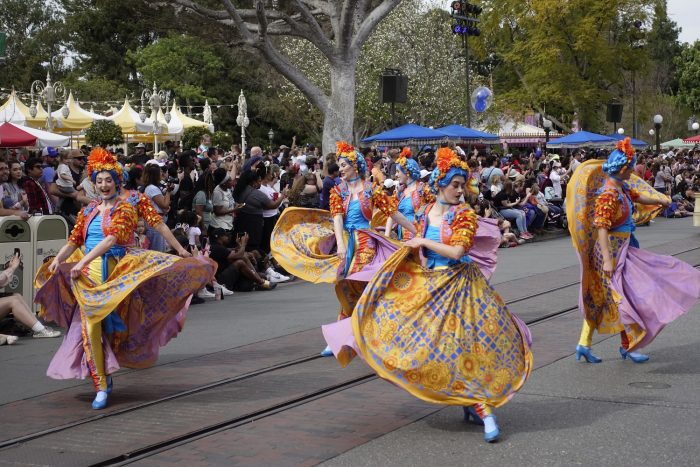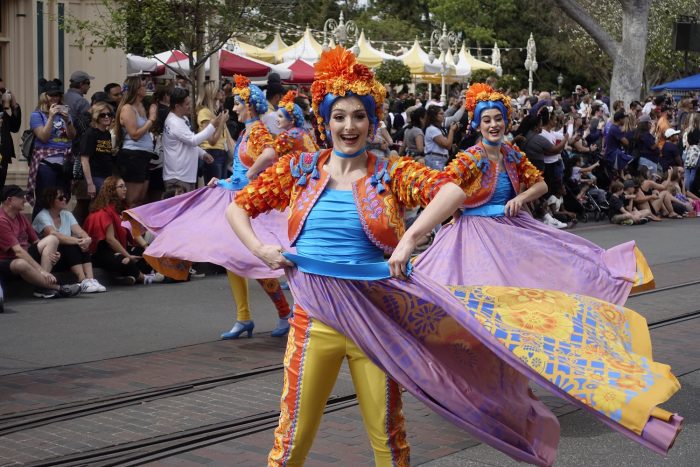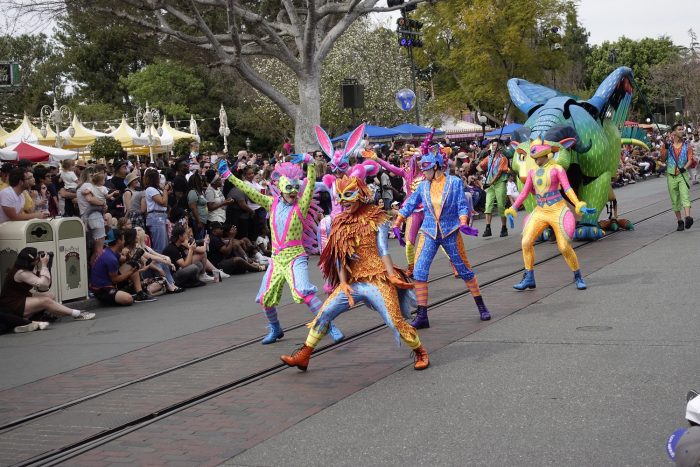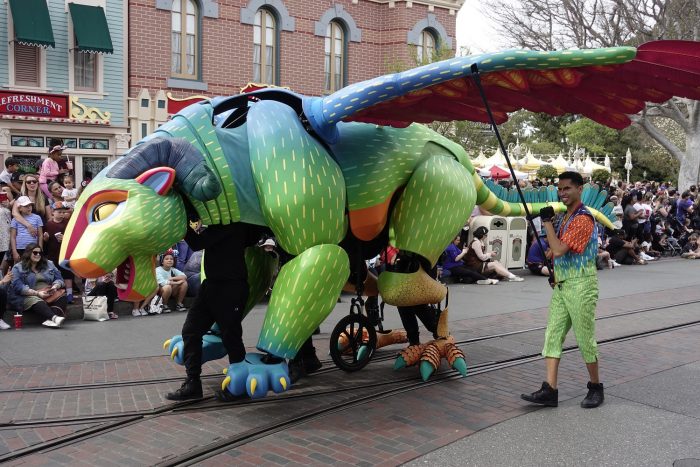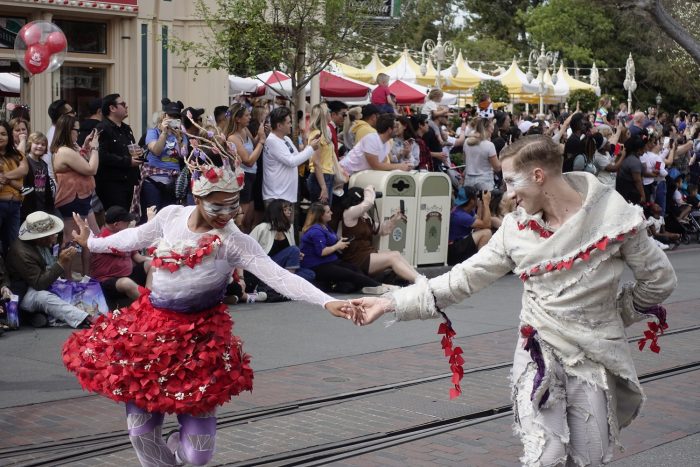 The Coco float is accompanied by a variety of different dancers.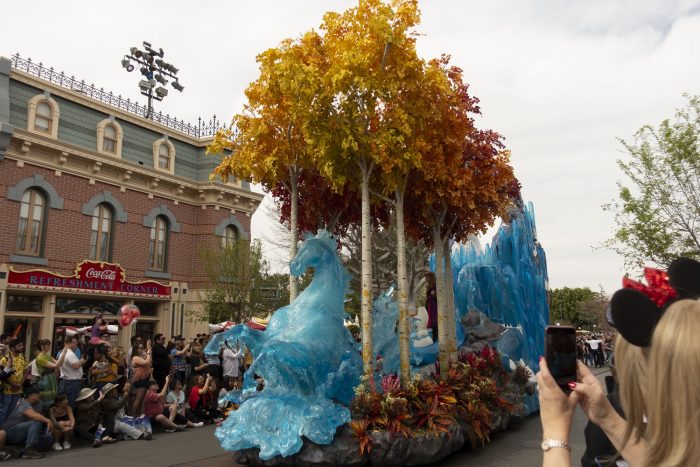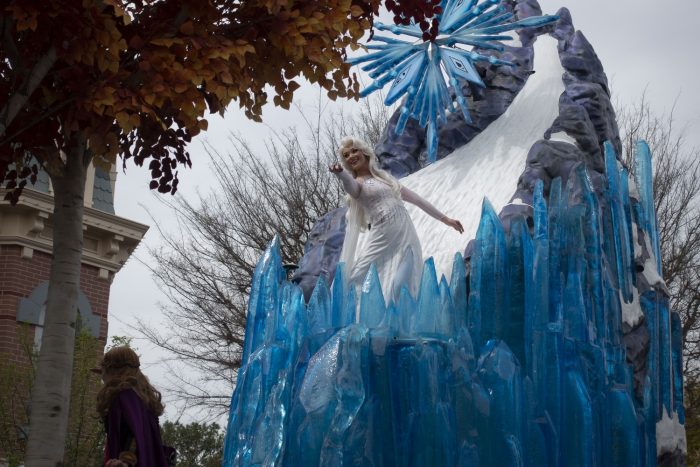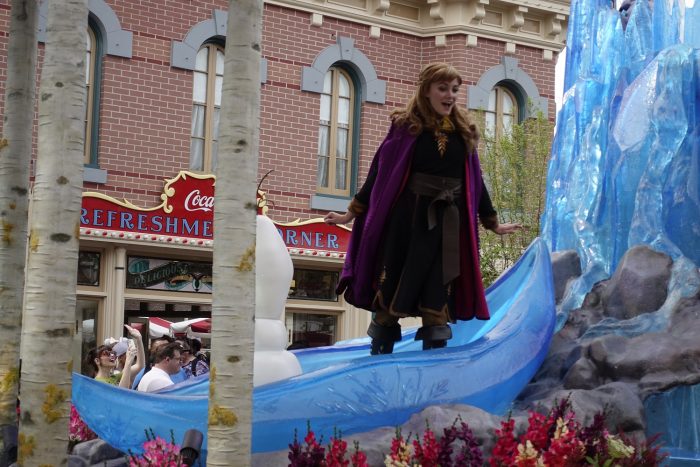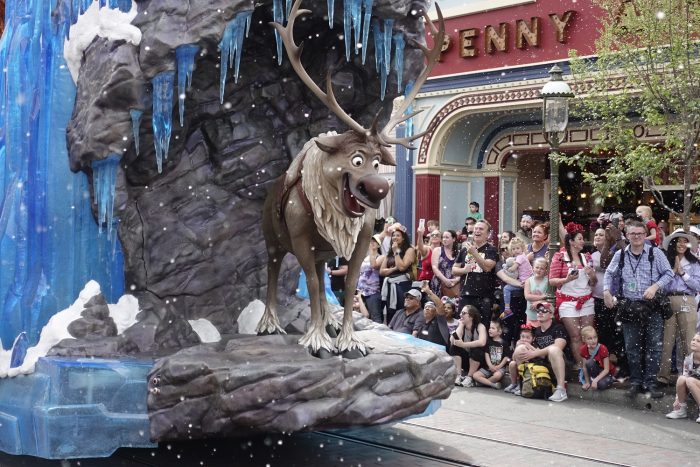 Frozen 2 is well represented in Magic Happens. Anna, Elsa, Olaf, Sven, and Kristoff are all in the parade as well.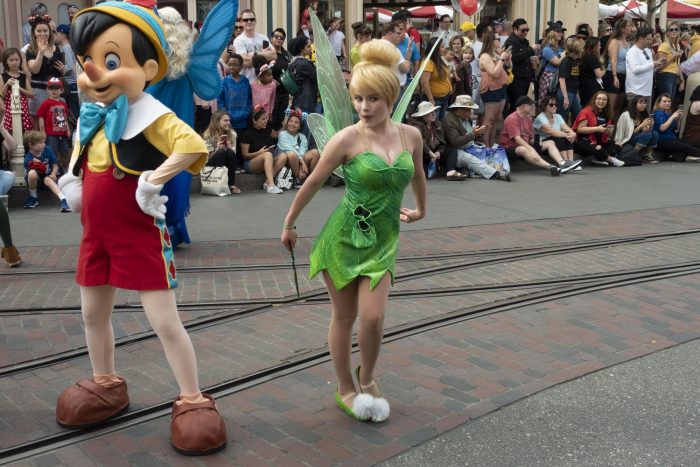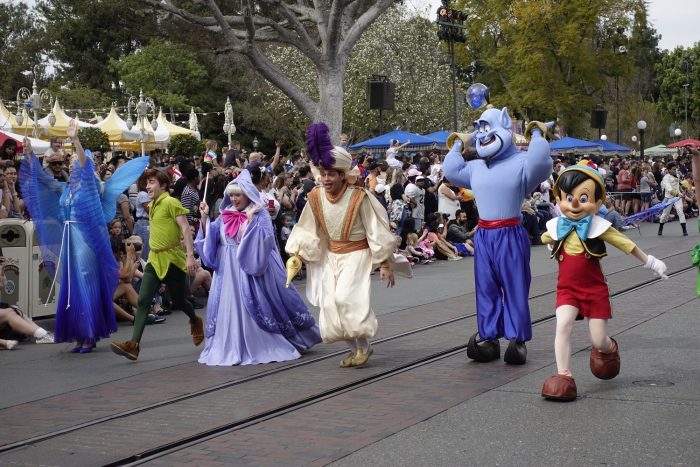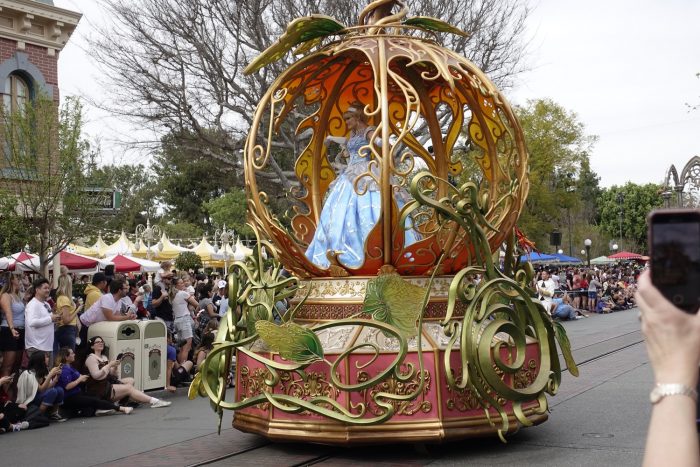 Next up Tinker Bell leads a group of characters down the parade route, followed by Cinderella in a pumpkin. Tinker Bell will regularly throw pixie dust in the air when the song mentions it.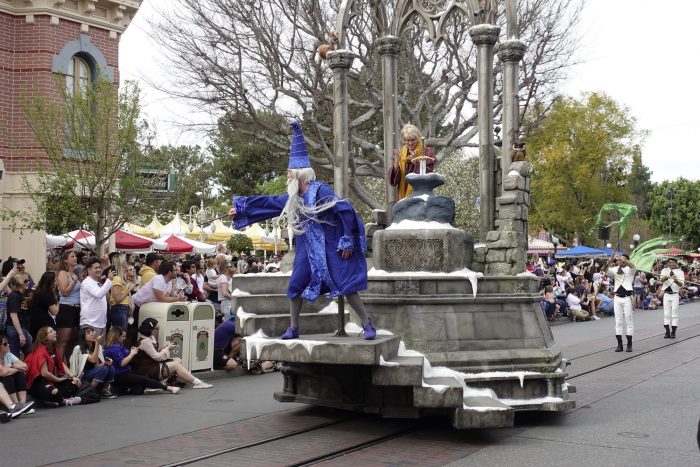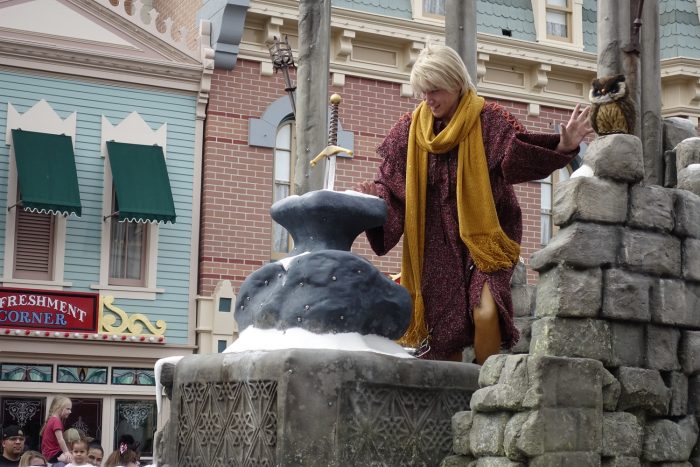 Arthur and Merlin from Sword in the Stone even get their own float.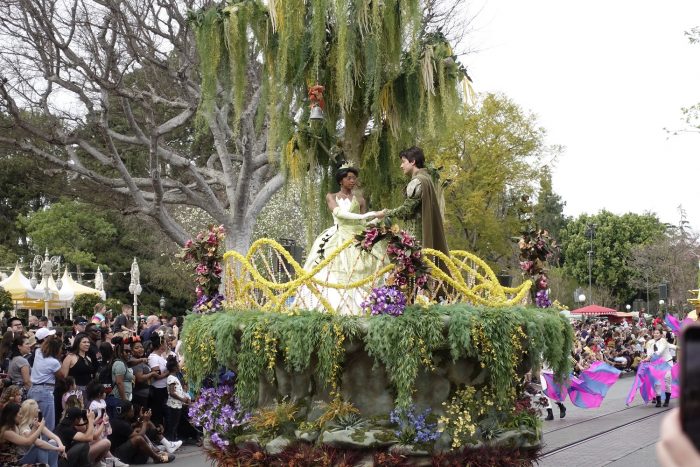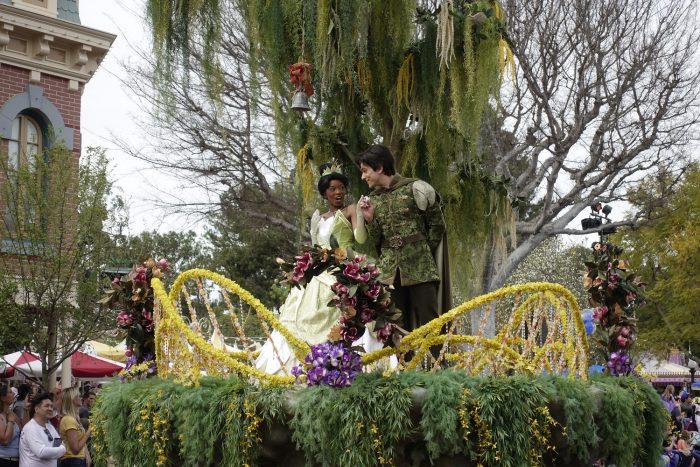 Tiana and Naveen from Princess and the Frog on a nice float with a lot of foliage.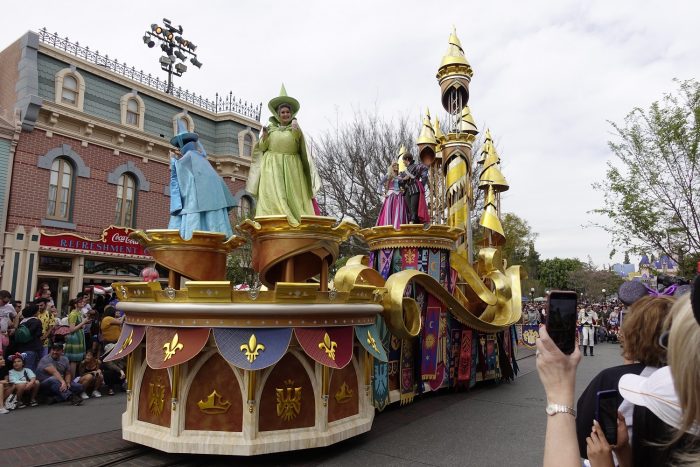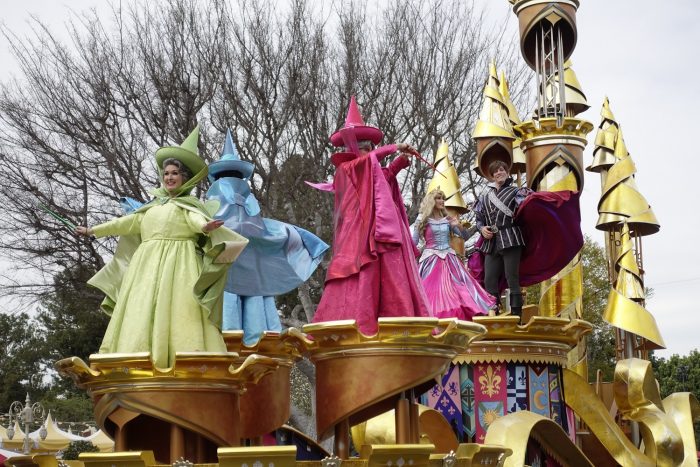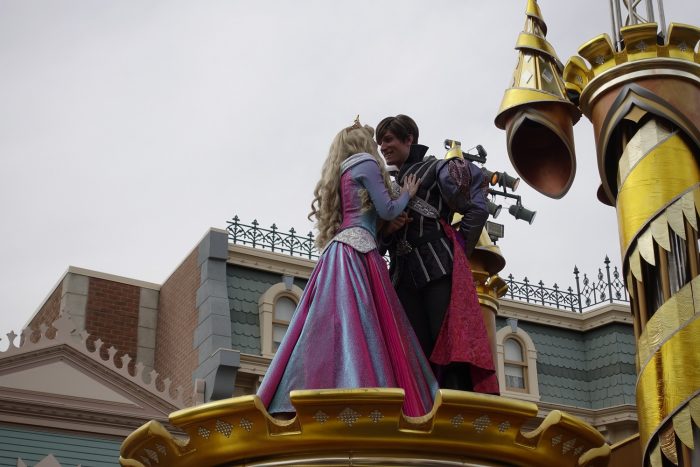 The parade wraps up with a Sleeping Beauty float with the fairy godmothers, Aurora and Philip.
What do you think of the Magic Happens parade? Will you miss Disneyland's previous parade, Soundational? Let us know in the comments and be sure to check out our Disneyland Crowd Calendar to find the best times to visit Disneyland Resort.