Quick Review: Dole Whip Nachos Are Not Worth The Hype
Somehow the collective Disney fandom has been sleeping on the Dole Whip Nachos at Disney Springs (as the kids say). This sugary dessert actually debuted in September 2019, and it flew under the radar. Now with Disney Springs being the only thing open at Walt Disney World, their moment to shine has arrived.
The Dole Whip Nachos sound fun and exciting, and they are a good idea in theory. Anyone who has had ice cream "nachos" knows its basically a waffle bowl that was broken and a sundae was made on top of its shattered pieces. You can find the Dole Whip Nachos at Marketplace Snacks, across from World of Disney.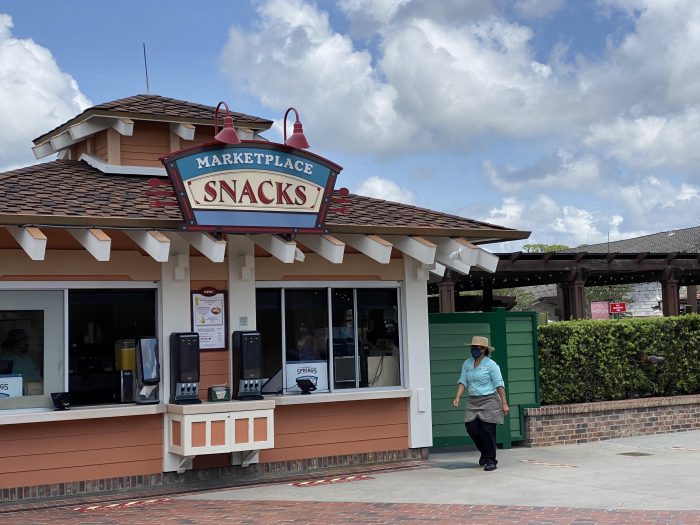 For $8.99 you can nibble on waffle cone chips topped with Dole Whip Pineapple Soft Serve, fresh pineapple, strawberry sauce, whipped cream, rainbow sprinkles, and mango boba pearls. I personally think mango boba pearls ruin everything. But, others find them tasty and mildly entertaining, I guess. And it is nice when Disney Springs has a specialty food item that is all its own.
Our field research team was not impressed by the Dole Whip Nachos. They warn Dole Whip enthusiasts that the toppings take away from the glory that is Dole Whip. Simply stated, "You don't put a mustache on the Mona Lisa."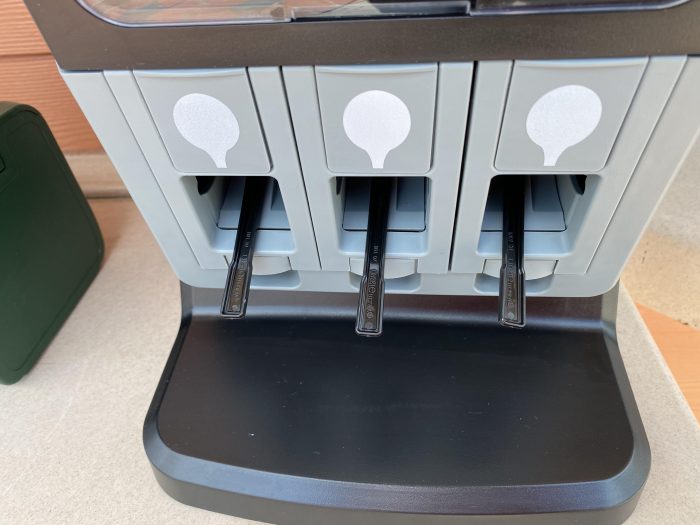 Are you a Dole Whip enthusiast? Will you dig into the Dole Whip Nachos next time you're at Disney Springs?