Quick Update: Disney's Hollywood Studios Prepares for the Opening of Two New Attractions
Disney's Hollywood Studios is all about show business, and this coming week marks the opening of two attractions staring Disney's biggest star: Mickey Mouse, and Minnie too. Mickey and Minnie's Runaway Railway is currently in Cast Member previews and is slated to open on March 4, 2020. This fun and zany ride replaces The Great Movie Ride. It looks to appeal to all ages and sounds like a fun addition to the park.
The icon stage that was home to the Star Wars montage show, "Star Wars: A Galaxy Far, Far Away" is now removed, leaving the area in front of the park's iconic Chinese Theater more open and visible.
A second Mickey and Minnie attraction, just a few steps away from Runaway Railway, is also slated to open on March 4. This theater has been home to a variety of small-scale shows over the park's history. Now, the theater will play an all-new Mickey and Minnie short, "Vacation Shorts" and it looks like preparations are almost done.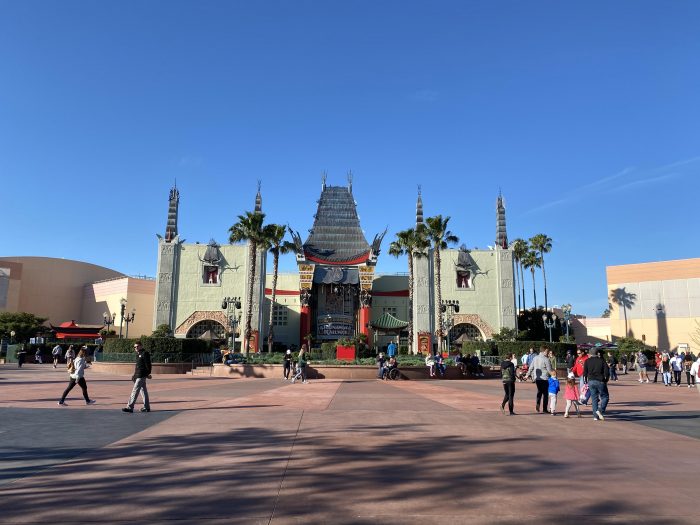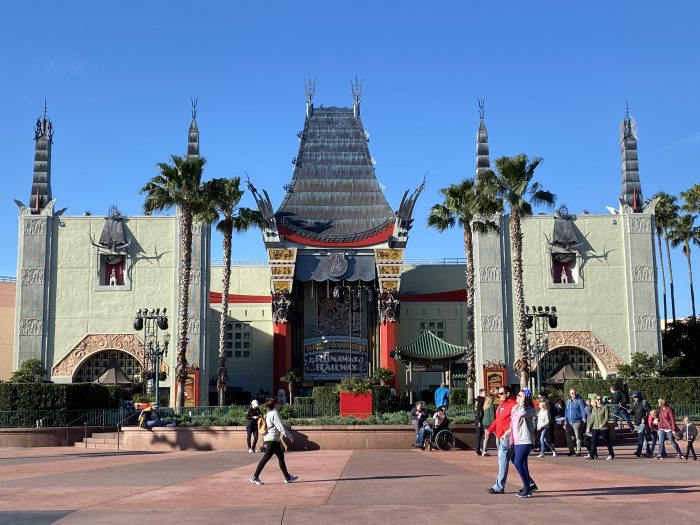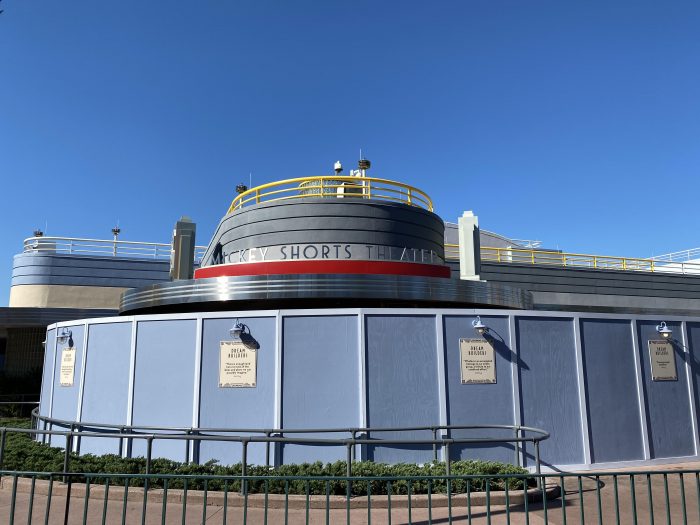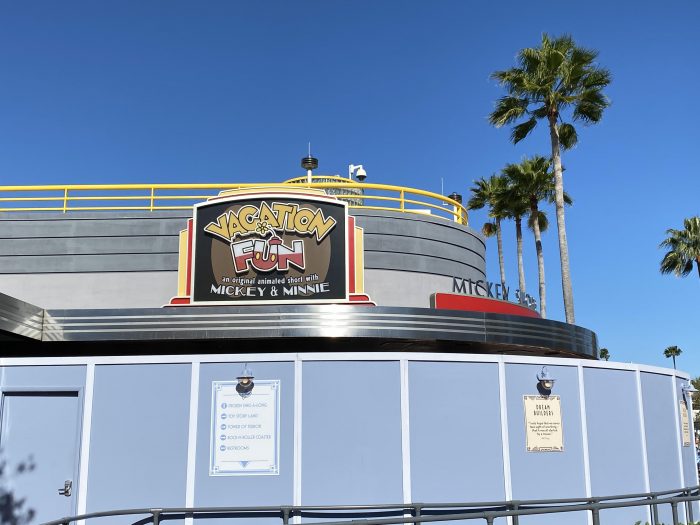 Are you excited for both of these attractions?