REVIEW – Does the Frozen Winterberry Margarita at Hollywood Studios Make the Nice List?
The Winterberry Margarita has been the seasonal cocktail of Hollywood Studios for a couple of years now. This frozen margarita can be found at multiple quick service locations around the park – available for mobile ordering. It is a nice enough margarita, but we're ready for something new.
Frozen Winterberry Margarita – Patrón Tequila, Sweet-and-Sour, Cranberry Juice, and Wildberry topped with Blueberry Boba Pearls – $14.00
This margarita isn't awful, just satisfactory. If you desire a frozen margarita or a cocktail that isn't too sweet then it is a good option. It won't blow you away, and you'll want to stir it up to make sure it stays blended. The blueberry boba pearls add a fun touch, as long as you're okay with the texture. If you prefer not to have the boba you can ask for it to be left off.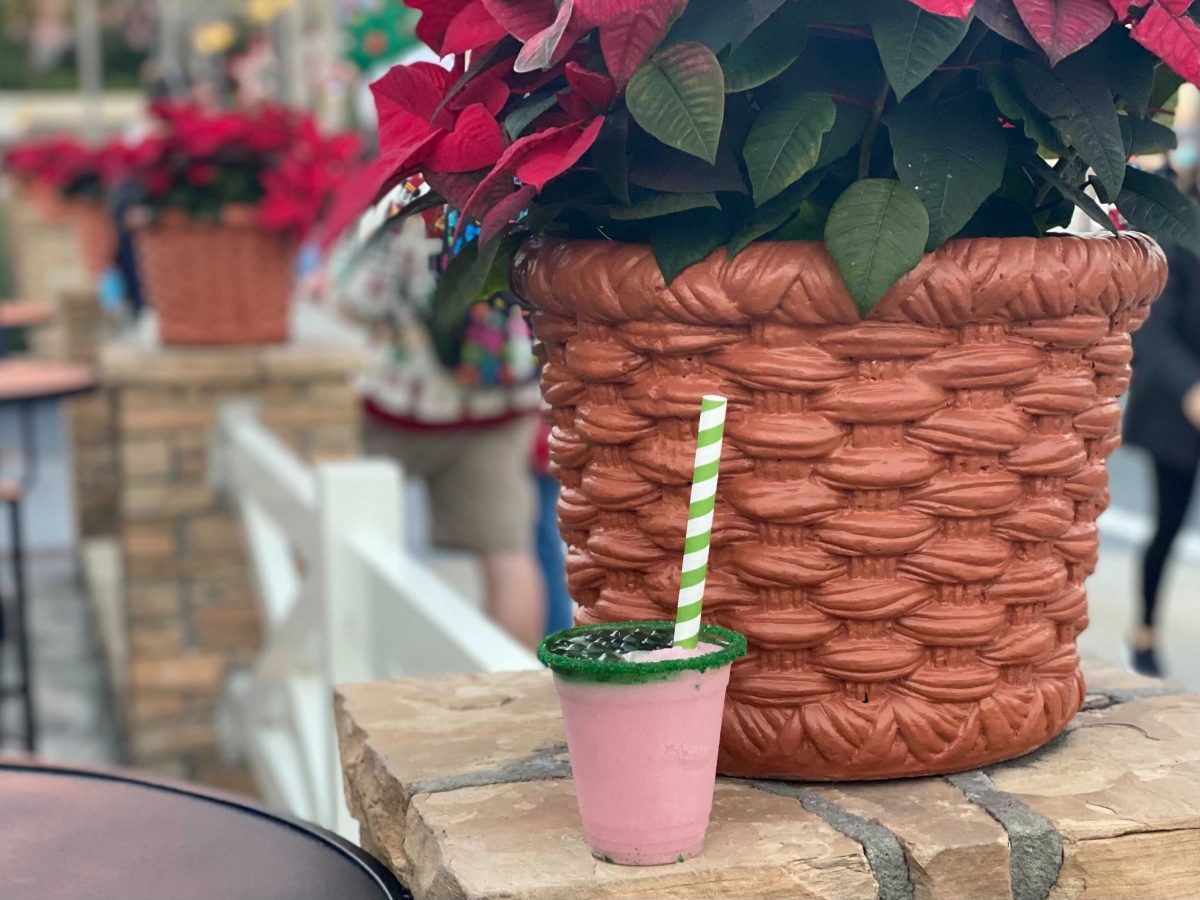 If you want to upgrade your festive cocktail you can add a glow cube for $3.00. If you prefer a sweeter cocktail, or one that isn't frozen, then the Christmas on the Beach or Holiday Lights at Brown Derby Lounge will satisfy your desire.
Have you had the Frozen Winterberry Margarita? What's your favorite seasonal cocktail at Hollywood Studios?