Top 3 Souvenirs at Hollywood Studios
When planning your Walt Disney World vacation, it's a good idea to budget and plan ahead for some great souvenirs. While there is plenty of generic Walt Disney World merchandise throughout the resort, each park has specific items based on the park's attractions and themes. Disney's Hollywood Studios has some fantastic merchandise for movie fans.
The Top 3 Souvenirs at Hollywood Studios
Star Wars Galaxy's Edge Merchandise
There's plenty of Star Wars merchandise throughout Walt Disney World. But at Star Wars Galaxy's Edge itself you'll find exclusive merchandise that is made to look like it exists in the Star Wars universe, rather than a theme park. The items at the Batuu Marketplace are particularly special and are bound to make any Star Wars fan happy.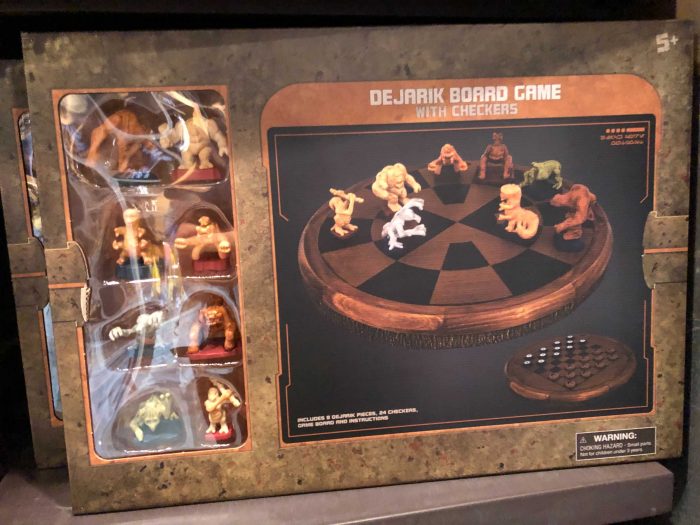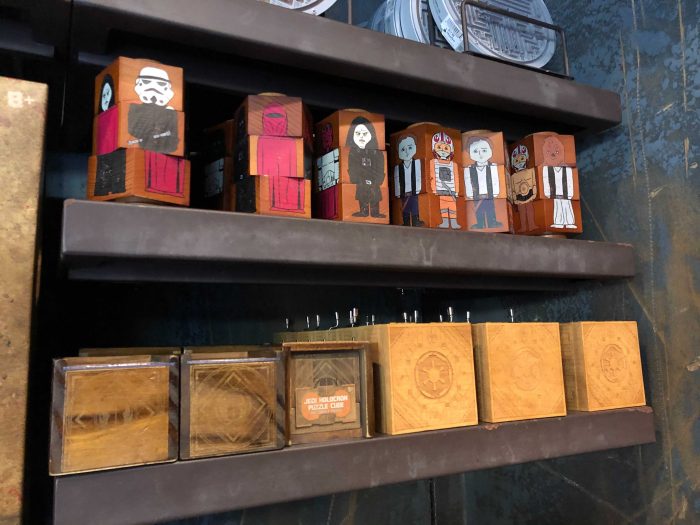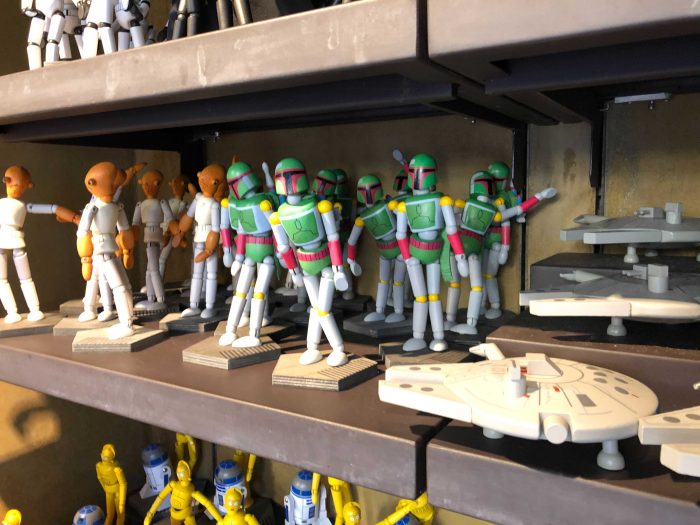 Rock 'n' Roller Coaster Drumsticks
There's lots of rockin' merchandise at the gift shop of Rock 'n' Roller Coaster. But one of our team's favorite finds are the coaster-themed drumsticks. What a fun way to commemorate your ride in the super stretch limo speeding to the Aerosmith concert! There's also cool apparel and some music memorabilia here too.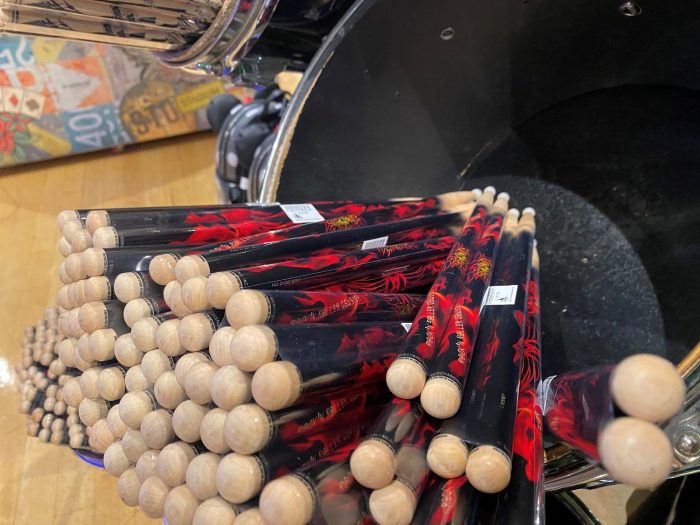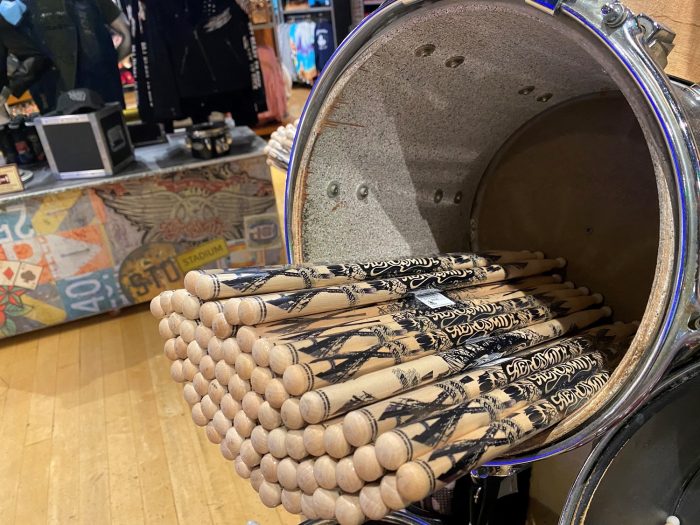 Tower of Terror Merchandise
One of the most beloved attractions at Hollywood Studios is Tower of Terror. It is iconic and a little spooky. The queue and merchandise shop are so well themed, it's worth walking through even if you're not up for dropping in on the ride itself. There's lots of great merchandise for Tower of Terror including large room keys, bellhop theme apparel, and other hotel themed items. One of our team's favorite Tower of Terror souvenirs is the front desk bell.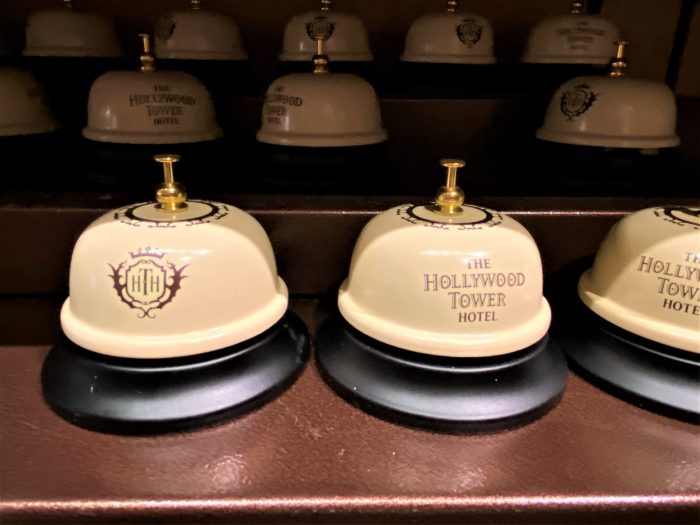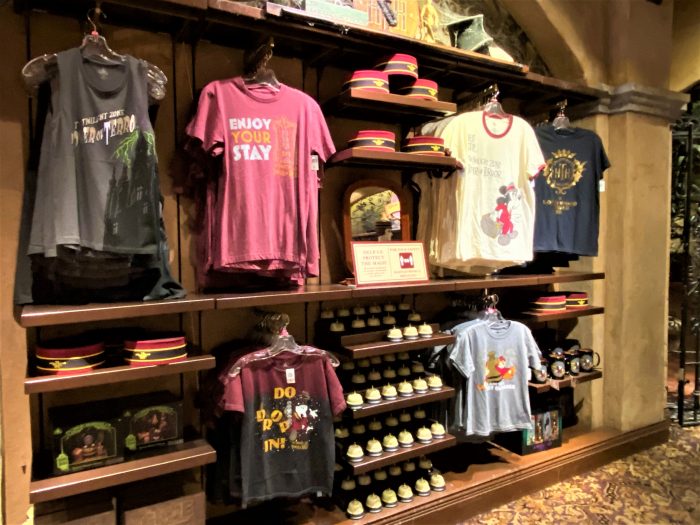 Do you like to browse the shops at Disney's Hollywood Studios? What's your favorite find?