The SATURDAY SIX Takes a Look at the News via MEMES!
This week's SATURDAY SIX takes a look at the news via MEMES! A few months ago we (naively) asked the question: Was December 2019 the craziest month in theme park history?
Narrator: "No, it was not."
March 2020 came around and turned everyone's world upside down. The parks are closed. The restaurants are closed. The hotels are closed. Even I-4 is empty. However, we here at the SAT 6 headquarters are not into doom and gloom. Nay nay. We are here to look at the bright side of things. For example; it may stink that Universal Studios Florida isn't open, but the good news is that Fast & Furious – Supercharged is still entertaining the exact same amount of guests that it was before the shutdown. So let's put on our happy face and check out some of the bigger news that happened this past month, starting with…
# 6 – What if other iconic Disney buildings got the Cinderella Castle treatment?
In what seems like five years ago now, back in February Disney released concept art revealing that Cinderella Castle would be getting a makeover as WDW prepared for the 50th anniversary next year. Part of this new refresh included the addition of more gold to the overall look. In early March, Disney started work on this update (which included the castle being surrounded by cranes, which we saw in last week's SAT 6). Some people liked the new look and some people didn't, but Twiter user @goawaygreen wondered what it would look like if another iconic building in Disney's Magic Kingdom was given the same treatment for the 50th…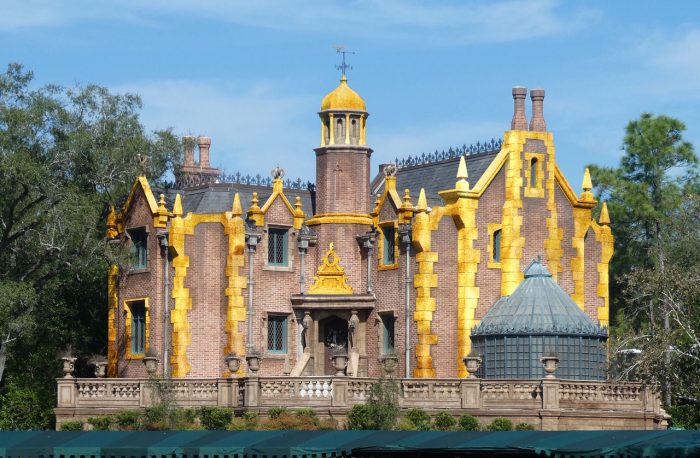 # 5 – "Hame" is  where the heart is…
Earlier this month Disney also put out a new line of merchandise that used the silhouette of Cinderella Castle as the letter "O"  in the word HOME. Unfortunately, the Castle looks  absolutely NOTHING like the letter O. If anything, the Castle looks like the letter A.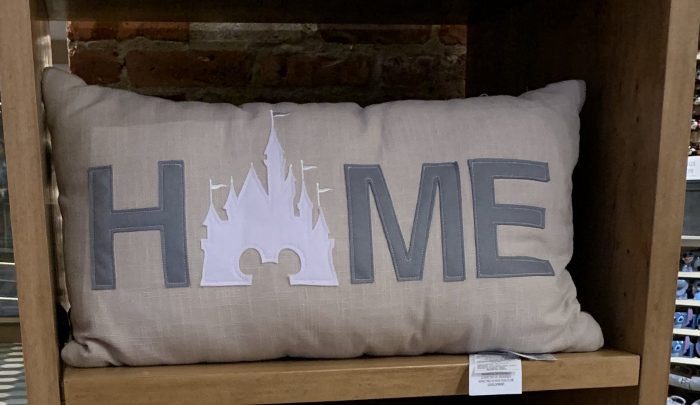 DisTwitter icon @SuperWeenieHtJr used Cinderella Castle as an O in another logo…

He also collaborated with @n8creative on an E-Ticket t-shirt that ties into current events.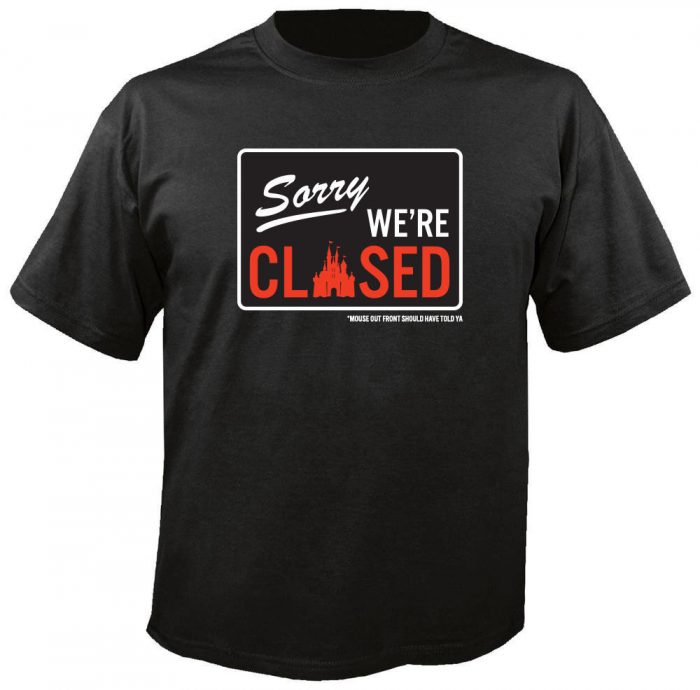 And of course to no one's surprise…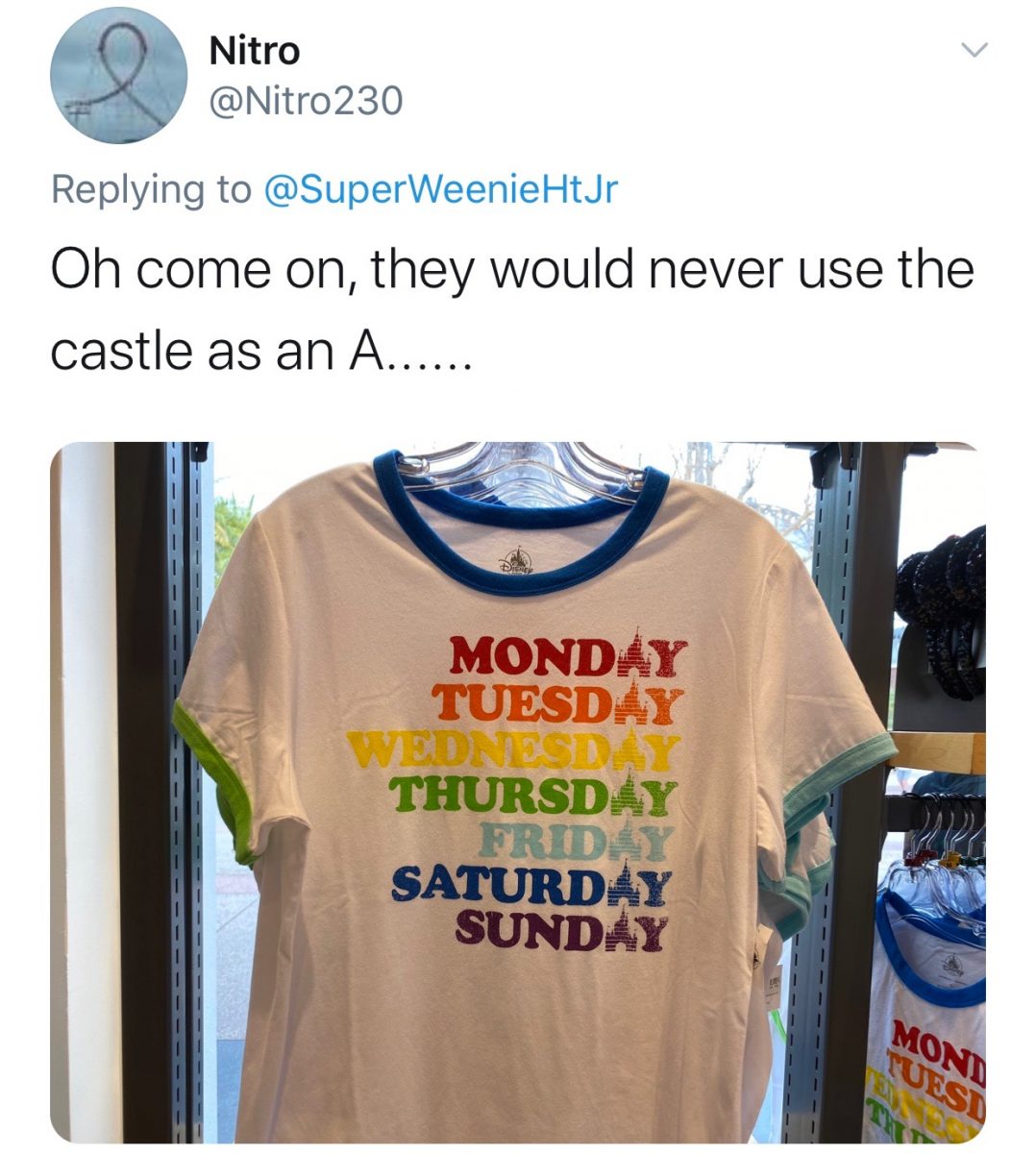 # 4 – Star Wars Hotel business plan
There are a lot of things currently under construction right now at Walt Disney World, and one that we are really looking forward to is the Star Wars hotel "experience" that is being built next to DHS. However, a whole lot has happened in just the last month week 24 hours. Millions of people across the globe are out of work, and that number only looks to grow in the near future. While I fully believe that once things get back to normal it will be presented that it's our "patriotic duty" to support industries that were most affected by the coronavirus (including the cruise industry, restaurants, and – of course – Disney & Universal), I'm not sure how big the demand will be for a sure-to-be insanely expensive immersive experience based around Star Wars.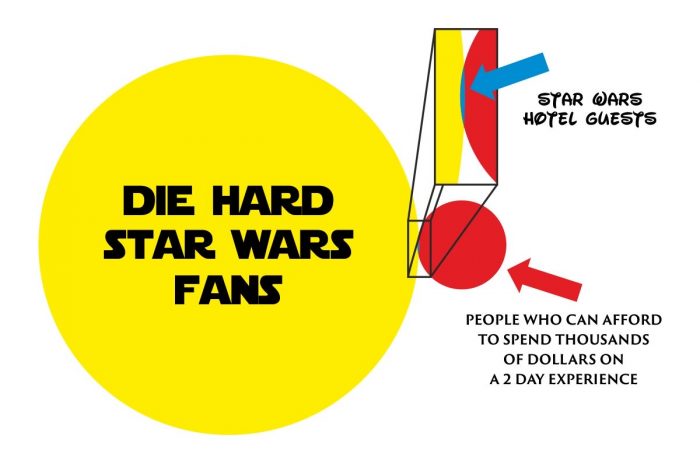 Granted, this could all change if Disney just tosses out continuity and says "the Star Wars Hotel is your ONLY place to get a picture with Baby Yoda". Then they could just name their price. Let's take a look at the current status of the Starcruiser hotel thanks to @bioreconstruct in the blogger-in-the-sky helicopter. Many are already speculating what projects Disney may cut back on – if not outright cancel – to help out the bottom line as they go through this unprecedented shutdown. Some think the opening of the Starcruiser may be pushed back indefinitely, becoming this generation's version of the "Legendary Years" at Disney's Pop Century Resort.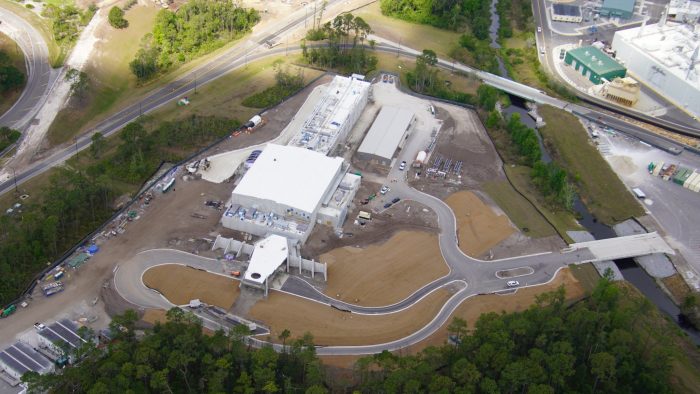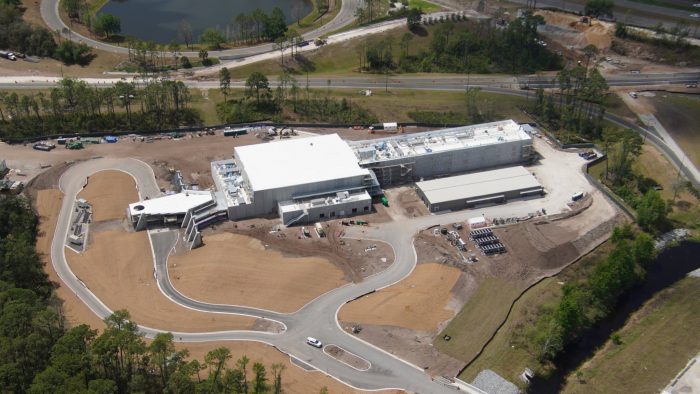 # 3 – Coronavirus shuts down the parks, Florida, the United States
Let's take a look at some of our favorite memes over the past couple weeks covering the virus Who Shall Not Be Named. First up is Beauty & the Beast's own Gaston, showing us that even bad guys need to be sanitary in this brand new world.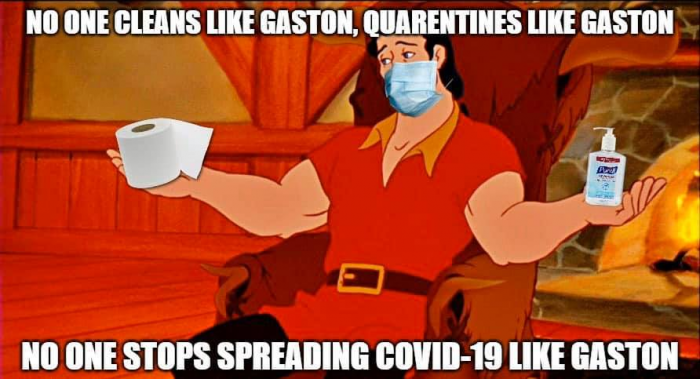 Lord Vader teaches us that our lives can continue even with social distancing.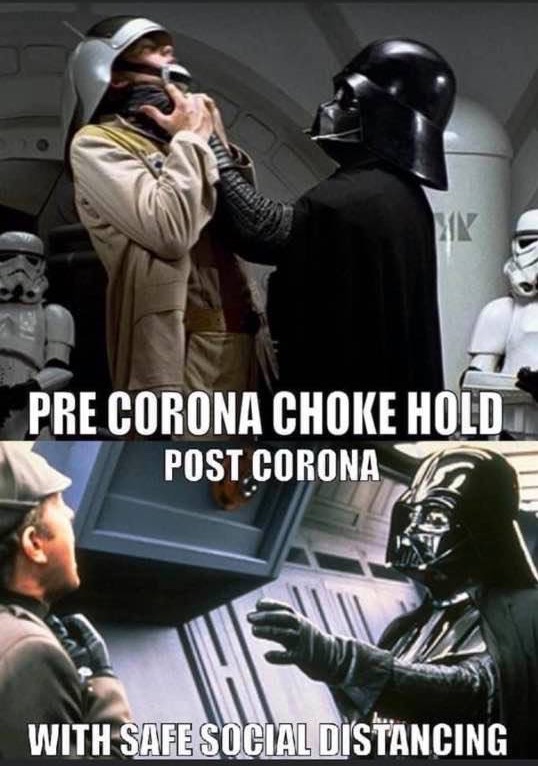 This has nothing to do with theme parks, but who out there hasn't been amazed by the "run of the banks" every single day at their local supermarket/Target/Costco.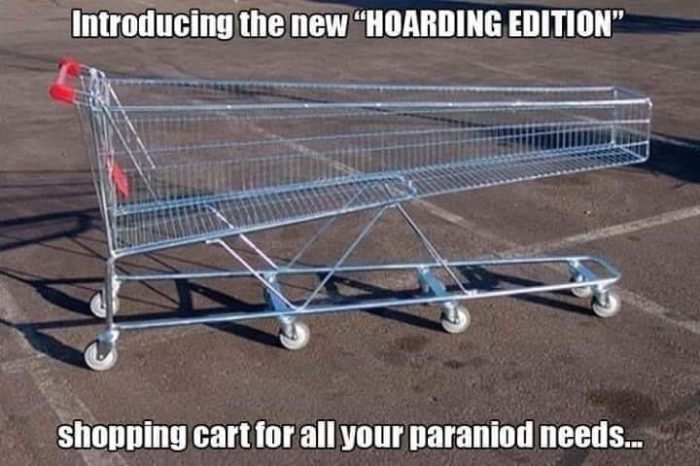 Now that many people are working from home – including Disney's call center – we wonder how movies and TV shows will reflect this change in America…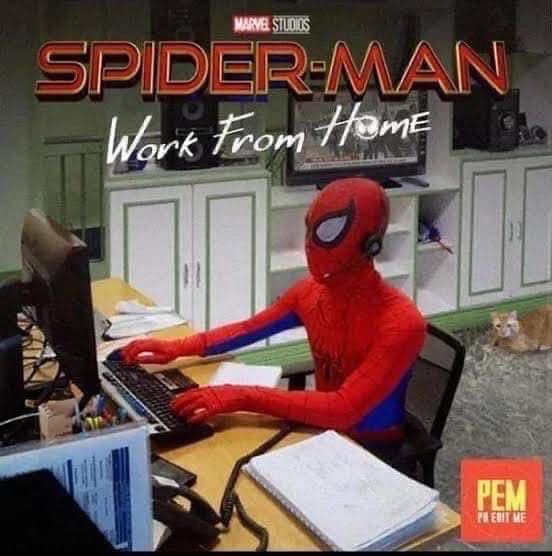 When it comes to most things in life,  you can usually find out what's going on if you "follow the money." So who benefits the most from adults and children suddenly having to conduct meetings and classes at home….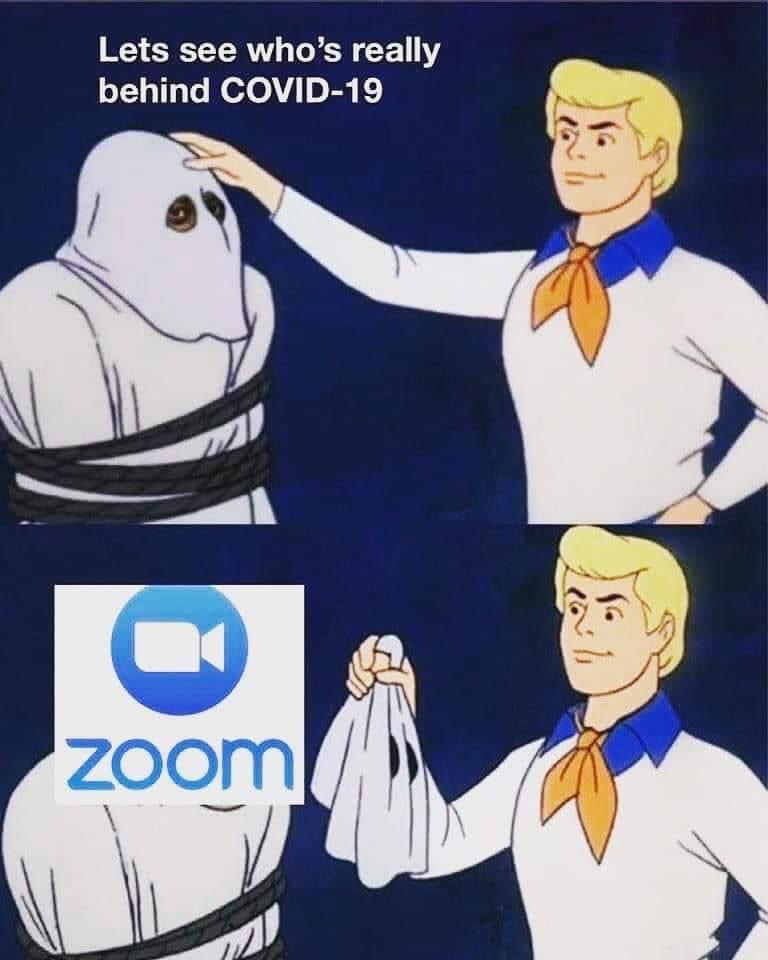 In this house, we stan Michael Scott (now more than ever, thanks to daily binging of The Office on Netflix).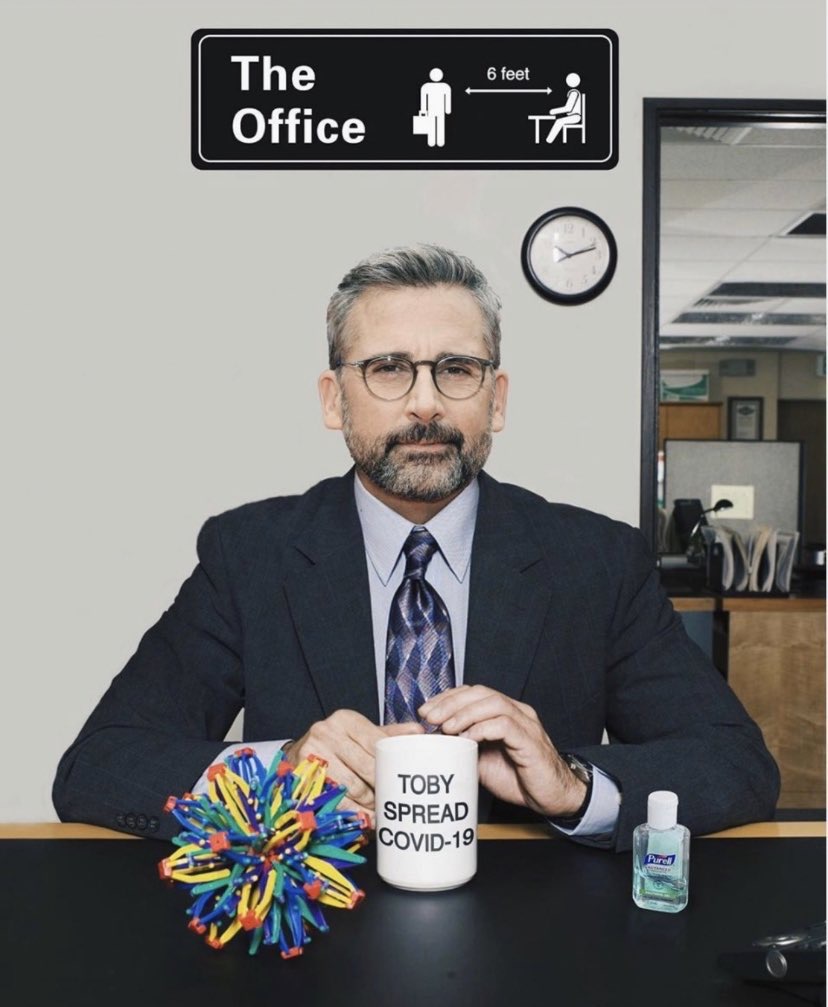 # 2 – Stay At Home Rides
Okay, so we're all at home and bored out of our minds. We can't visit our Happy Place. We'll, as they say, if you can't go to the rides, bring the rides to you. Creative people in the community have begun to film their own Universal and Disney ride experiences at their home, with some truly amazing results! Here are some of our favorites including Jurassic Park River Adventure, Back to the Future…The Ride, Men in Black: Alien Attack, Soarin', and Pirates of the Caribbean.
But one of the best "at home" ideas was courtesy of Twitter user Justin Ehlert, whose wife recreated EPCOT's Drinking Around the World in their basement. Now that folks is what we call marraige material.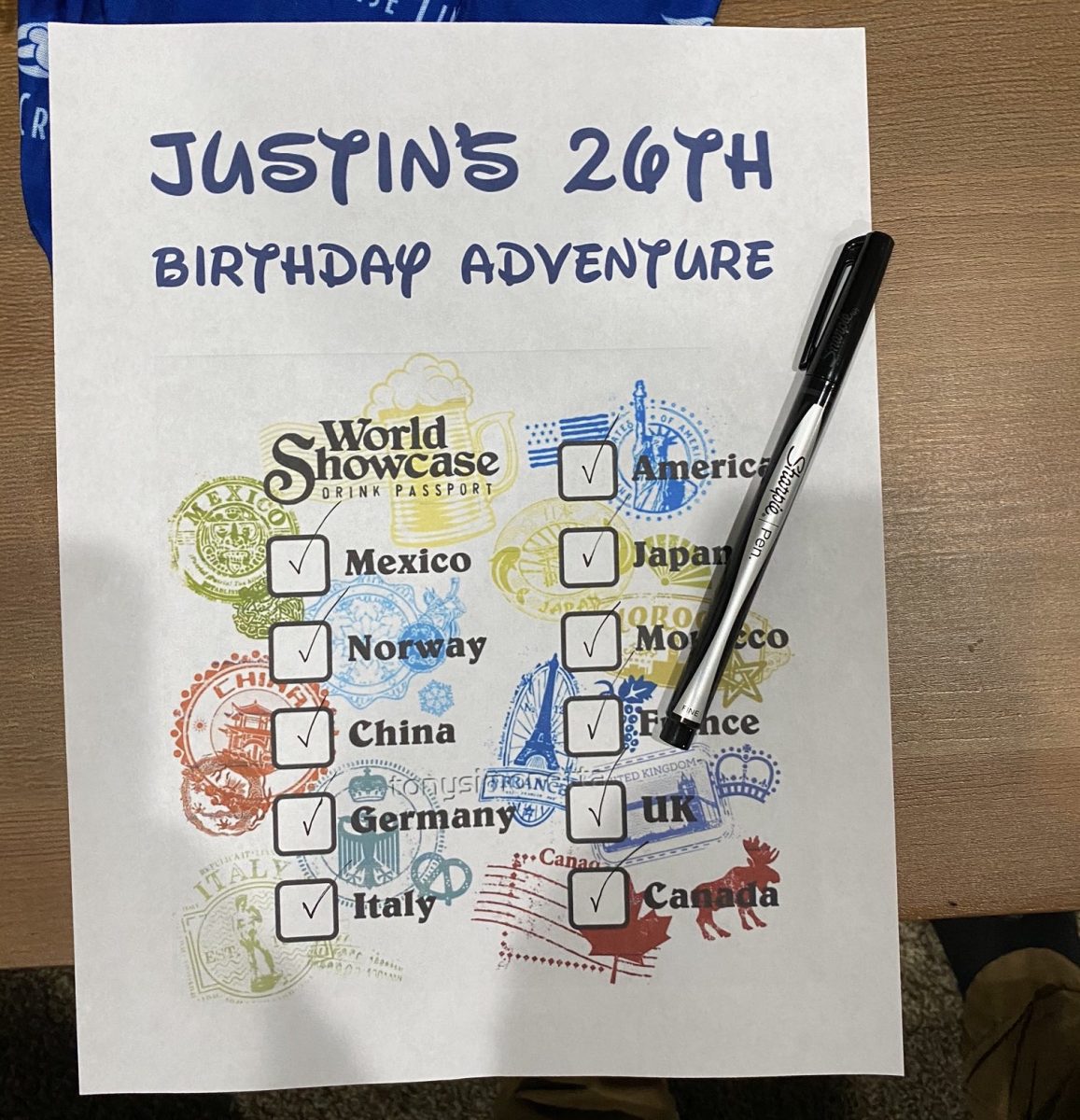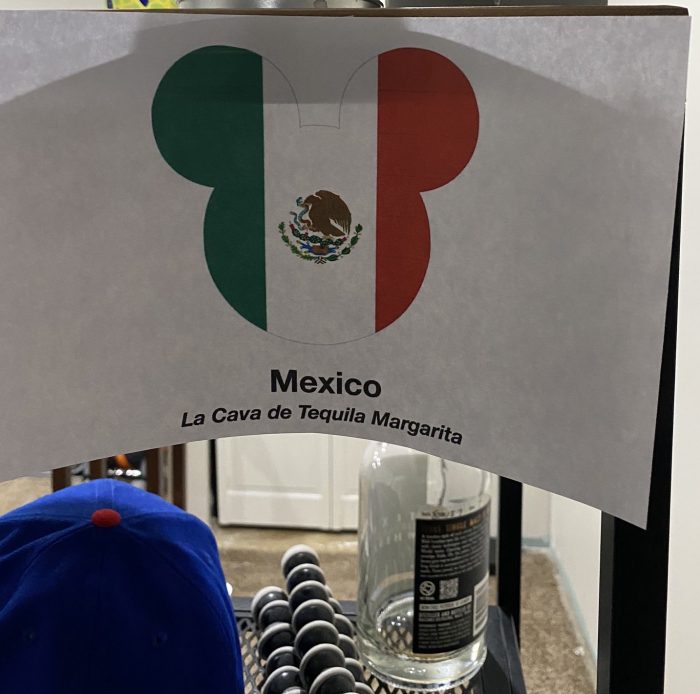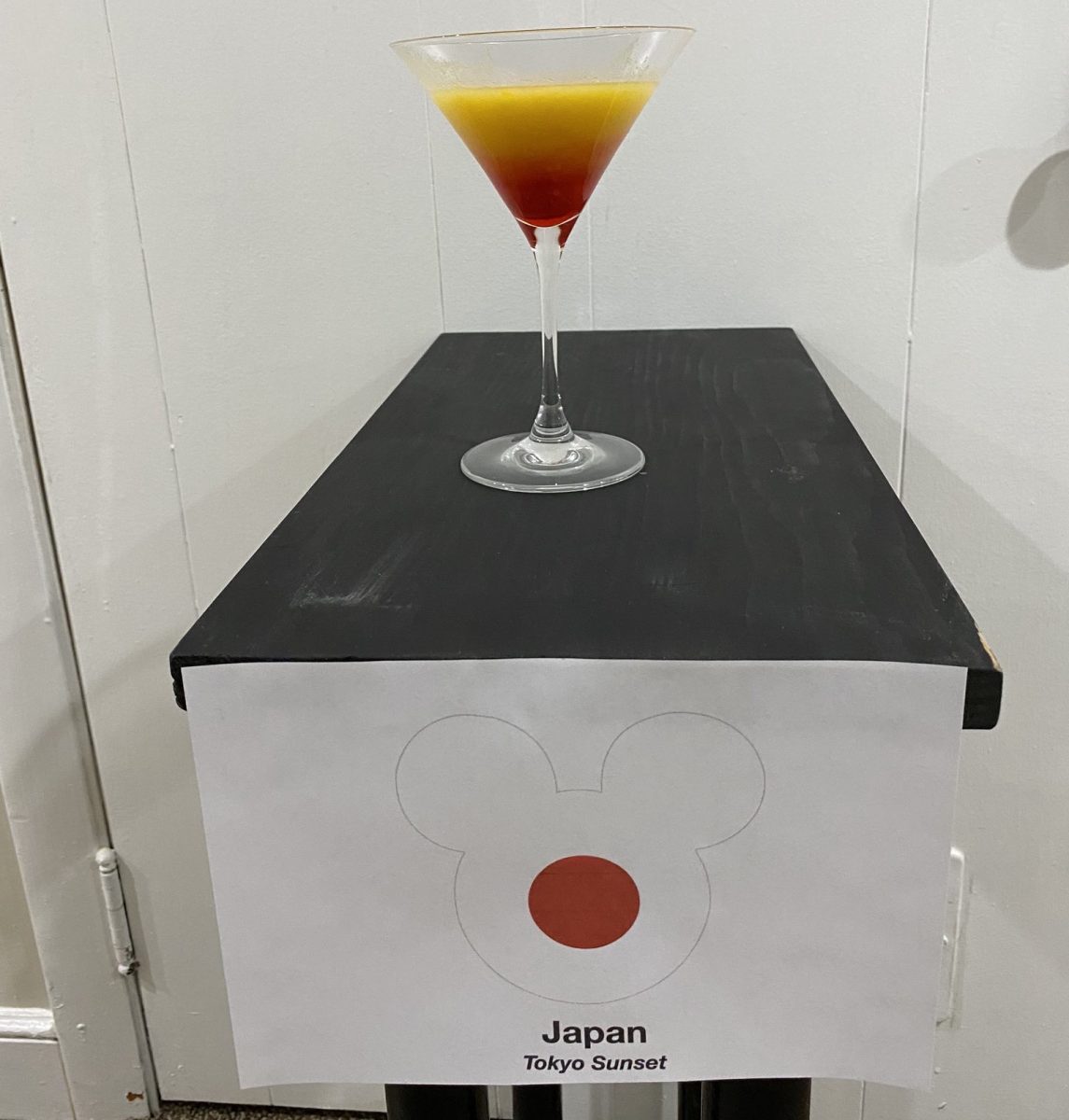 # 1 – Animal Crossing
[AUTHOR'S NOTE – one of the most popular things to happen in the theme park community since we all went on lockdown was the explosion of the game Animal Crossing. If you've been scrolling through your Twitter feed and seeing a whole bunch of tweets referring to things like "catching bugs"  and "paying off loans with bells", well, I have no idea what it means either. So I reached out to TouringPlans's own Joseph Matt to fill us in]
As the SATURDAY SIX resident Millennial and gamer, Derek has tasked me with explaining this meme.
So it's really hard to explain to most people what Animal Crossing actually is. Sure you fish but it's not a fishing game. Yes you decorate your house but it's not a decorating game. You buy upgrades to your house and build a town but it's not a town creator. Instead it is more like a cross between English villages, the show Trading Spaces, and SimCity. The game is low key and chill, offering a vibe where shaking trees for Apples and how you will pay for a new bridge is your biggest worry. 
The newest entry of the game, Animal Crossing: New Horizons, launched March 20 on the Nintendo Switch, and not a moment too soon. This new Animal Crossing includes ways to decorate the village and homes with customized designs and objects. Creative, quarantined individuals who miss theme parks are using the game as a coping outlet.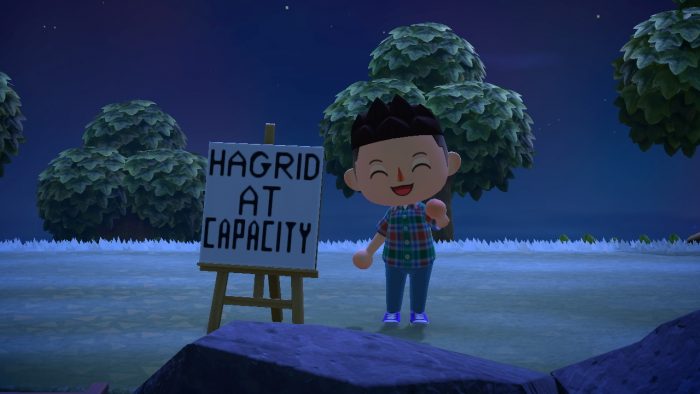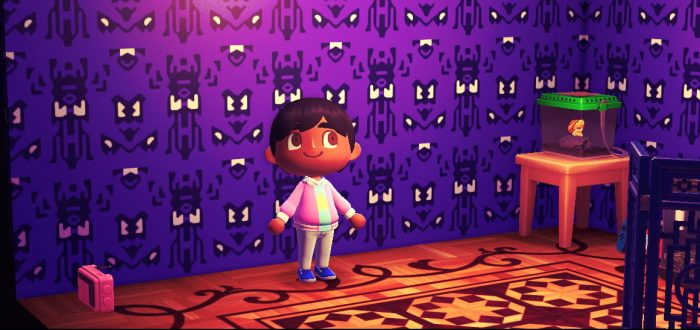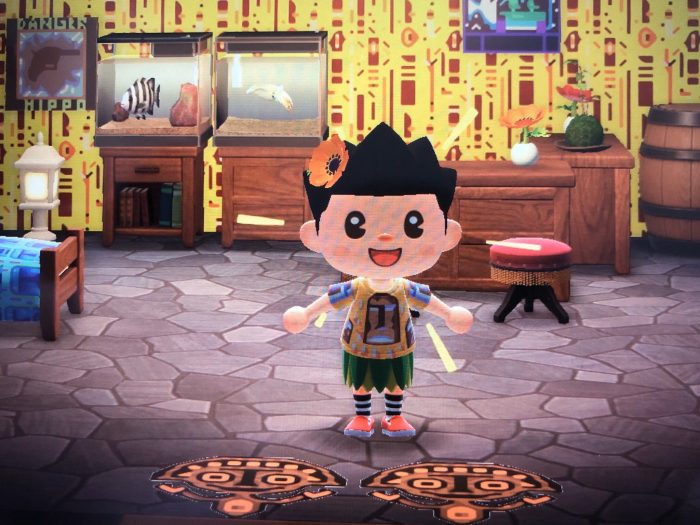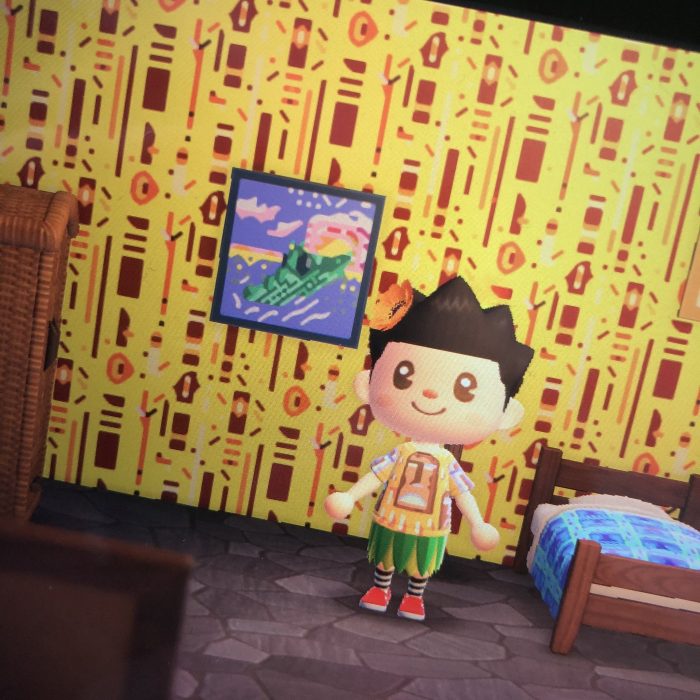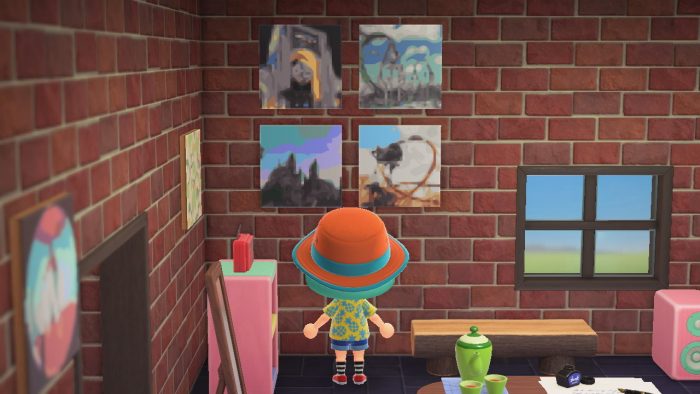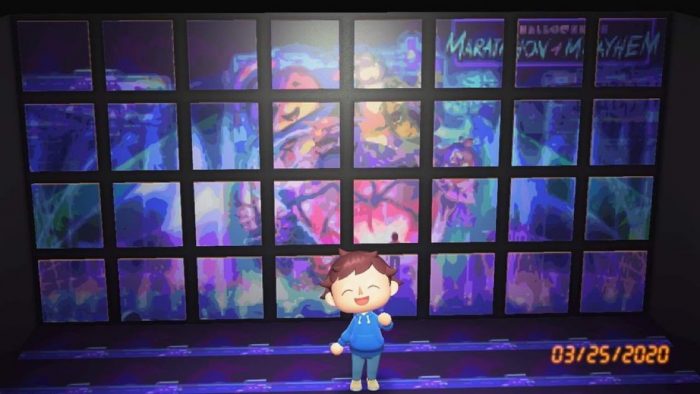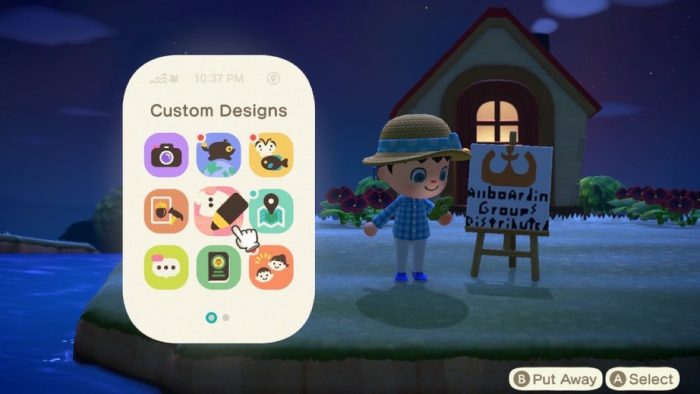 [AUTHOR'S NOTE: Meanwhile, Your Humble Author is over here wondering what "Tom Nook" is like….]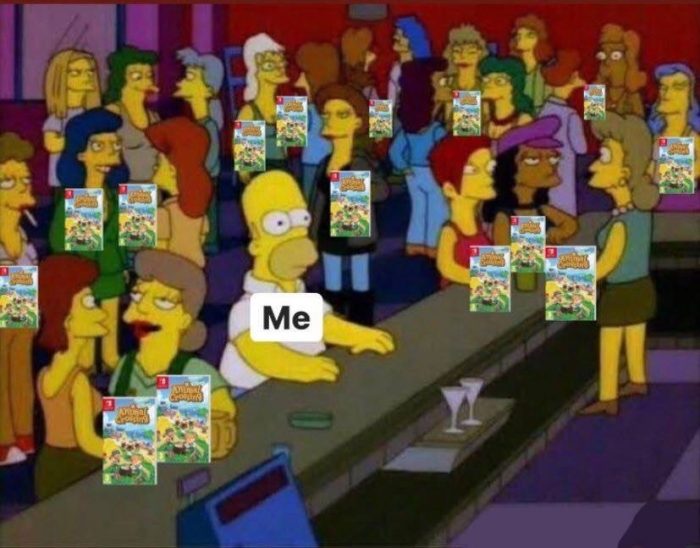 Honorable Mention: Who is Most Affected By Park Closings?
Thankfully, both Universal and Disney are committed to paying out-of-work Team Members and Cast Members through the middle of April. However, there are still some people affected by the park shutdowns who are out of luck, including many theme park blogs who existed solely to take a Disney press release and put it on their site. What stimulus package is coming for all the eBay pirates and Amazon resellers now that the Disney Outlet Stores are closed? These are the questions that keep us up at night.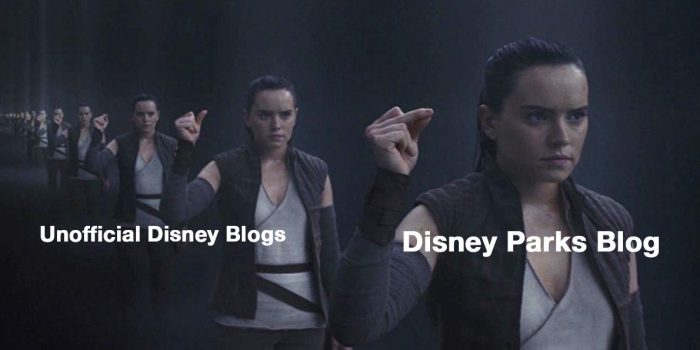 So there you have it: A look at recent theme park news via the wonderful world of MEMES! See you next weekend for the latest installment of the SATURDAY SIX, where we'll look at something fun from the world of Disney and Universal. If you enjoyed yourself, be sure to check out The Magic, The Memories, and Merch! articles covering the latest from the Disney Outlet Stores. You can also follow Your Humble Author on Twitter (@derekburgan).
If you enjoyed this article, you will surely like the following: 
The SATURDAY SIX Looks at Theme Park News via Memes (vol 1)
The SATURDAY SIX Looks at Theme Park News via Memes (vol 2)
The SATURDAY SIX Looks at Theme Park News via Memes (vol 3)
The SATURDAY SIX Looks at Theme Park News via Memes (vol 4)
The SATURDAY SIX Looks at Theme Park News via Memes (vol 5)
The SATURDAY SIX Looks at Theme Park News via Memes (vol 6)
The SATURDAY SIX Looks at Theme Park News via Memes (vol 7)
The SATURDAY SIX Looks at Theme Park News via Memes (vol 8)
Special Thanks to The Elite Brandon Glover, the bio-est of all reconstructs @bioreconstruct, Captain Cruiseline Scott Sanders of the world famous Disney Cruise Line Blog, my personal protege Hunter "Elvey" Underwood, the SAT SIX Fun Squad of Parkscope Joe and Nick, hot shot Michael Carelli, and Hermione Granger's tutor Megan Stump for their invaluable assistance with this article. The SAT SIX is inspired each week by goofballs Aengus Mackenzie and LitemAndHyde and you Potterheads will  enjoy Meg's other blog work over at the Central Florida Slug Club.