Star Wars Le Creuset Available for Pre-Order
There's a veritable galaxy of Star Wars branded items out there in the universe, but this is some of the most adorable, and most practical, that we've seen in millennia. Check it out, Star Wars cookware from the high-end cookware line Le Creuset. It's currently available for pre-order on the Williams-Sonoma website, though it will surely be more widely available. If you're looking for a substantial holiday gift, or even a wedding gift, for real Star Wars fans, these might be exactly the droids you're looking for.
The mini round cocottes are $30.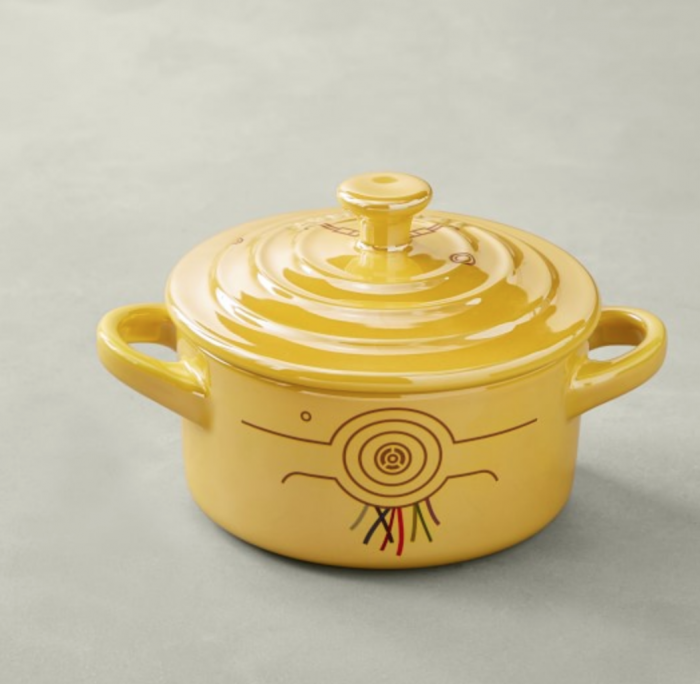 Or a set of three (BB-8, R2-D2, and C-3PO) is $79.95.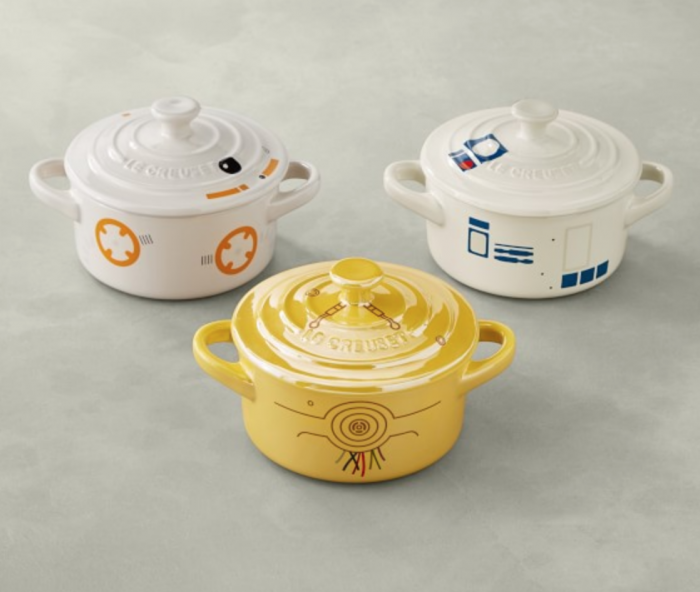 The cast iron Darth Vader Dutch oven is $395.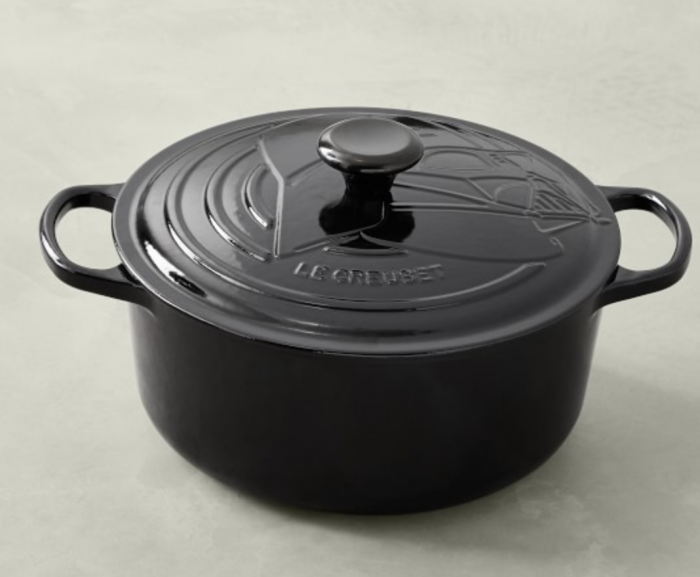 Photos ©WilliamsSonoma
Would these be on your Life Day shopping list? Let us know what you think in the comments.