TBT: Some of Our Most Unusual Blog Content
On any given week, you'll see a variety of topics covered on the TouringPlans blog, from strategies to help save you time and money to posts helping you appreciate aspects of the park to food reviews. But sometimes we step outside of our own comfort zone and out of the box for… well, content that is a little bit unusual. Here's some of our picks for things you don't typically see on a Disney blog.
That time when we sent a Disney cupcake to the lab.
Yes, we all know Disney food is not health food. But exactly how calorie-laden is it? We sent a Disney cupcake to the lab to figure out how it stacks up.
That time when we turned one of our bloggers into a cyborg.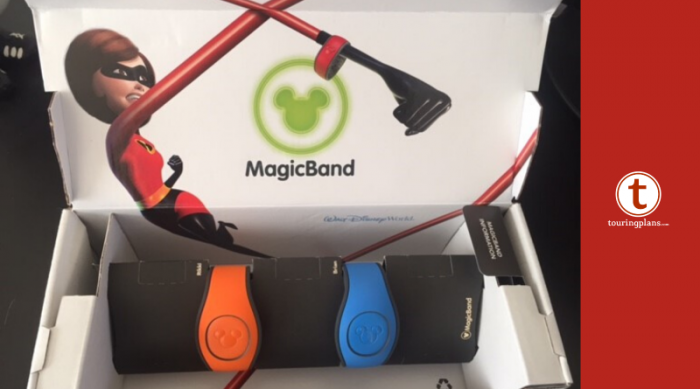 Science fact or science fiction? Before this experiment started, none of us in the US were on lockdown from dangerous viruses… coincidence? (Well, yes, but…)
And speaking of dangerous viruses, who can forget the time we helped you plan for a zombie apocalypse at Disney. Yes, really.
Of course that's not as scary as the time that Derek went to "Theme Park Outlet".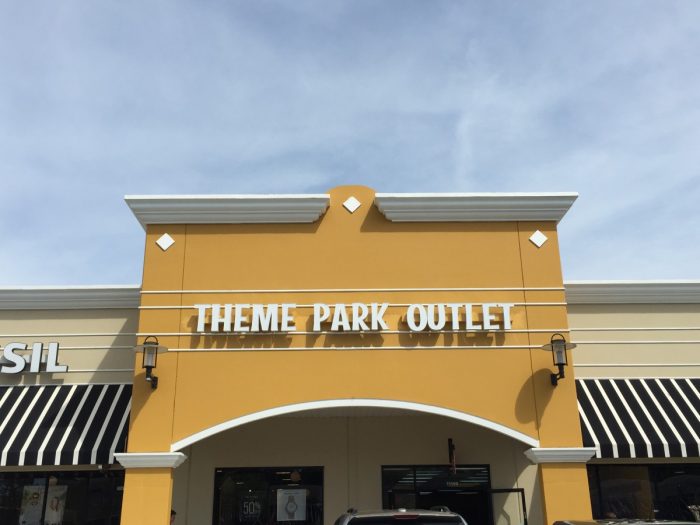 But it's not all doom and gloom — there was also the time when we did Disney Haiku day!
We also provided guidance on how to treat Gigantusmusophobia and other unusual concerns. 
We have many more ideas up our sleeves for future blog posts, but one thing is for certain–we will keep providing you with the kind of content you have come to expect (and a few things you might not expect, too!).
How about you — do you have a favorite article you remember from the TouringPlans blog? Something that made you say "Wait, what?" Let us know what you've loved over the years.