The Right Souvenir? It's a Puzzle!
What's the perfect souvenir to bring home from your Disney vacation? It's a puzzle!
I mean that literally – an actual puzzle is a terrific souvenir.
Jigsaw puzzles are sold in all the major Walt Disney World gift shops such as the Emporium in the Magic Kingdom, MouseGear at Epcot, and World of Disney at Disney Springs, as well as at many smaller locations on property. Here's some reasons why puzzles make a great souvenir.
Puzzles are lightweight. While they will add some volume to your luggage, they likely won't weight it down enough for you to incur baggage fees.
Puzzles are relatively inexpensive. Most of the 1000-piece puzzles sold on property are priced at about $22.00. Packs of three or four 500-piece puzzles (boxed together) are priced at about $30.00. That's a bargain compared to many other Disney souvenirs.
Puzzles promote family bonding time. Leave a puzzle out on the coffee table and family will likely gather around to chat about their Disney vacation, as well as other news about their day.
Puzzles are good for your brain!
Puzzles can do double duty as artwork. After you're done with assembly, you can frame the puzzle and hang in on the wall as an additional reminder of your trip.
Here are some of the options we found sold at Walt Disney World this month.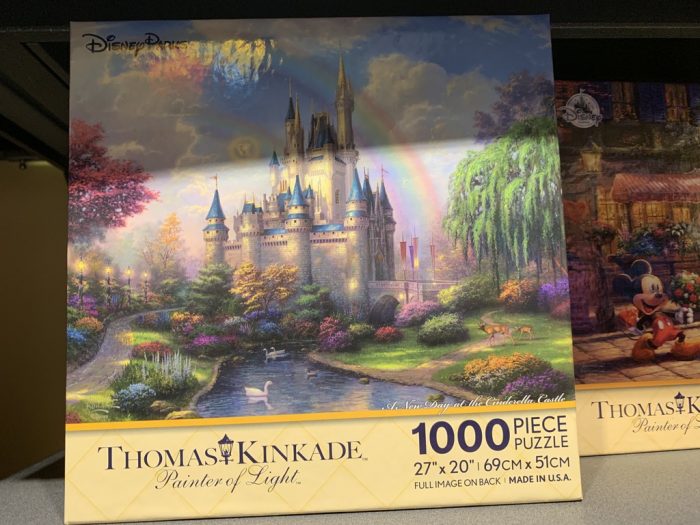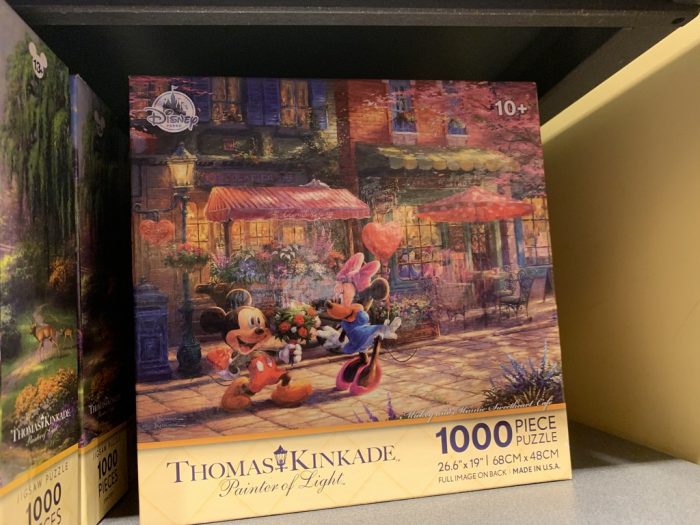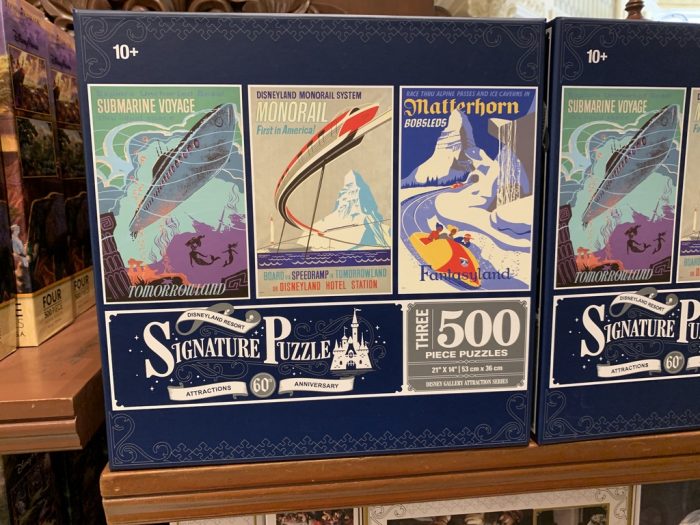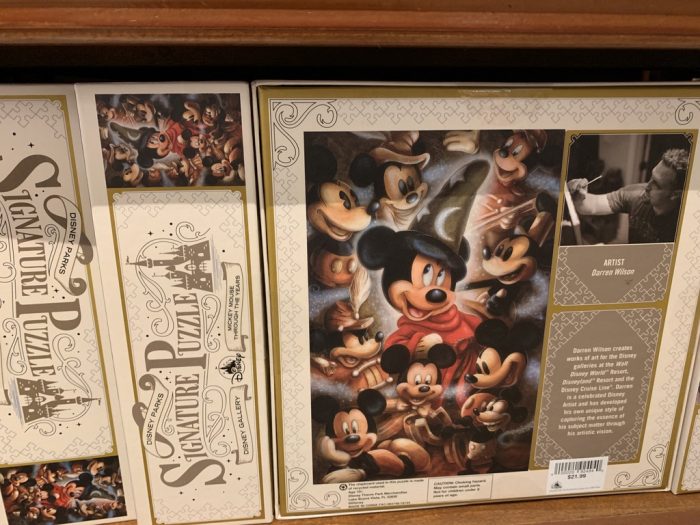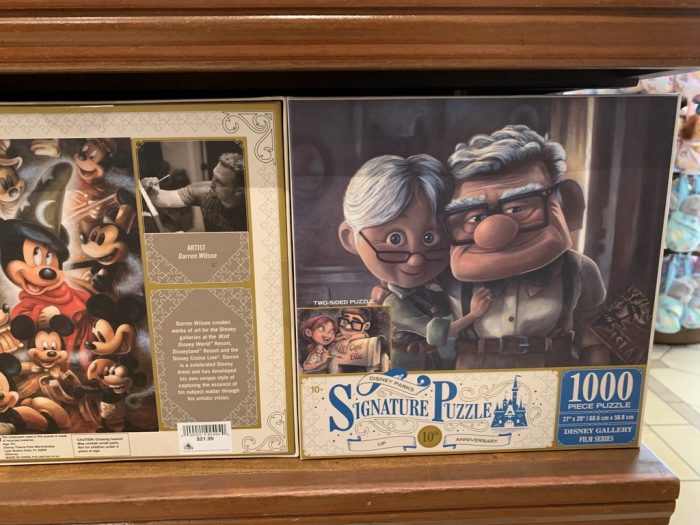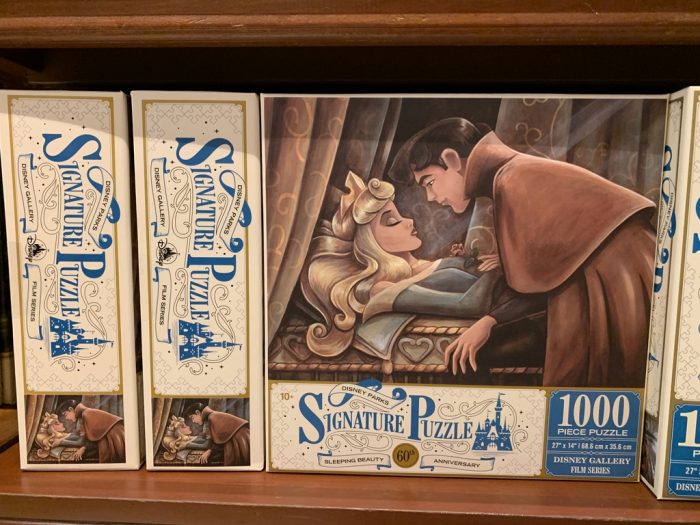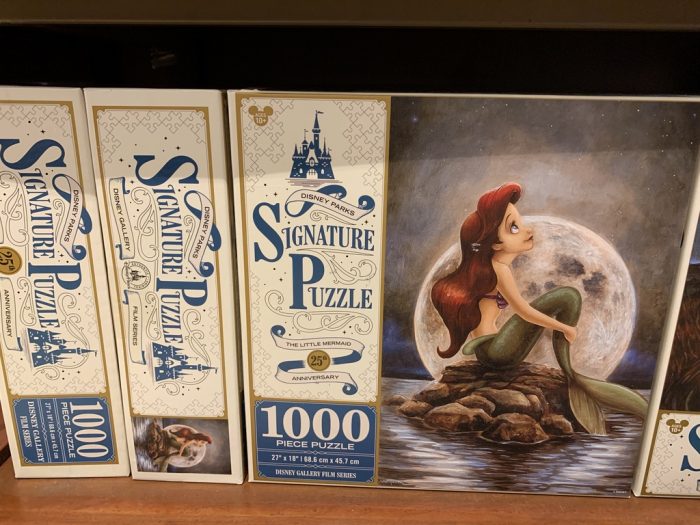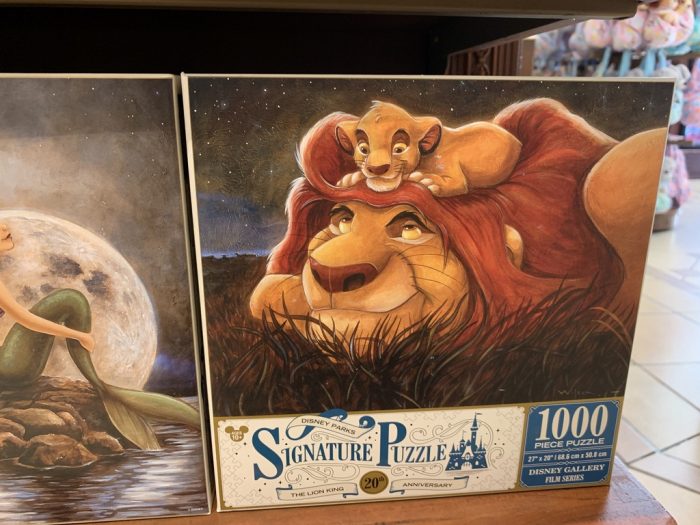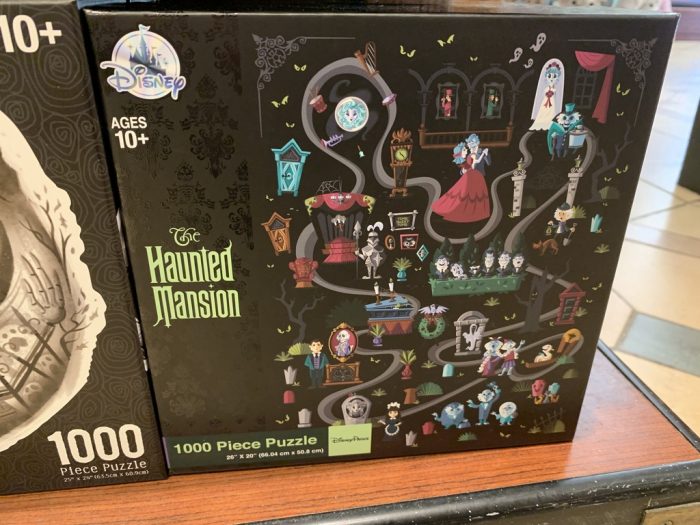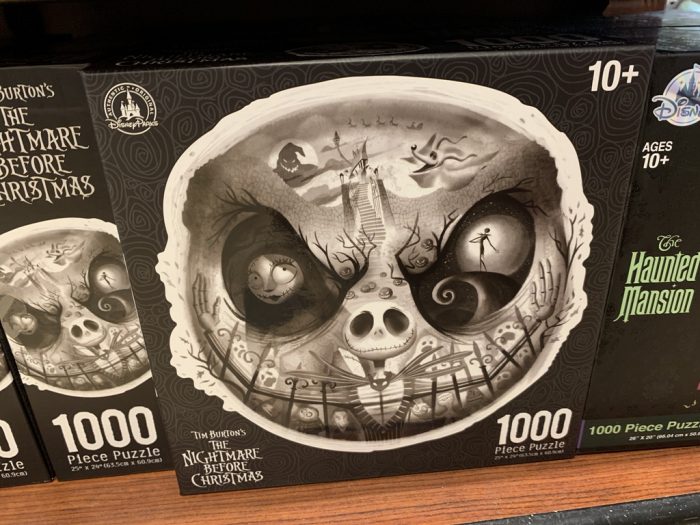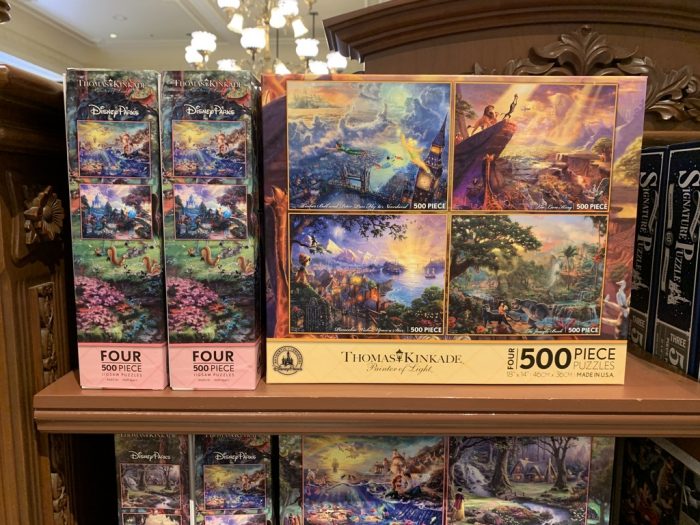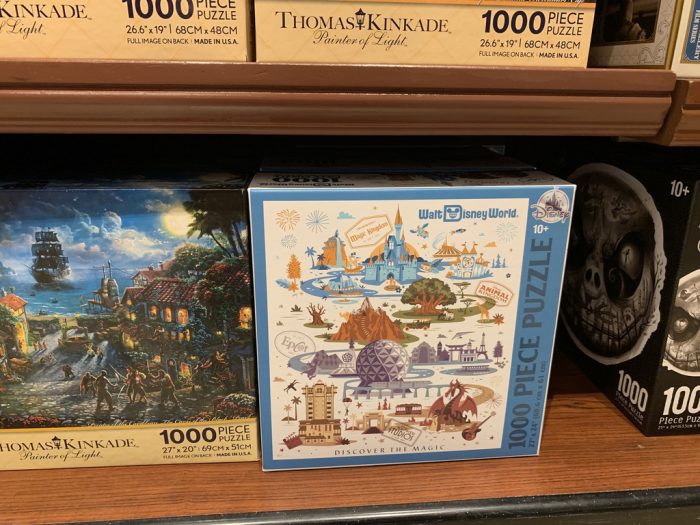 Do you have a favorite Disney puzzle? Would you choose one of these?