YOU CAN NOW MOBILE ORDER BLUE MILK AND RONTO WRAPS!
If you've wanted to try blue milk but the thought of waiting in a long line for a cerulean sip makes you want to turn to the dark side, well now you're in luck! The Milk Stand and Ronto Roasters at Disney's Hollywood Studios Galaxy's Edge both now accept mobile orders. Just place an order on your phone and then walk to the counter to pick it up. No lines, no waiting.
The process works just like other mobile orders at Walt Disney World. Here's what to do:
Log into your account on the My Disney Experience app and then click on the Mobile Food Order button.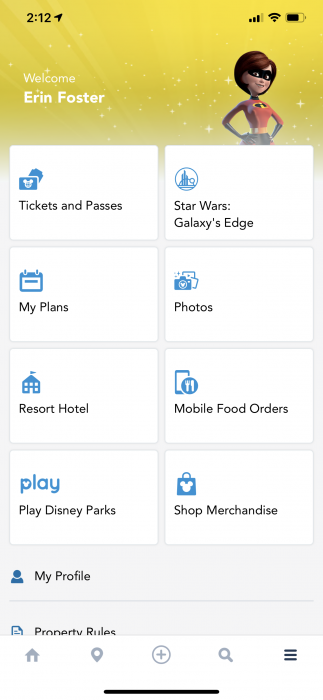 Scroll down to the Disney's Hollywood Studios section to see that the Milk Stand and Ronto Roasters are now open.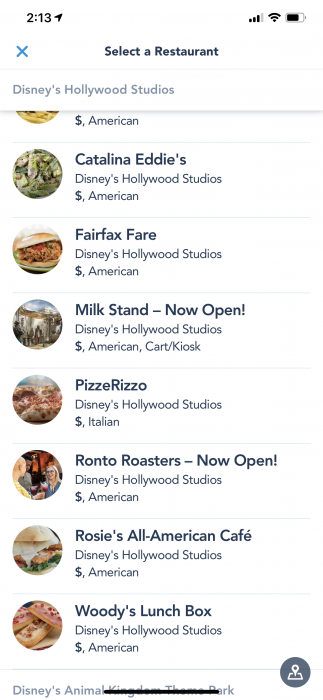 Click on Milk Stand to see the hours that the venue is open, and click on "Order Food" to place an order.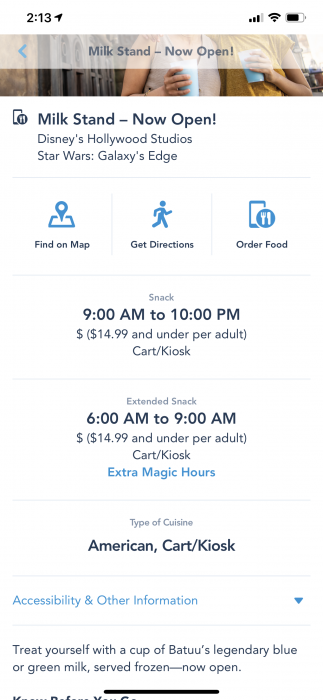 Then choose what you want to get. At the Milk Stand, you can mobile order either blue or green milk, with or without alcohol, as well as the souvenir sipper.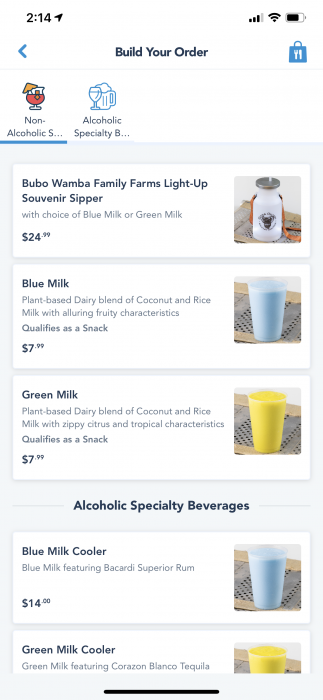 To get food at Ronto Roasters, click on Ronto Roasters from the restaurant mobile order list.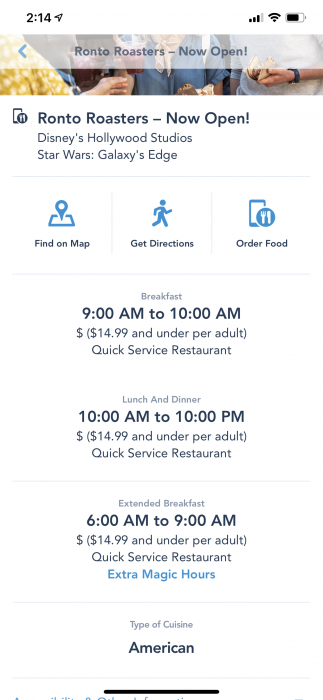 From there, choose your food (a Ronto Wrap or Turkey Jerky) and beverages (soft drink or specialty drinks with or without alcohol).
Amusingly, the "Type of Cuisine" listed for both these venues is "American." I supposed having an American-style restaurant in Galaxy's Edge is the same as having an Chinese-style restaurant in Des Moines, probably with similar accuracy in execution.
One thing to note if you're planning to mobile order from Ronto Roasters, most mobile order locations at WDW allow you to modify items like sandwiches on the app. For example, this is the mobile order page for Rosie's All American, also at Hollywood Studios. You can ask via the app to leave off things like cheese or tomato.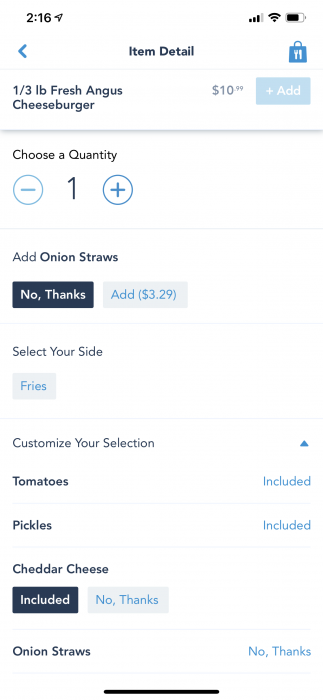 This is type of customization is currently possible at Ronto Roasters. If, for example, you want them to omit the slaw on your wrap, you'll have to order in person, not on the app.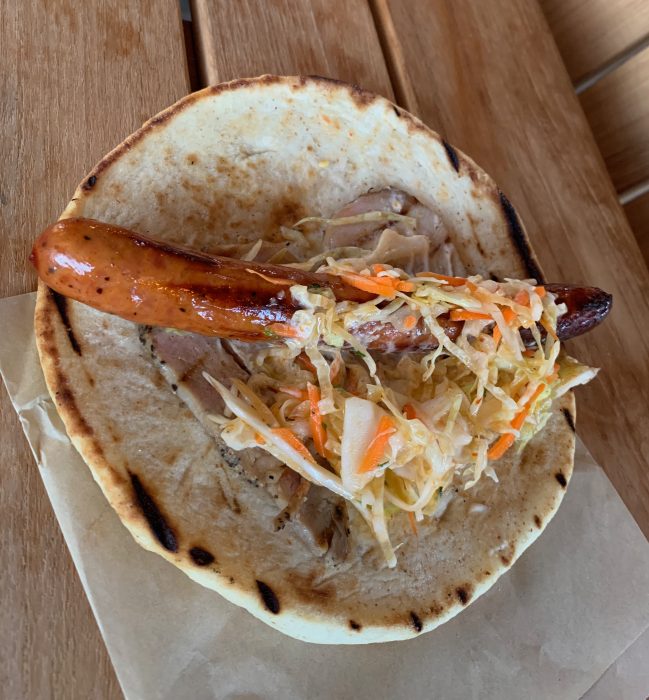 Will you be mobile ordering your blue milk? Let us know in the comments.