The Top 3 Cocktails We Tried at Walt Disney World in 2020
If there ever was a year to sip some cocktails at Walt Disney World, 2020 is definitely the year. Disney offers a surprisingly wide variety of cocktails throughout property, ranging from standards to the super creative. Our field research team has sipped their fair share of libations at Disney World this year, and we've narrowed down to our top 3 Disney cocktails we tried in 2020.
Lapu Hula at Disney's Polynesian Village Resort
The Hoot at Wine Bar George
Tomato Margarita at La Cava del Tequila
Our top pick is a very special treat at Disney's Polynesian Village Resort. It's less of a true cocktail, and really just boozy soft serve ice cream, but the Lapu Hula deserves the top spot simply because it is a dream come true for any Dole Whip fan. Pineapple Dole Whip is swirled inside of an entire pineapple. Then a little sidecar shot of rum is served with it. For $14.25 it is a pretty good deal considering the serving size and that it comes with a shot.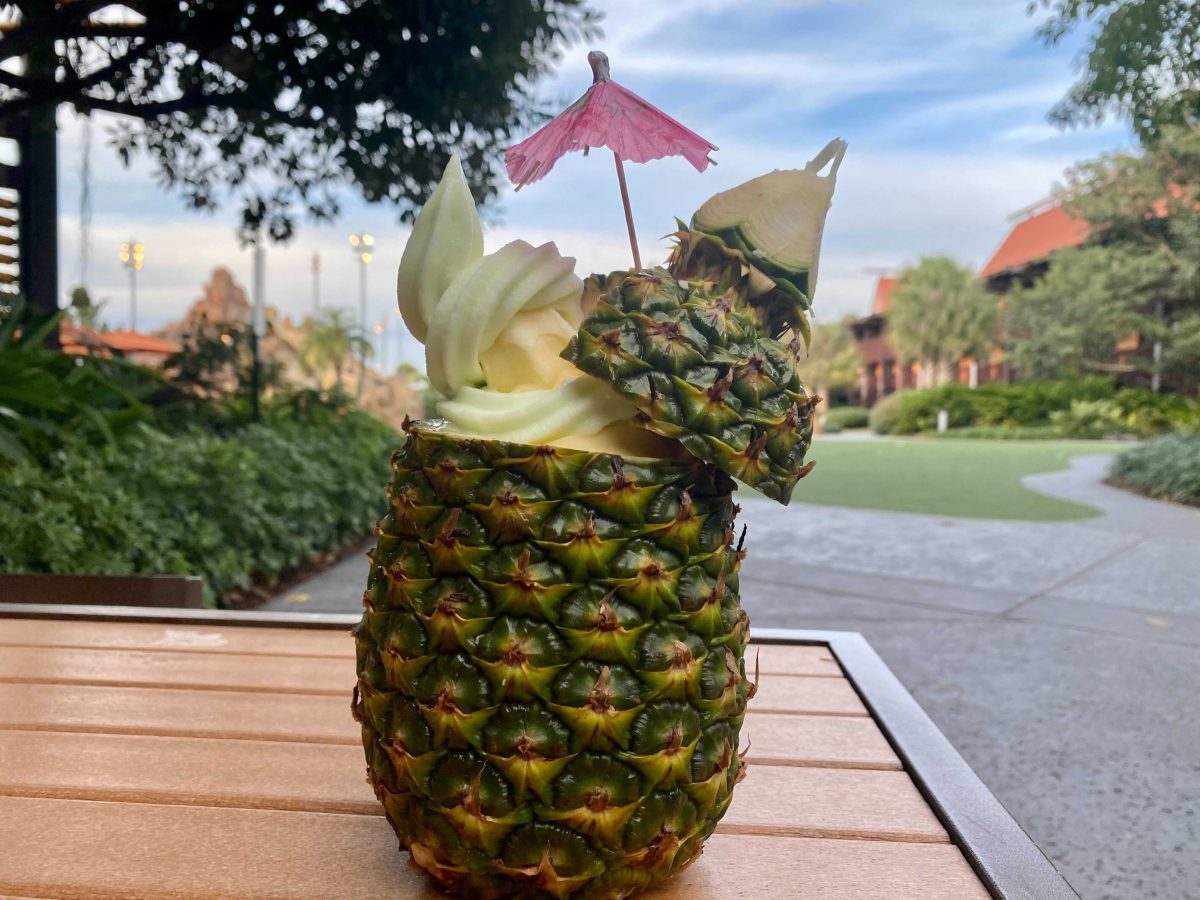 Our second pick is a pretty new cocktail, at one of the best restaurants on Disney property. Wine Bar George receives high remarks from our readers. Besides have great food paired with great wine, there are great cocktails here too. The Hoot is made with Hooten Whiskey along with Ginger Beer and Crème De Cassis. It's lovely looking drink and has a nice bite to it thanks to the ginger beer. The Hooten Whiskey is aged for 12 years, making it smooth and mellow.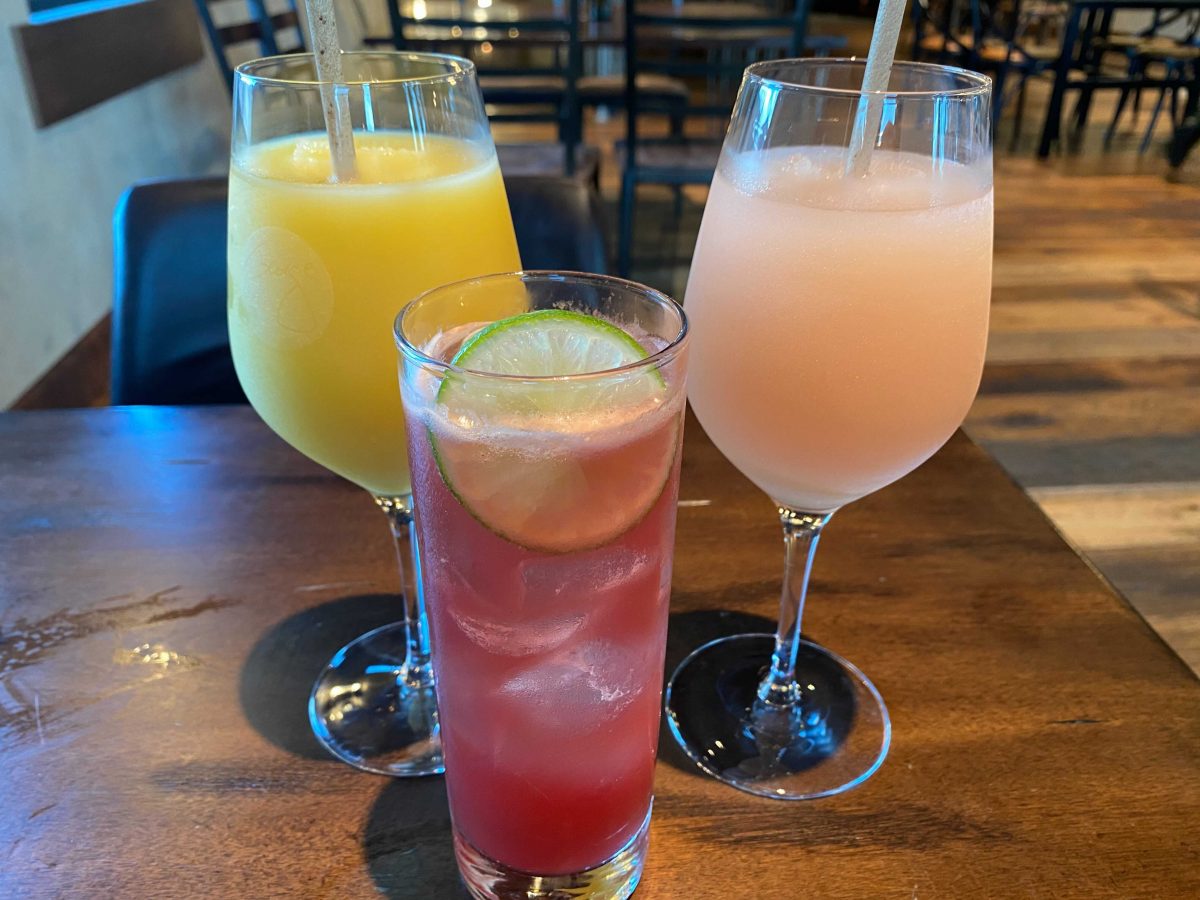 Inside EPCOT is La Cava del Tequila. This popular tequila bar inside the Mexico Pavilion is known for getting creative. Their latest creation may raise a few eyebrows. The new Tomato Margarita is made with Teremana Tequila, tomatoes, agave, lime juice, and a hint of watermelon. Teremana is a somewhat high-end tequila, though not unattainable. It is said to be extremely smooth, with bright citrus notes. This quality tequila, blended with fresh ingredients fetches a $19.00 price tag.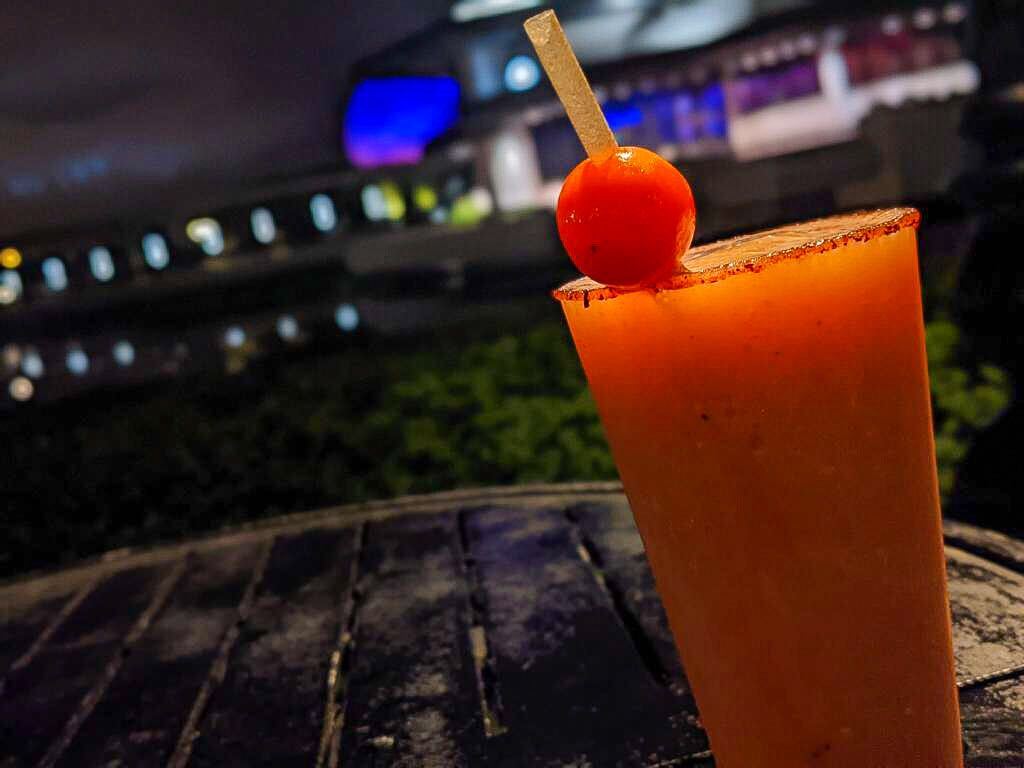 Do you enjoy having a cocktail when at Walt Disney World? Which of these sounds the best to you?