The Top 3 Souvenirs at Animal Kingdom
Disney's Animal Kingdom has a wild and beautiful atmosphere, different from the other Walt Disney World theme parks. A great way to capture your visit to this special park is with some souvenirs that are distinctive. From hand-carved treasures made from craftspersons in Africa, to a banshee you wear on your shoulder, here's the top 3 souvenirs at Disney's Animal Kingdom.
Hand Crafted Jewelry and Carvings
In the village of Harambe, Animal Kingdom's Africa-themed area, you can find incredible handcrafted treasures. There are hand-carved wood figures and walking sticks, and other items that you can watch being carved in front of your own eyes. The simple tools that are used to craft these treasures make the carvings even more impressive.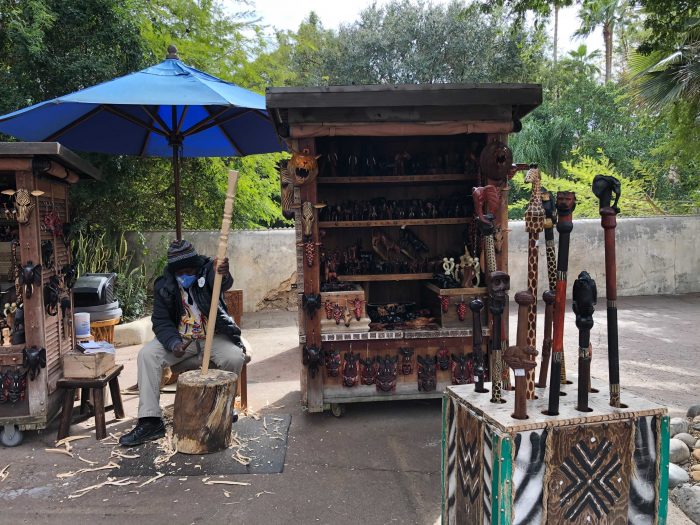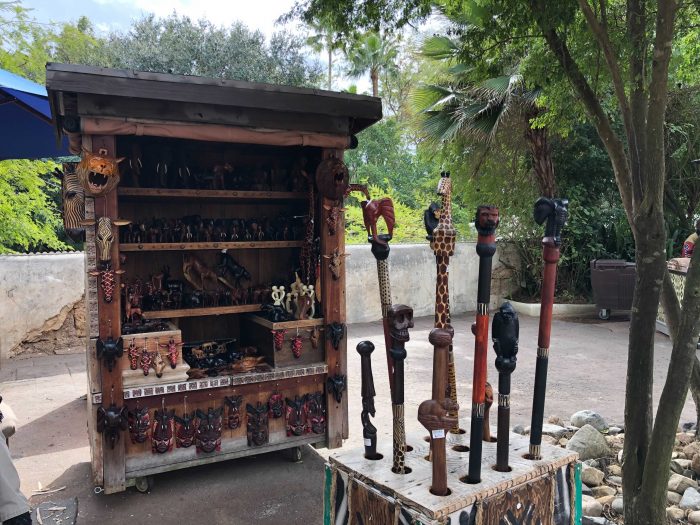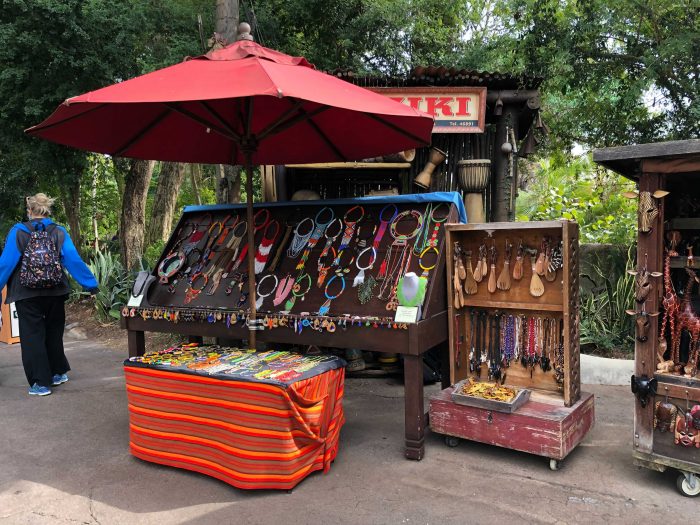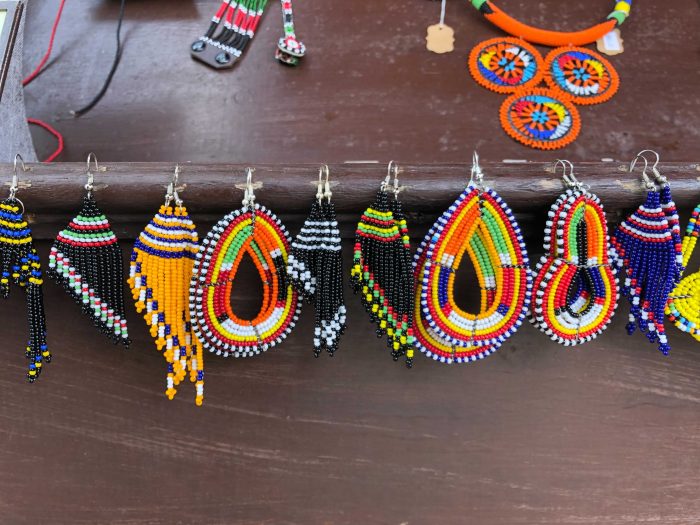 You can also find handmade jewelry. These beautiful bead creations are bold. Notice the incredible detail on each piece. While you can find similar items at the African Outpost in EPCOT, there is something truly special about taking home one of these items as a way to commemorate your time at Disney's Animal Kingdom.
Shoulder Banshee from Pandora – World of Avatar
There's so much merchandise at Pandora – World of Avatar that is special. It is hard to decide which item is the most "out there." The one Avatar merchandise item that turns the most heads is the shoulder banshee. These winged creatures are the star of the groundbreaking attraction, Flight of Passage. You can own your own small banshee that sits on your shoulder. You can control its movement with switches that fit in your hand. It's a head-turner, for sure.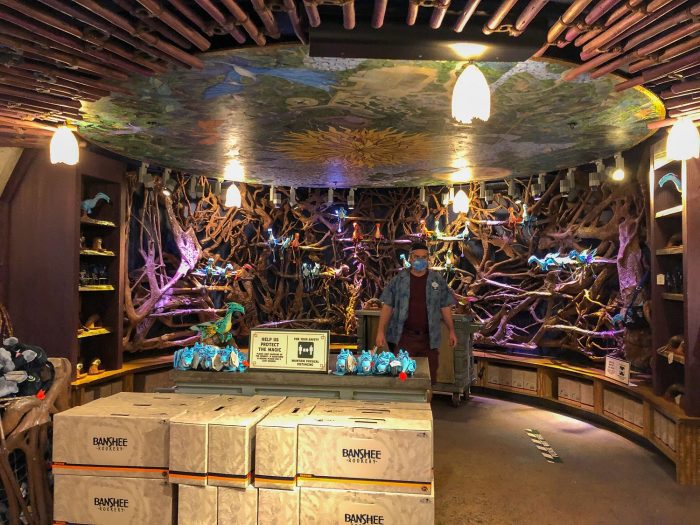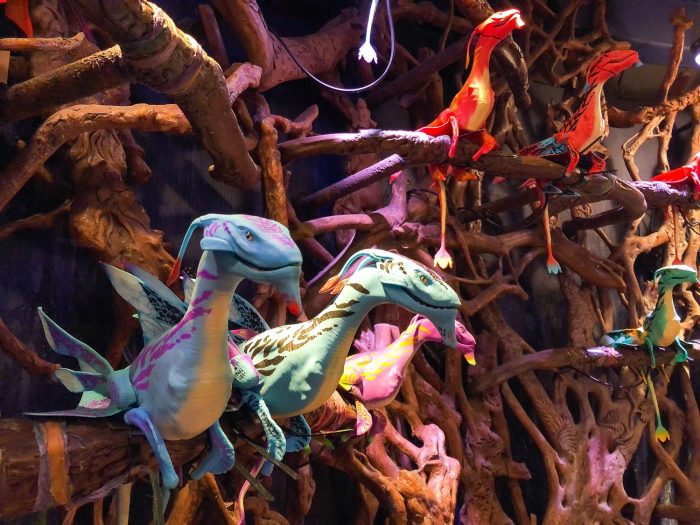 Yak and Yeti Restaurant's Merchandise
Although the merchandise from Yak and Yeti Restaurant is not Disney-specific, there are certainly some unique items. If you enjoy yoga, mindfulness, or other Zen-like practices, you're sure to appreciate some of the clothing available. There's also silly t-shirts with cute panda puns, small dragon figures, skin care products, and other goodies that are worth a browse.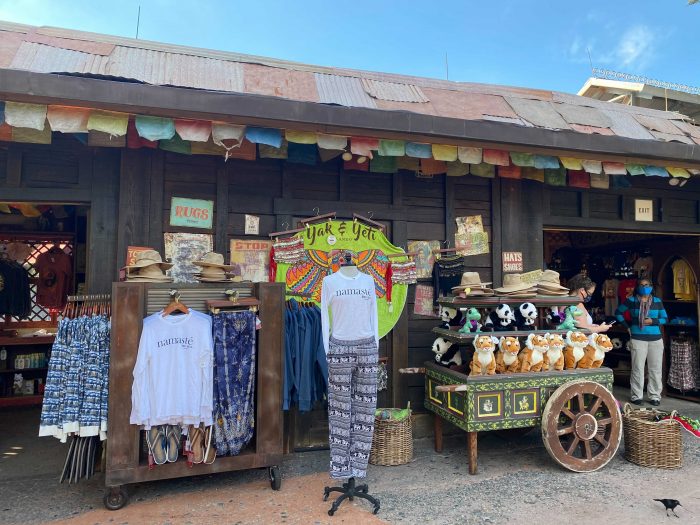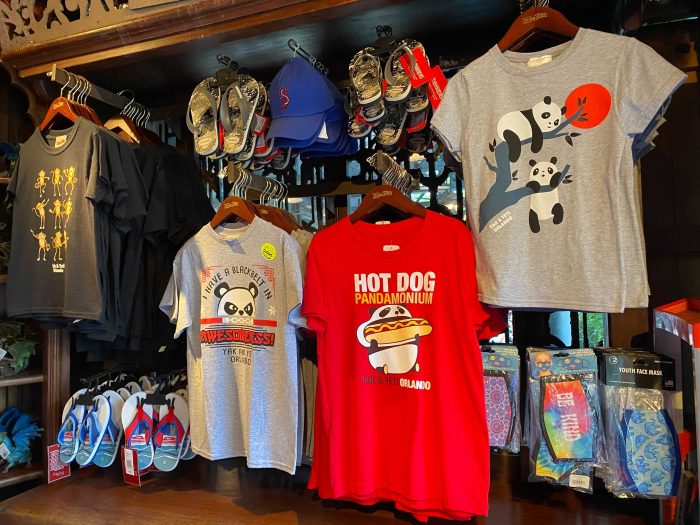 Do you have a favorite souvenir from Animal Kingdom? What would you add to our list?