The Treasure of Souvenirs at Disney's Yacht Club Resort
Over at Disney's Yacht Club Resort, The Market at Ale and Compass is a one-stop shop for snacks, drinks, and merchandise. Like many Disney resorts, you can find a small assortment of resort-specific merchandise to commemorate your stay. No surprise, many of the items have a nautical theme to them, including items with an anchor design… featuring mouse ears.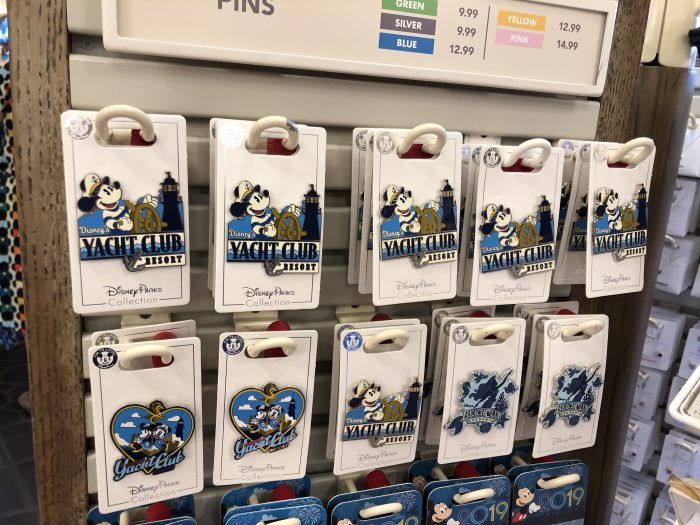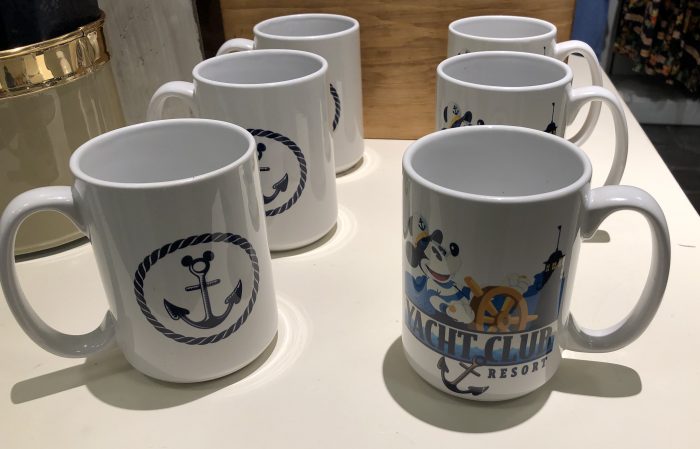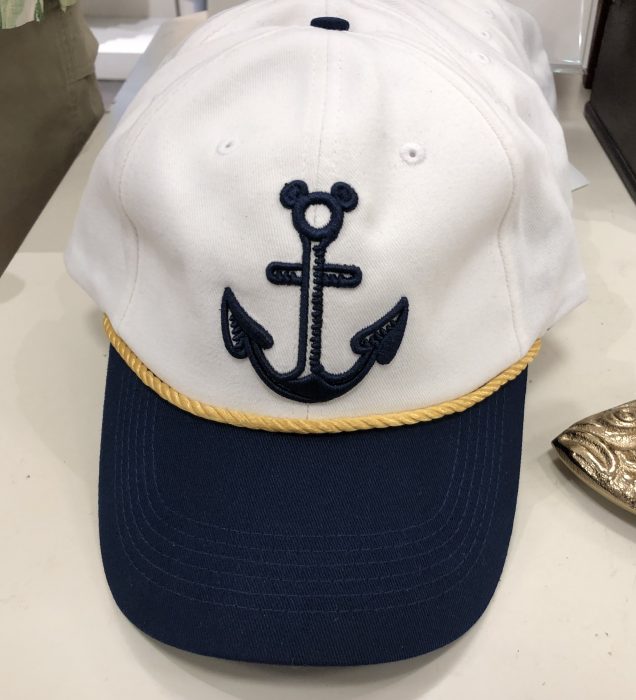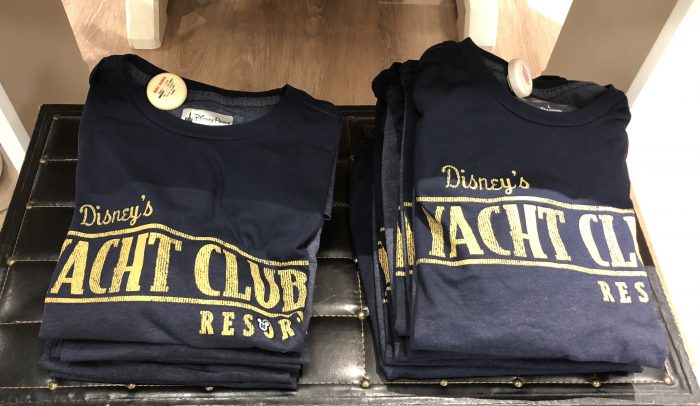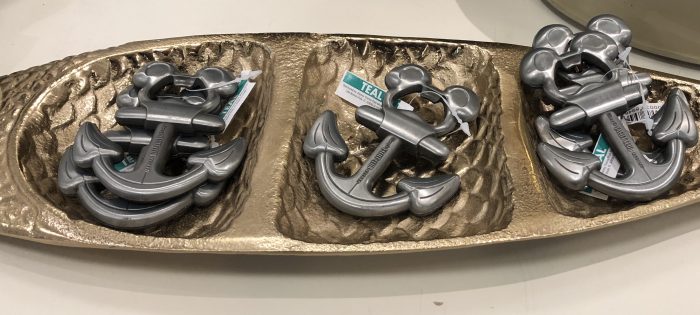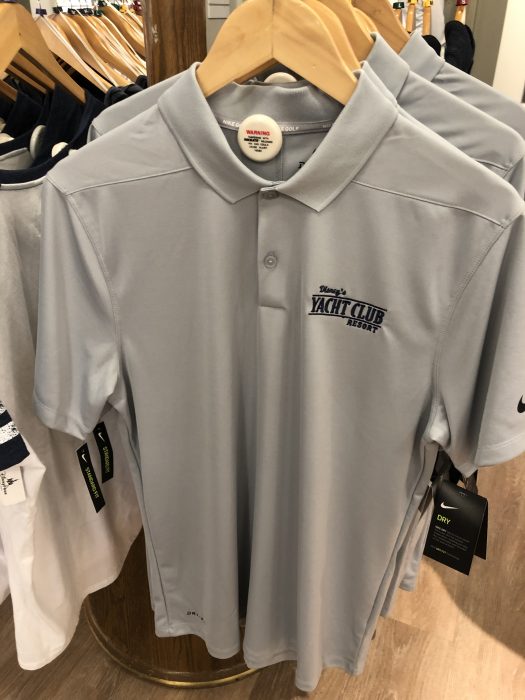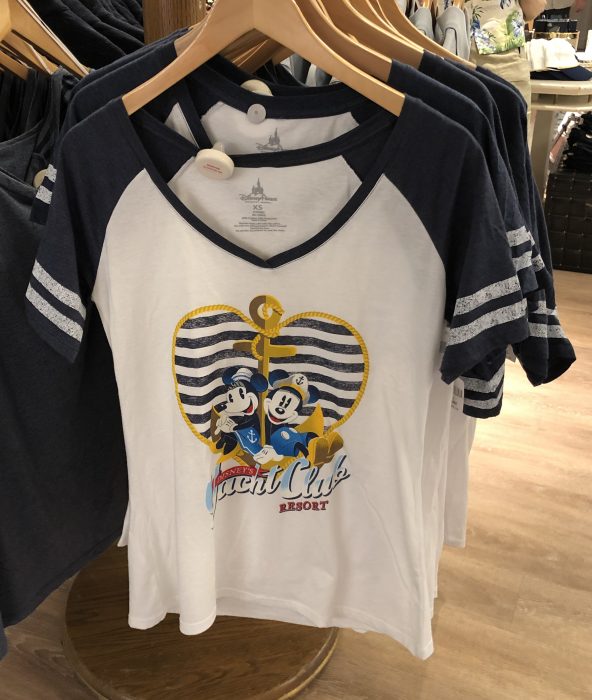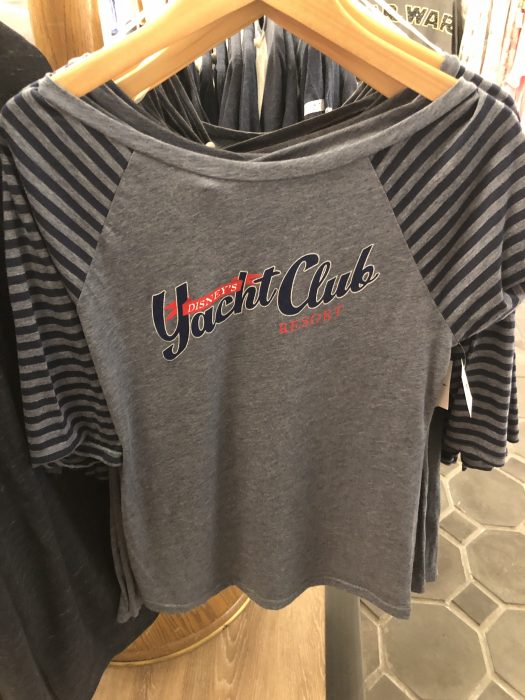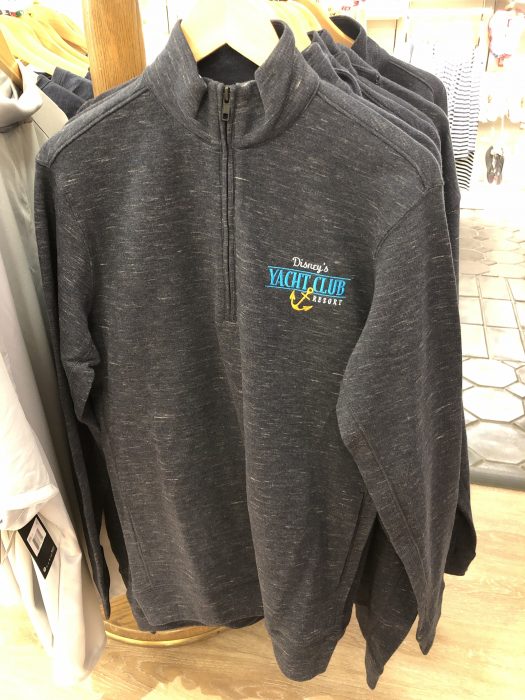 Which items would you like as a souvenir of your stay? Let us know in the comments.