There's Been a Change in Procedure for Millennium Falcon: Smuggler's Run
One of the reasons we have a member of our team in the parks every day is to keep up to date with any changes. Chrissy visited Hollywood Studios yesterday and experienced Millennium Falcon: Smuggler's Run as part of our test of our touring plans. But when she got to the ride vehicle, something was different.
Chrissy has visited the parks on her own numerous times, and with COVID-19 precautions in place at Smuggler's Run, Cast Members would ask if she would like to ride by herself or with another party. During yesterday's visit she was told she had to ride with another party. She was also told that this was the new procedure moving forward.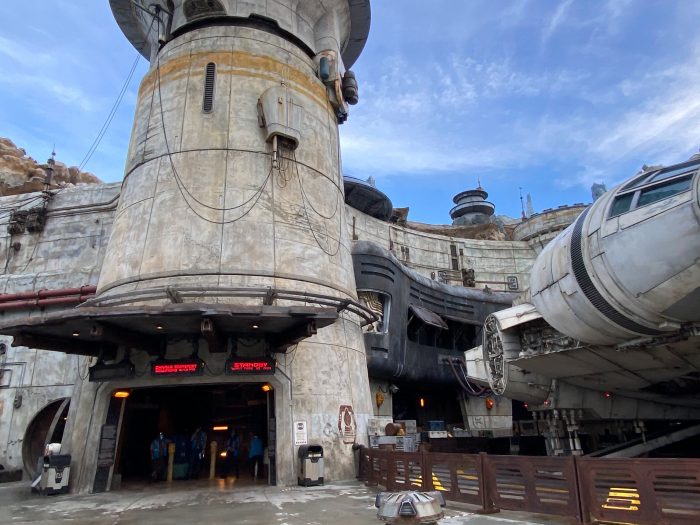 Disney has not made any sort of statement about this, and they usually don't. We're just reporting on what our team experienced in the parks, and what was told to them by Cast Members operating the attraction.
We're noticing a few changes in operations around all of Walt Disney World. It seems we're entering an interesting phase in which some of the tried and true practices that were put in place since the July 2020 reopening may be changing. As always we're keeping you updated on our experiences in the parks.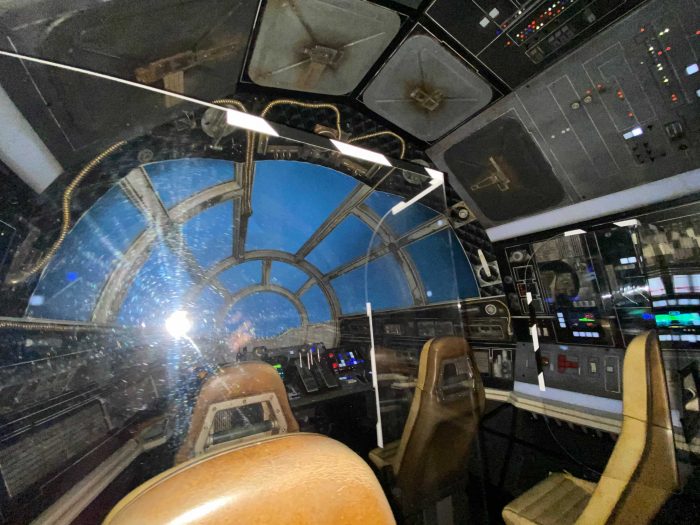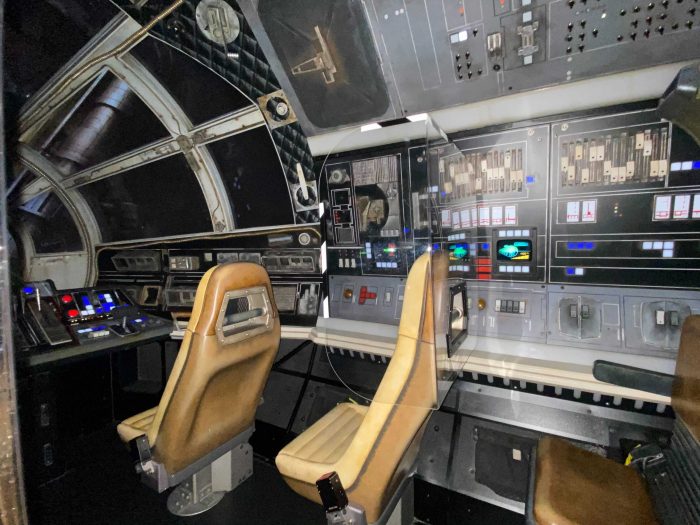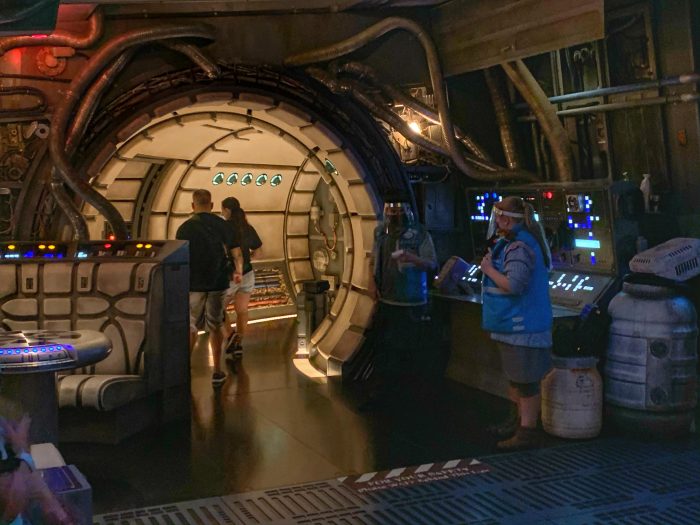 Also, the backstage area for the extended queue was used yesterday. It feels so weird seeing backstage being used in what is the most immersive land at Walt Disney World.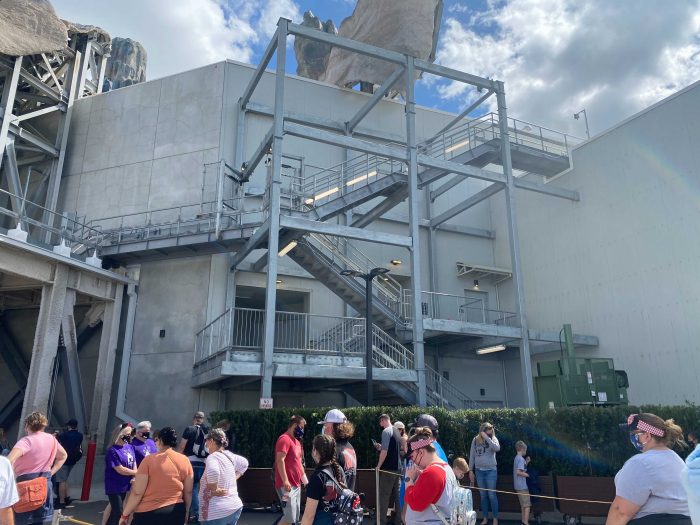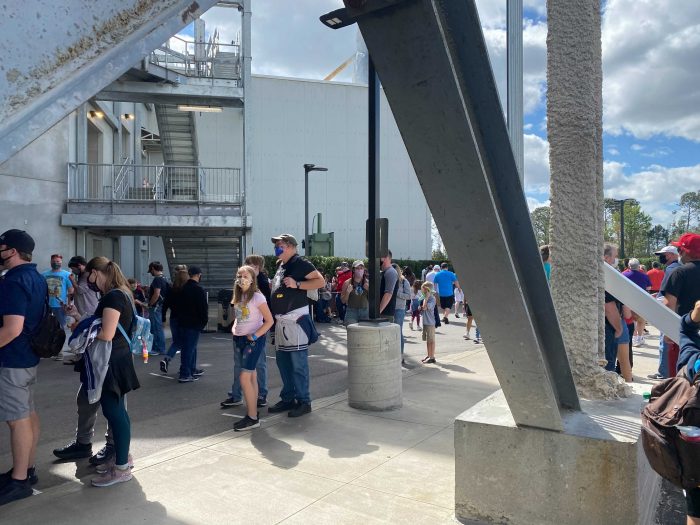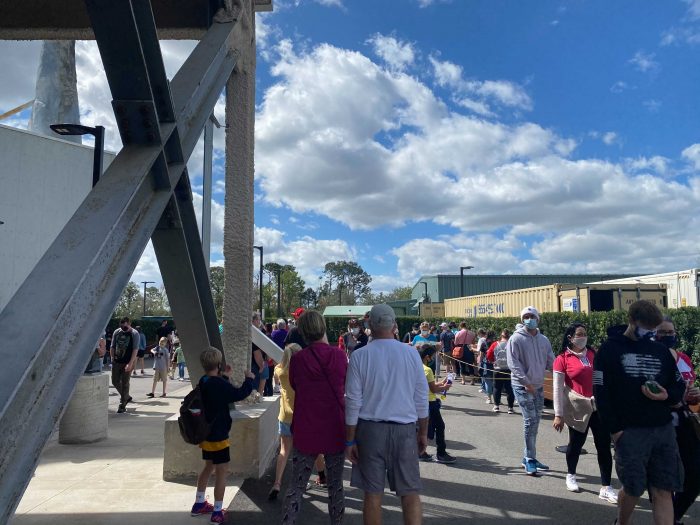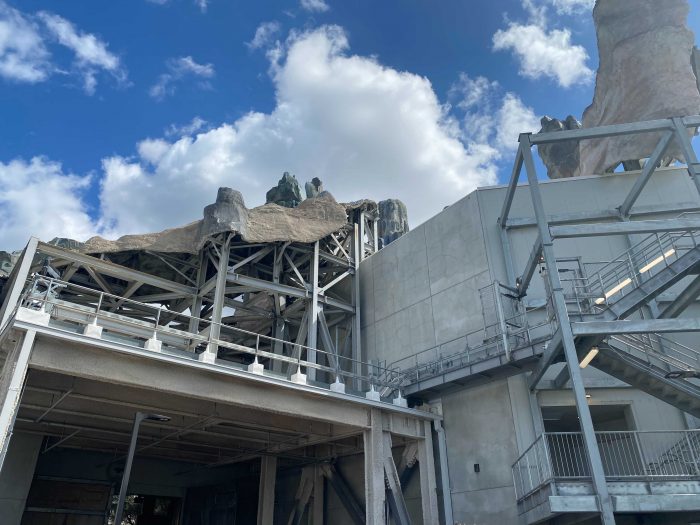 What other questions do you have about how things are in the parks right now? Let us know in the comments!