Top 10 WDW Souvenirs Under $10
It's no secret that a trip to Walt Disney World is EXPENSIVE. So if you find yourself looking for something to bring home from your Disney vacation for yourself, your family, or friends, chances are you're not looking to break the bank. Here is our list of the 10 best Walt Disney World Souvenirs that are both unique and affordable enough to make everyone smile. (Note: Item style, availability, and price may vary, but this gives a good sampling of the type of items to look for.)
10. WDW Parks Bag Clip – $9.99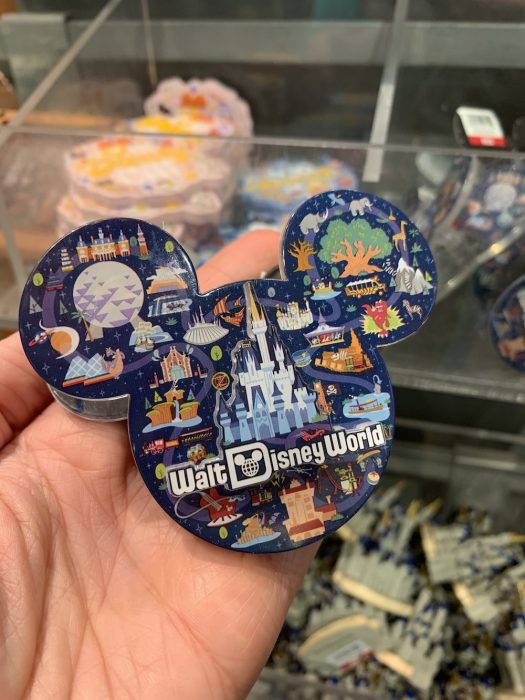 This cute clip keeps snacks fresh while serving as a fun reminder of WDW's best attractions and of course everyone's favorite Disney character – Mickey Mouse.
9. WDW "Toothpick Holder" (aka Shot Glass) – $9.99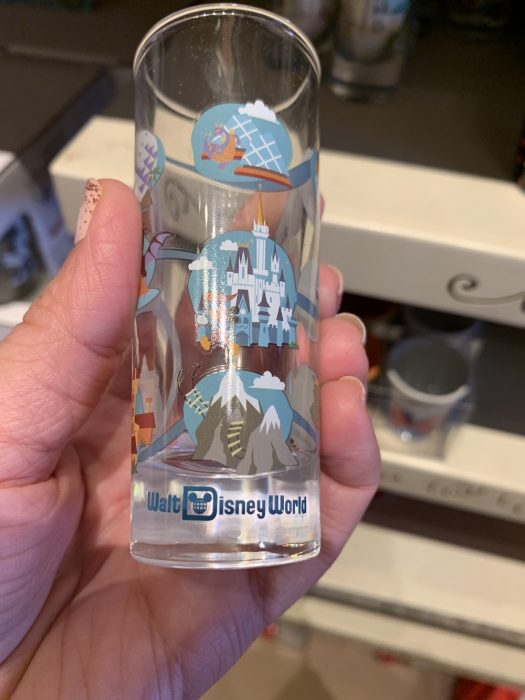 If you or a friend enjoys saying cheers to good times, there's no better gift than this generous WDW shot glass covered in stylish, colorful park icons.
8. Resort-Specific Magnets – $9.99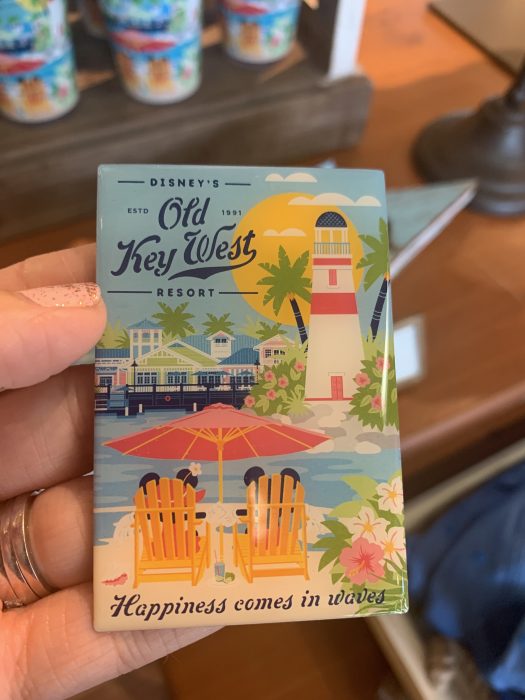 The only item on this list that can only be found at specific locations throughout WDW, these magnets can be collected as a memoir of your experiences at a broad array of Disney resorts.
7. Pull-back Ride Vehicle Toys – $9.99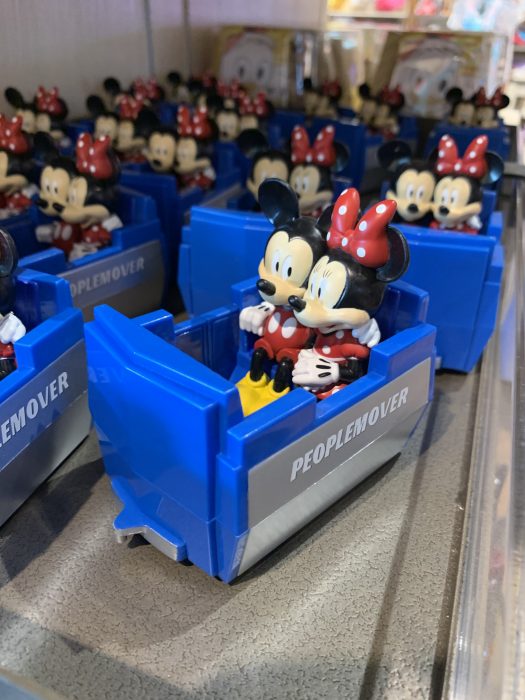 Kids will go gaga over these fun pull-back toys featuring their favorite characters riding Walt Disney World attractions. Don't underestimate the power of a good ride race!
6. Princess and Villain Beauty Facial Masks – $6.99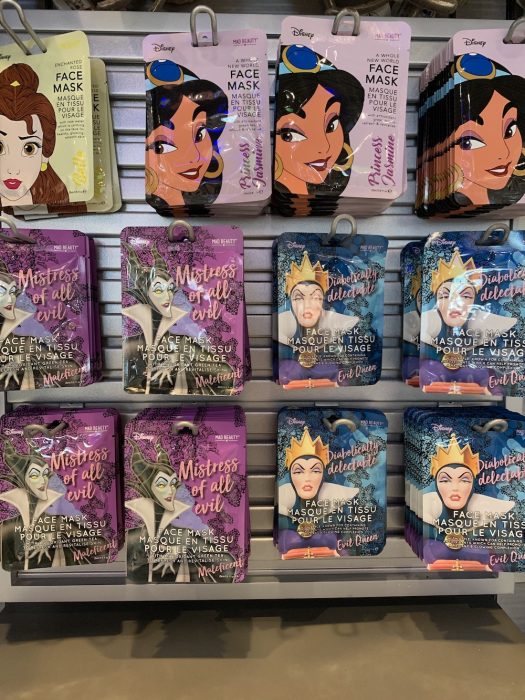 Just because you're back from your Disney trip doesn't mean you can't stay in Fantasyland! Relax and refresh after a jam-packed Disney vacation using one of these Princess or Villain facial masks featuring your favorite Disney femmes.
5. Slap Bracelets – $9.99 each or $7 each when you buy three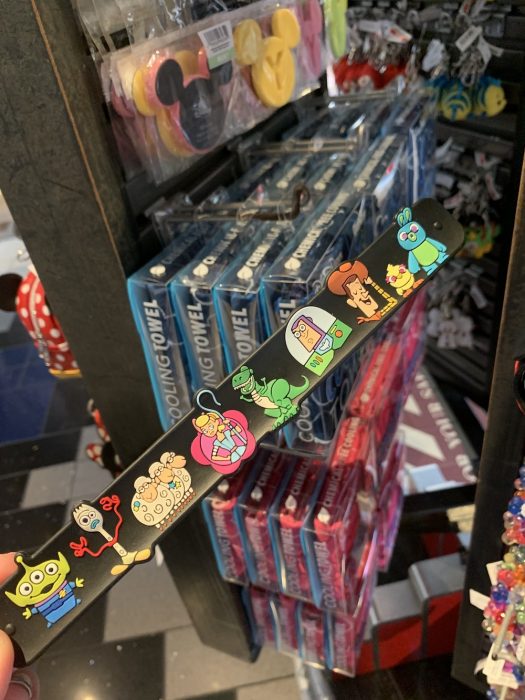 Wear your memories on your wrist! Several different slap bracelet designs are available throughout WDW and make a great gift for kids or kids at heart.
4. Collector Packs Park Series Pins – $9.99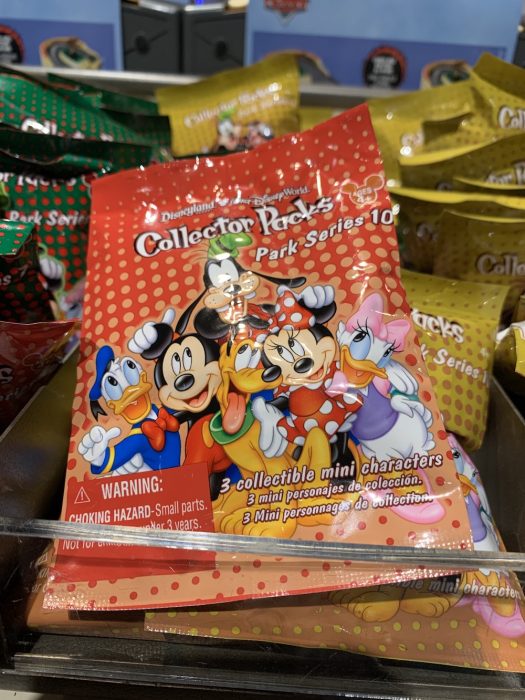 Disney pin collectors are found far and wide, but even non-collectors will get a kick out of these mystery pin packs featuring guest-favorites from throughout the parks.
3. Wishables Plush  – $9.99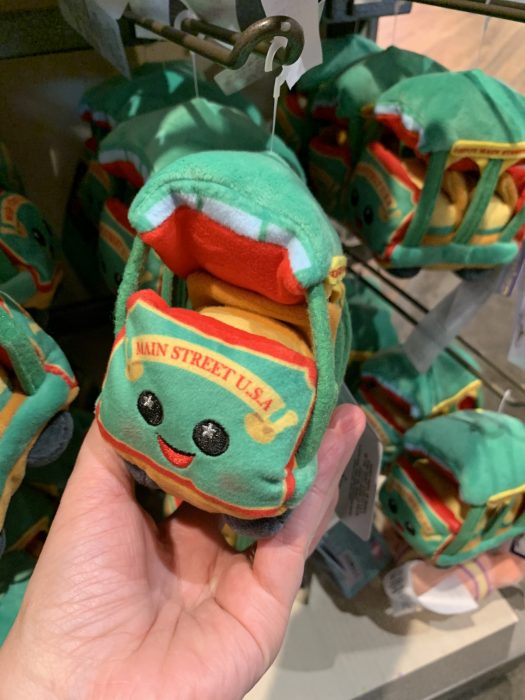 Soft and adorable Wishables have become one of the most prized collector items in the Disney Parks, and lucky for you, they're a cost-effective souvenir to keep or give away. We especially like this one featuring the trolley from the Magic Kingdom's Main Street U.S.A.!
2. Pressed Pennies (and More) – Pricing Varies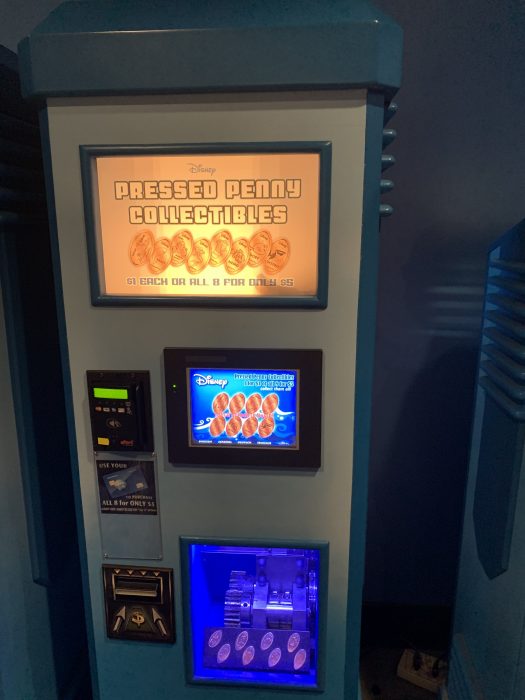 A long-time favorite among Disney fans, pressed pennies and quarters are available at locations throughout each park. They're super economical, ranging from just .51 cents to $1.25 each, and the fact that you can press them yourself at some locations makes this a memorable experience as well. Kids absolutely love spying their favorite characters at these machines throughout the parks and turning coins into keepsakes!
1. Disney Theme Hand Fans – $9.99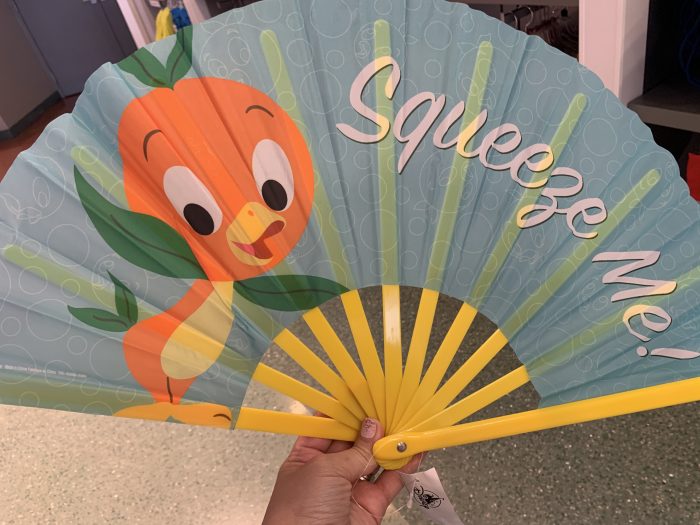 These stylish hand fans feature a variety of park scenes and icons from Cinderella Castle to the Mad Tea Party to Orange Bird (and more!). Stay trendy and keep cool with one of these as you park hop, or bring one home to your most fashionable friend.
No matter who you're souvenir shopping for on your Disney Parks trip (yes…even your she-has-everything Aunt Sue), you're sure to please with one of these affordable WDW mementos.