Top 3 Items You MUST Have for a Disney Parks Day
More than once, I've run into a fellow TouringPlans writer in the parks, and their question is always the same–where's your stuff? As an avid minimalist when it comes to day-to-day life, I carry very little with me at the parks. Part of it is I hate the idea of going through bag check. There's something nice about wandering through the no-bag line instead of standing behind a mass of people who have a Mary Poppins-like satchel that carries every item in the known universe. (Am I the only person who always gets stuck behind that person?) But even with carrying just what fits in my pocket, there are a few items that are absolutely necessary. Here's my top three list of what you MUST have for a Disney Parks Day.
A Ticket or MagicBand.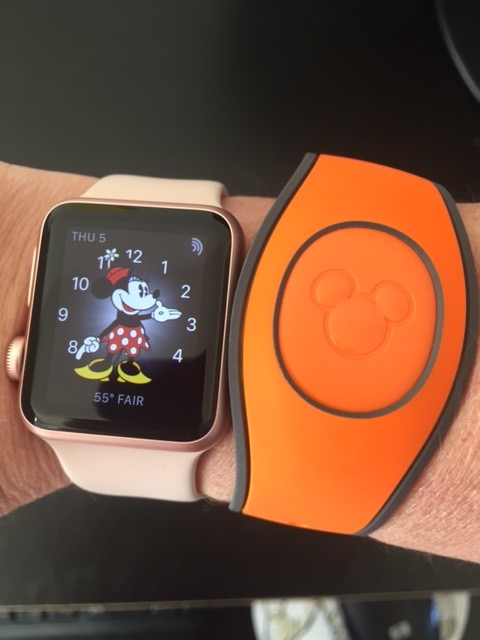 Unless you're going to have the Tiny Toons "How I Spent My Summer Vacation" experience of driving to the theme park and then leaving, you're going to need a way to get in. Your theme park ticket or MagicBand is a must. For me personally, I like the clip-on MagicBand puck holders more than wearing an AppleWatch on one hand and MagicBand on the other for the world's most ridiculous Wonder Woman impression (or worse, trying to fit them both on the same wrist!), but that's just personal preference.
Cash and Cards.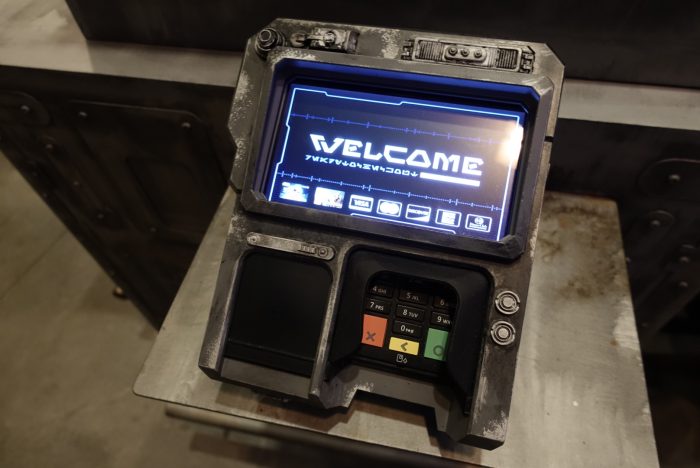 Even if I don't plan to spend any money in a day at the parks, I've found that it's always a good idea to carry a couple methods of payment. Even if you have a credit card linked to a MagicBand, systems can go down. Credit card companies can have outages. Having multiple way to pay for things is extremely important because you'll always need to spend money when you don't have it on you.
Good Walking Shoes.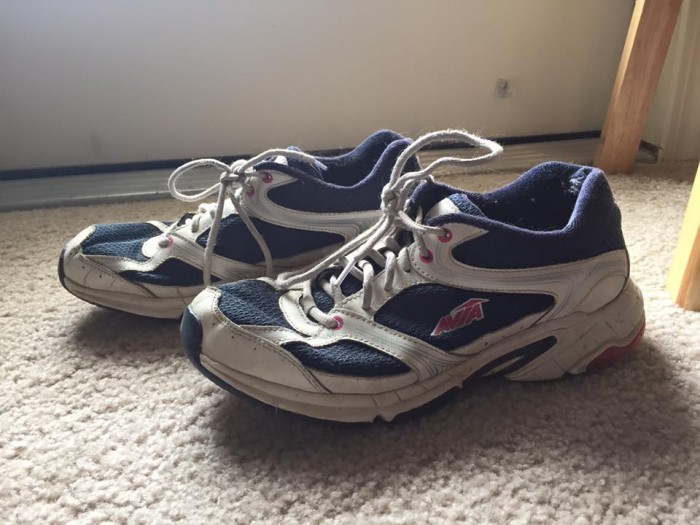 Nothing will turn a good day bad faster than wearing shoes that just don't work for a day in the parks. Check the weather and plan accordingly, and make sure your shoes are broken in before you put 10 miles on them in a park day. If you find that your shoes are starting to rub a bit, stop at first aid right away to get bandaged up before you develop blisters.
And one extra…
And although this is a top 3, list, there is one other item that I put in my pockets because of the era that we live in–my cellphone. From checking wait times and menus on the Lines app to snapping pictures (and "occasionally" catching Pokemon in the parks), my phone is now an indispensable tool for park days. In theory, it's the one item I could leave behind, and it is getting to the point where I hope someday that it will replace both my need to carry a park ticket and perhaps my need to carry credit cards in the park. It certainly will never replace good walking shoes, however.
How about you? What's the least amount of stuff that you bring with you to the parks? Do you have an essential item that isn't on my list? Let me know in the comments.