Top 3 Things We Ate This Week at Disney, August 14, 2021
The TouringPlans in-park team gets to try a lot of food and drink. From quick service locations to table service meals and snacks in between, we try so many different foods to help keep information on our site up to date. Sometimes foods and drinks are wonderful. Other times, not as much. But what really rose to the top? Here's our top 3 food or drink options the in-park team sampled this week.
This week, our team was split between Walt Disney World and Disney Cruise Line with the first sailing of the Disney Dream after its long hiatus. At Walt Disney World, so many Halloween foods debuted. It was really hard to pick just three items.
Pumpkin Mousse, Trolley Car Cafe, Disney's Hollywood Studios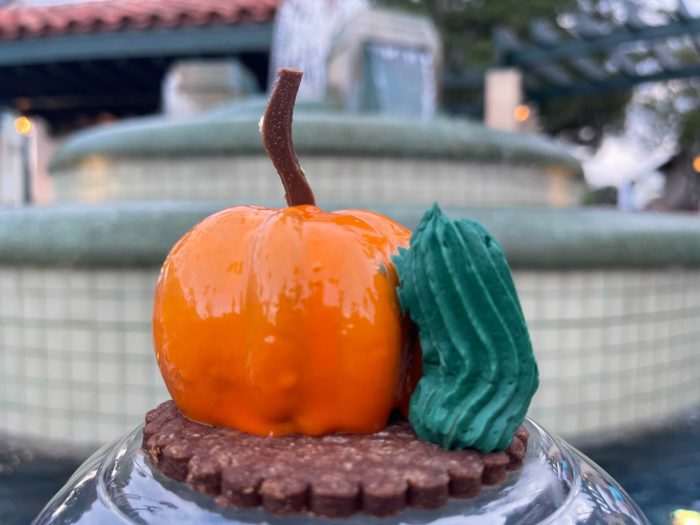 Some of the Halloween treats looked like fall and some had the flavors of fall, but we had to go with one that did both. This treat contains favorite fall flavors (the description is Milk Chocolate-Chai Mousse filled with Pumpkin Bread set atop a Chocolate Shortbread Cookie), and the texture and taste were delicious. If you're counting the days until the PSL appears at Starbucks, you'll want to grab this while you wait.
Gran Marnier Souffle, Royal Palace, Disney Dream
Our team was having a hard time picking what they liked best on the cruise, and so I'm taking one for the team and picking what I think is the best dessert found on Disney Cruise Line — the Gran Marnier Souffle. It's a warm souffle with just a hint of orange flavor, and the most delightful orange cream poured in. It feels like a hug in dessert form. What's great is that even though it is sweet, it isn't too too sweet, which makes it well loved even by those who aren't huge dessert fans. And yes, because you can order as much as you want, that is the Gran Marnier Souffle with a side of Creme Brûlée. The Creme Brûlée is also wonderful.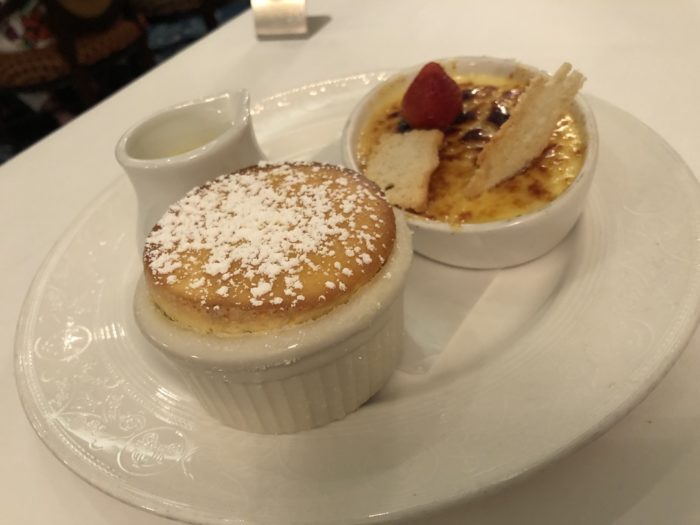 Remy, Disney Dream, Literally Everything
A feast for the eyes and the tastebuds, Remy was the most amazing meal our team has had in . . . maybe ever? We can't do justice to the amazing descriptions of these foods and their perfectly balanced flavors. We won't even try. Just. . . take a look.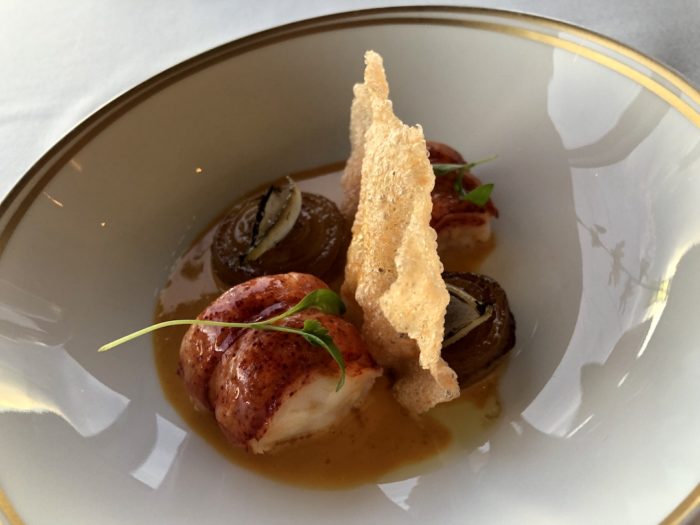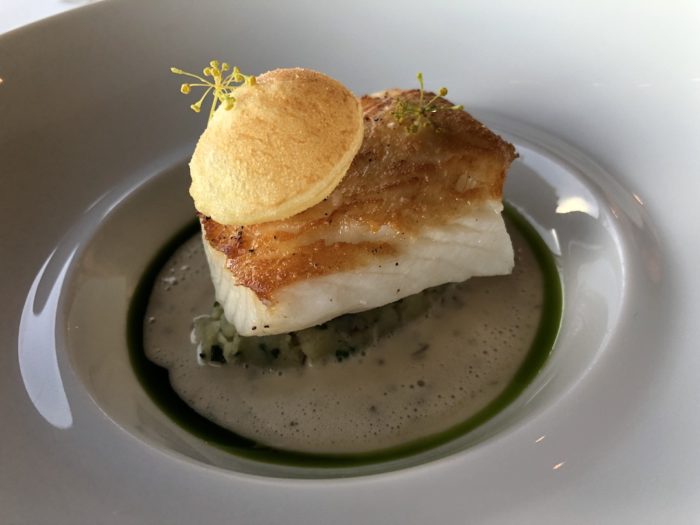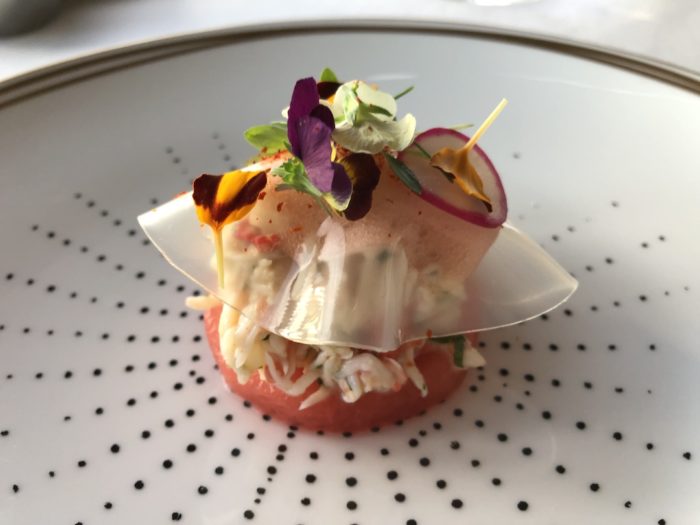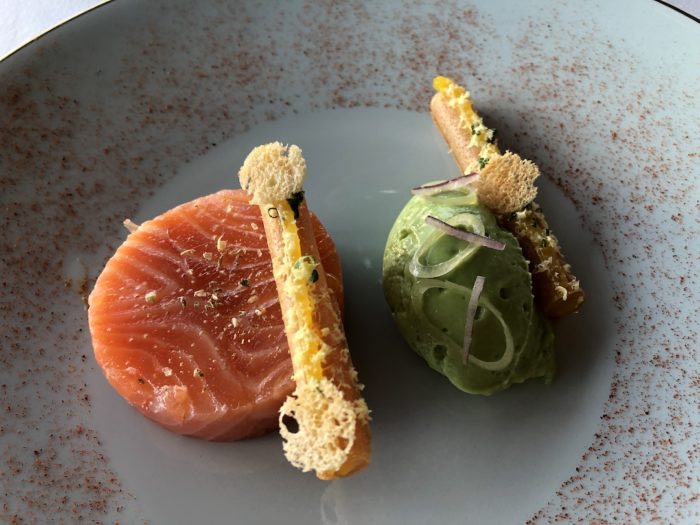 C'est Magnifique.
That's just some of the amazing things we've eaten this week. Have any suggestions for us next week? Let us know in the comments.