Trip Planning Tips for a Large-Group Disney Vacation
Disney World has so much to offer for guests of all different ages and interests that it's a great location for vacations for larger families and groups of friends. My extended family of up to sixteen, including parents, siblings, and grandchildren, have a great time together every few years. And here comes the BUT–it takes a lot of preparation. So this is the first article in a three part series on group trips. The next articles will focus on navigating the parks and then "out of the box" activities you can all enjoy together.
My biggest tip for traveling with a group is don't expect to be together one hundred percent of the time. Plan meals and times to be together, and plan on times you are in smaller groups. This helps to make sure everyone gets to do what's important to them and still enjoy being together as a group.
Every Disney vacation requires a lot of planning and reservations. When you are working with a large group it's even more important, and yes, a little more involved.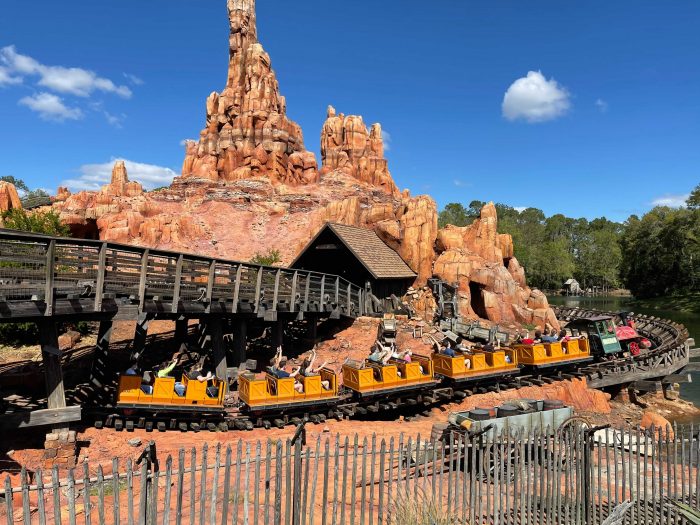 Budget
Make sure everyone is comfortable with the budget. Disney is not inexpensive and there are usually a variety of income levels involved with a larger group.

First decide on the length of the trip and how many days you will be in the parks.
Then you can look at resorts. Disney has deluxe, moderate, and value resorts. But look closely because sometimes a larger room or a DVC rental will allow you to fit more people, requiring fewer rooms and might be more cost effective than you thought. Also, there are Good Neighbor Resorts near Disney Springs that offer some benefits like making reservations the same as on property. (Transportation, convenience, and pricing are the biggest differences.)
Budget can also influence when you travel. Off seasons are typically less expensive. However, with large groups there are often so many schedule considerations this may not be able to be a consideration.
Decide on Park Hopper or regular day tickets. Park Hoppers are much more flexible for groups, but add a cost.

Traveling Details
Travel dates be a tricky topic. Families have a lot going on, so be ready to be at least a little flexible when you can.
Are you traveling by car or flying in? This doesn't have to be the same for everyone. Let each family do what works for them.
Will you have cars or use Disney transportation? This can also be different for each sub-group, a friend of mine can't ride a bus due to motion sickness, so when we travel with them we meet her family at the park.
Have a Team Leader
A point person that makes sure all of the details are taken care of is critical. This is a big job, so I'm also going to suggest a travel agent. They can be an enormous help and there is no extra cost to you. TouringPlans would be happy to help!
The My Disney Experience App is a must for vacations at Walt Disney World. Make sure everyone has an account and they are all linked.

Point person, make sure you have the correct name, phone, address, and email each user used to register. You will need these if you have to call Disney for anything.

As a group, decide which park everyone wants to start in each day, then make the reservations for everyone.
Make all dining reservations (60 days before your first day of arrival if staying on property, 60 days before each reservation if off-property)
Coordinate stroller or wheelchair rentals from off property vendors.
Coordinate a grocery delivery.
I hope this helps get you started on a group vacation. Coming up next, tips about how to navigate the park, dining, and challenges with different age groups and abilities.
What are your best tips for traveling with a large group? Let us know in the comments.