Walt Disney World Gentle Water Ride Roundup
Among the most basic theme park rides are those in the Gentle Water Ride category. Some may find them boring, too similar to what you might find at dozens of other theme parks, but for many guests they are a godsend – a pleasant place to cool off and a respite from the bumping and jolting of thrill rides.
Key features of these attractions are:
No height requirement. Anyone, including babies and small children, may ride.
High vehicle capacity. There is ample room for large families to be seated together in one of more adjacent rows.
No safety restraints. These rides are so slow and gentle, that safety restraints are not required. This can be a boon for plus-size adults who may have concerns about the fit of safety devices.
These features make the gentle water rides among the best choices for small children, guests with motion sickness issues, and guests with phobias. Here's what you need to know about the gentle water rides at Walt Disney World.
It's a Small World
Location: Magic Kingdom, Fantasyland
Notes: The prototypical example of the genre, It's a Small World (or it's a small world, if you're adhering to Disney's preferred capitalization) showcases singing dolls representing many countries of the world. The song will be burned into your brain forever.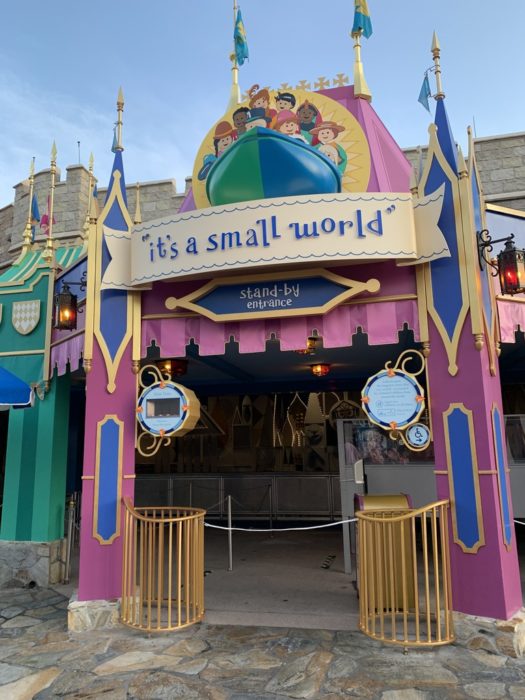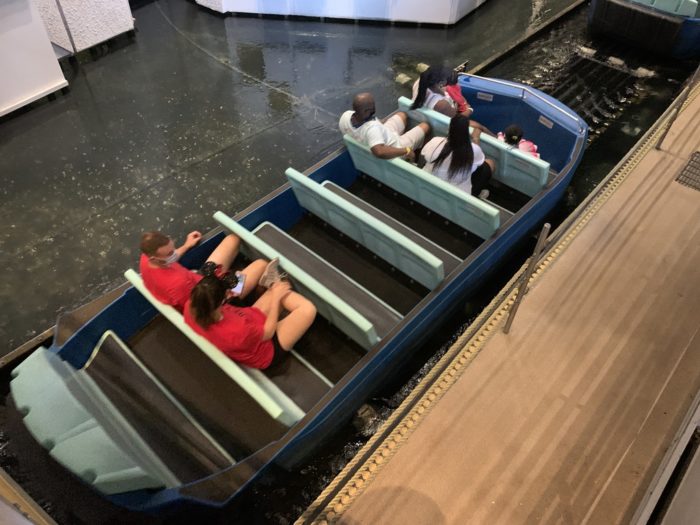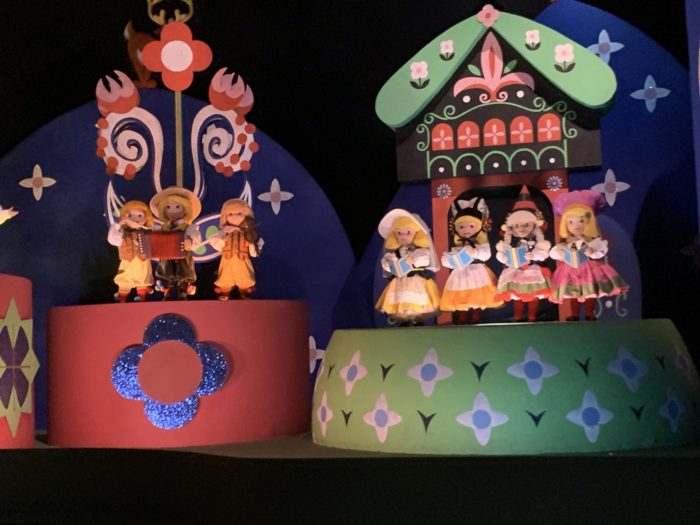 Jungle Cruise
Location: Magic Kingdom, Adventureland
Notes: Take a trek through the world's jungles. The real draw is the humorous patter of the jungle boat skippers. While there is some overlap, no two rides are exactly the same. The ride itself is slow and gentle, but there is one scene that takes place completely in the dark with some slightly ominous sound effects. Some skittish children may be momentarily afraid.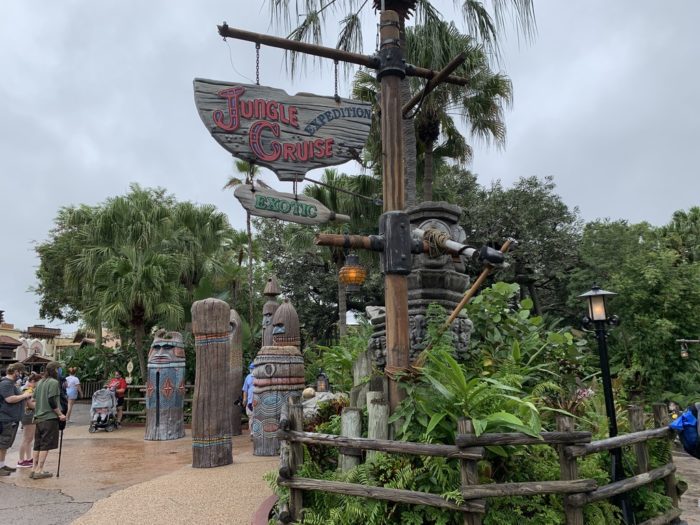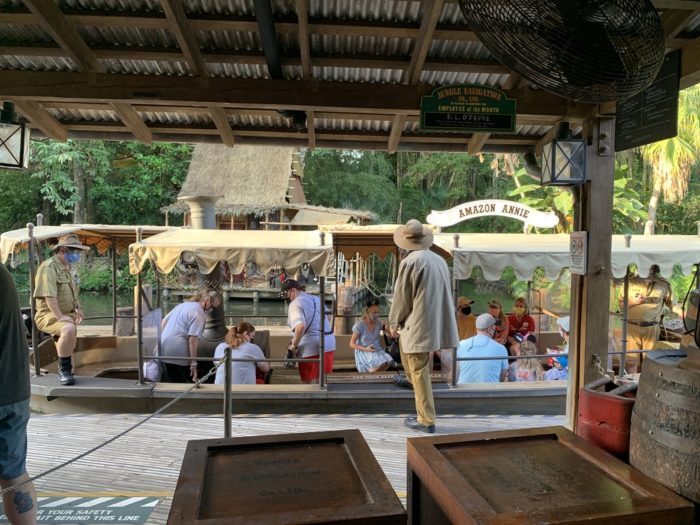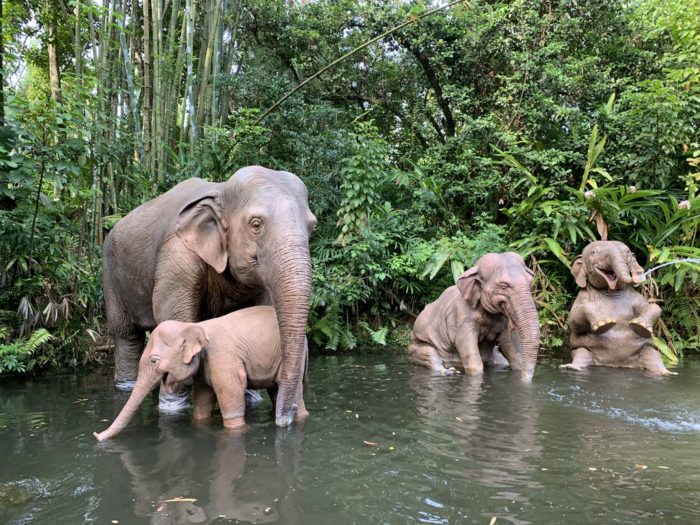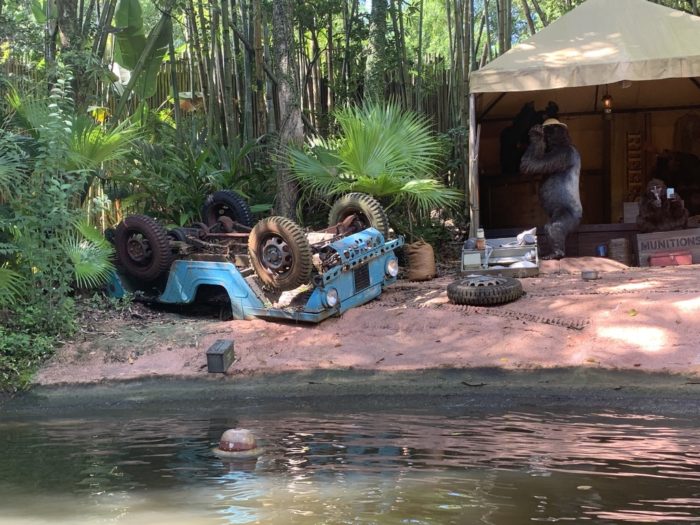 Liberty Square Riverboat
Location: Magic Kingdom, Liberty Square
Notes: Tour the Rivers of America on a steam-powered paddleboat. There are great views of some Magic Kingdom attractions as well as mock scenes of native encampments.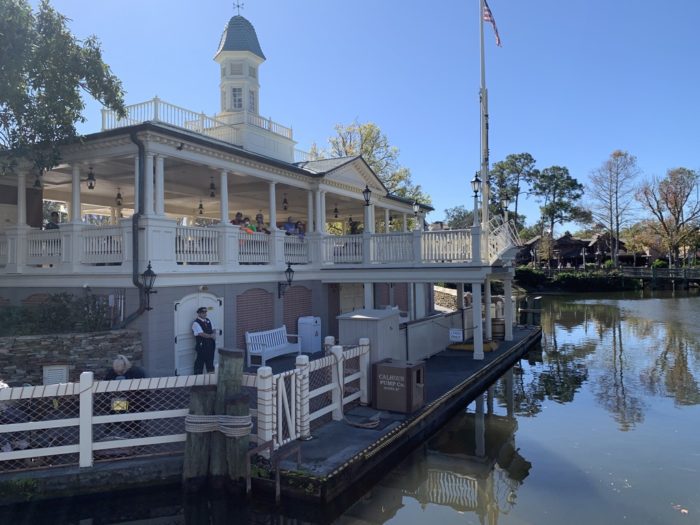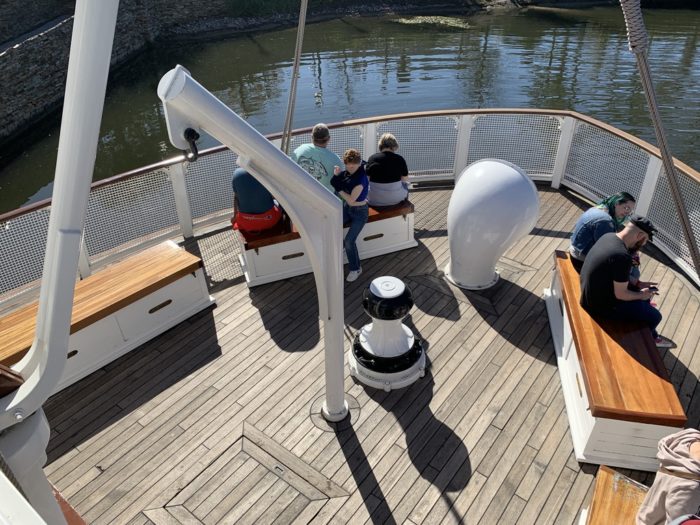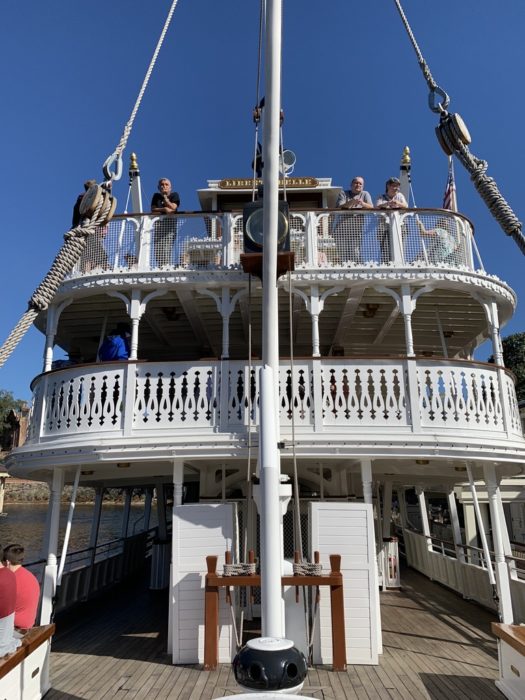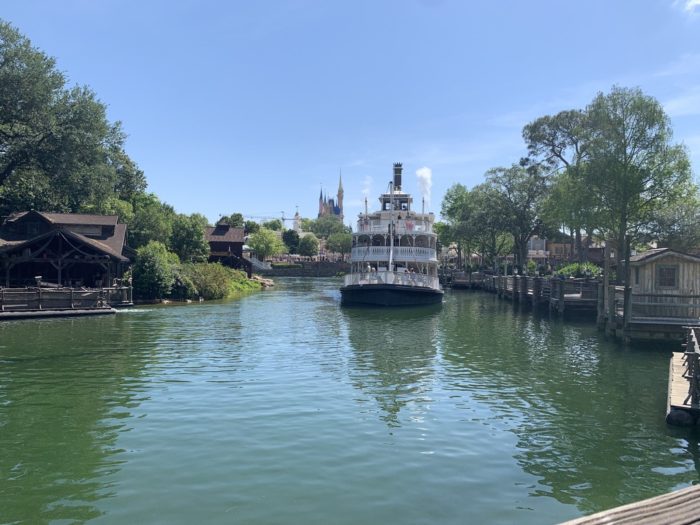 Living with the Land
Location: EPCOT, Future World, Land Pavilion
Notes: Educational tour of the EPCOT greenhouses.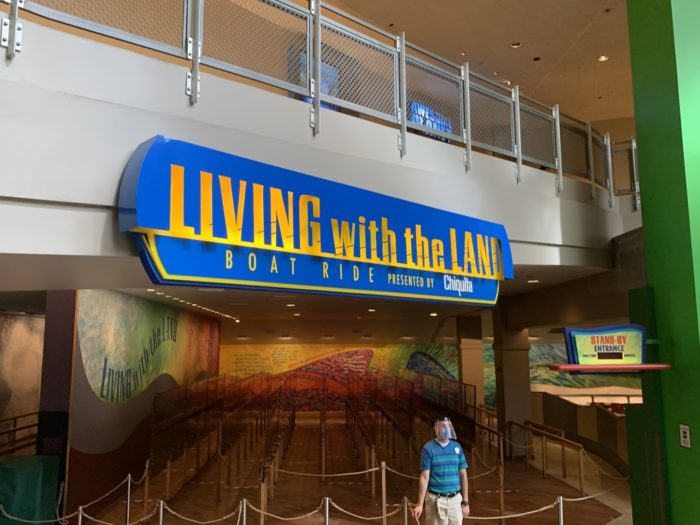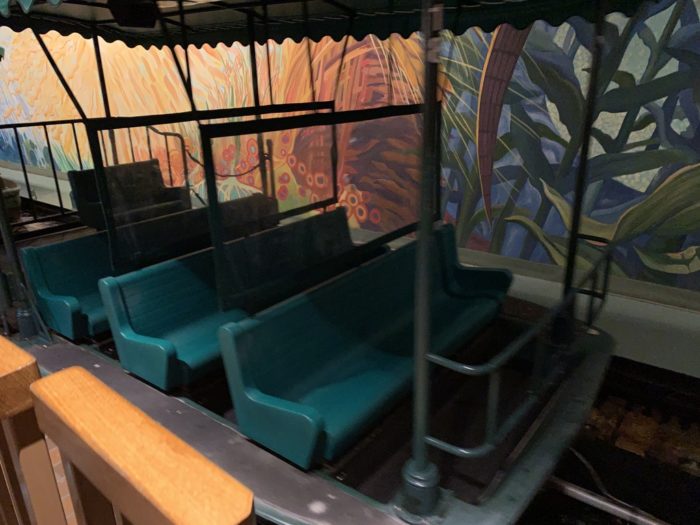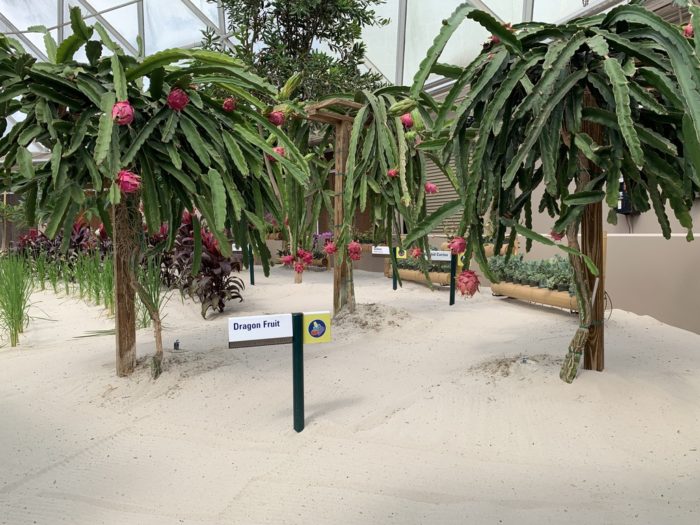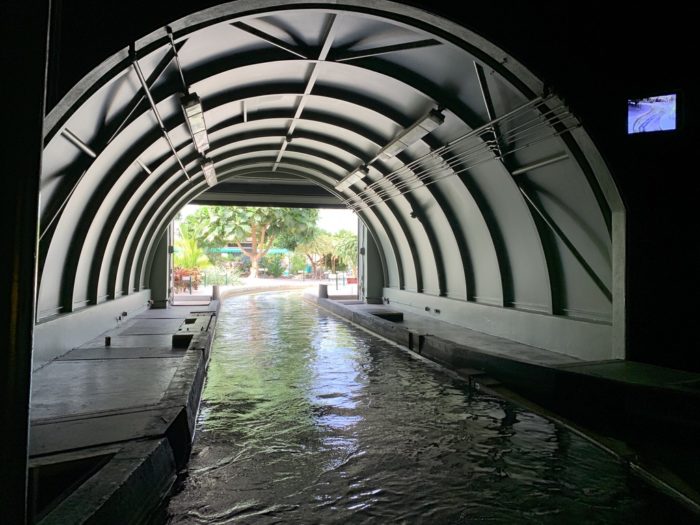 Gran Fiesta Tour Starring the Three Caballeros
Location: EPCOT, World Showcase, Mexico Pavilion
Notes: Donald Duck, José Carioca, and Panchito Pistoles take you through scenes of Mexico.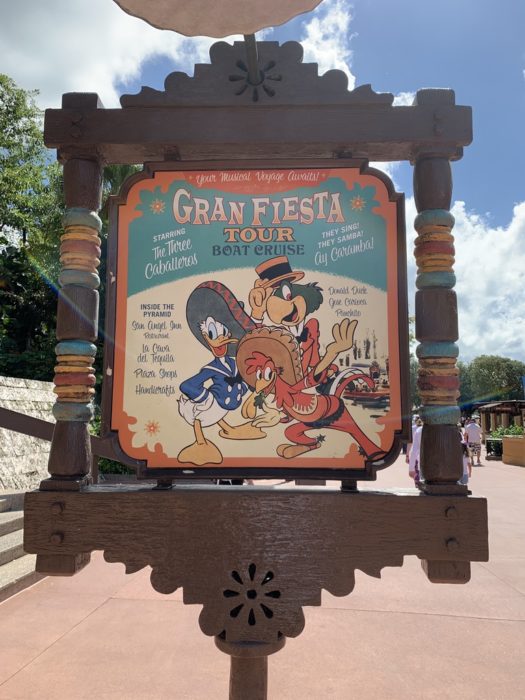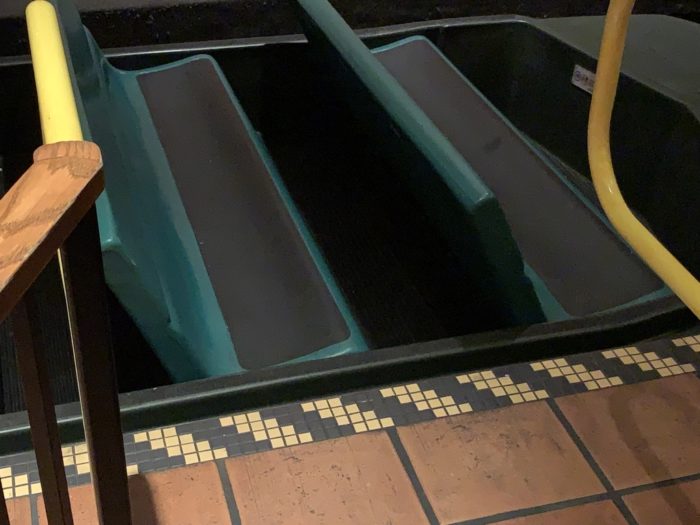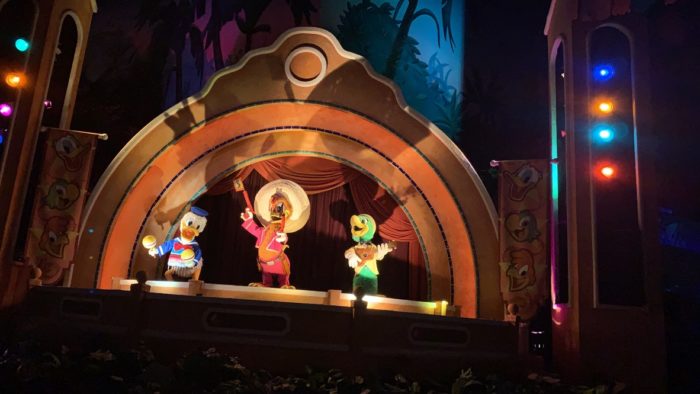 Na'vi River Journey
Location: Animal Kingdom, Pandora
Notes: Take a tour to see the wild flora and fauna of Pandora. End with a visit to the Shaman of Songs.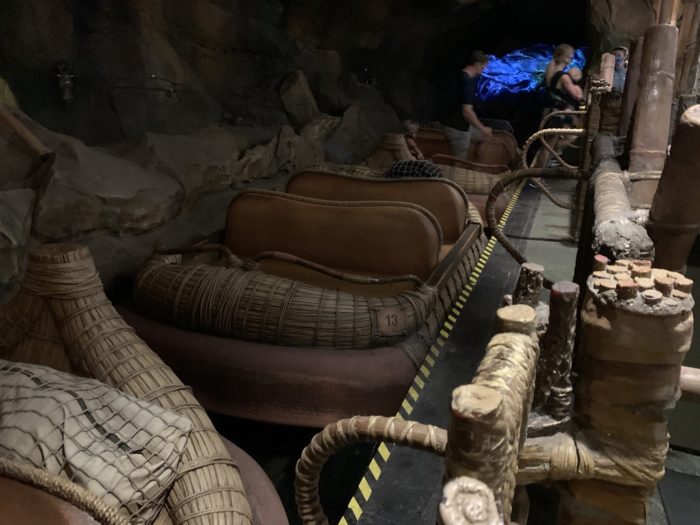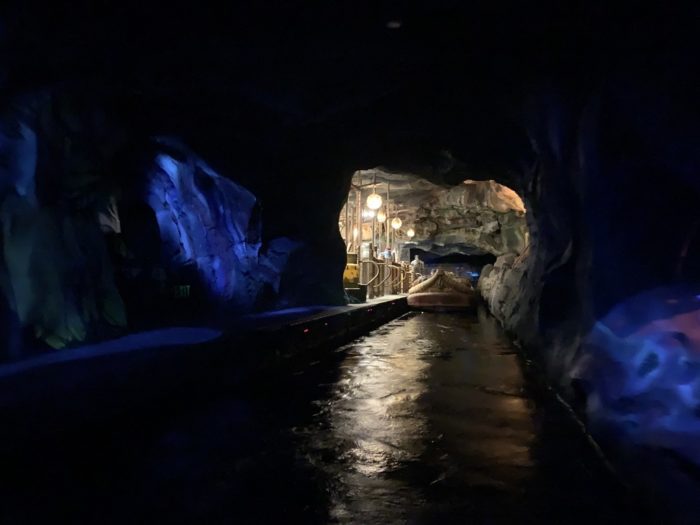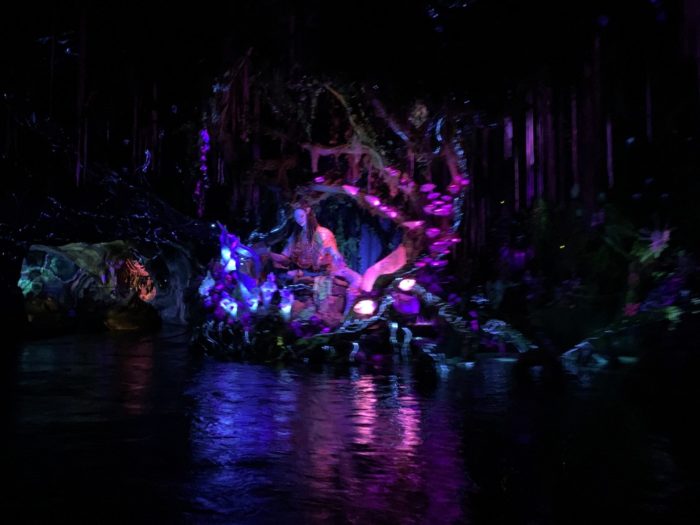 Honorable Mention: Pirates of the Caribbean
Location: Magic Kingdom, Adventureland
Notes: Pirates of the Caribbean has many of the same attributes as members of the Gentle Water Ride category. However, a few characteristics make it not quite fit. The ride is not entirely placid, a moderate drop frightens some guests. Additionally, the entire ride takes place in the dark. Those factors, combined with scenes of skeletons and gunplay takes Pirates a turn away from "gentle."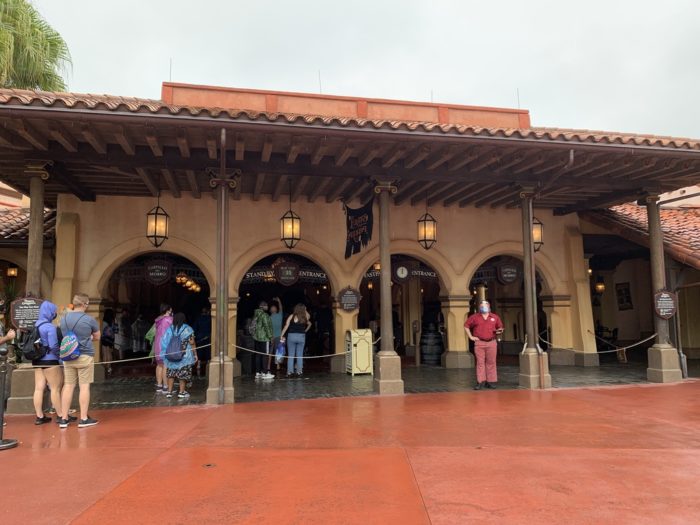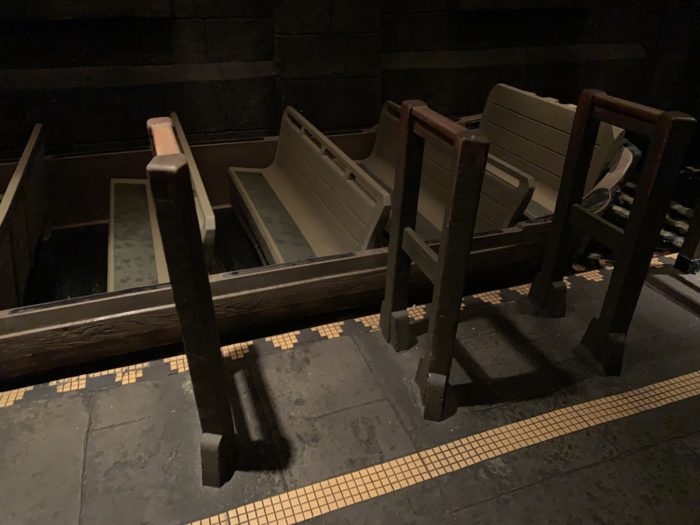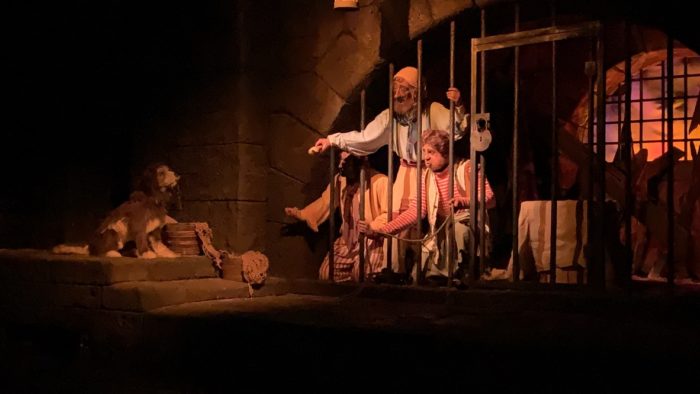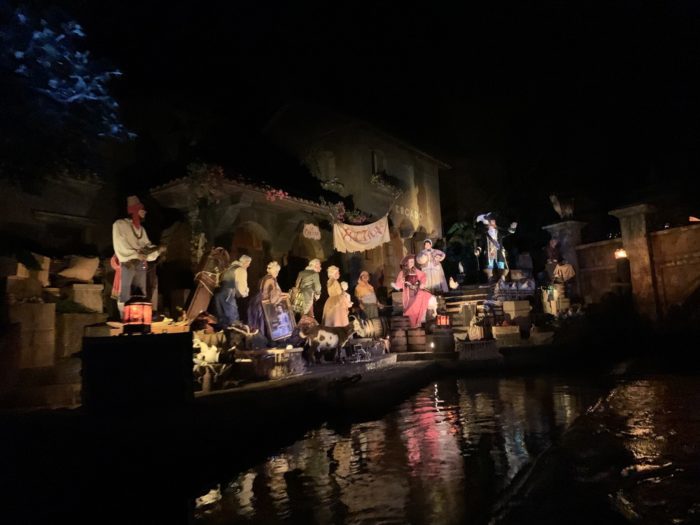 Honorable Mention #2: Frozen Ever After
Location: Epcot, World Showcase, Norway pavilion
Notes: Like Pirates, Frozen Ever After is most calm – here with the added bonus of familiar princess characters and a chipper snowman. The spoilers here are the menacing ice monster and a moderate drop. Again, this one mostly fits the bill, but a few tender souls may find it troubling.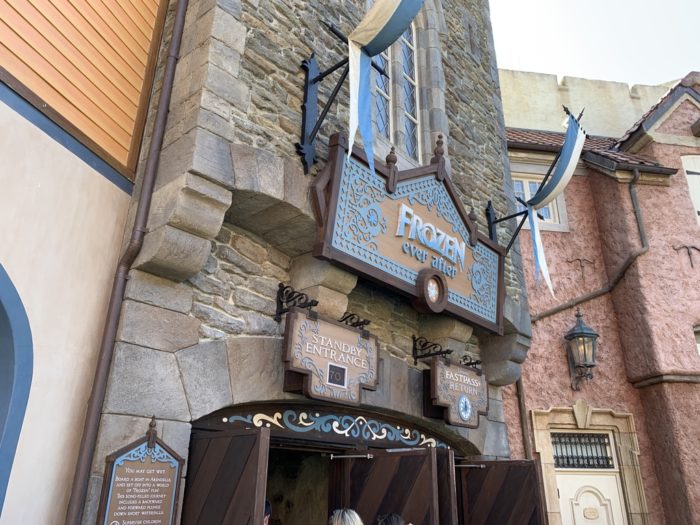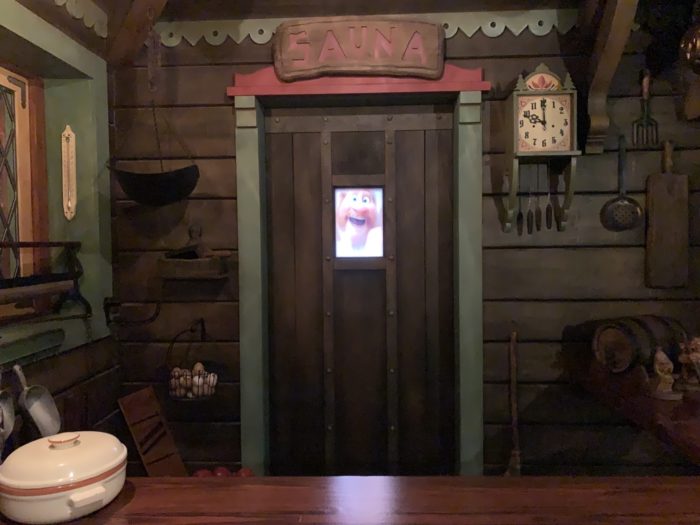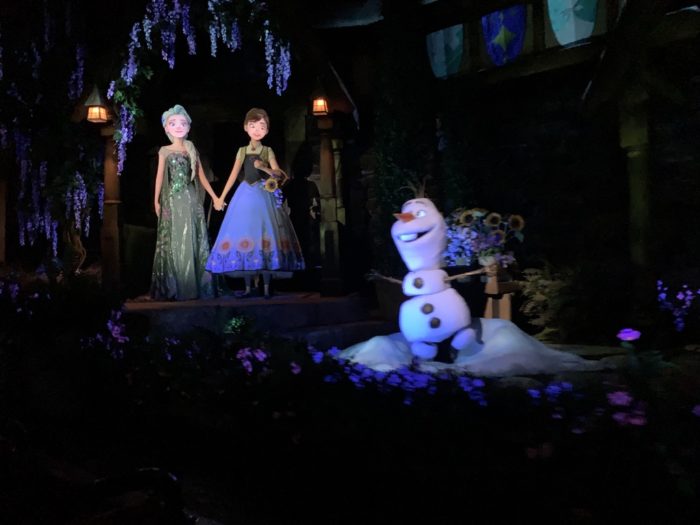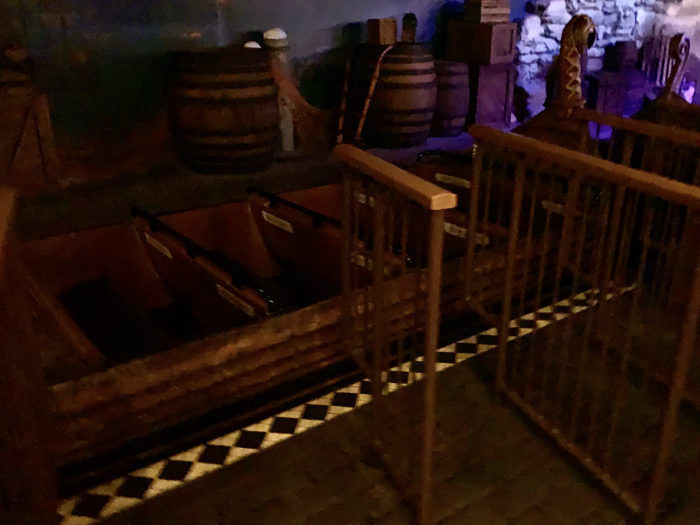 Check out our other posts that compare and contrast similar ride categories: Flying Spinner Rides, Toy Story Shooter Rides, and Roller Coasters.
Are you a fan of these types of rides? Let us know in the comments.