What I Love: A Disney Easter Morning
For today's What I Love, I'm sharing some Easter memories.
Part of life near Disney is that your rhythm of life gets tuned in with what's going on at the theme parks. So yes, our neighborhood starts putting up the Halloween decor in August, and right after Halloween, the Christmas lights go up. For Easter, we're doing a lot more decorating around home this year — community "rock egg" hunts around the neighborhood and a visit yesterday by the Easter Bunny driving around.
Normally, my family avoids theme parks on holidays because we're not big on crowds, but back in 2015, we did make a trip to Magic Kingdom on Easter Sunday.
Here's the obligatory Easter Bunny and Mrs. Bunny plus kid photo.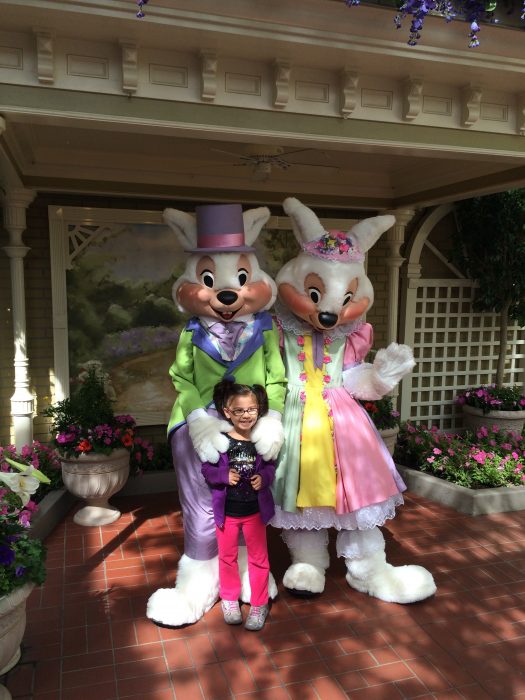 Another highlight of the day was seeing the Azalea Trail Maids lead the Easter parade.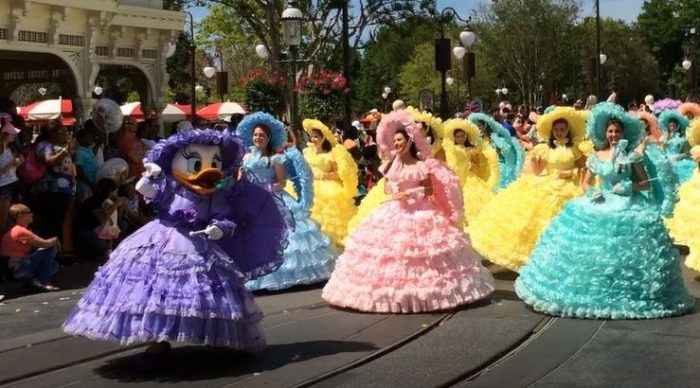 Of course we also love making a stop at the Grand Floridian and Contemporary to look at the eggs on display there.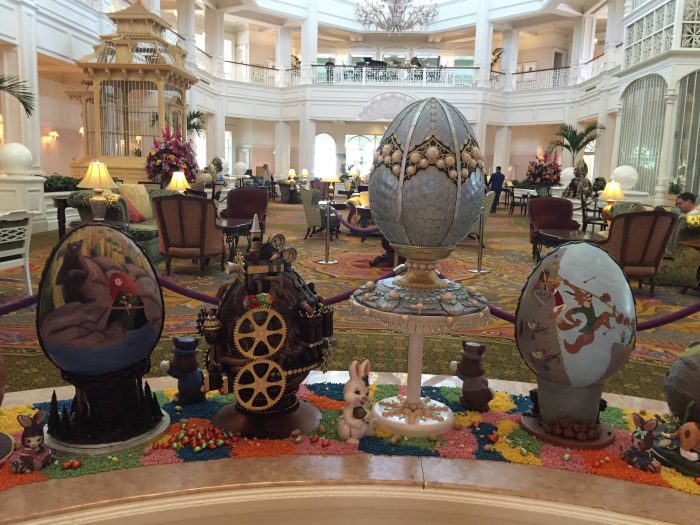 You can see more eggs from previous years here.
The other Easter activity that we love is the egg hunt around Epcot. Some years we buy a map, and other years we just go looking for them. These gigantic Easter eggs decorated with Disney characters can be real tricky to find!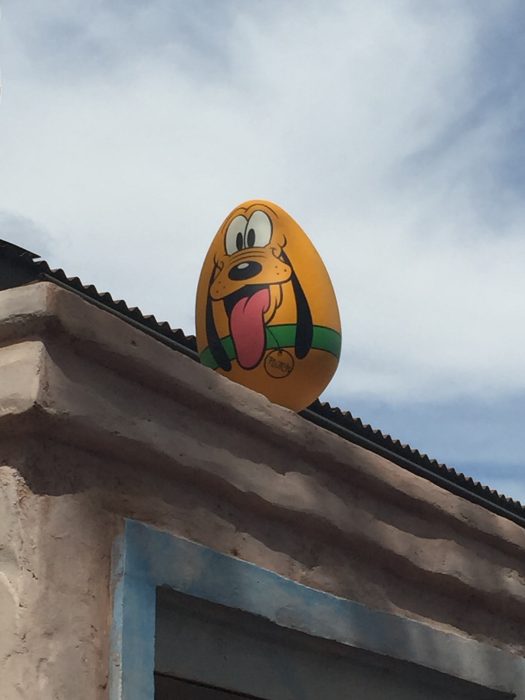 Even though we know we'll be missing out on this year's Easter experiences in the park, we do have our setup of the collectible eggs we've gotten over the years from the Epcot egg hunt on display in our home.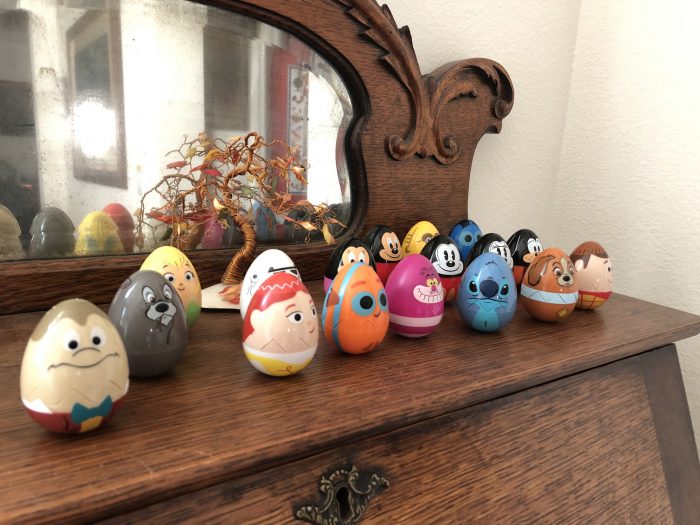 We hope that, although unusual this year, that you and yours have a wonderful and happy Easter, making plenty of memories to share in the future with friends and family alike!
If you haven't had a chance to send in your memory and photos, please submit them to christina@touringplans.com and we will include you in this series.