What I Love! A Fairy Tale Morning
When the ingredients contain adorable little girls, a Princess, some famous mice, and the most famous castle in the world, the story writes itself. Our post today is the perfect fairy tale from Liner Julie Higdon and her little princesses, Anna and Sally. Julie writes: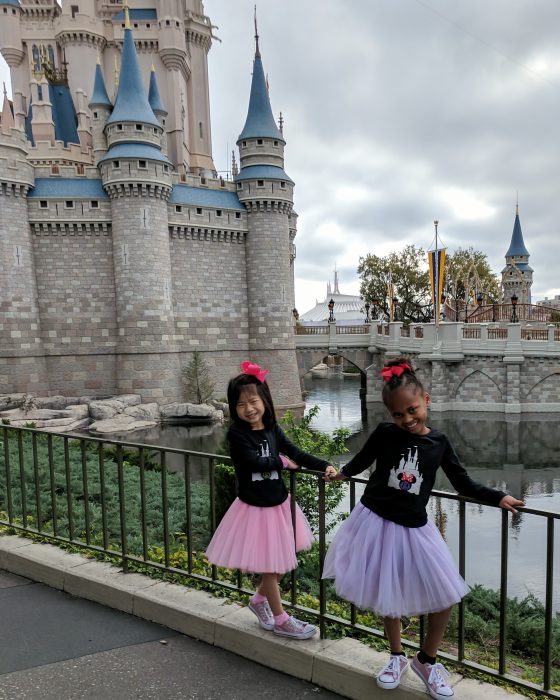 This was my daughters' first morning ever in the Magic Kingdom at Walt Disney World. We had breakfast at Cinderella's Royal Table before the park opened. While we were waiting to be called for our reservation, the kindest Fairy Godmother in Training from Bibbidi Bobbidi Boutique grabbed my girls and lined us all up at the rope at the back of the tunnel in Cinderella's castle. As the welcome show ended, all of the characters came back through the tunnel and waved at us.  We felt like they were there just for us! This was one of my favorite moments ever!!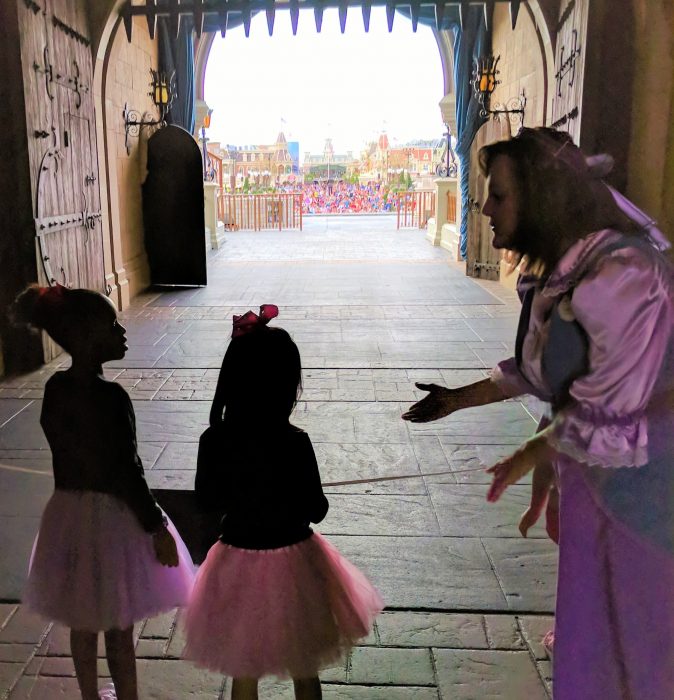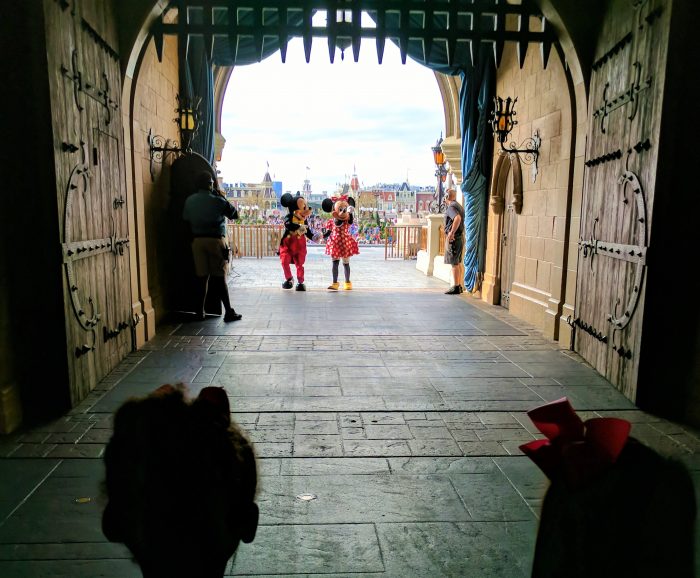 After the show, we were finally called for breakfast at Cinderella's Royal Table. I had brought a tiara in a gift bag for each of my girls as a surprise and I asked the hostess if she would bring them over to Anna and Sally at our table. She kindly agreed, only she didn't bring them over….she sent them with Snow White! My little ladies felt like a princess, too! This was yet another example of the kindness of Disney Cast Members at its best!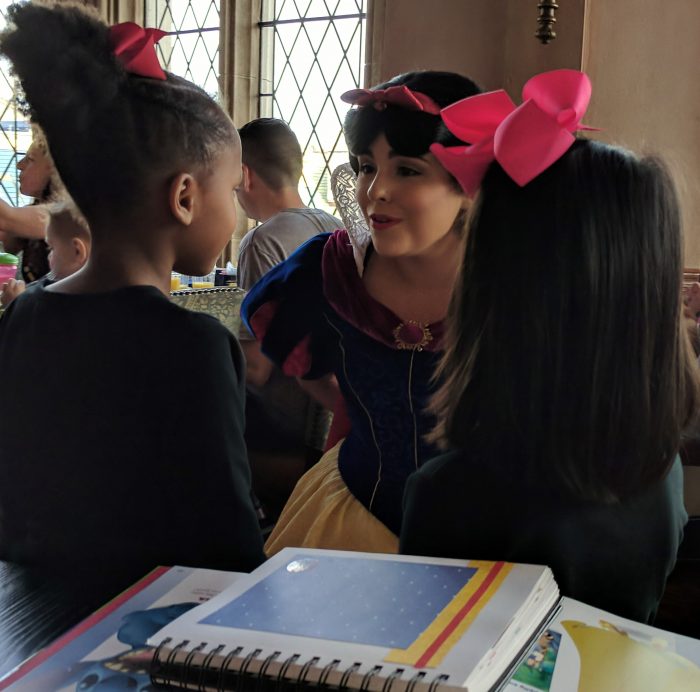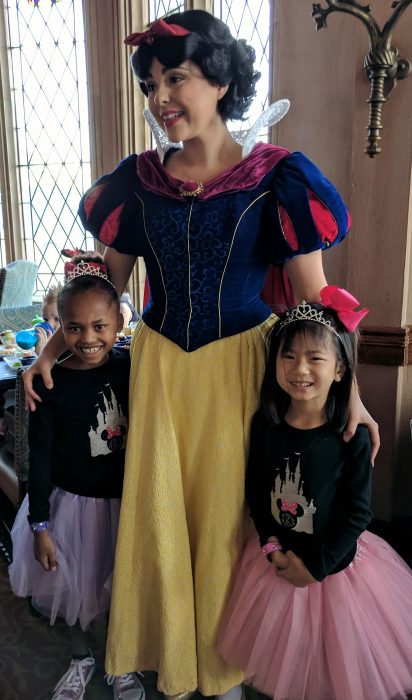 Thanks for reminding me of the joy in these special moments!
Thank you Julie, Anna, and Sally for sharing your special day with us!
If you haven't had a chance to send in your memory and photos, please submit them to christina@touringplans.com and we will include you in this series.