What We're (Still) Looking Forward to in 2021 at Walt Disney World
Hindsight is 2020 — if the world was going to get a tattoo to commemorate this year, let's go with that. Back at the beginning of 2020, Derek had a wonderful Saturday Six article about what we were looking forward to for Florida theme parks in 2020. And we DID get some of the things — Regal Eagle opened in EPCOT. Mickey and Minnie's Runaway Railway opened with the most ironic theme song (Nothing Can Stop Us Now…and then a few weeks later, all Disney Parks worldwide closed). But there were some things that just didn't happen this year. Here's our list of what was on that list for 2020 that we're still looking forward to at Walt Disney World in 2021.
Space 220 Restaurant (EPCOT)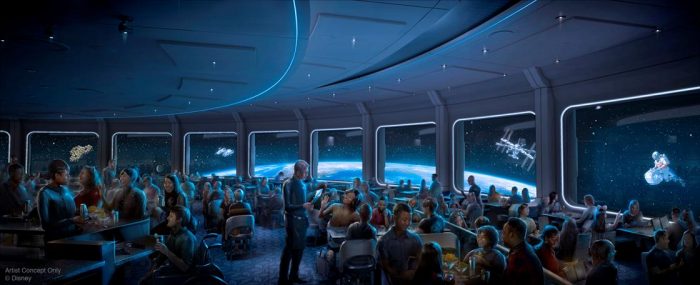 In Space, no one can see you dine? This restaurant has more twists and turns than a runaway ride on Space Mountain. Will it open in 2021? I hope so. The concept sounds fantastic as you dine in space outer space with views of the cosmos.
Crêperie (France Pavilion, EPCOT)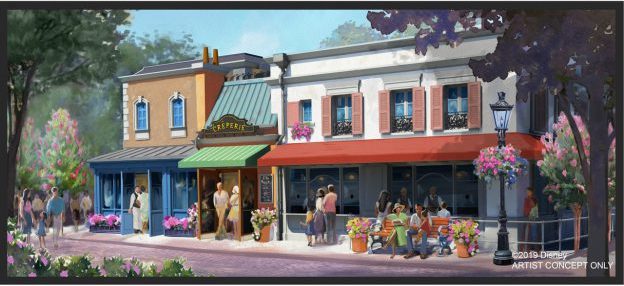 We're pretty sure that we'l be seeing this one soon, and we're excited about it!
Offering both table service and items to-go, the crêperie's menu is designed by celebrity chef Jérôme Bocuse, of Monsieur Paul fame. We've said many times that EPCOT offers guests some of the best dining options in all of Walt Disney World, and this new addition makes it even better!
Woody's Roundup Rodeo (Toy Story Land, Disney's Hollywood Studios)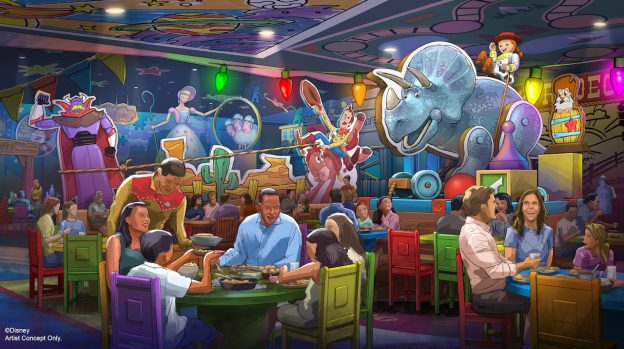 One thing that really surprised me with the opening of Toy Story Land was how small of a dining place Woody's Lunchbox is. Don't get me wrong, I love the grilled cheese there, and the totchos are a favorite of many on the TouringPlans taste team. It just seemed like there was something lacking. Having this restaurant open would be a great addition to a land that could use just a little bit more.
Beatrix (Disney Springs)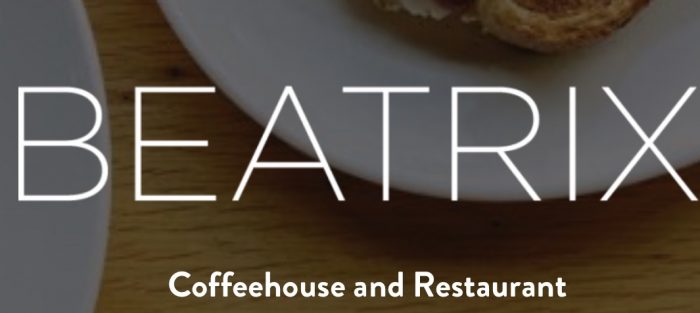 I think once we all start trying to ease back into normal life, we're going to see a renewed focus on healthy habits as we try and shed our own uh…COVID 19? Beatrix will be a great addition to Disney Springs for its health-conscious focus and a menu that sounds fantastic.
Cirque du Soliel: Disney Drawn to Life (Disney Springs)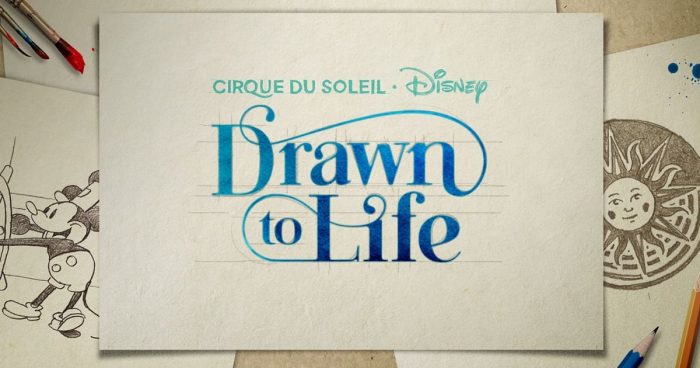 So many artists and performers have had a rough time during the pandemic. With Drawn to Life almost ready for its full debut and then shuttered before it could officially launch, I have to admit that I'm nervous about the future of this show. I'm hopeful that it is still waiting in the wings for its big debut and that we'll all get to enjoy an amazing show at some point in 2021.
Remy's Ratatouille Adventure (France Pavilion, EPCOT)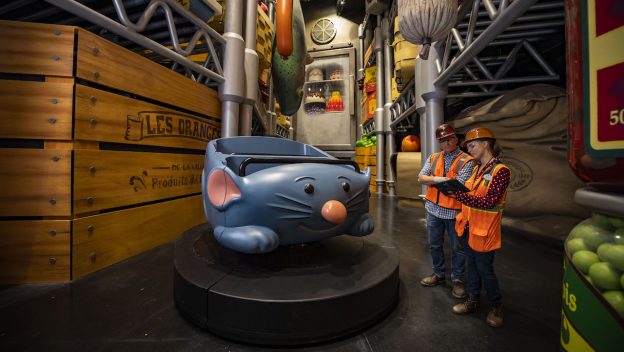 Anyone else think we'll find out an opening date for this attraction as part of New Year's festivities on ABC? Just me? We know this ride is super close to its debut, and it looks like enough fun that we're okay waiting for a little while longer.
Harmonious (EPCOT)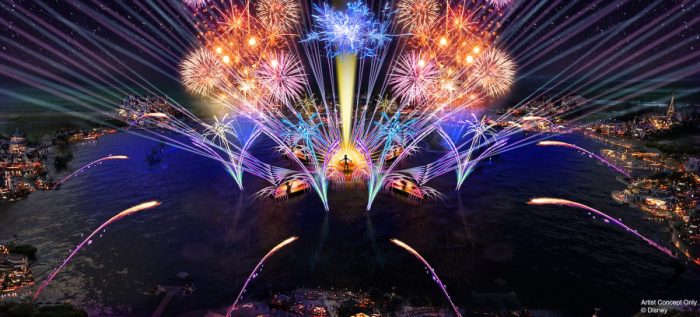 One good thing to come out of the delay is that Disney seems to have ditched the capital "US" in the name. I personally think it looks much better without. We've started to see the large barges moving into World Showcase lagoon, so a debut of this show should come very soon. (It truly is a case of irony that EPCOT Forever was probably one of the shortest-lived nighttime shows at Walt Disney World . . . )
DuckTales — World Showcase Adventure (EPCOT)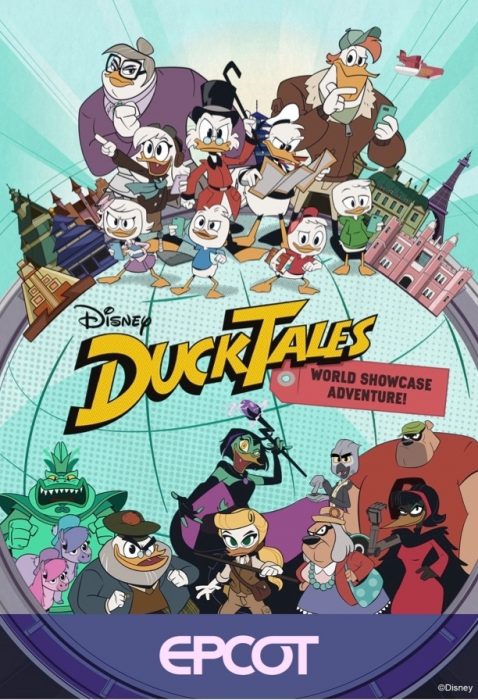 I have to wonder if this project will see the light of day, with DuckTales headed to the end of its series and nothing more mentioned about this project. Truth told, I don't see why Disney wouldn't have launched it even during the pandemic if it was ready to go. It is a beautifully social distancing activity, and wouldn't be so popular that it would draw large crowds to the park on its own. Has this adventure stopped before it started?
Are you excited for any of these projects for 2021? Let us know in the comments.