Where to Find Frozen Beer and Japanese-Inspired Cuisine at Disney Springs
There are so many dining options at Disney Springs we sometimes need a little reminding about the ones that tend the fly under the radar. YeSake by Mitsukoshi is one such option. If the name "Mitsukoshi" sounds familiar to you, that's because it's the Japanese company that runs the shopping and dining at EPCOT's Japan pavilion.
This small walk-up dining location is in the courtyard near AMC Theaters and the Aerophile character balloon. At YeSake by Mitsukoshi you can enjoy traditional Japanese snacks, street food, and other inspired cuisine. There's also boba tea and frozen beer. This frosty creation got its start in EPCOT years ago, and it is fun to see it available at Disney Springs too.
Frozen beer is served in lots of locations in Japan itself, and has been at EPCOT for almost ten years now. It is Kirin draft beer topped with a frozen swirl of Kirin beer. This topping is the consistency of a frozen slushy.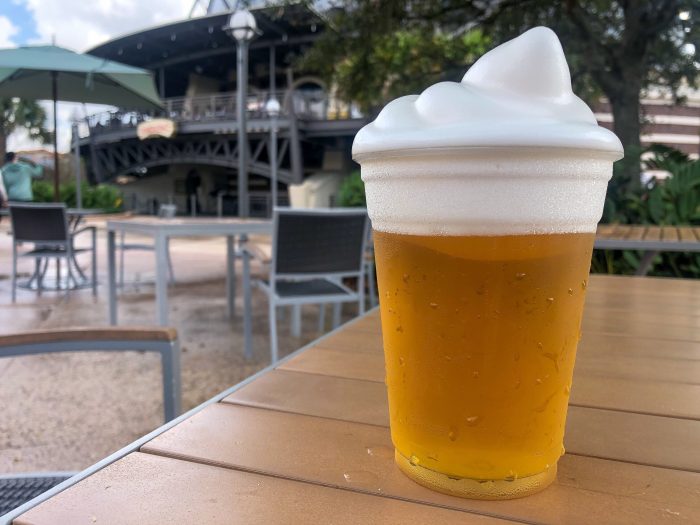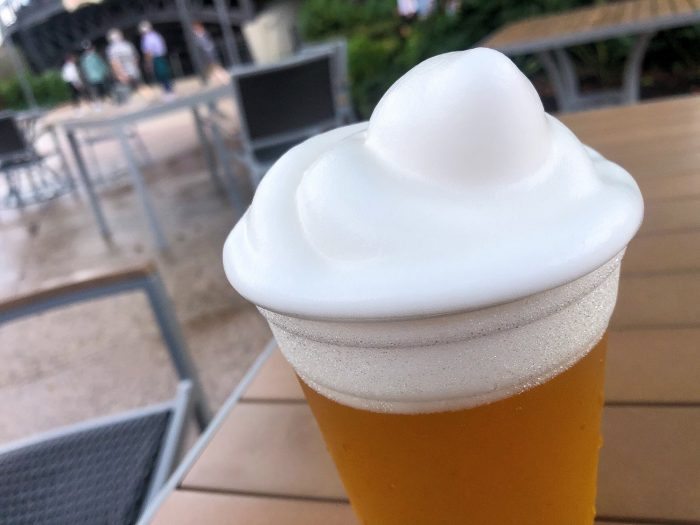 It is a frosty treat meant to keep the beer colder longer. Since Florida is currently way warmer than the rest of the country, it is a fun and unique way to cool off.
Would you try this frozen beer? Have you been to YeSake before?