Where Can You Get Soft Serve Ice Cream at Animal Kingdom?
Animal Kingdom is often said to be the hottest park, thanks to its dense vegetation. Cooling off at this park is important. For some folks nothing compares to soft serve ice cream for beating the heat. There are three spots at Animal Kingdom with soft serve ice cream, including the beloved Dole Whip.
Trilo-Bites at Dinoland USA
Anadapur Ice Cream Truck
Tamu Tamu Refreshments at Africa
Trilo-Bites is a small snack shack near the entrance to Dinoland U.S.A. You can find a few savory snacks, a small selection of draft beer, and simple flavors of soft serve ice cream. Occasionally there's a milkshake on the menu too.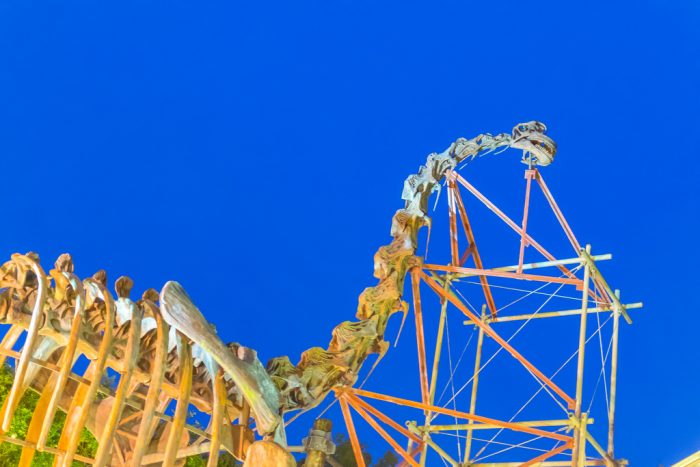 Around the bend near Expedition Everest is a funky looking truck that resembles many food and snack trucks found in India. The Anadapur Ice Cream Truck serves only soft serve ice cream and soft drinks. Throughout the year you can sometimes find specialty flavors. This Valentine's Day they offered Strawberry Ice Cream with Valentine's Sprinkles. And during the Christmas season they offer crushed peppermint as a topping.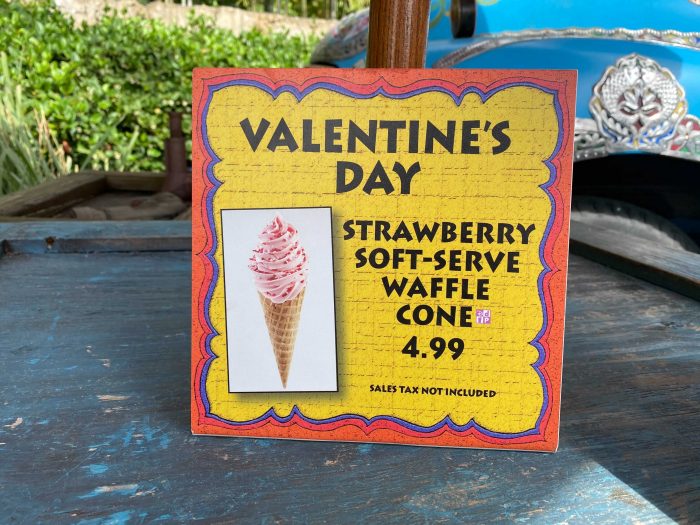 Finally at Tamu Tamu Refreshments traditional soft serve is not offered, but Dole Whip is on the menu. Many of your favorite Dole Whip treats are here, and there's sometimes a specialty treat. Right now there is the King's Cooler (with alcohol) and Simba Sunset (without alcohol).  You can also usually find Dole Whip with either dark rum or coconut rum.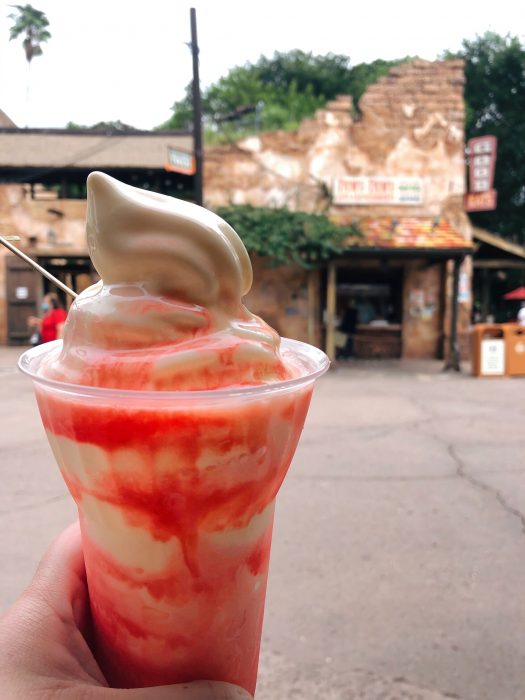 Which do you prefer, hand scooped ice cream or soft serve? Have you tried any of the soft serve at Animal Kingdom?