10 Character Greetings We'd Love to See at WDW
One of the things guests miss most about pre-pandemic Walt Disney World are the opportunities for up-close character greetings. During normal times, there are so many wonderful meet and greets where you can hug, high-five, talk to, pose for photos with, and get autographs from your favorite Disney, Pixar, and Star Wars characters.
As I was working on my 50 Favorite Character Sightings article recently, I began to think not only of the characters guests can usually meet at WDW, but other characters I wish I could meet throughout the resort. Disney has such a deep catalogue of funny, charming, and complex characters, in both starring and supporting roles, from classics as well as new favorites… the possibilities are almost endless!
Once meet and greets return in full force, here are 10 character greetings that we'd love to see at WDW!
1) Mufasa
Just hearing this majestic king's name is enough to inspire feelings of greatness, courage, sacrifice, and strength (and maybe a few tears as well). Now imagine how it would feel to actually meet him! Throughout The Lion King, Mufasa was always ready to dispense some much-needed wisdom and perspective, and I think we could all use some of that right about now. The pride of Pride Rock would be right at home in Animal Kingdom.
2) Hercules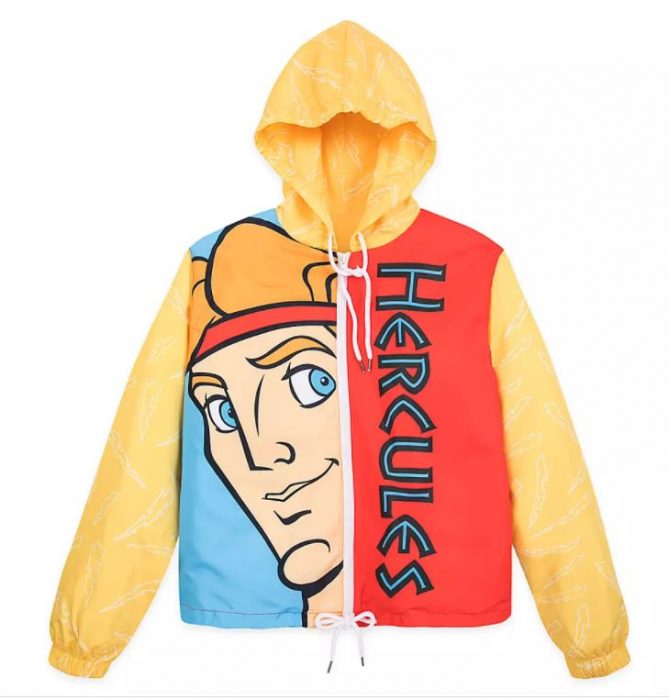 Hercules is one of the few 90s Disney animated movies that does not get a lot of love at the theme parks. But a new chance to meet the titular character could help take him from zero to hero! Create a muscle-suit similar to Gaston's, and possibly a squeaky new pair of Air-Herc's, and you've got yourself a greeting worthy of the Greek gods! There may not be an obvious park or land to host this meet and greet, but we'd be happy to see him anywhere.
3) Kronk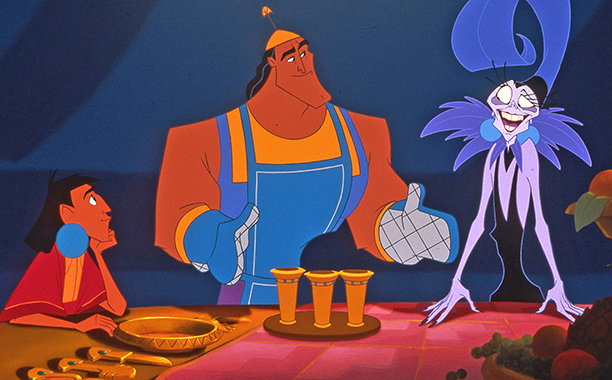 One of the most underrated Disney animated films, The Emperor's New Groove is finally getting some of the cult classic recognition it deserves. As a stand-out side character, the hilarious and not-too-bright Kronk would be the perfect candidate for a character greeting. Maybe he could even lead a Junior Chipmunk class at Animal Kingdom to teach others how to speak to woodland creatures. Squeak, squeaker, squeak, squeakin!
4) Giselle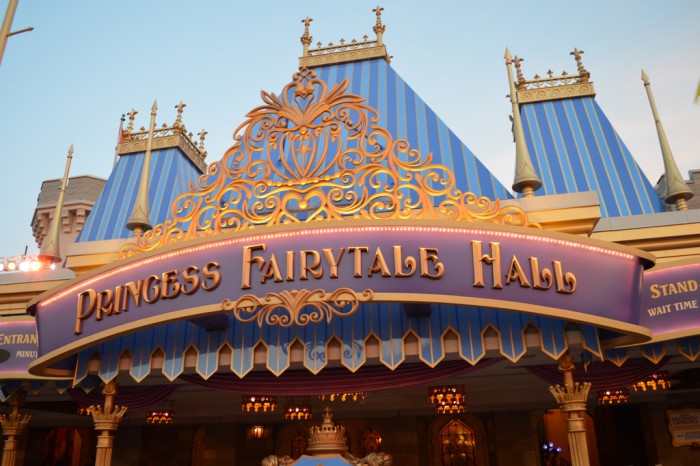 She may not be an official Disney princess, but this Enchanted leading lady was made to finish our duets! With a sequel coming soon to Disney+, now is the perfect time promote it in the parks with a character greeting, perhaps at Princess Fairytale Hall in Fantasyland at Magic Kingdom. The hardest part will be deciding which dress she should wear – her poofy white wedding dress, the fun blue dress she crafted from curtains, her stunning mauve dress from the ball, or something new from Disenchanted!
5) Wall-E
He doesn't say a whole lot, but this lovable trash-collecting robot knows how to get us right in the feels. As the titular character of his own movie, we'd love to see him rolling around Tomorrowland at the Magic Kingdom or with his own meet and greet area there, programmed to interact with guests in different ways. (We just hope Wall-E's version of tomorrow does not become our reality…) We'd even hop aboard the Axiom for the chance to meet our favorite robot.
6) Kristoff & Sven
I know Frozen already gets a lot of love at the theme parks, but it is mostly focused on the sisters and their snowman pal, leaving some other great characters out in the cold. This duo is serious #FriendshipGoals, and although reindeer are in fact better than people, we'd be pretty happy to meet them both. Frozen is still popular enough to support another character greeting, either at the "Norway" Pavilion at EPCOT, or possibly as an addition to Fantasyland in Magic Kingdom.
7) Bing-Bong
Part cat, part elephant, part dolphin. Made out of cotton candy. Cries candy. Has his own theme song. Loyal to the very end. What else could you possibly want in an imaginary friend, or in a perfect character greeting? Bing-Bong was an amazing addition to the film Inside Out, and would be such a fun addition to the theme parks. I think he'd feel most at home with his Pixar pals in Hollywood Studios, though I wouldn't say no to an entire Imagination Land!
8) Moana & Maui
What do a brave, confident Disney princess and a hilarious, egotistical demi-god have in common? One missed opportunity for a great character greeting! Honestly, with the huge box office success and enduring popularity of Moana, it's a surprise that a regular meet and greet with these two doesn't already exist. They'd be a wonderful addition to Adventureland in Magic Kingdom or near the new Moana-themed water attraction at EPCOT. You're welcome!
9) Baby Yoda
From the second this adorable animatronic appeared on The Mandalorian, he not only stole the show, but also our hearts. As the newest superstar of the Star Wars universe, he is definitely an ideal candidate for his own character greeting either in Galaxy's Edge or Star Wars Launch Bay at Hollywood Studios. Fans could pose with an animatronic Baby Yoda while he waves and coos from his floating carriage. (And yes, I know his name is Grogu, but he'll always be Baby Yoda to me!)
10) Princess Pajama Party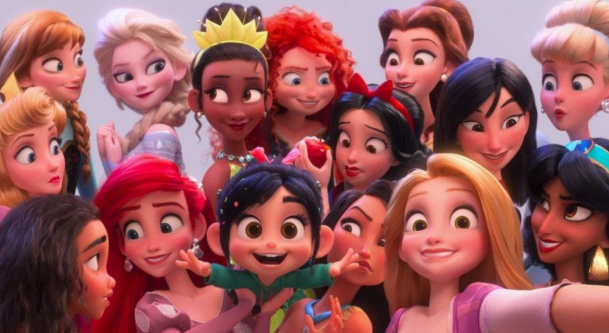 The best part of Ralph Breaks the Internet were the scenes that brought together all 14 official Disney princesses, especially when we get to see them not in their traditional dresses, but in their comfy wear. I think a Princess Pajama Party would be an awesome event, similar to the fireworks dessert party at the Magic Kingdom, where (for an additional fee, of course!) you can hang with the pajama-clad princesses and enjoy some treats before saying goodnight!
There are so many amazing possibilities for character greetings at Walt Disney World, and we know whenever they return, guests will be lining up to see their favorites, and hopefully even a few new ones.
What character greetings would you like to see at WDW? Let us know in the comments!