3 Unbelievable Things on ShopDisney This Week
Have you started your holiday shopping yet? Okay, maybe it's just me, but I love to start early to find the best items before they go out of stock and to avoid the mad rush of people after Thanksgiving. With lots of Disney fans on my list, I'm always looking to see what I can find on the ShopDisney site. This week, I found a few unique items that may or may not end up under the tree for people
Mickey Cheese Board and Spreaders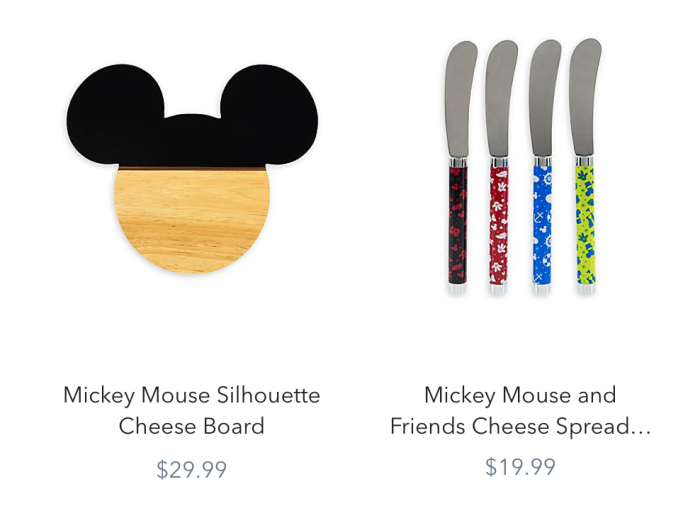 First up, a Mickey cheese board and spreaders. Truth told, I'm not as fond of the spreaders, but isn't that cheese plate amazing? At $30, it would be a wonderful family gift–who doesn't love Mickey and cheese? If you're interested in the spreaders, they're $20 for the set of 4.
Haunted Mansion Spirit Jars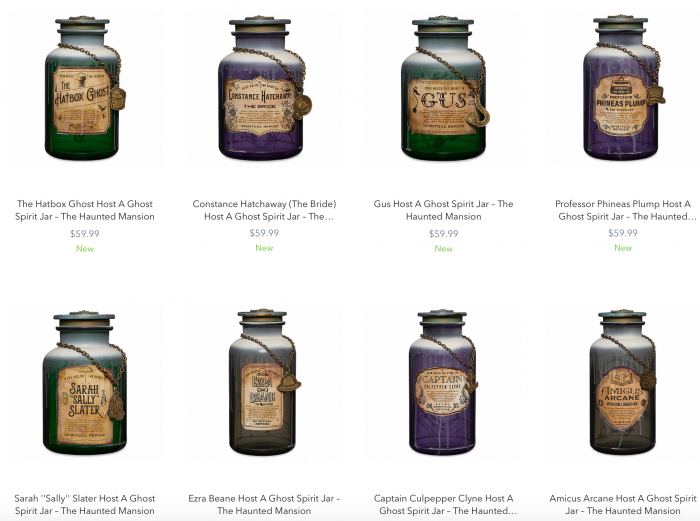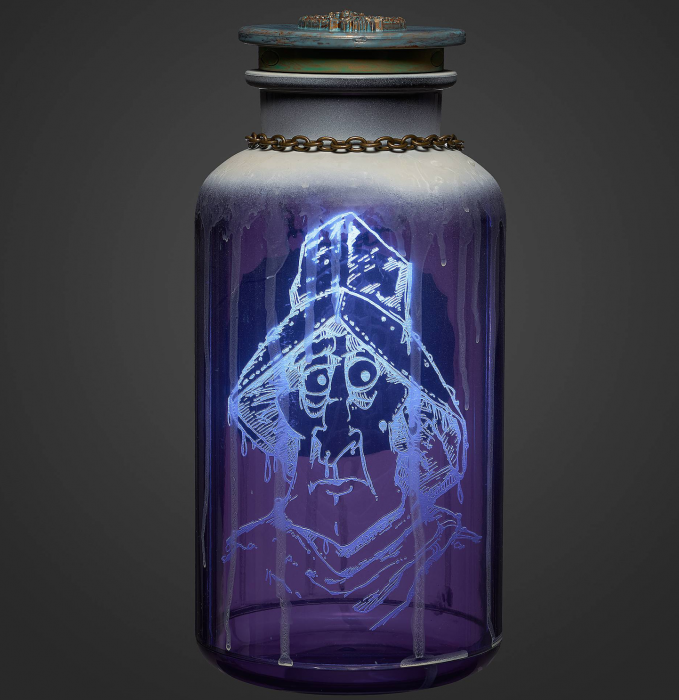 Looking for a little extra Halloween decor in your home? These Haunted Mansion Spirit Jars were a huge hit when they were released in the parks, so I'm thrilled that they're on ShopDisney. (Much easier to have them shipped to the house instead of having to try and have that ghost follow you home in checked luggage…) Eight designs are available, and they light up to reveal the ghost within. At $60 each, that's a hefty price tag for the whole collection, but if you have a favorite ghost, these might be just the thing to add a little spooky to your home decor.
Pirates of the Caribbean Toy Cannon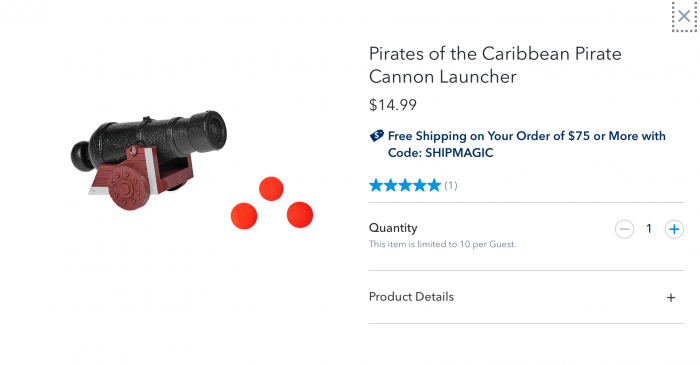 Yes, I know it's Pirates-themed, but I couldn't help but want to re-create that scene from MuppetVision 3-D. You couldn't hit me with… well, you know. Secretly, though, I want to get this for my cats. They love chasing toys that get flung to the other side of the room. This would be a purrfect surprise for them, and the $15 price tag is certainly better than some of the things I've bought for them over the years.
What do you think of these items? Anything you'd want to buy? Have you found any surprise must-buys lately? Let us know in the comments.