4 Classic Magic Kingdom Attractions that Stand the Test of Time
There are many beloved attractions at the Magic Kingdom. But how many that truly stand the test of time? As I began to ponder that phrase, "stand the test of time," it felt very BIG, and important, and powerful to me, and I felt I needed to define it in a way that could help me narrow down my options.
So, in order for an attraction to stand the test of time, I decided it needed:
To have been around for at least 30 years. Able to withstand as opinions, lifestyles, and technology changed all around it.
To continue to be popular. Still drawing crowds, including repeat visitors and guests of multiple generations, to prove its staying power.
To not have to be changed due to outdated ideas or offensive cultural representations. Time, and increased awareness, have not been good to some attractions.
So, armed with this set of parameters, and my list of Magic Kingdom attractions, I came up with these 4 classic attractions which I believe have stood the test of time.
The Haunted Mansion
An opening day attraction, The Haunted Mansion has been thrilling and chilling guests for 50 years. Wind your way through the graveyard queue, meet your ghost host in the stretching room, and then climb aboard your doom buggy for a spooky ride through this old manor filled with 999 happy haunts, all set to an original soundtrack. And as you exit, always beware of hitchhiking ghosts! This attraction continues to mystify guests of all ages (no matter how many times you've seen it) by relying on visual illusions and parlor tricks dating back to the 1800s. Haunted Mansion merchandise has also exploded recently, both pointing to and contributing to its ever-growing popularity.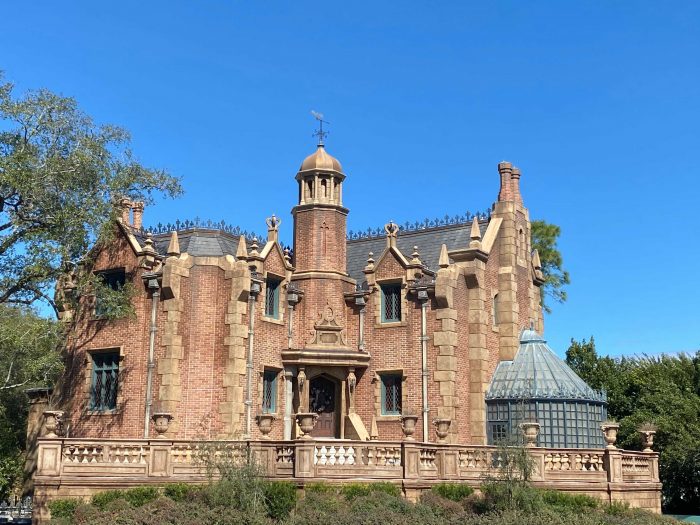 Dumbo the Flying Elephant
Another attraction dating back to 1971, Dumbo is a simple spinning ride bursting with a cheerful charm. Load into your undoubtably adorable elephant and get ready to soar (around and around and around), with beautiful views of Fantasyland. This ride is so beloved that when Fantasyland expanded a decade ago, they added a second ride to double capacity, and there is even a Touring Plan called "Dumbo or Die in a Day." So, what makes this pachyderm so popular? (1) It's a great first ride for youngsters. (2) It's been featured heavily in advertising and TV shows for years. (3) It triggers something in the nostalgia center of our brains, reminding us of simpler, happier times.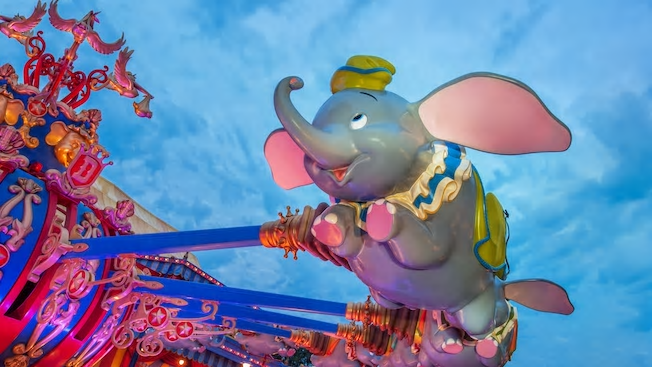 Space Mountain
Opening in 1975, this classic attraction takes a relatively tame roller coaster and turns up the adrenaline by putting it in the dark. It is a simple concept, executed perfectly, with results that speak for themselves. Before Seven Dwarfs Mine Train opened, Space Mountain regularly saw the highest wait times at the Magic Kingdom, and still draws in big numbers today, thrilling guests with an exciting launch sequence followed by endless twists and turns through the twinkling indoor sky. While it may be a bit too wild for some of the oldest and youngest visitors, it is still a favorite across multiple age groups. And its old-school futuristic looking design helps cement it firmly in both the past and the future.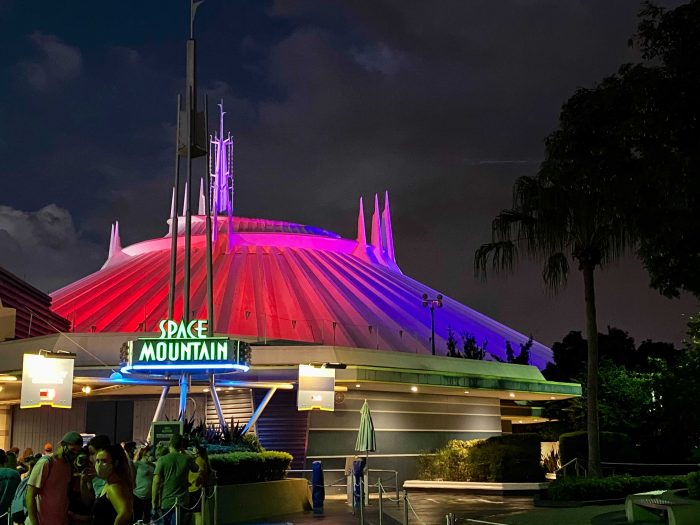 Mickey Mouse Meet & Greet
Mickey Mouse has always had a huge presence at Disney World. The main mouse has participated in park opening ceremonies, parades, stage shows, meet & greets, and more throughout the years. Mickey started greeting guests at his country house in 1988, but when Mickey's Toontown Fair closed in 2011 to make way for the Fantasyland expansion, the big cheese moved over to the Town Square Theater on Main Street, USA. There, he continues to welcome a steady stream of guests of all ages, posing for photos and sharing smiles in what has become a quintessential Disney experience. Mickey is the one who started it all, and is still a fan favorite after all these years!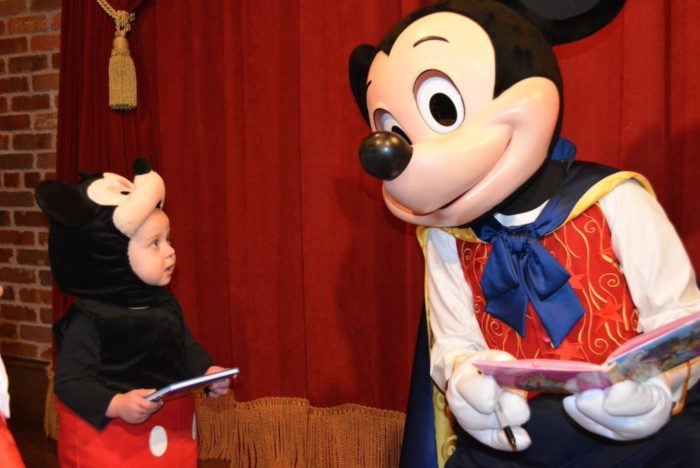 As Walt famously said, Disney World will never be completed. Whether we like it or not, things will always be growing and changing at Disney as the wider world and technologies change all around it. But as the cast of Frozen II sings, "some things never change," and these four attractions are a testament to that. I believe they have solidly stood the test of time, and will continue to do so for years to come!
Which attractions do you believe have stood, or will stand, the test of time? Let us know in the comments!

First published June 3, 2021. Updated October 29, 2021.