Chicken Activities While You Wait at Disney's Hollywood Studios
There's always the one person in every crowd–the person who just plain isn't into thrill rides. If I'm in your party, that person is me. Although I can do motion simulators without a problem (Star Tours, here I come), anything with physical drops is a no-go — there are times when I get all panicky about the drop on Pirates of the Caribbean. Yes, really.
Although I wouldn't be going on rides that are must-dos for other people, I don't want people in my party to skip out on them just because they're not for me. As a result, I've come up with things to do while my party rides on attractions that I skip. Here's my suggestions, but I'd love to see yours.
Tower of Terror: For this attraction, it really depends on how long the wait will be. If it isn't too long (say 20-30 minutes or less), I'll actually wait in line with my party because the queue indoors and the preshow are a lot of fun. What's even more amusing is that when you tell the ride attendant that you aren't going to ride, the "chicken exit" means you have to…. TAKE AN ELEVATOR TO ESCAPE. (Anyone else amused by this, or just me?) It's a normal elevator, though. A LITERAL service elevator.
If the wait is longer than 30 minutes, I usually head back to do window shopping along Hollywood Boulevard or Sunset Boulevard. I tend to make it on down to the Trolley Car Cafe (aka Starbucks) for something to drink and a carrot cake cookie and just soak in the atmosphere.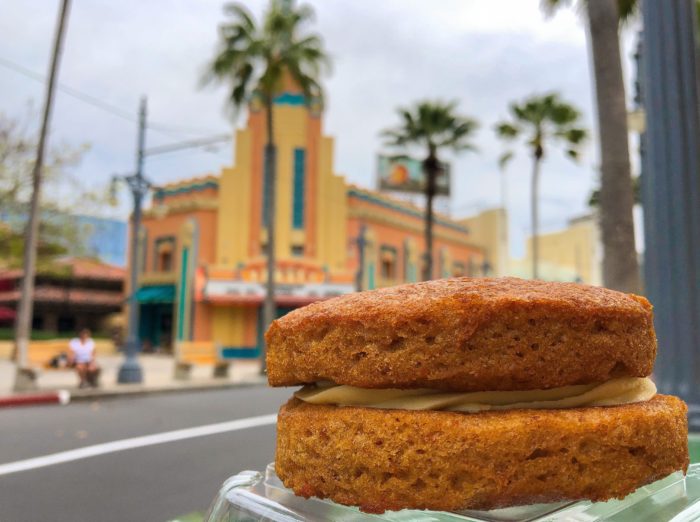 Rock 'n' Roller Coaster: Personally, I don't think it's worth hanging out in line with everyone just to see the preshow. (Save time, watch it on YouTube.) Ideally, if it looks like a long wait and it is around the time for a Beauty and the Beast show, that's a good way to do something enjoyable while you're waiting. Unless you party is trying to do everything in the park, they probably won't mind the trade off of doing Rock 'n' Roller Coaster instead of seeing Beauty and the Beast. Option B, especially if you have young kids, would be to hit Lightning McQueen's Racing Academy during this time. (Note: Beauty and the Beast is currently on hiatus.)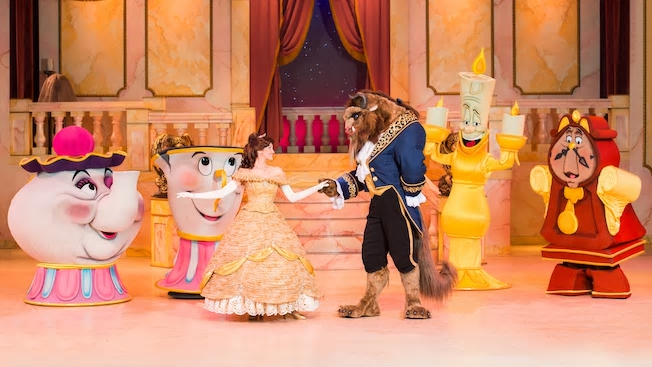 Slinky Dog Dash: Depending on wait times, it may be worth your time to go for a ride on Toy Story Midway Mania. This attraction has enough replay factor that even if you do it with your party at another time, it is still fun to do. If you're a character fan and love Toy Story characters, time for some great solo selfies! But my big secret is to walk out of Toy Story Land and to the Joffrey's kiosk at the entrance for a Num Num Cookie. It is basically like a giant, warm, chocolate-chip deep-dish cookie. It's Incredible! (Pun intended.) And hey, you have to eat it all because you don't want it to cool off, right?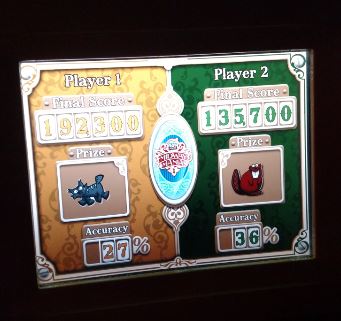 Star Tours: This is one of the attractions that I can do, but ironically other members of my party can't. Usually wait times aren't too long for this attraction, and so a viewing of Jedi Trials of the Temple, a stop by MuppetVision 3D, or the new Mickey and Minnie Vacation Shorts (and make sure to visit the Potatoland photo op!) will eat up the time. If not, stop by BaseLine Tap House for a snack or a drink while you're waiting. (Note: Jedi Trials of the Temple is currently on hiatus.)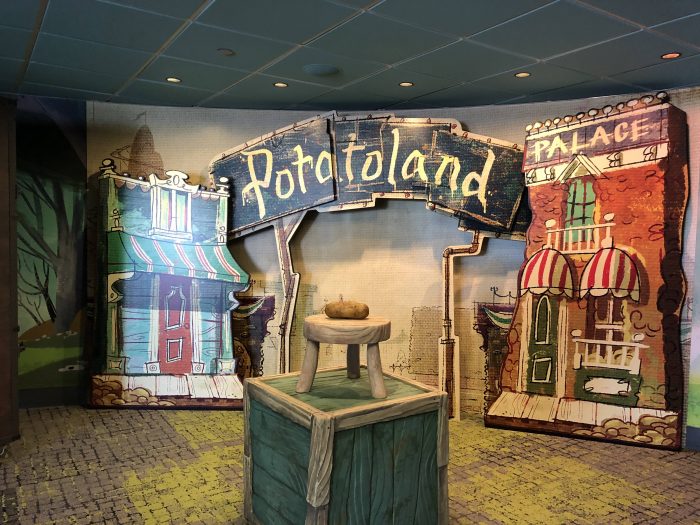 Rise of the Resistance and Millennium Falcon: Smugglers Run: Although my husband has assured me that the drop in Rise of the Resistance wouldn't turn me into a Force ghost, and Smugglers Run is within my "I can do this" level, not everyone will want to or be able to do these attractions. Thankfully, the area of Galaxy's Edge is amazing to wander around and people watch–in each area, you can find characters interacting with guests. Spend some time in Dok-Ondar's Den of Antiquities: there's so much to see by looking up and all around. But my all-time favorite thing to do in Galaxy's Edge when I have time to spend is using the Datapad (through the Disney Play App) on your smartphone. This is something you can start and stop at any time, and really helps you notice so many small details hidden in plain view.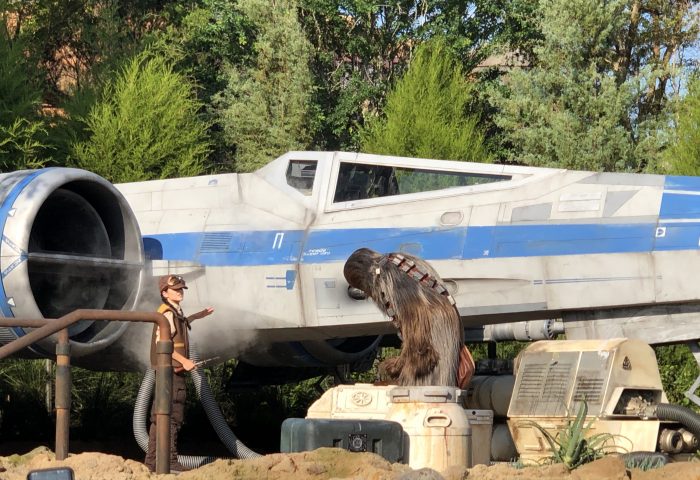 Those are my ideas for ways that I spend time while others are off riding the "big kid" rides. Do you have any other suggestions? Let me know in the comments.
First published April 20, 2020. Updated July 16, 2021.