Conservation Station at Animal Kingdom Has Reopened, with a Drawing Class
After a lengthy refurbishment (October 22, 2018 to July 10, 2019), the Animal Kingdom's Conservation Station area is now reopened. With a few minor changes, plus a new drawing class, it's substantially the same, but much cleaner. And yes, the goats are still there!
Conservation Station is reached by taking the Wildlife Express Train directly from Harambe, in the Africa section of the Animal Kingdom. The train ride is a pleasant five-minute jaunt. Once you're there you're free to roam around any of the areas at your leisure: a petting zoo, a shop, veterinary care areas, and a new addition – a drawing class.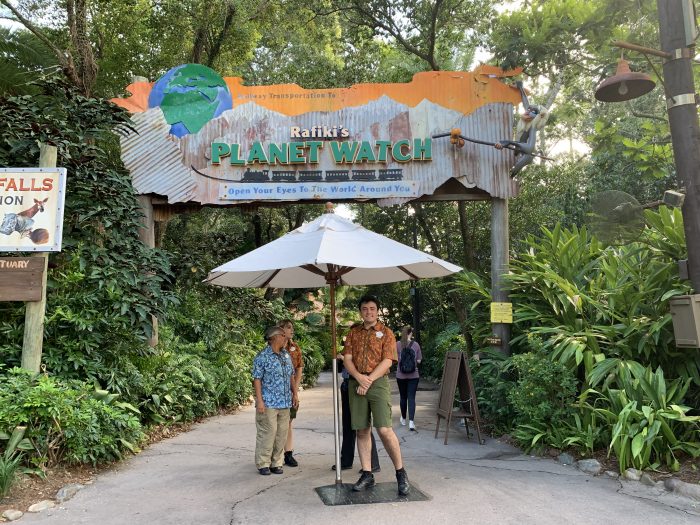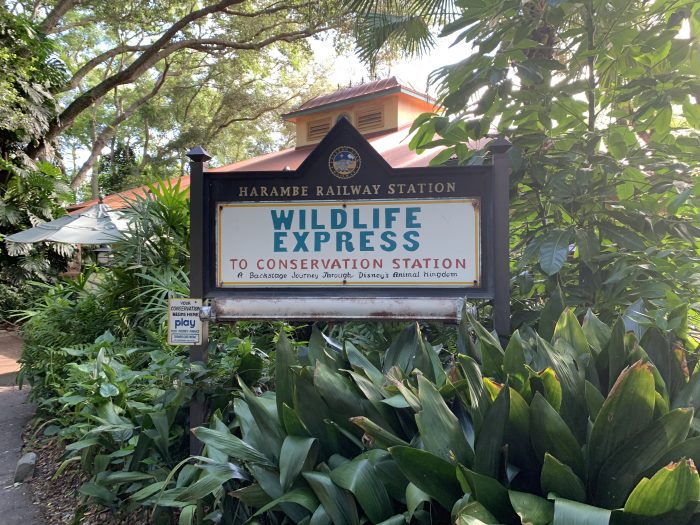 The Animal Care Rooms
Much of this draw of this attraction is the animal care rooms – actual veterinary stations where they treat animal residents of the park. Some of this is routine check-ups, some is care for wounds or illness, and all of it can be viewed by the public. Other animal care rooms focus on animal feeding strategies or other health issues.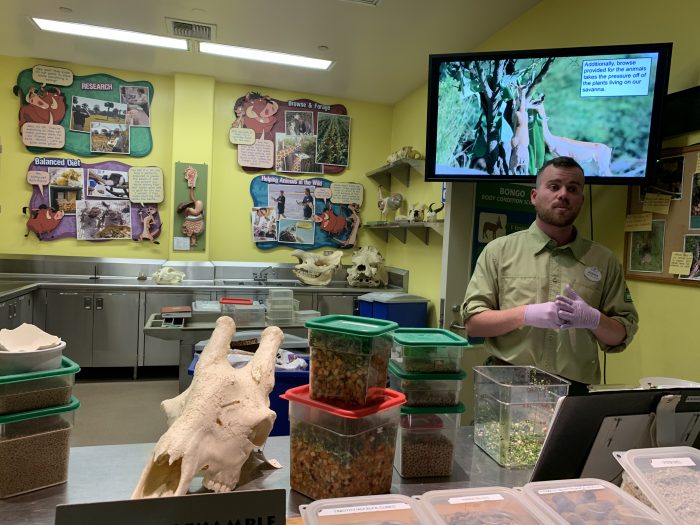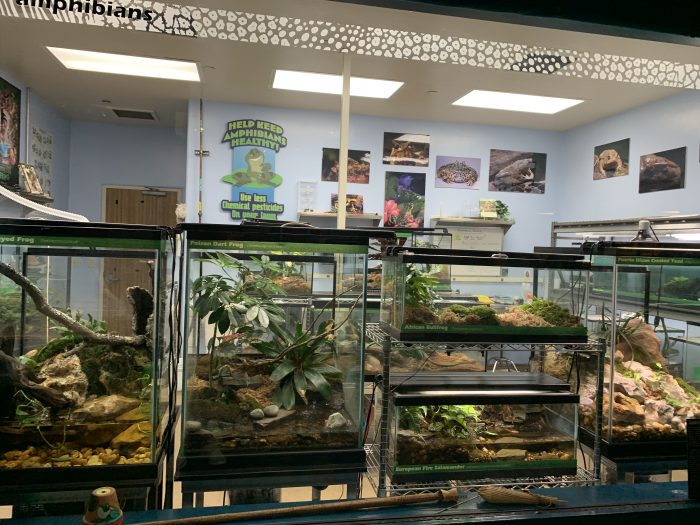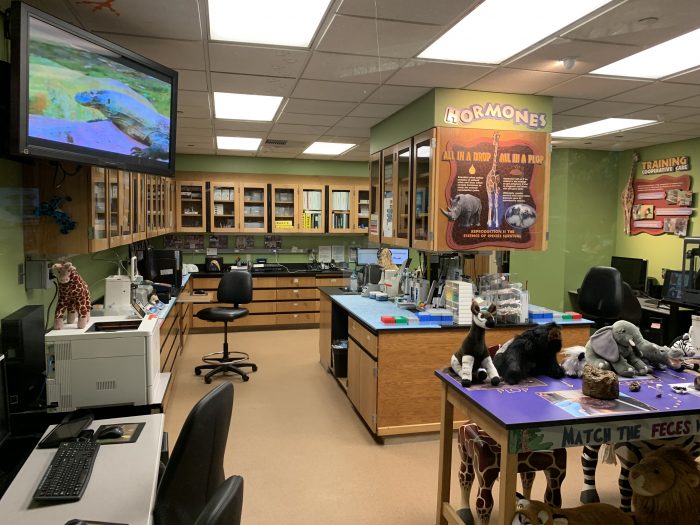 During our visit we watched a wounded tortoise get a check-up. When she arrived under care several months ago, her shell was cracked and she had only partial use of her back right leg. They fitted her with a "crutch" on the underside of her body so she wouldn't have to put as much weight on the leg. She's healing nicely now and may be able to return to the wild soon.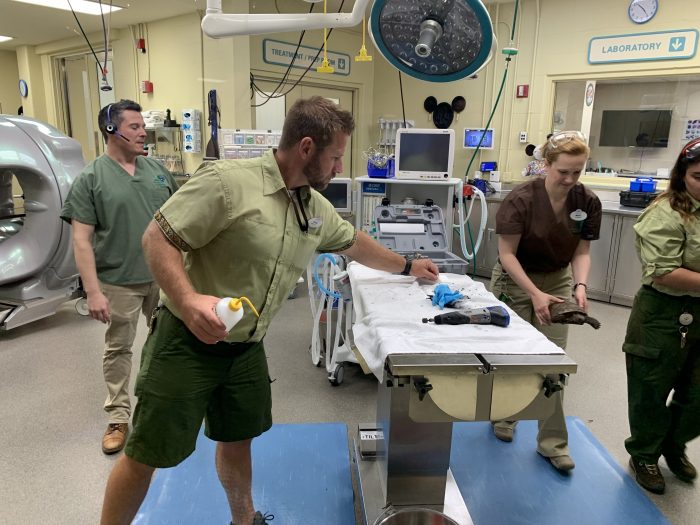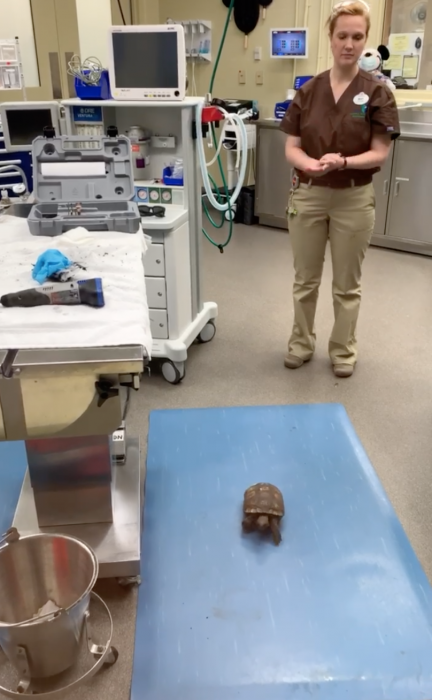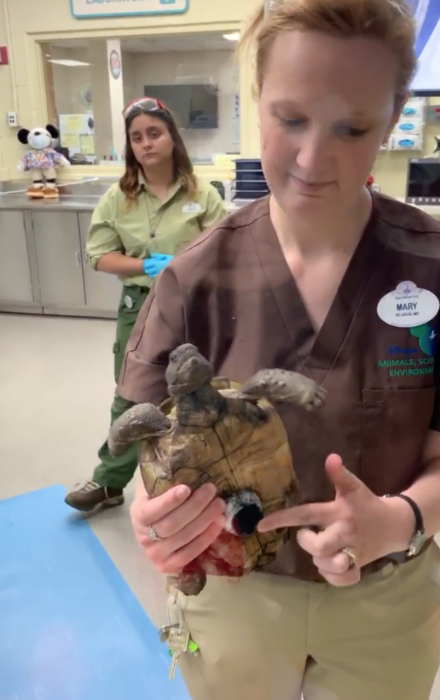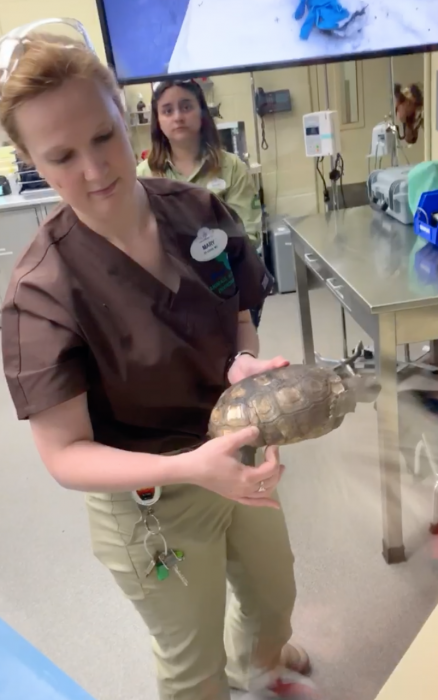 The Drawing Class
Similar to the animation class that ran at Disney's Hollywood Studios for many years, there is now an animation drawing class at Conservation Station. Currently, there are classes offered nine times per day. It's included with admission. We saw Simba, Ed the hyena, and Rafiki classes during our visit; the characters vary throughout the day. During the class, every participant is given a clipboard lap desk to use. Instruction is on projectors at the front of the room, led by a cast member. The adults and children in our party all loved the classes and already have plans to go back.
You can buy a frame nearby for $39.99, but otherwise you'll just have to carry your paper with you.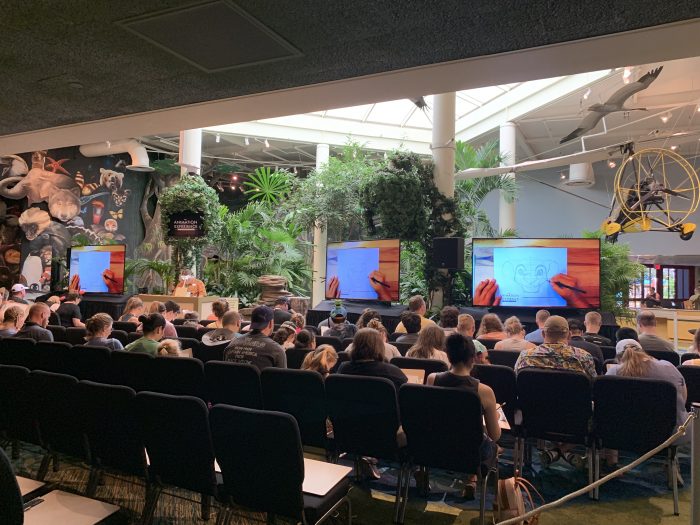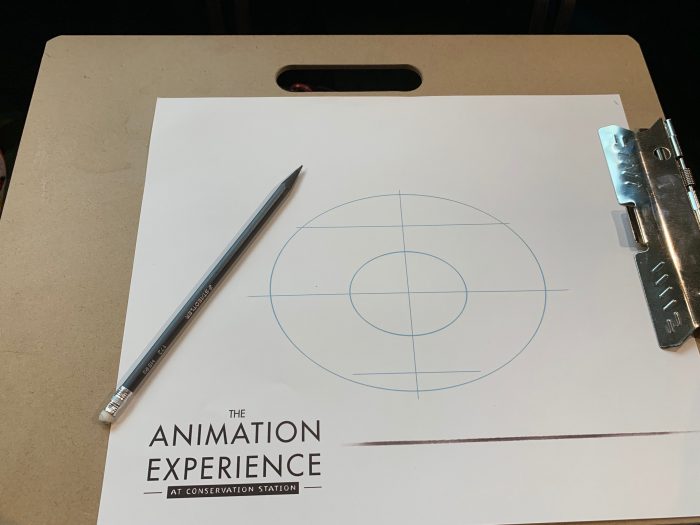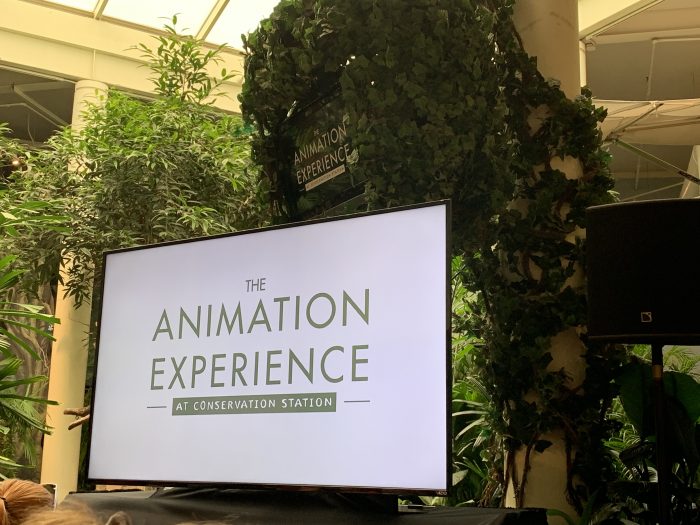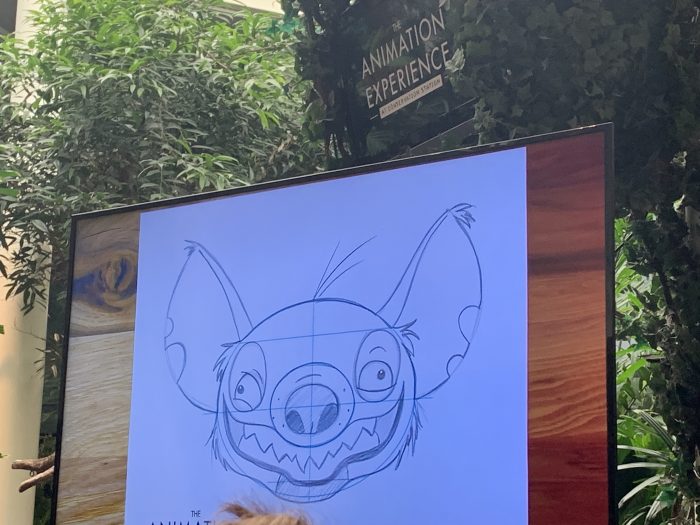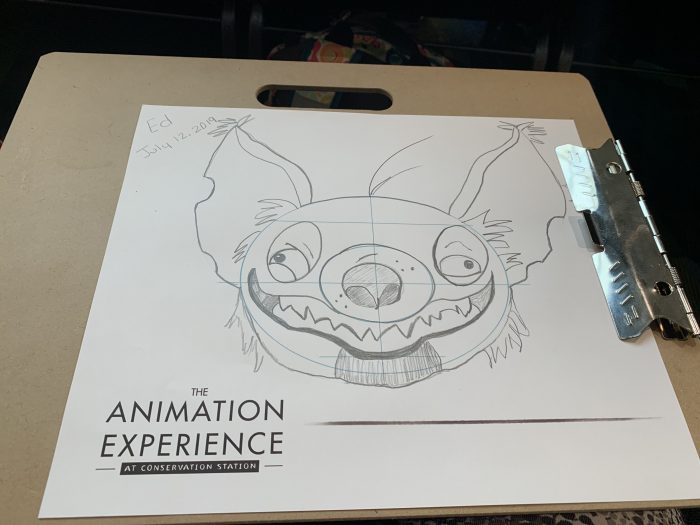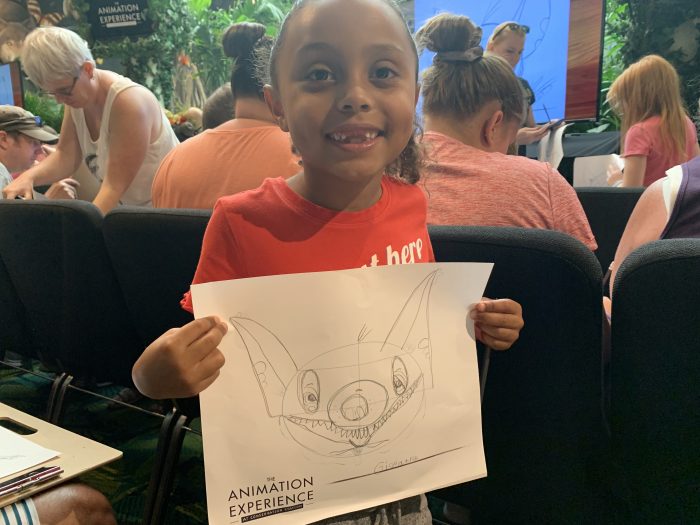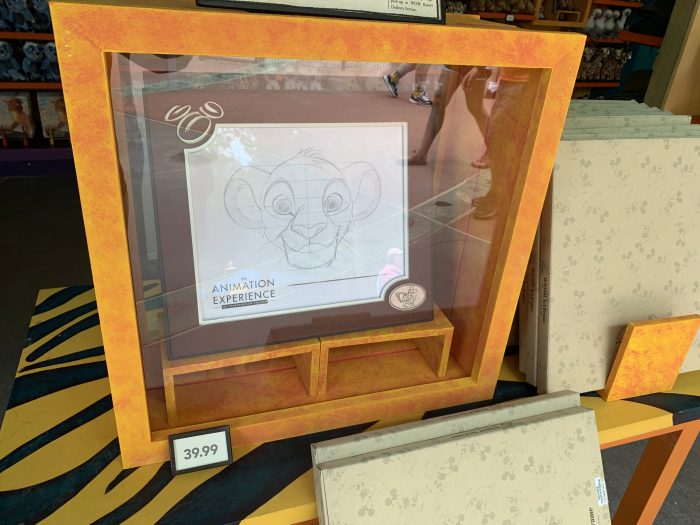 Affection Section – the Petting Zoo
Affection Section is the area where you can walk among live creatures, mostly goats. Guests can pet and brush them, or just sit with them. For me, this is an oasis of calm in the middle of the Disney chaos. The animals are remarkably tame and even the smallest children can get up close to the animals without fear. This goat is named Willis.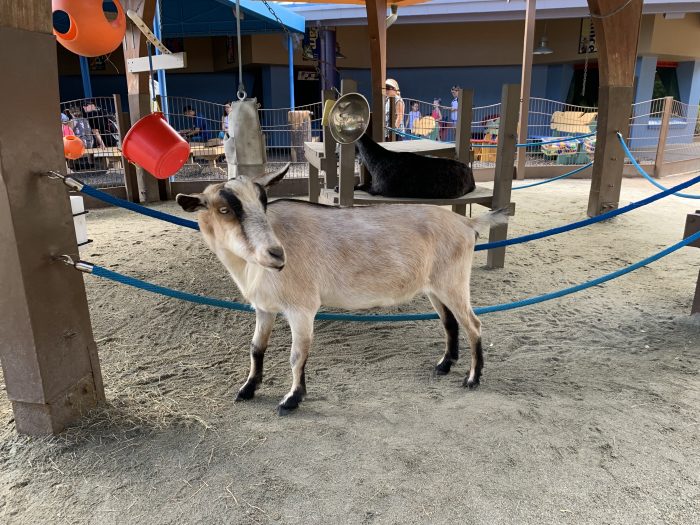 The Store
The shop at Conservation Station is a standard Animal Kingdom gift shop, with some basics, but mostly African-themed items. There's also a cooler with some snack items and a seating area if you want to take a break or have a little picnic.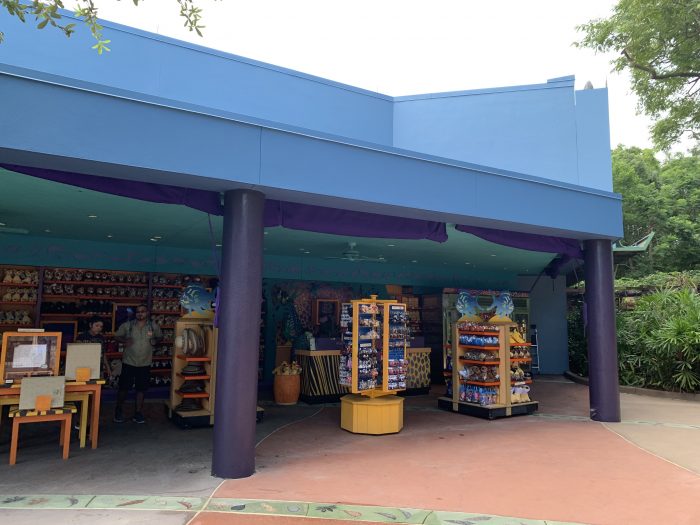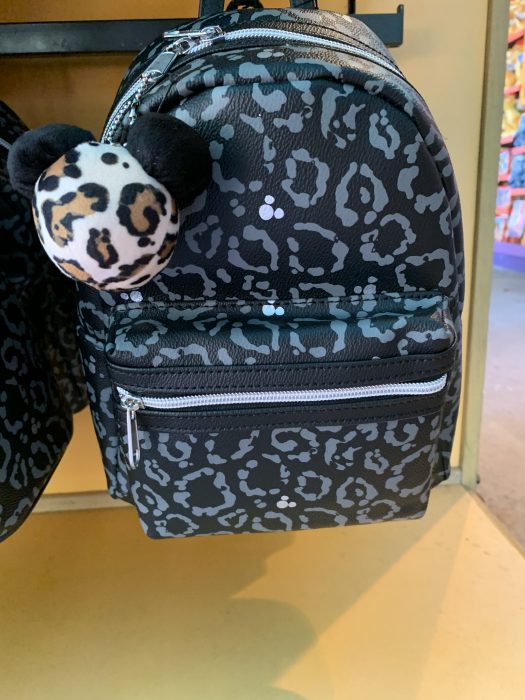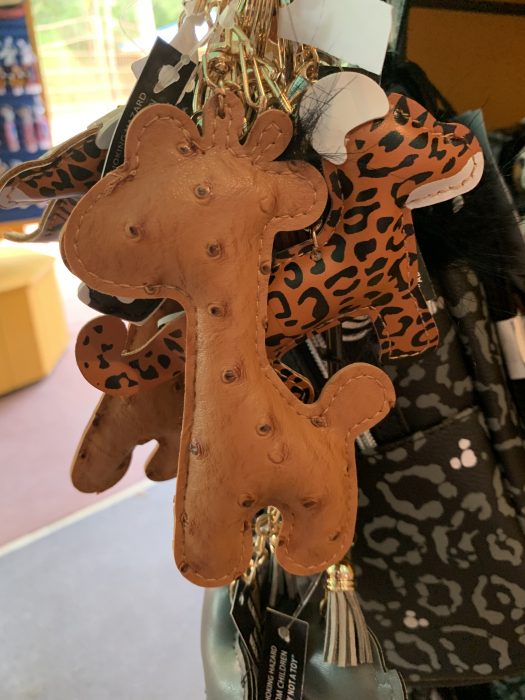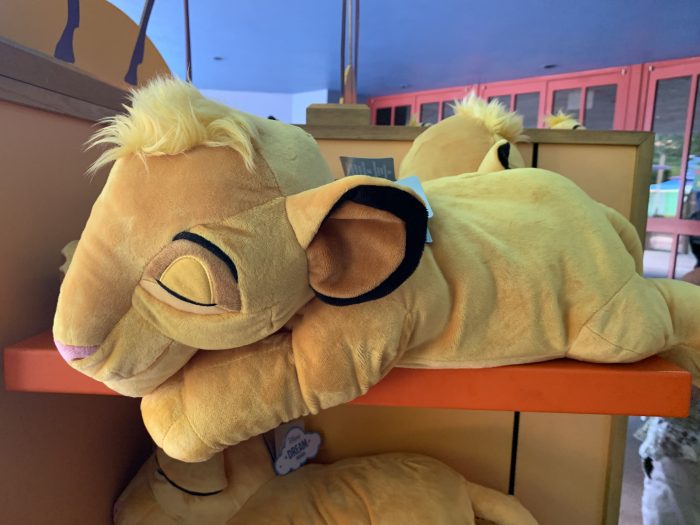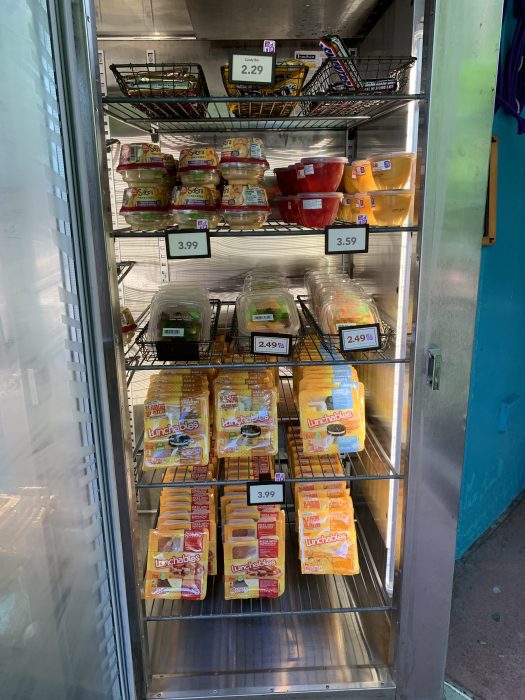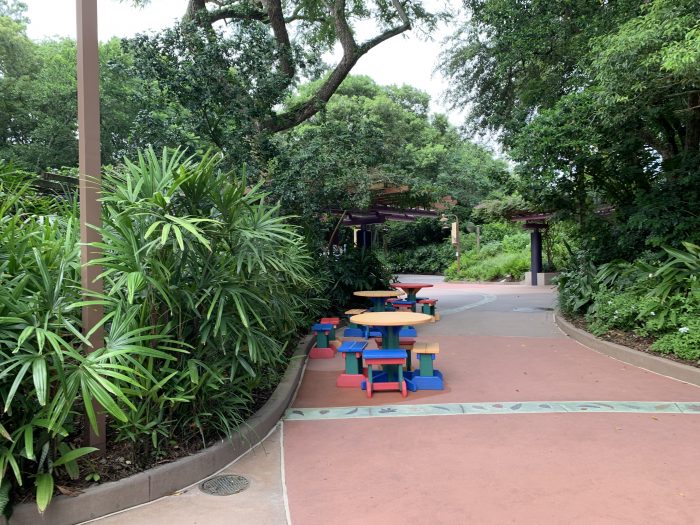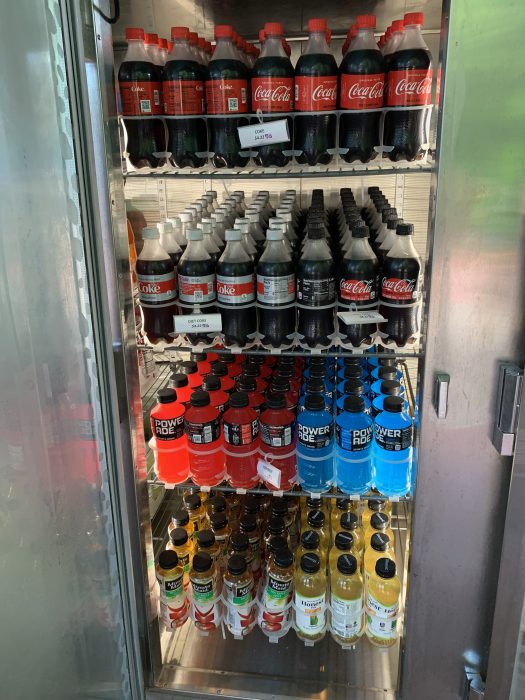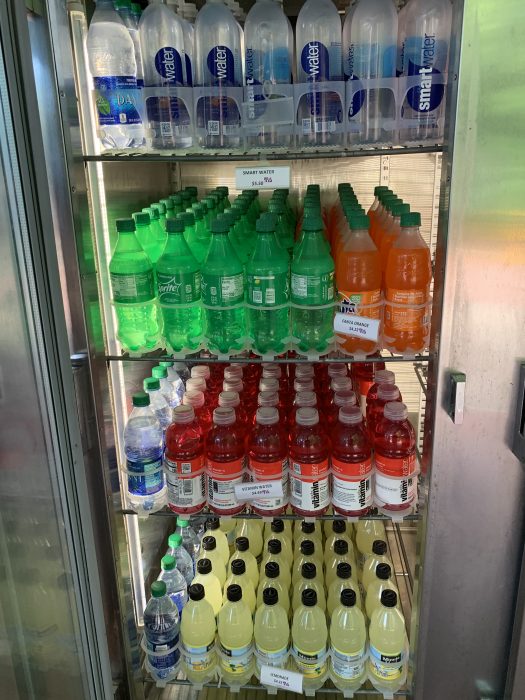 The Bathrooms
Conservation Station is removed from the rest of the park, but there are bathroom facilities in the main building. These have been spruced up during the refurbishment and feature lovely depictions of animals on the tiles, as well as some educational information inside the stall doors.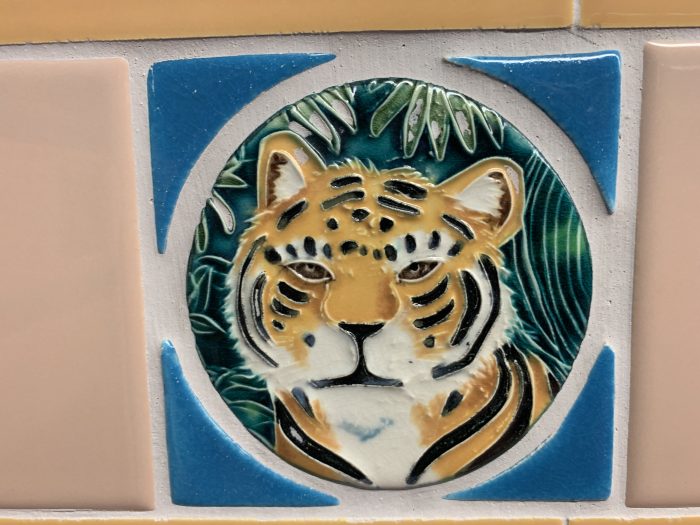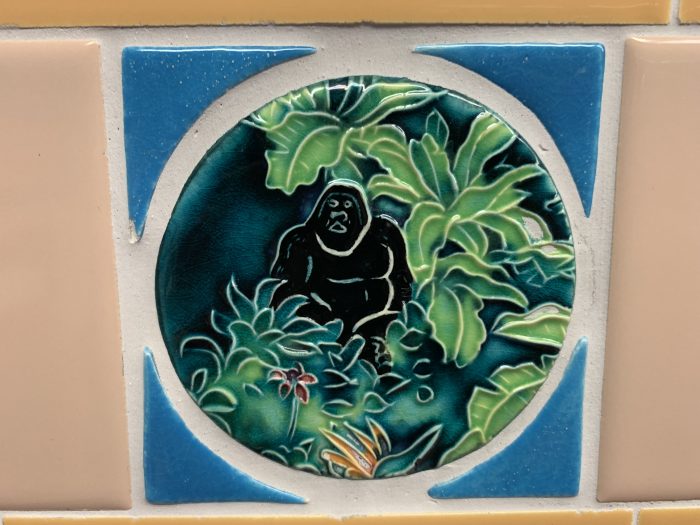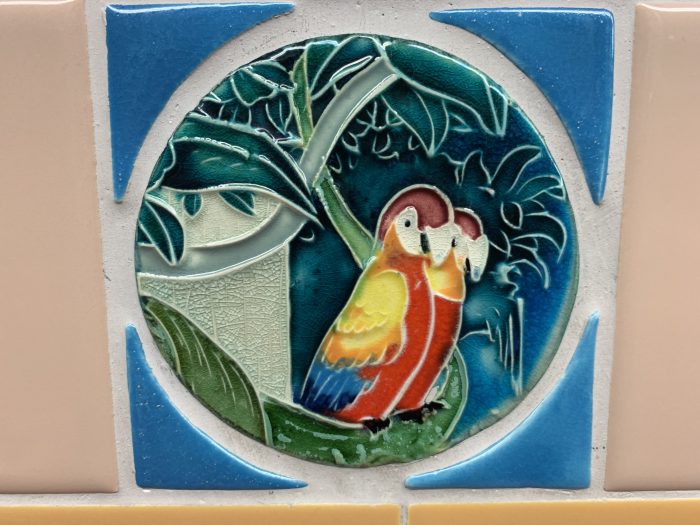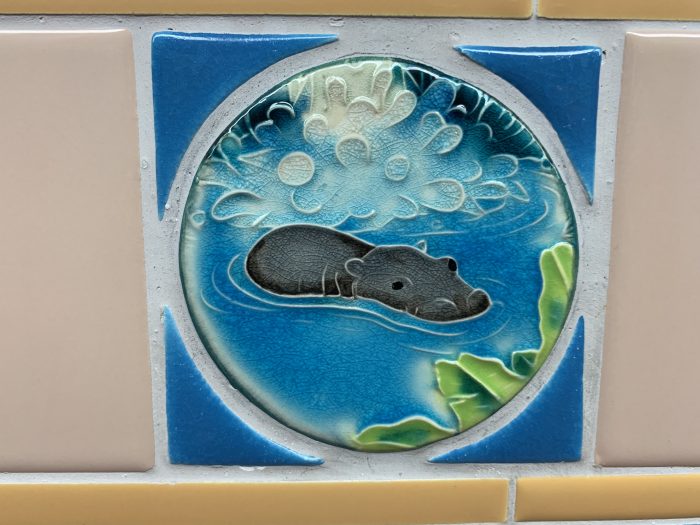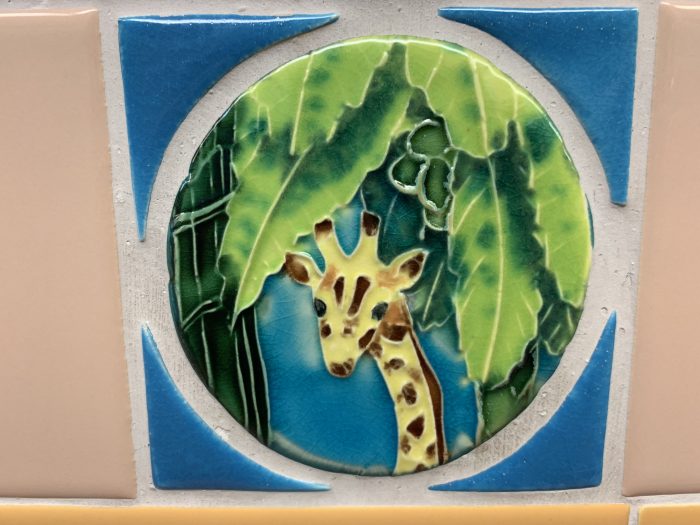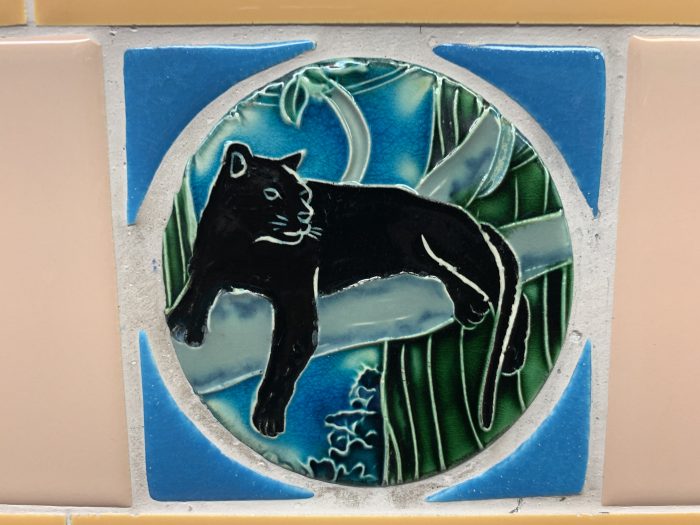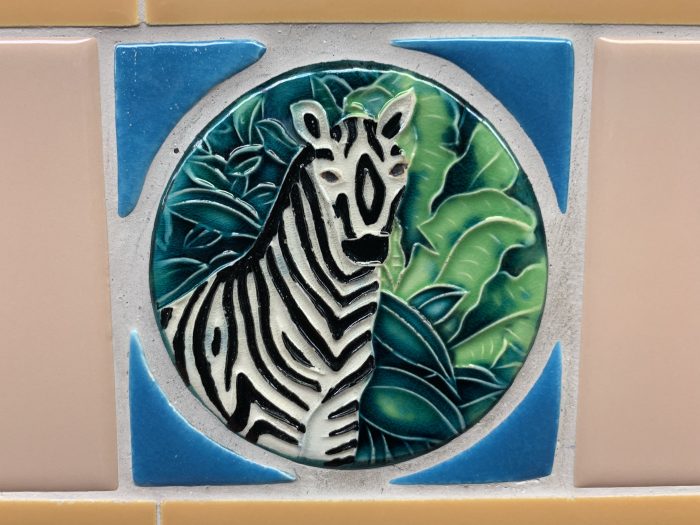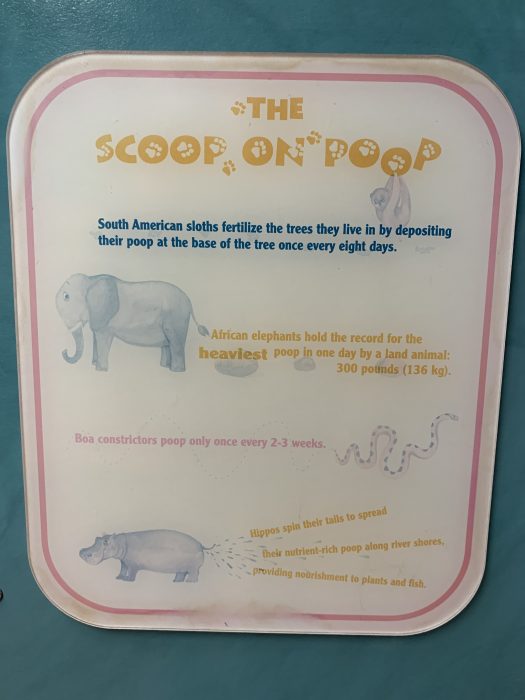 Did you miss Conservation Station during its refurb? Is it new to you? What do you think of the drawing class? Let us know in the comments.
Photos: Christina Harrison