Disney Makes Changes We Can All Celebrate-UPDATED
There are some changes we've all wished for at Disney World and Disneyland. And today, some of those wishes came true! Let's see what the fairy godmother brought us. (Originally published January 10, 2023, last updated February 23, 2023)
TRON Lightcycle / Run Gets An Opening Date!
It seems so long ago that this new attraction was announced, and it's gonna be here real soon! In just under 3 months, on April 4, 2023, guests will be able to enter the Grid and ride the Magic Kingdom's newest attraction. Cast Members (and likely Annual Passholders and Disney Vacation Club Members) will get previews before the official opening, so we should see some opinions out there in the wild soon.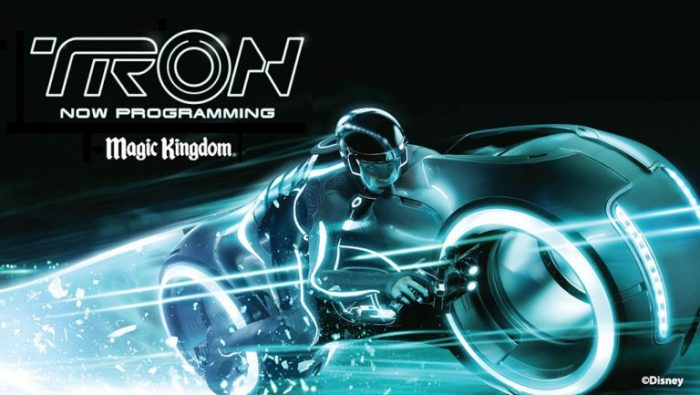 January 18 update: Cast Member previews will begin on February 6.
Changes to Park Pass Reservations at Disney World!
No, they're not gone. But beginning in the next few months, Disney World Annual Passholders will be able to visit the parks after 2 p.m. without needing to make a reservation, except for weekend days (Saturday and Sunday) at the Magic Kingdom.
UPDATE! on February 23, Disney announced that Passholders can expect this to begin on April 18.
If you're an Annual Passholder, you're probably thrilled. This means the return of drop-in dining and Festival visits without the overhead of securing a reservation.
If you're not an Annual Passholder, this is likely good news for you as well. Although Annual Passholder reservations came from a different bucket than those used for general ticketholders, this could mean that less capacity is allotted to meet the needs of that group going forward. That means more spots available for you!
Changes to Park Hopping at Disneyland!
No, the time limit isn't gone. But it is going to move earlier by two hours, so that Park Hopping will begin at 11 a.m. for all guests. This begins in less than a month, on February 24, and applies to both regular Park Hopper tickets and Magic Keys.
Changes to Attraction Photo Availability in Both Parks!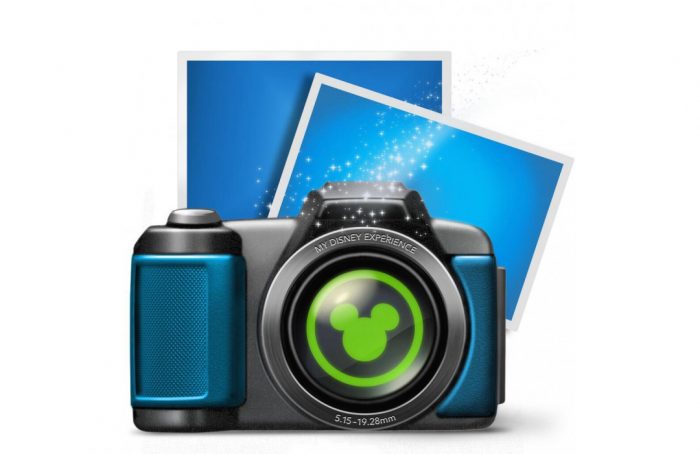 Beginning sometime in the next few months, Photopass photos and videos taken on attractions will be included as free downloads with the purchase of Genie+ at DisneyWorld.
UPDATE! on February 23, Disney announced that visitors can expect to see this beginning on March 20.
At Disneyland, these attraction photos were already included for free with Genie+, but will now be offered as a complimentary benefit to all guests. This begins on February 4 and continues throughout the Disney100 celebration.
Free Resort Parking for Hotel Guests at Disney World!
This is the last exclamation point one, but I feel like this is a biggie. The resort parking charges were added under Bob Iger's previous tenure, and for a long time I thought the best argument against them was that guests who paid for parking were being double-tapped, because they were still paying for Magical Express that was built into the hotel rates. Once Magical Express went away, I thought they were here to stay permanently.
Nope!  And the best news for anyone at the World who wants to celebrate right now — this one starts tonight!
Miscellaneous Other Announcements
There were a few additional announcements that were slightly less exciting than the ones above (but still positive)!
More $104 tickets and Magic Keys at Disneyland
At Disneyland, the price of some days has been lowered, and the number of days that will be priced at the lowest ticket level of $104 has increased to nearly 2 months in 2023. And Disneyland is promising to "make select Magic Key passes available for new sales from time to time throughout 2023 as pass inventory becomes available". There's a lot of wiggle room there, but it sounds like they understand that guests are frustrated with the lack of availability.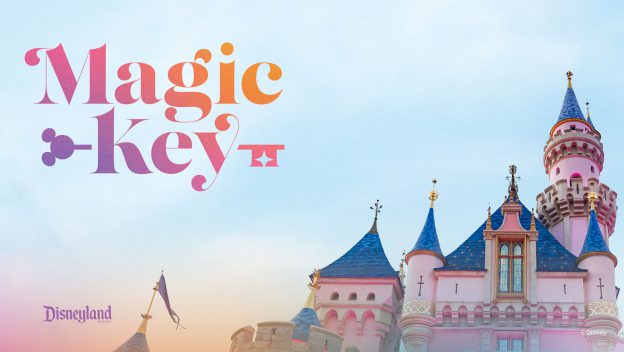 PhotoPass Lenses for Annual Passholders
Annual Passholders will receive access to Disney PhotoPass lenses, as well as one complimentary Cinderella Castle Mural of Memories Experience (say that five times fast). To claim the Mural of Memories benefit ($9.99 value), you'll need to visit before March 31st as that is a 50th Anniversary offering.
What do you think about all this news? What are you most excited about? Let us know in the comments!