Good News! The "One Man's Dream" Film is BACK at Walt Disney Presents
If you need a little pixie dust and you're heading to Disney's Hollywood Studios soon, you may want to add Walt Disney Presents to your touring plan. The "One Man's Dream" film is reinstated and now playing. Whether you're interested in the movie or not, Walt Disney Presents is a great walk-through attraction that is a must-do for any Disney fan.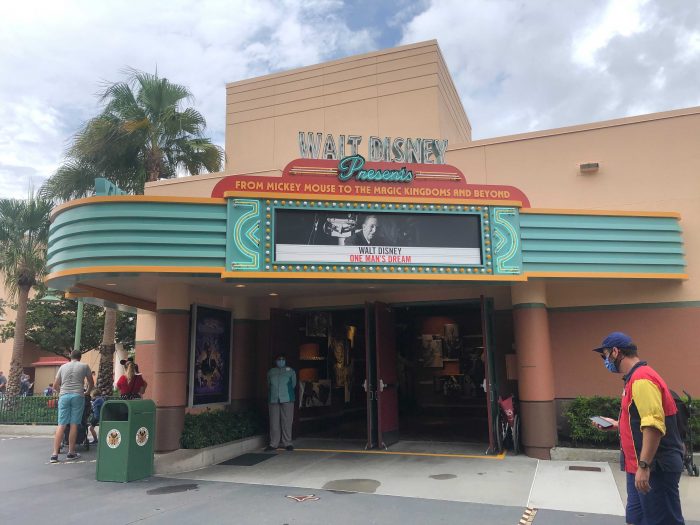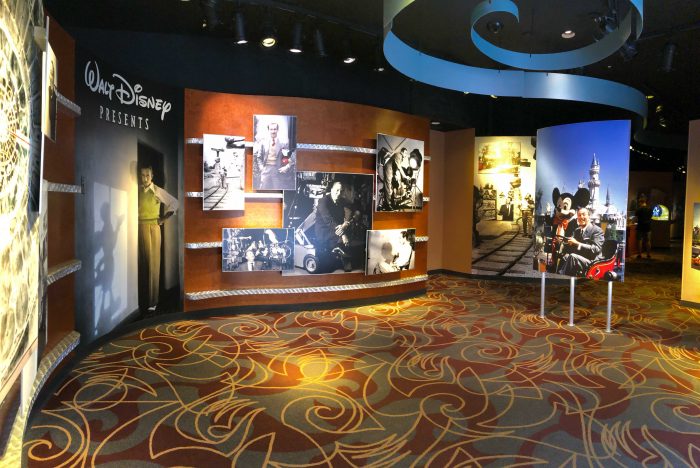 This indoor attraction puts priceless Disney treasures on display. To me there is no better way to learn about Walt Disney and some of the history of the Disney Company than by visiting this attraction. You can walk through at your pace. Displays include licensed merchandise that is nearly 100 years old, equipment and cells used to make Disney animated films and shorts, and even Walt Disney's childhood school desk.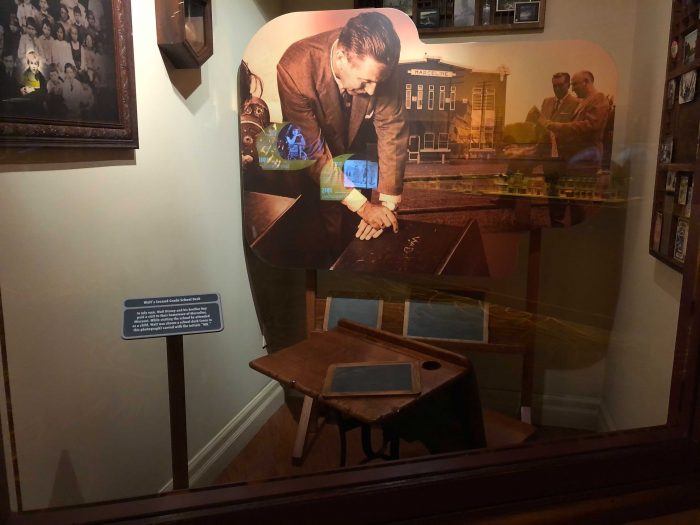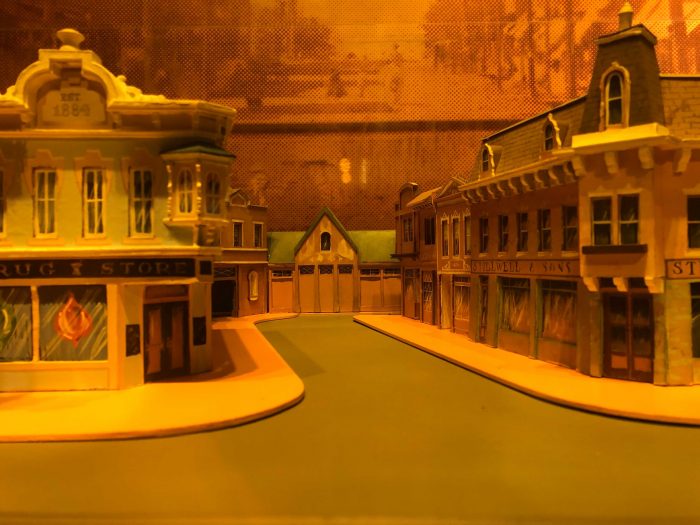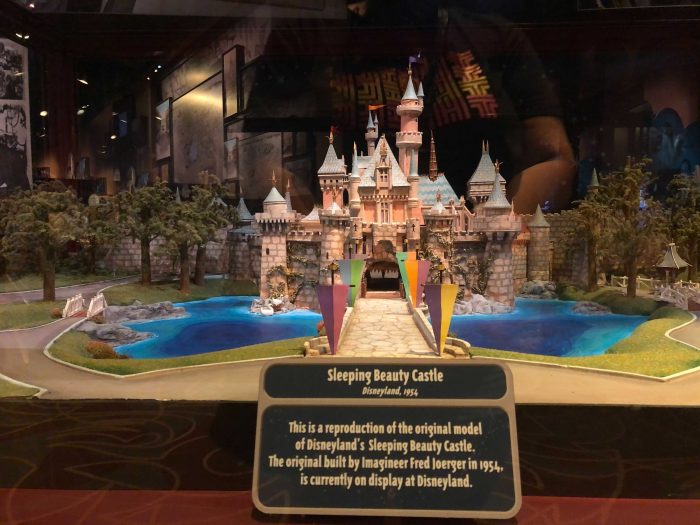 Many visitors love viewing the models of classic Disney attractions like The Jungle Cruise and even a portion of Disneyland's original Main Street U.S.A. Viewing the intricate details on these models is delightful and inspiring. I personally find it fascinating to see all the work that goes into the creative process. Aspiring designers and professional creatives are sure to enjoy these different artifacts and pieces.
Walt Disney Presents opened as part of the "100 Years of Magic" celebration which honored Walt Disney's 100th birthday in 2001. It has evolved over the years. Its most recent incarnation has movie previews often in place of the classic "One Man's Dream" film. It is not a hugely attended attraction so if you are looking to escape some of the crowds you may experience in Hollywood Studios this is a great spot.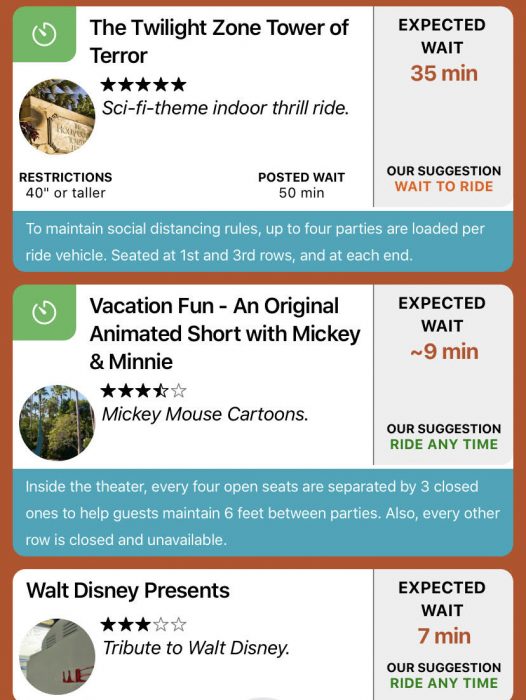 As you can imagine, Walt Disney Presents is one of the attractions on our Lines app, that shows "Ride Any Time" pretty much all the time. Make your vacation dreams come true and become a TouringPlans Subscriber to have access to the Lines app, and many more resources.
Have you ever watched the "One Man's Dream" film? Are you glad to see it has returned?