Here's How To Celebrate Every Day In August At Walt Disney World!
Here is our list of offbeat holidays in August with suggestions about how to observe them while visiting WDW. As a nod to the EPCOT Food and Wine Festival, we've included August FOOD holidays as well – how you choose to observe those are totally up to you, but you're in the right place for all things food! And to make this month's calendar a little more fun, we've added quiz questions to test your knowledge of all things Disney! (Answers at the bottom.)
August 1 – Spider-Man Day (Spidey's 1st appearance was Amazing Fantasy, August 1962)
Do you know why Spider-Man can appear at Disneyland, but not Walt Disney World? (Answer below.)
National Raspberry Cream Pie Day
August 2 – National Coloring Book Day
Enjoy all of the colorful nods to crayons and coloring books in the queue as you enter Toy Story Mania!
National Ice Cream Sandwich Day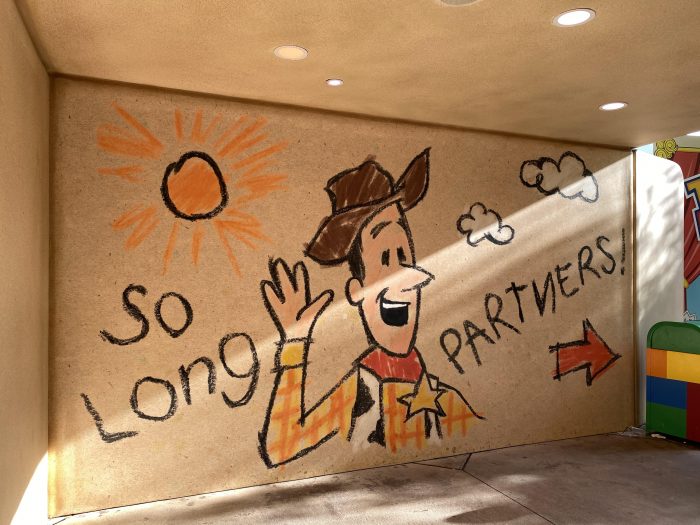 August 3 – National Clean Your Floors Day
The most famous floor at WDW is the Monsters Inc. Laugh Floor, re-opening August 8th!! The floor's never been cleaner, so make plans to attend!
National White Wine Day
August 4 – National Coast Guard Day
Even though it would seem like this branch of the military would be a great fit for Donald Duck, which did he actually serve in? (Answer below.)
National Chocolate Chip Cookie Day
August 5 – National Underwear Day
Think of this as an opportunity for "undercover Disney Bounding"…
National Oyster Day
August 6 – National Wiggle Your Toes Day
A day at Disney World means lots of walking, so be sure you have room to wiggle your toes in the shoes you choose!
National Root Beer Float Day
August 7 – National Lighthouse Day
Take a boat ride around Crescent Lake from the Yacht Club's Friendship Launch lighthouse.
National Mustard Day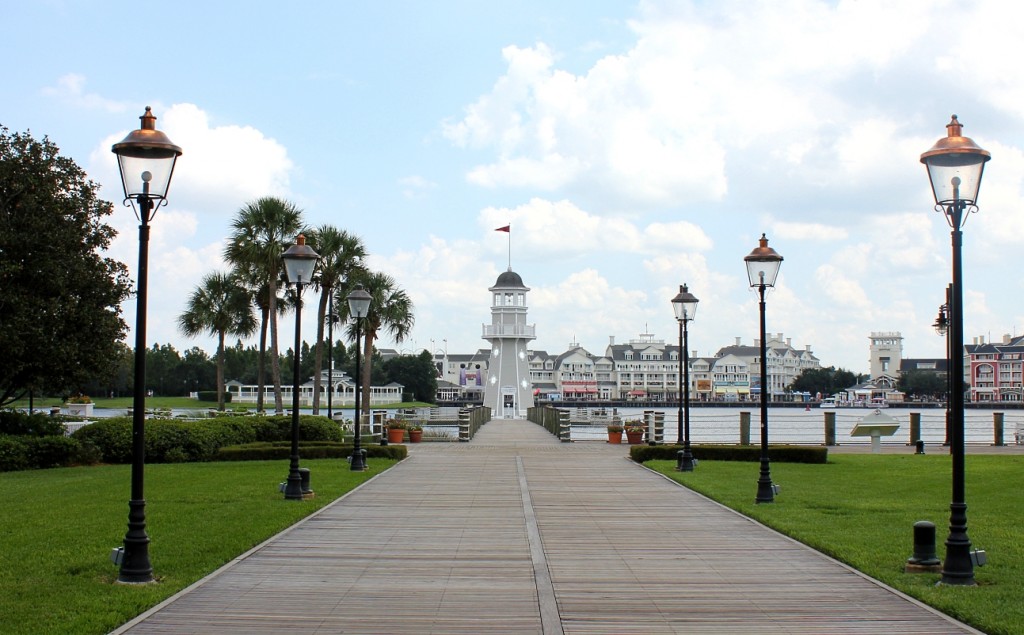 August 8 – International Infinity Day
Ride Buzz Lightyear's Space Ranger Spin to Infinity…and beyond!
National Frozen Custard Day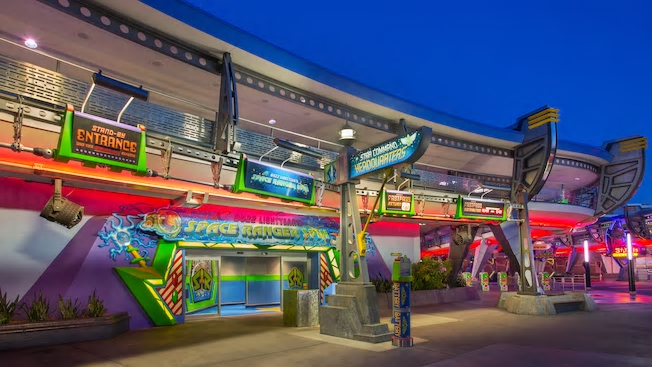 August 9 – National Book Lovers Day
Can you name five Disney World attractions based on a classic book? (Answers below.)
National Rice Pudding Day
August 10 – National Lazy Day
Do you know why Princess Aurora is considered the laziest Disney Princess? (Answer below.)
National S'mores Day
August 11 – National Son and Daughter's Day
Come to think of it, you're probably a son or a daughter yourself – so be extra kind to you and yours today!
National Raspberry Bombe Day
August 12 – World Elephant Day
It's a great day to view a whole herd of African Elephants by riding Kilimanjaro Safaris!
National Julienne Fries Day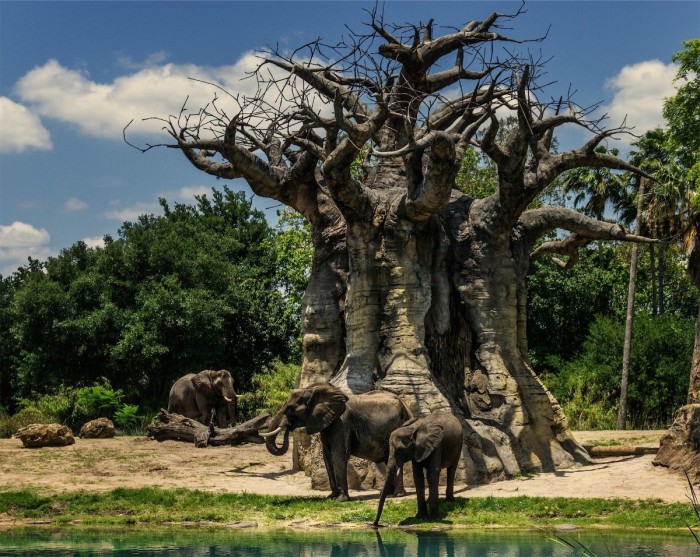 August 13 – Left-Handers Day
Mulan, Tiana, and Anna are all lefties, so when you see them (or ride Frozen Ever After) wave with your left hand!
National Filet Mignon Day
August 14 – National Bowling Day
If you've never visited Splitsville Luxury Lanes at Disney Springs, today's the perfect time!
National Creamsicle Day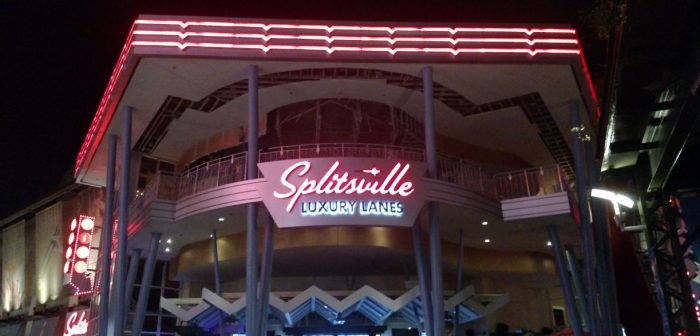 August 15 – National Relaxation Day
Walked a lot? Too hot out? Sleep late, order in, and it's also a nice day to sit poolside and enjoy a beverage.
National Lemon Meringue Pie Day
August 16 – National Roller Coaster Day
Can you name all seven roller coasters at Disney World? (Answers below.)
National Rum Day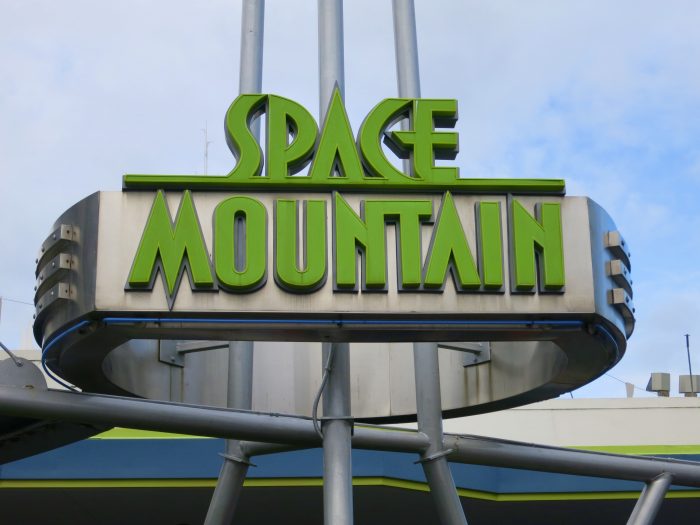 August 17 – National Black Cat Appreciation Day
Who's your favorite Disney black cat? Mine is Figaro.
National Vanilla Custard Day
August 18 – National Couple's Day
Fun fact about the most famous Disney couple: in a 1933 interview with Film Pictorial, Walt himself said, "In private life, Mickey is married to Minnie."
National Fajita Day
August 19 – International Bow Day
Wear your Minnie bow ears proudly today!
National Potato Day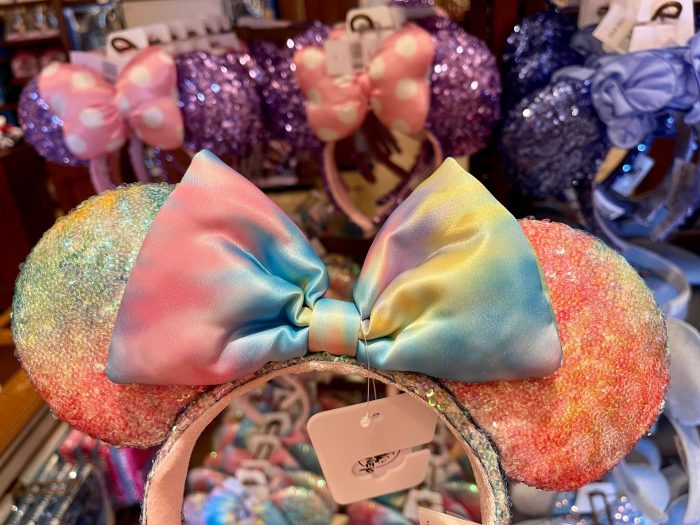 August 20 – National Radio Day
Even though Radio Disney has closed down, your MagicBand uses RFID (Radio Frequency Identification) chips, so that's something?
National Chocolate Pecan Pie Day
August 21 – Senior Citizens Day
Can you name some of the oldest Disney characters? (Answers below.)
National Spumoni Day
August 22 – National Tooth Fairy Day
Some say Tink takes over if your child loses a tooth as Disney World; mention it to a cast member at your resort and see if some Pixie dust comes your way (not guaranteed, of course)!
National Pecan Torte Day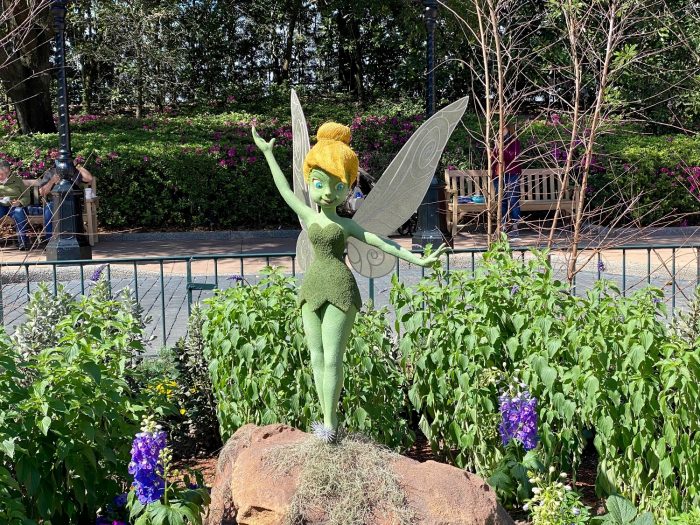 August 23 – National Ride The Wind Day
Ride Avatar Flight of Passage at Animal Kingdom and hold on tight!!
National Cuban Sandwich day
August 24 – Pluto Demoted Day
Not the Pluto we know and love, but the "planet." Nevertheless, it's a good day to let Pluto know we love him!
National Waffle Day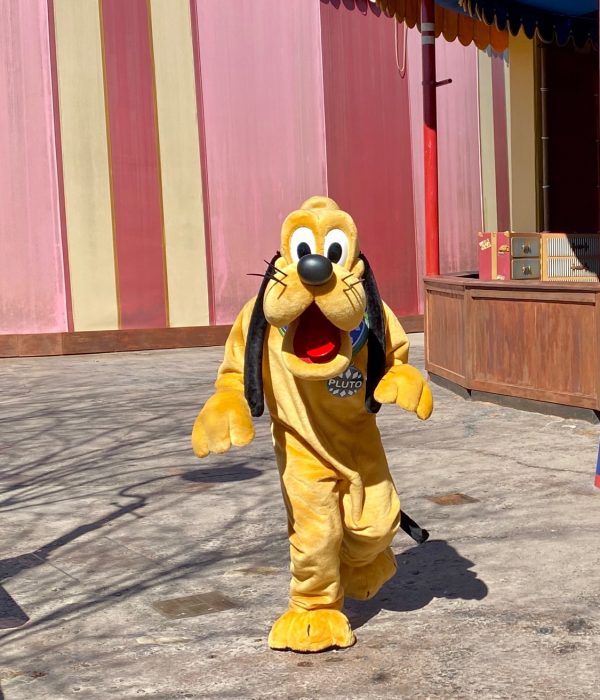 August 25 – National Kiss and Make Up Day
If your trip has been a little stressful, today's the day to put it behind and smooch for the photographer in front of Cinderella Castle.
National Banana Split Day
August 26 – National Dog Day
Ride Slinky Dog Dash (really amazing after dark!).
National Cherry Popsicle Day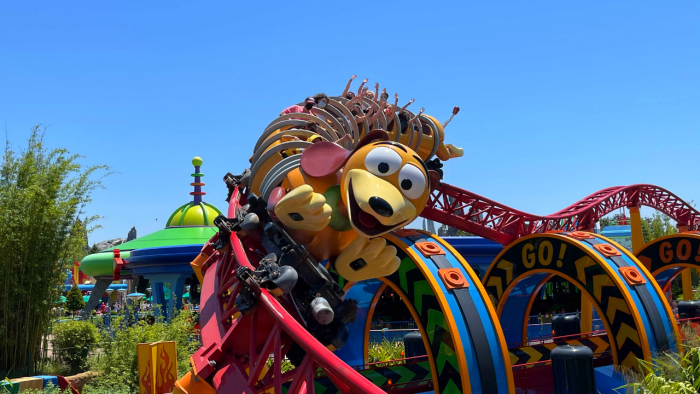 August 27 – National Just Because Day
It's the day to splurge, or ride that attraction you've been avoiding or eat that chocolate covered bacon – just because!
National Pots de Crême Day
August 28 – National Bow Tie Day
Besides Donald, can you name five others who wear bow ties? (Answers below.)
National Red Wine Day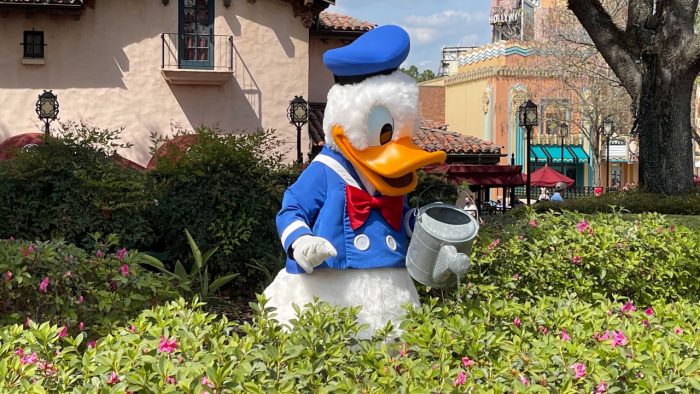 August 29 – "According to Hoyle" Day
A day to play by the rules, so no cutting in line! (Not that we'd expect you to do that on any other day either!)
National Lemon Juice Day
August 30 – National Beach Day
Blizzard Beach! (That's the end of the suggestion.)
National Toasted Marshmallow Day
August 31 – National Eat Outside Day
Pick your favorite Quick Serve that has outdoor seating and enjoy a meal while you watch the parade of people pass by!
National Trail Mix Day
Answers to the quiz questions
August 1: Here's a full explanation of why your favorite web-slinger's adventures are at Disneyland, not WDW: https://touringplans.com/blog/why-marvel-cant-come-to-disney-world/
August 4: Donald was drafted into the U.S. Army in the 1942 cartoon, "Donald Gets Drafted."
August 9: Attractions based on classic books include Tom Sawyer's Island, Swiss Family Treehouse, Peter Pan's Flight, The Many Adventures of Winnie the Pooh, and the Mad Tea Party!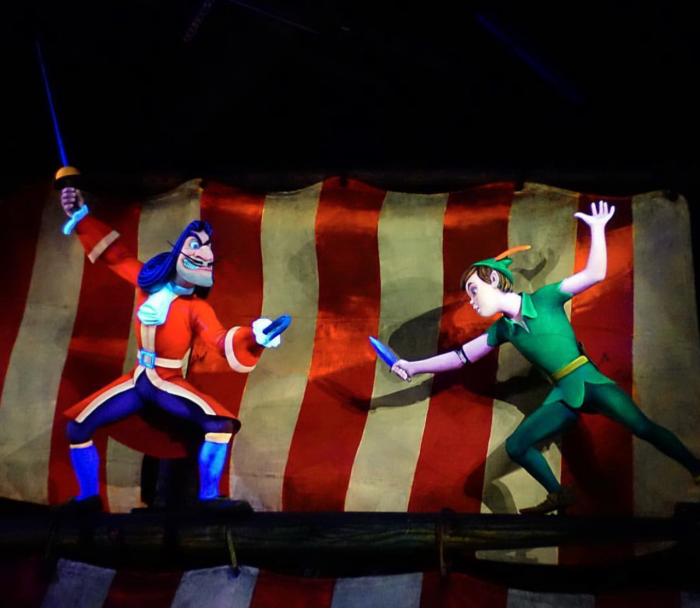 August 10: Princess Aurora has been called the laziest Disney princess because she was asleep for most of her movie!
August 16: The seven roller coasters are Expedition Everest — Legend of the Forbidden Mountain; Rock 'n' Roller Coaster Starring Aerosmith; Big Thunder Mountain Railroad; Space Mountain; Slinky Dog Dash: Seven Dwarfs Mine Train; and Barnstormer.
August 21: Older Disney characters include WALL-E, who is over 700 years old and Chewbacca, who is over 200. If you thought of Carl Fredricksen as I did, he's only 78 – a mere youngster!
August 28: Five who wear bow ties are Carl Fredricksen, the White Rabbit, Pinocchio, the Mad Hatter, and…Mary Poppins!