Magic and Mischief Jewelry Collection
If you like costume jewelry with a hint of the macabre, or you're a fan of villains or the Haunted Mansion, Disney has released jewelry for your tastes. What caught my eye right away were the Madame Leota tombstone-themed earrings.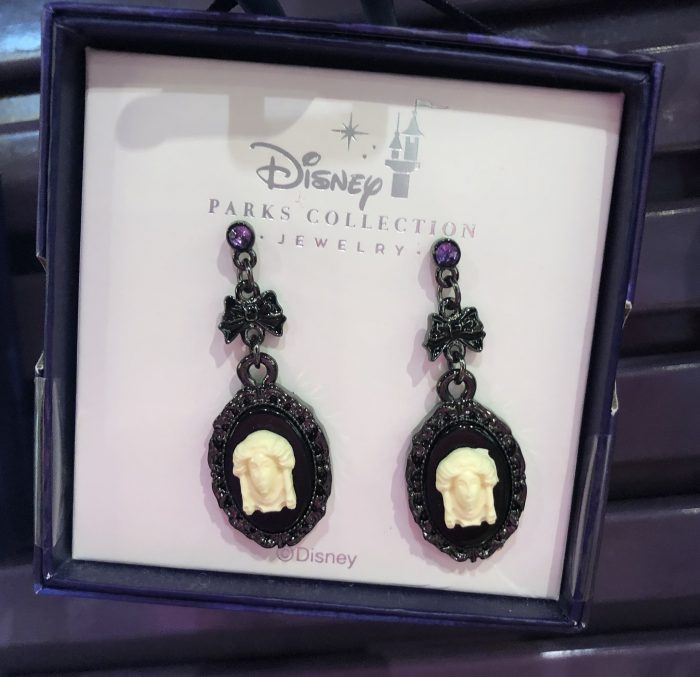 There's a lot more available with a similar feel, including this simply stunning poison apple necklace.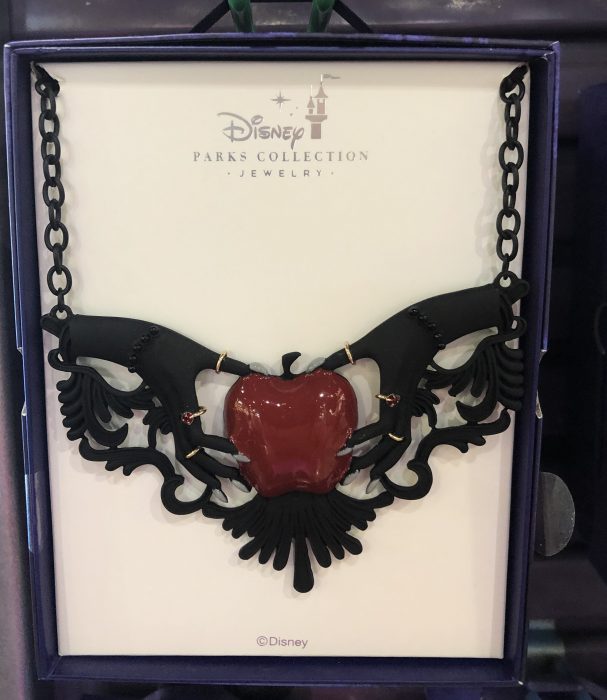 Items in the collection start around $15, making them a perfect for having on hand to wear during the Halloween season.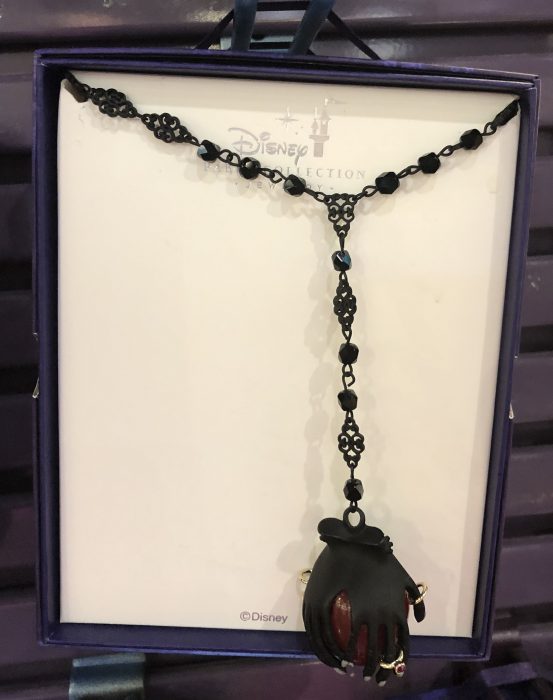 Some of the items are specifically branded under the Magic + Mischief line, which I would expect will grow as we get closer to Halloween.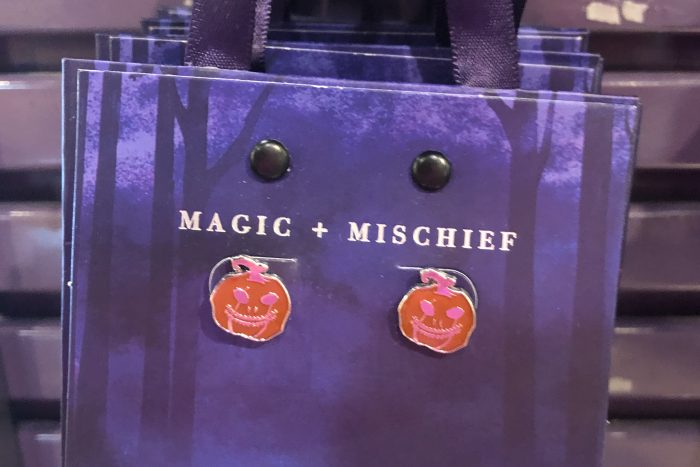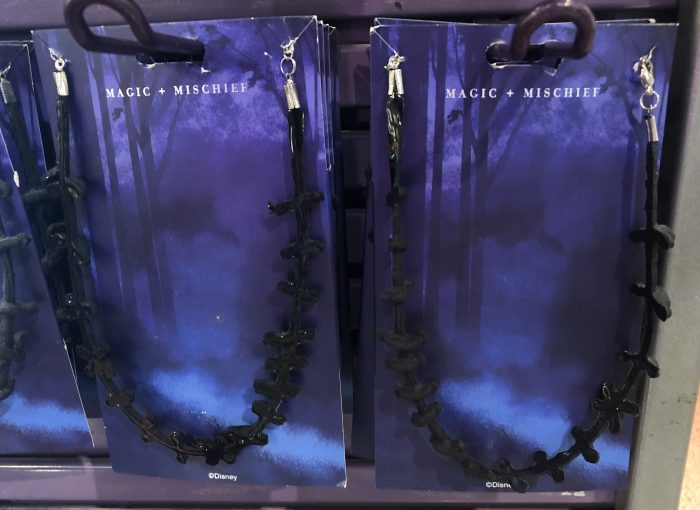 Are you more a pastels and princesses or a dark and villainous type of person when it comes to Disney jewelry? Let us know in the comments.