New Park Rules in Effect Today at Walt Disney World and Disneyland
Back in March, Disney announced new rules coming to the Walt Disney World and Disneyland resorts. Today's the day that two of these rules take effect.
Smoking
Effective today, there are no longer any smoking areas inside Walt Disney World or Disneyland theme parks, water parks, the ESPN Wide World of Sports complex, and Downtown Disney at the Disneyland Resort. For those who wish to smoke or vape, designated areas will be available outside the entrances. Designated smoking and vaping areas will also be available at Disney Springs.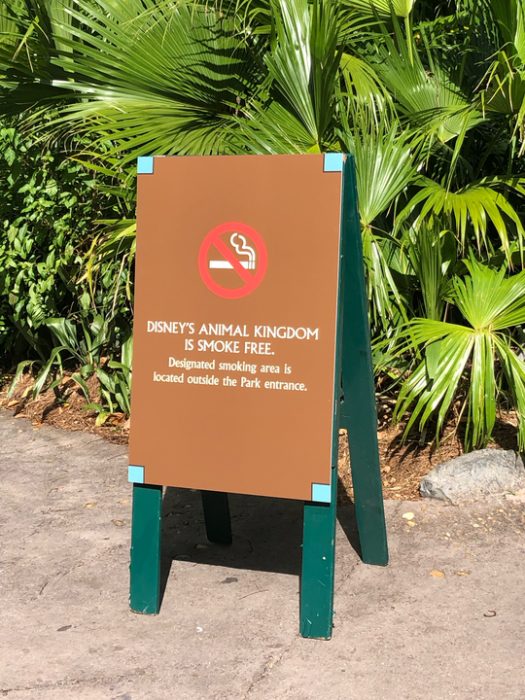 Strollers and Stroller Wagons
Also effective today, stroller wagons are no longer permitted at Walt Disney World and Disneyland. Additionally, all strollers must be no larger than 31″ (79 cm) wide and 52″ (132 cm) long. Templates have been set up outside the theme parks for you to measure your stroller to see if it fits.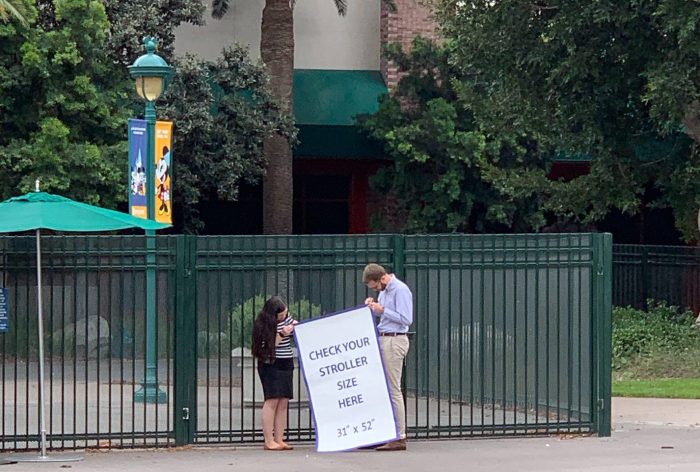 These rules are in addition to the ban on loose ice and dry ice that took effect back in March.
Guests approaching the parks today are being handled flyers at some access points, at the parking lot entry booths for example, as a reminder to leave their oversized strollers back at the car.
Do you feel that these rules impact you in a positive or negative way? Let us know in the comments.