Oreo Cheesecake Mickey: A Sweet Spot Snack
Looking for a little bit of a sweet as an afternoon pick-you-up? Over at Sunshine Seasons in The Land, you can get a small Oreo Cheesecake Mickey on a stick for $4.29 or one Disney Dining Plan snack credit.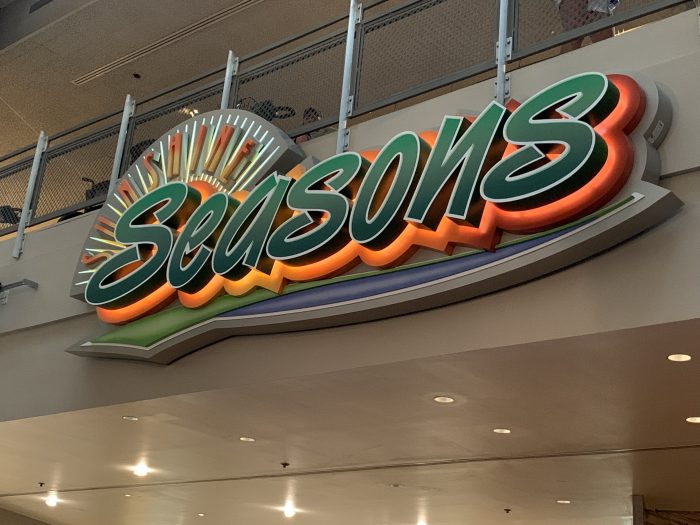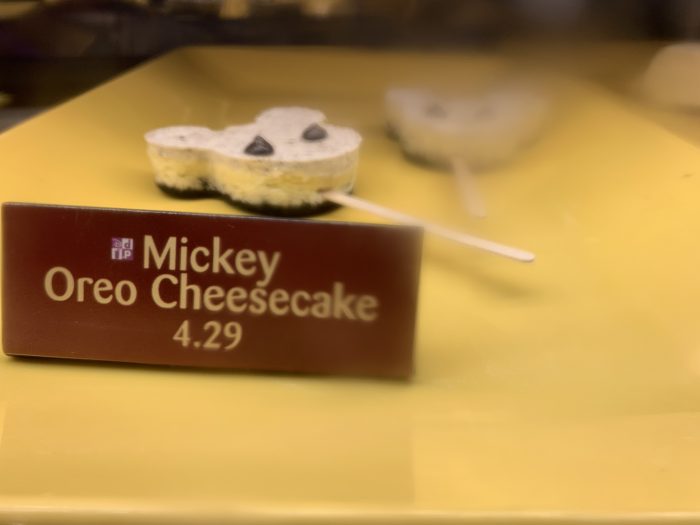 Overall, although the portion size on this one is much smaller than, say, a cupcake, it really is just the right size for a snack for one person. The cheesecake comes with a chocolate crust, a layer of cheesecake, and an Oreo cream top (with two chocolate chip "eyes"). It's the perfect treat one you want just a little something for a cool and refreshing afternoon snack.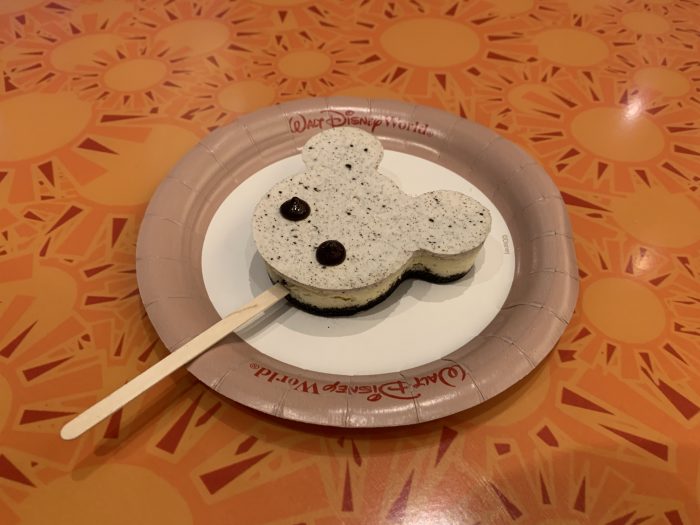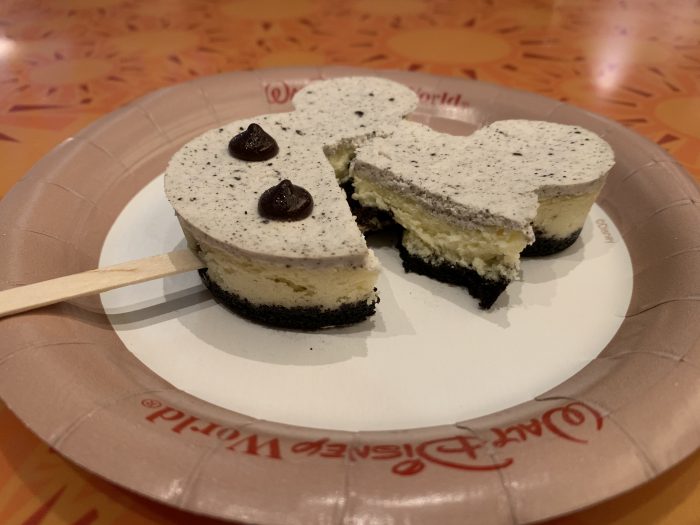 Does this look like a tempting sweet treat for you? Let us know in the comments.