Photos from D23 Booths: Star Wars, Marvel, Epcot, and More
Although parks panels get a lot of excitement, the booths at D23 also offer amazing insight into the future of Disney parks. A quick walk around the Expo floor provides all sorts of tantalizing artwork and props about the past, present, and future of Disney parks. Here's just some of the sights that our intrepid reporter-on-the-scene Guy Selga found today.
Star Wars
From a mock-up of the Halcyon "hotel ship" to costumes from myriad Star Wars films, there's plenty for a Star Wars fan to enjoy.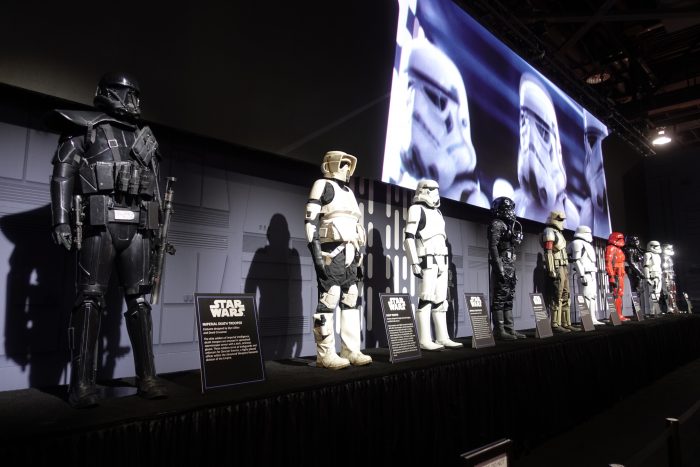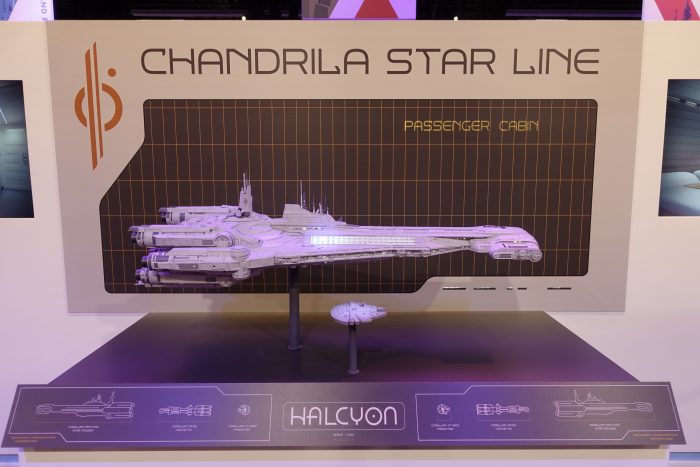 International Parks
Quite a bit of excitement is coming to Tokyo Disneyland, with their new Fantasyland Expansion. Also being featured is the new castle expansion for Hong Kong Disneyland, and a teaser for the Zootopia-themed land coming to Shanghai Disneyland.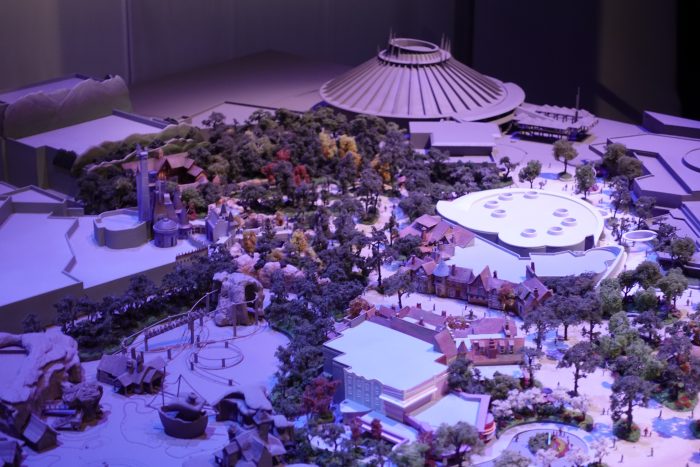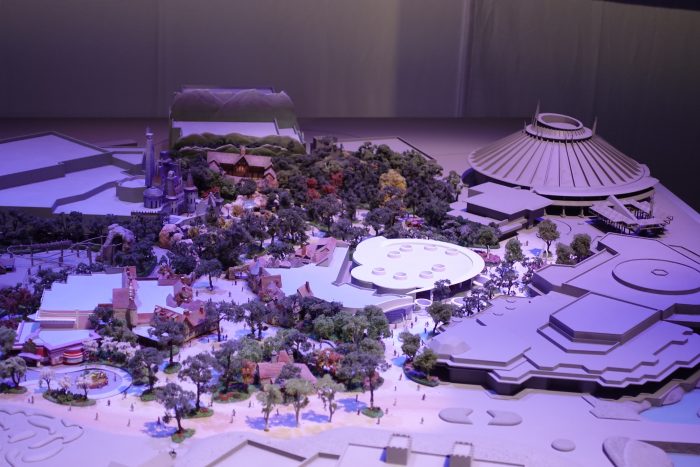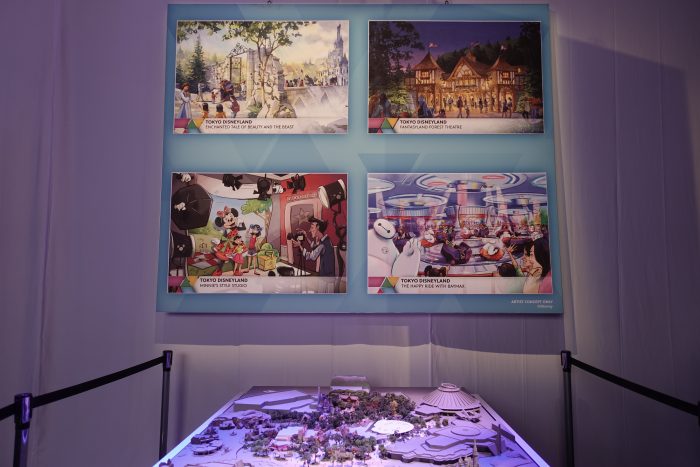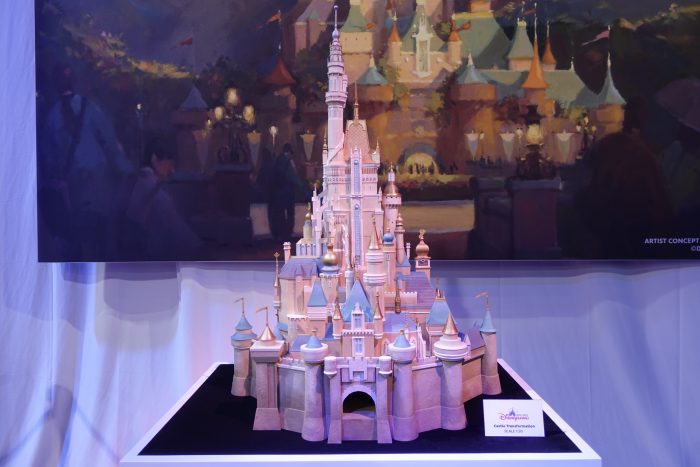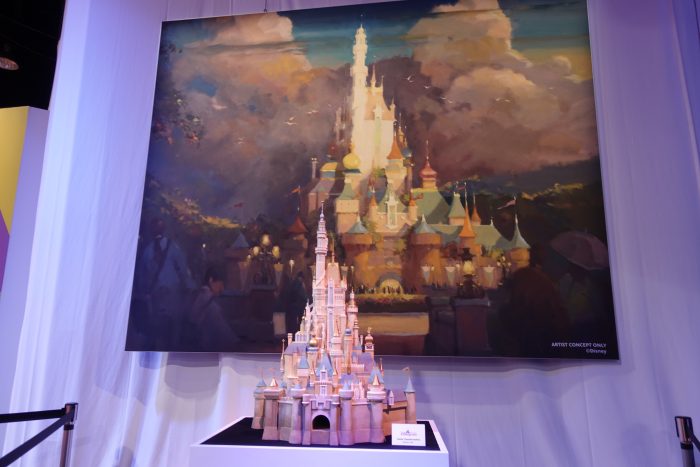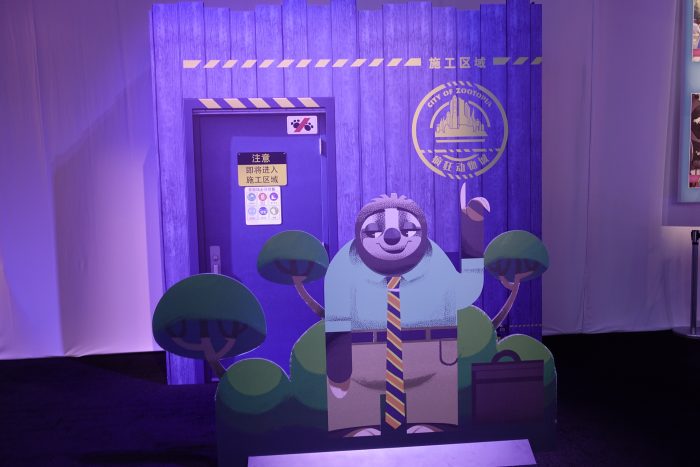 Avengers Campus, Disney California Adventure
Superhero fans have plenty to get excited about as Stark Industries brought some of their tech to showcase at D23 with the reveal of Avengers Campus, coming to Disney California Adventure. We're sure to hear more about this new land on Sunday in the main parks panel.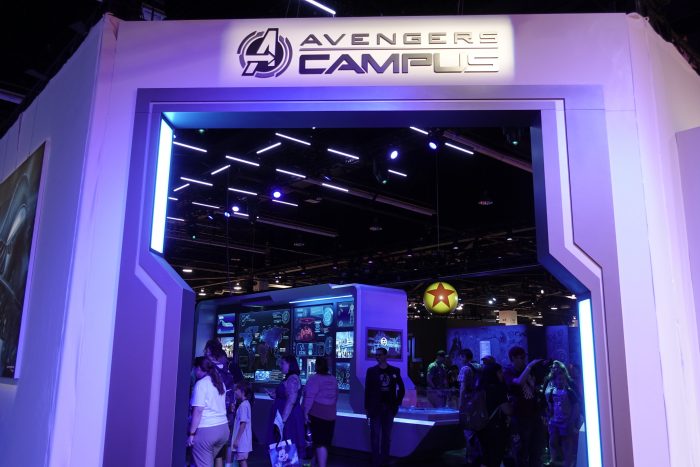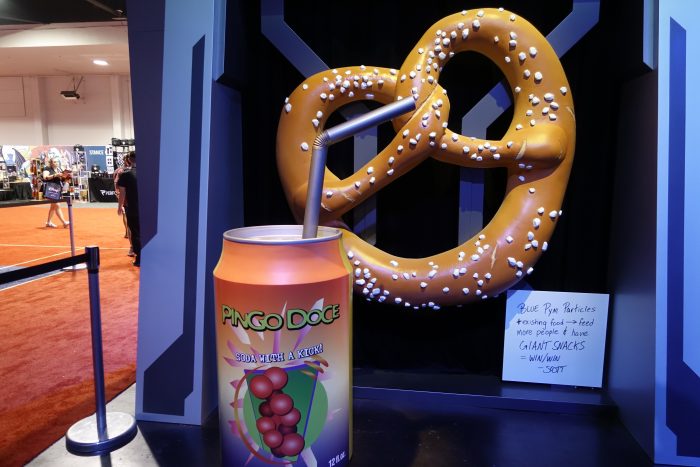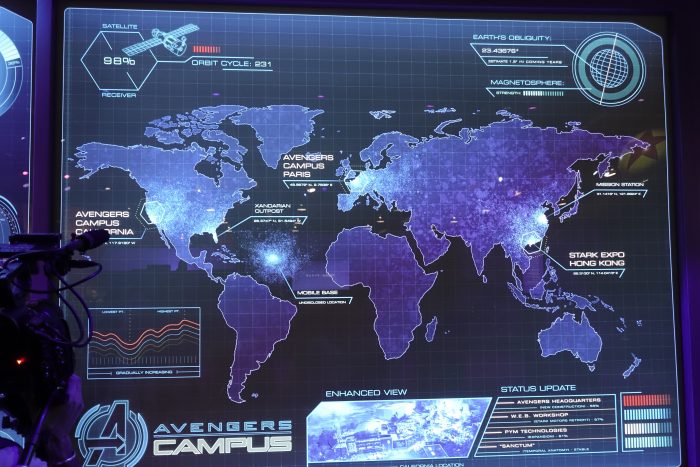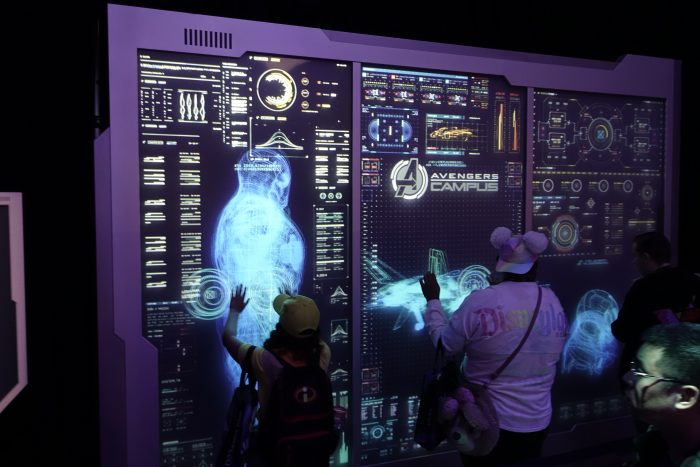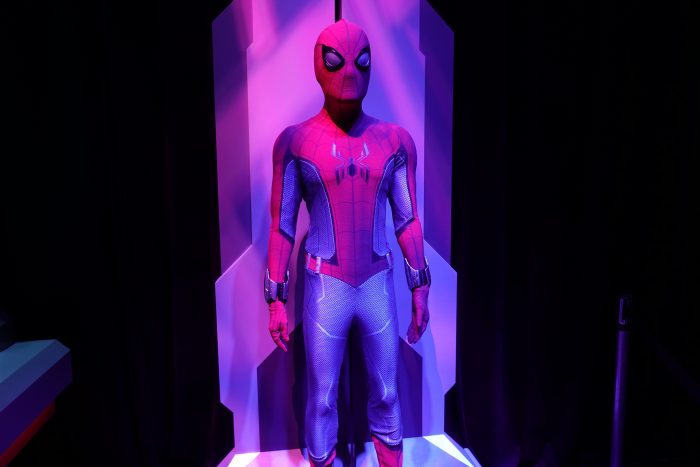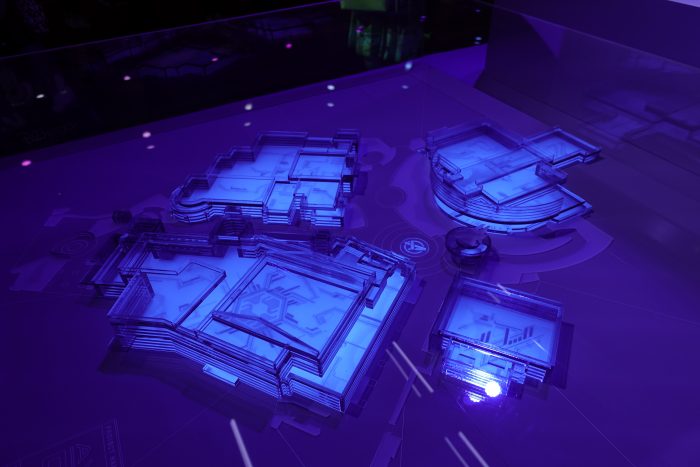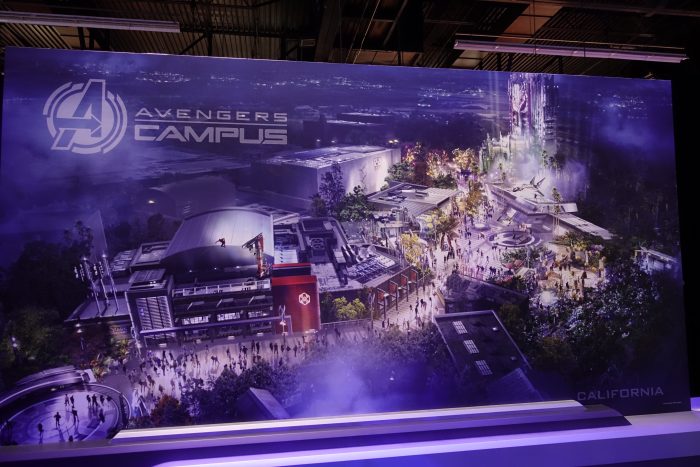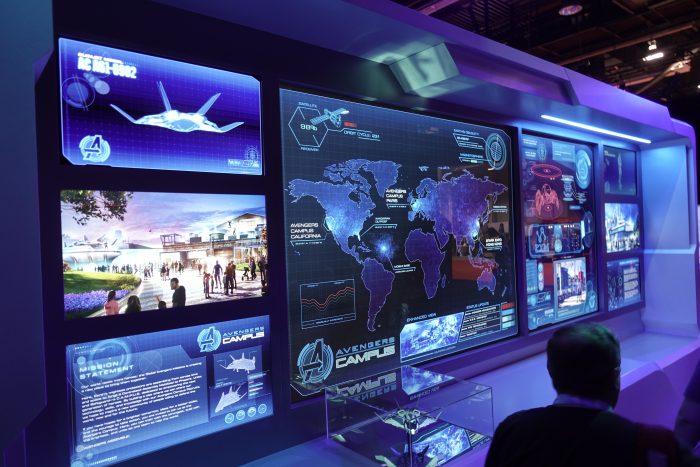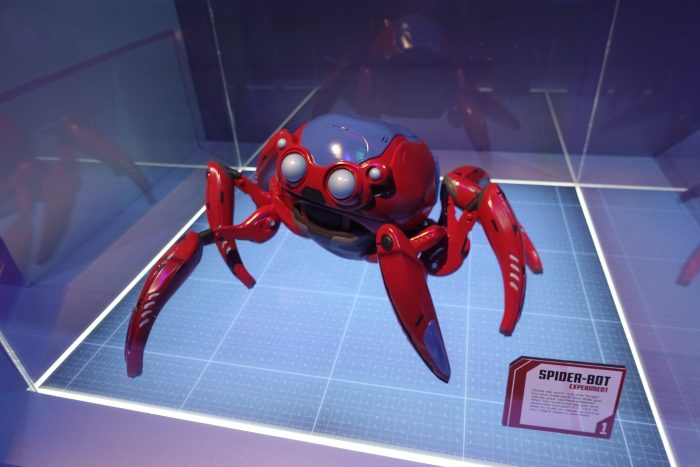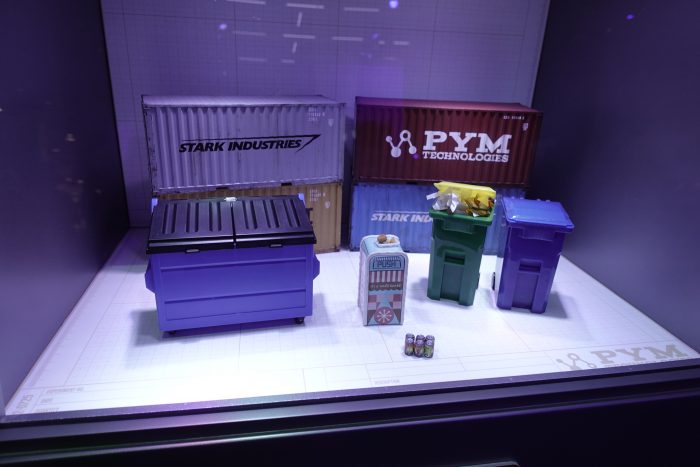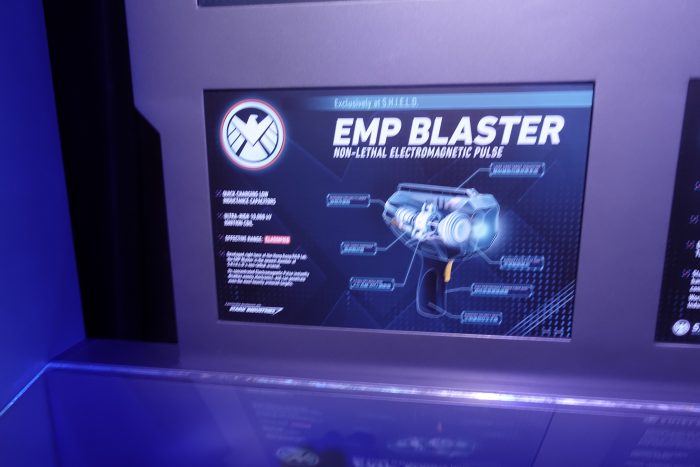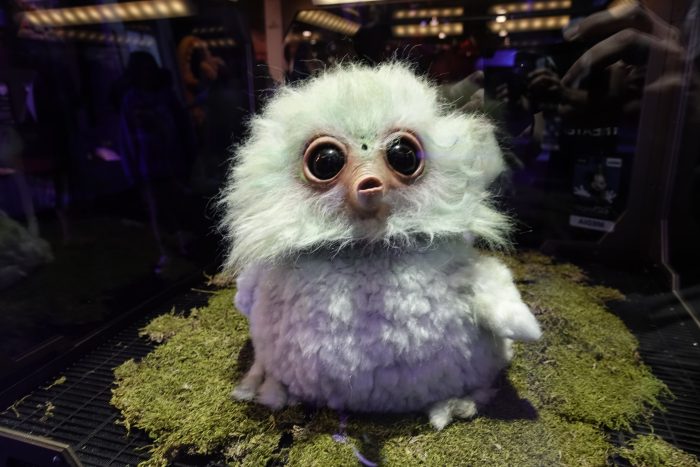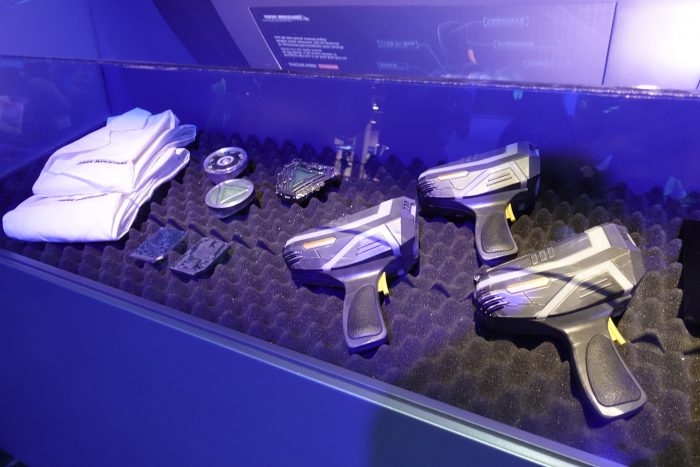 Walt Disney World
There's so much to be excited about at Walt Disney World. From the very noticeable construction on the TRON coaster at Magic Kingdom, to the hidden work being done in the Studios on Mickey & Minnie's Runaway Railway, and then the massive amount of changes coming to Epcot, there's sure to be something for everyone. Exhibits related to Epcot also included a lot of references to Epcot of days gone past. Will the new projects coming to Epcot be a return to the feel of Epcot's glory days, or is it just good promotional material that has no bearing on reality. Only time will tell.