PHOTOS – Here's a Quick Look at the Crowds at Universal Orlando Resort
It's a busy weekend at Walt Disney World and at Universal Orlando. Our team was at Islands of Adventure yesterday to test our Touring Plans; we want to ensure our tools up to date. While at Universal Orlando Resort, our team observed a few things.
Both parks did reached capacity (a reminder Universal Orlando does not use park reservations). This isn't a surprise as we expected this weekend to be busy with Mardi Gras, Presidents' Day, and Valentine's Day. But, it is always interesting to see some of the differences between Walt Disney World and Universal Orlando.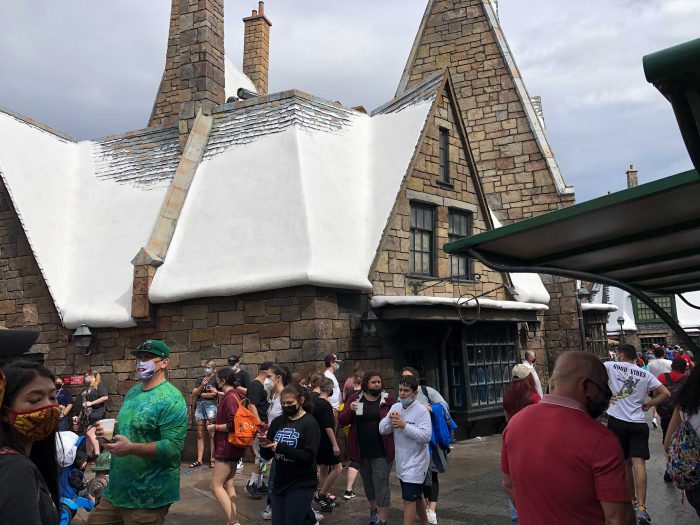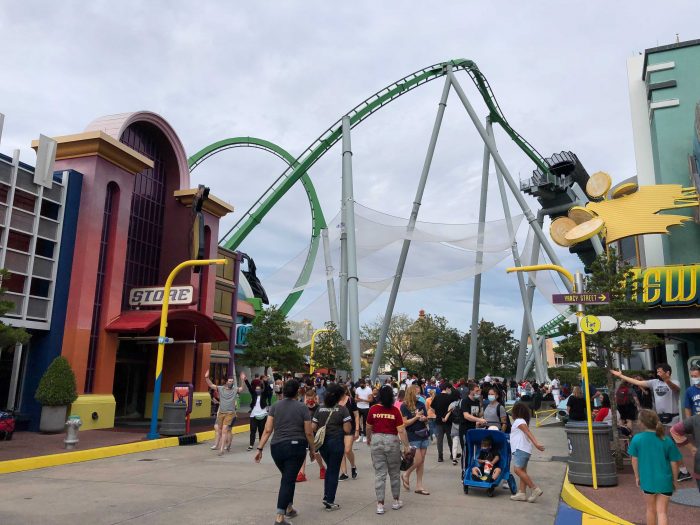 Anecdotally speaking, our team has reported that they observe less physical distancing compliance, particularly in Universal's ride queues. They also tend to notice that mask compliance is generally weaker at Universal, again mostly in line and on the rides themselves. Yesterday in particular had a few rough moments.
At both Disney and Universal our team is observing a slightly increase in guests eating and drinking while walking with their masks down. This is against park guidelines. It is not a major increase, but still something we are noticing.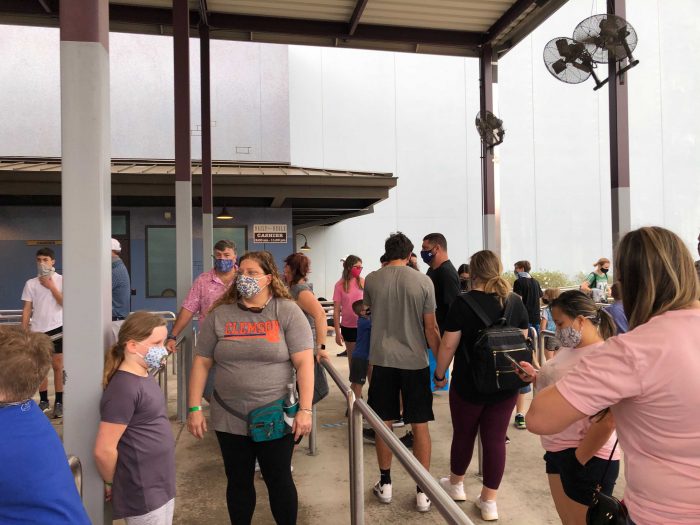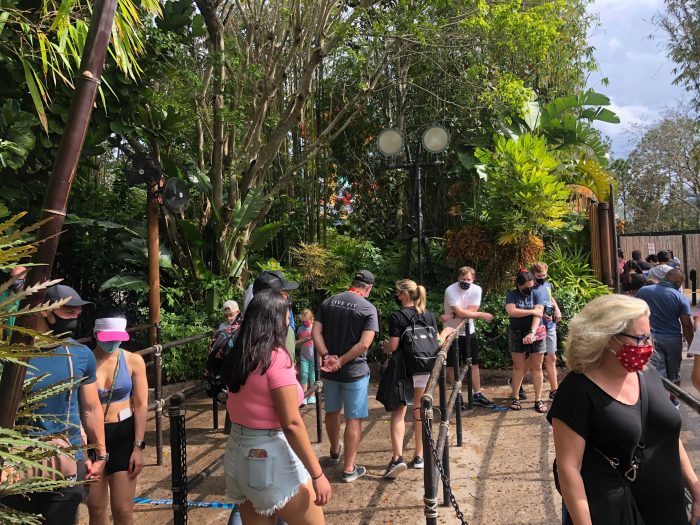 This is not to say that you should be discouraged from visiting Universal's parks. But it is something to be aware of and take into account when planning your visit.
Are you planning on visiting Universal Orlando? What tips and information can we help with? Let us know in the comments!