Photos: Tiana's Bayou Adventure Model Shows a Reimagined Splash Mountain at D23 Expo 2022
D23 Expo 2022 is underway in Anaheim. Today we received a look at a stunning model showing off the exterior look of Tiana's Bayou Adventure, which will see a complete reimagining of Splash Mountain.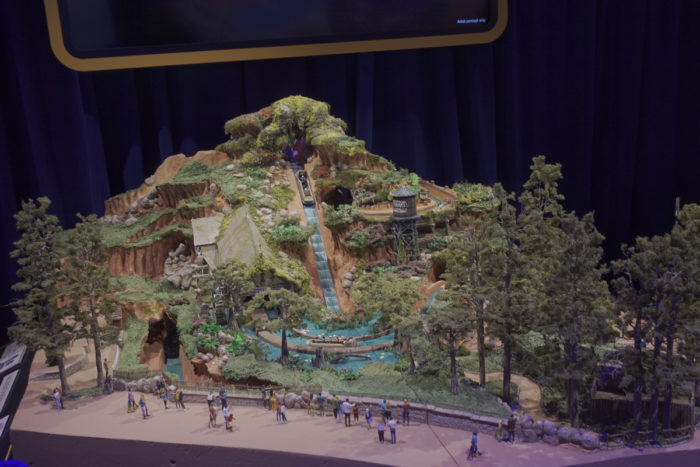 The familiar shape and iconic drop of Splash Mountain is still there, but some thematic elements have been changed to fit the new story for the attractions.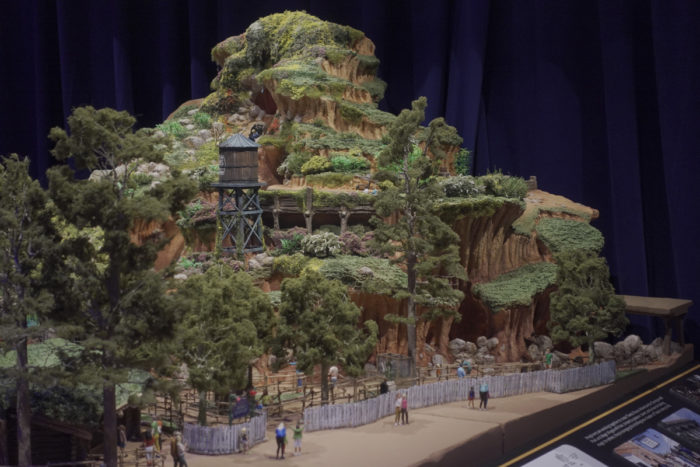 Here's a look at the side of the attraction that faces where Hungry Bear Restaurant is located.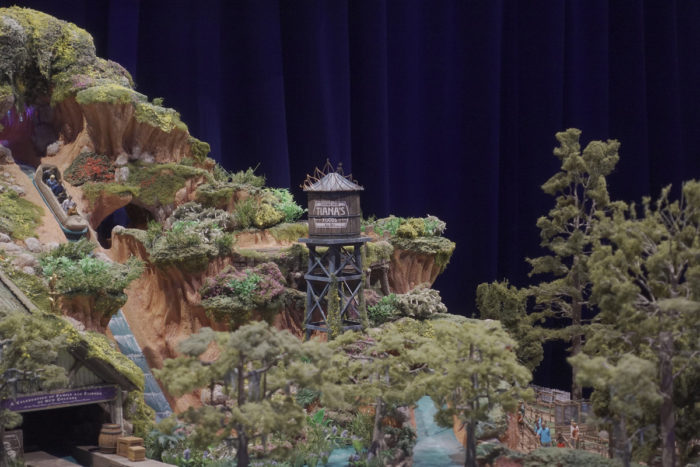 The front of the mountain will sport a new water tower with a "Tiana's Foods" logo and a tiara on top.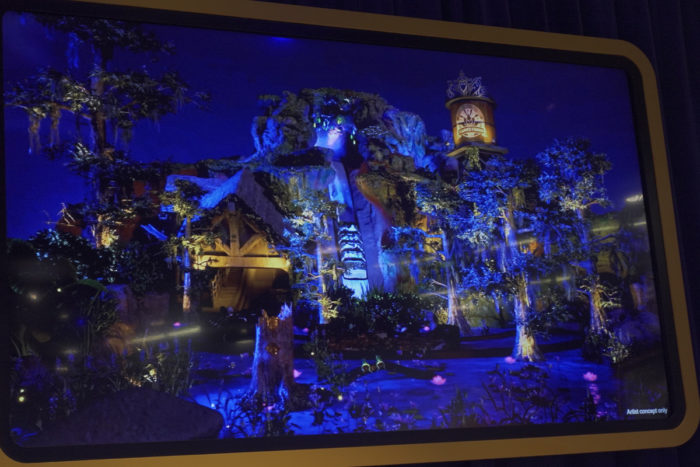 Video monitors were showing what the attraction will look like at night. Very nice!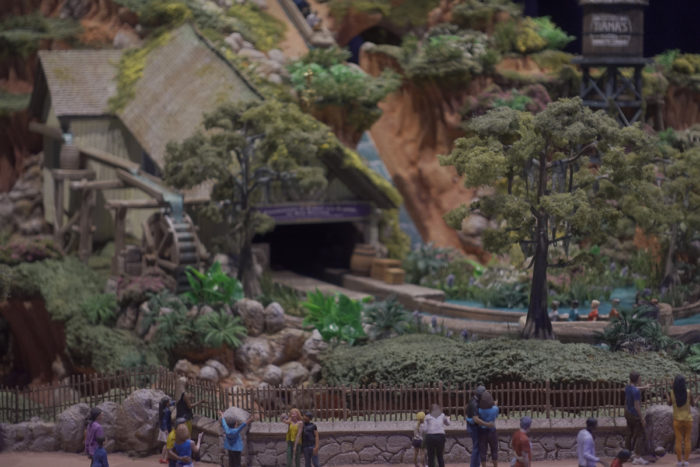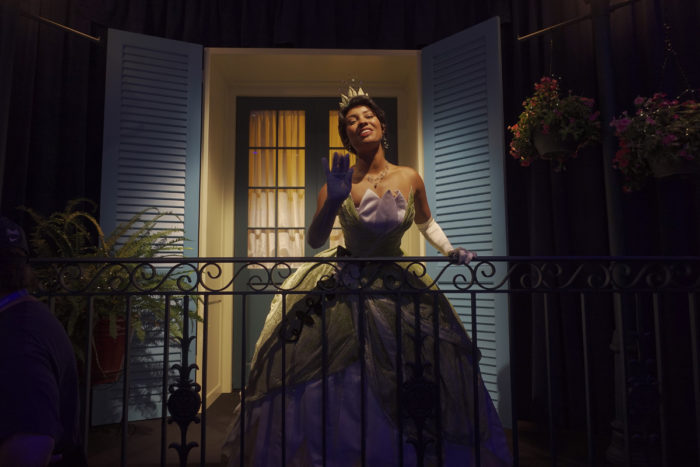 Tiana herself was on hand to greet D23 Expo 2022 attendees.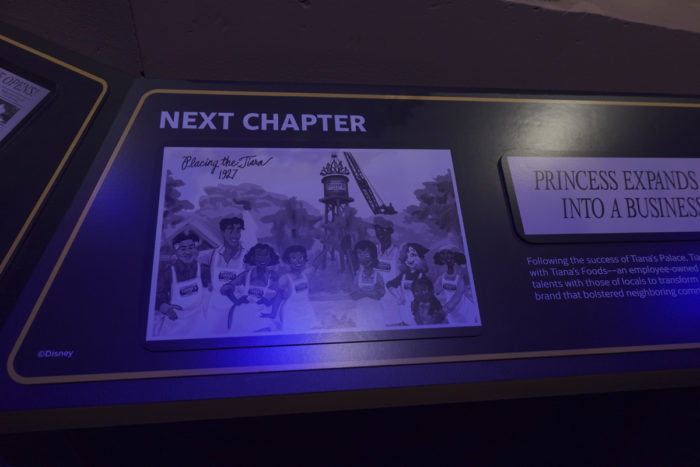 Art showing Tiana and her friends and family outside of the attraction.
Exciting times are ahead for Princes and the Frog fans. Tiana's Place restaurant is coming to New Orleans Square, as well as a shop called "Eudora's Chic Boutique Featuring Tiana's Gourmet Secrets."
Are you looking forward to Tiana's Bayou Adventure? Let us know what you think in the comments.