Photos: Disneyland's Reimagined Mickey's Toontown Unveiled at D23 Expo 2022
Mickey's Toontown at Disneyland getting a new look to go along with the upcoming Mickey & Minnie's Runaway Railway attraction. D23 Expo 2022 is currently underway across the street from Disneyland Resort, and on display are impressive models showing off Toontown's makeover!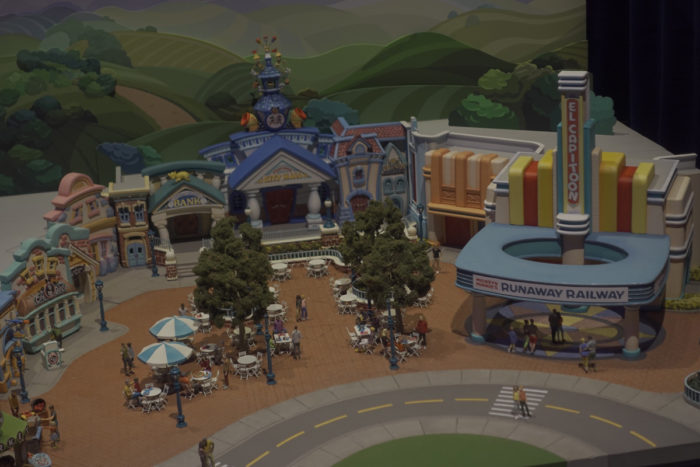 Looking in to the area where the entrance to Mickey & Minnie's Runaway Railway will be located, The El CapiTOON Theater. The theater replaces the former Gag Factory shop.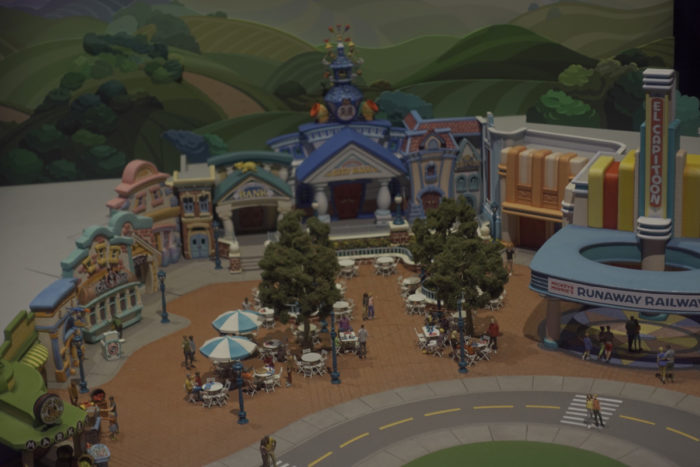 Toontown City Hall and other facades remain the same, but with new color schemes.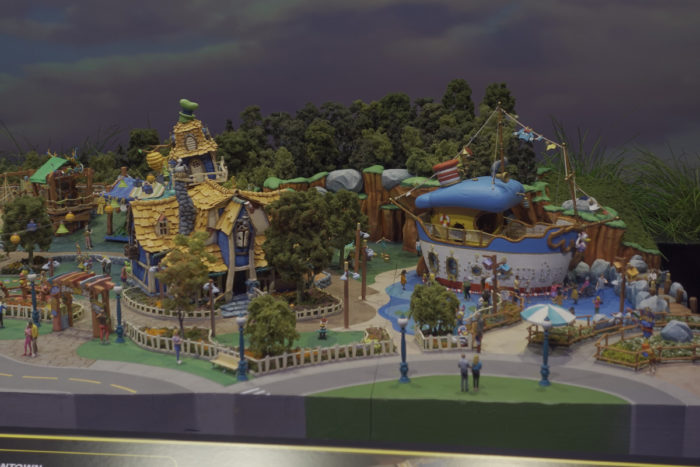 Looking over to Donald's Boat and Goofy's How To Play house.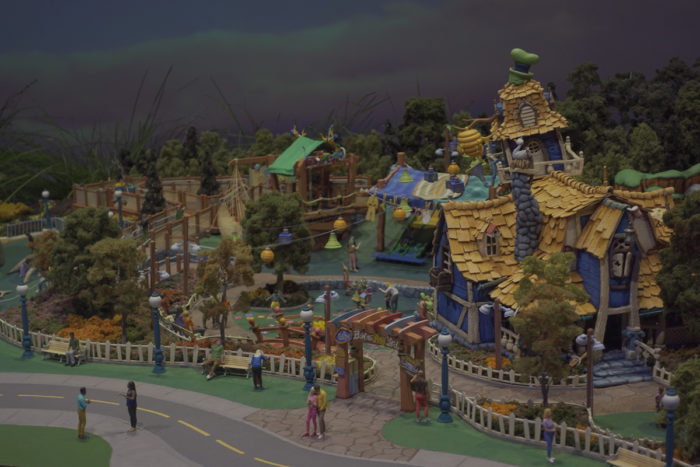 Goofy receives a dramatic change to his back yard area.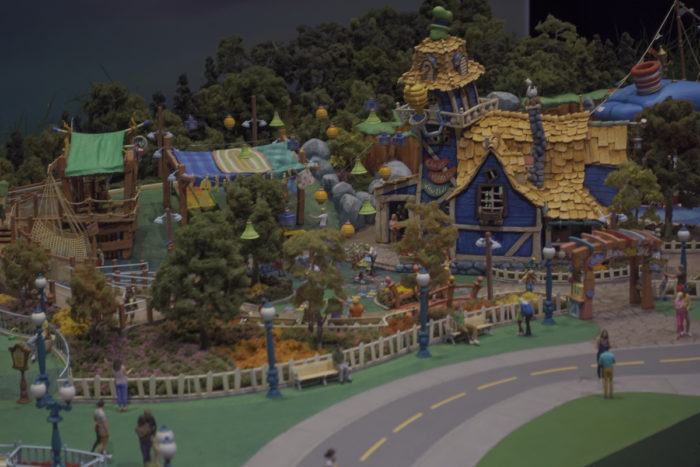 Another look at Goofy's yard.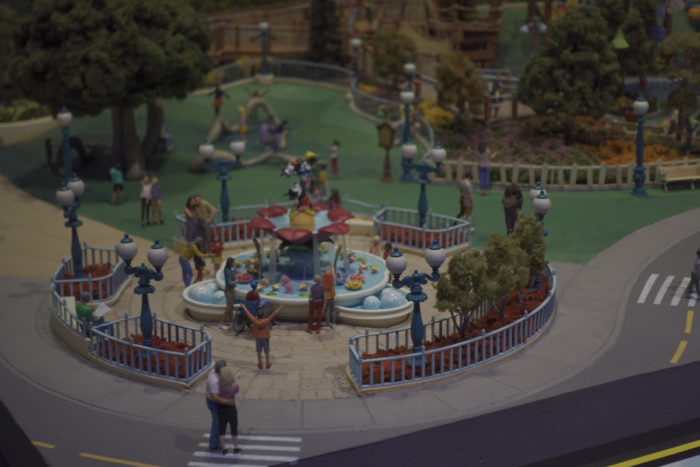 Part of the reimagined Mickey's Toontown will be CenTOONial Park and a new fountain.
Are you looking forward to Mickey & Minnie's Runaway Railway and revamped Toontown in Disneyland? Let us know in the comments.