Rancho del Zocalo Restaurante at Disneyland Park — Better Know a Restaurant
Next in our "Better Know A…" series is a closer look at Rancho del Zocalo Restaurante, the quick-service Mexican restaurant in Frontierland at Disneyland Park.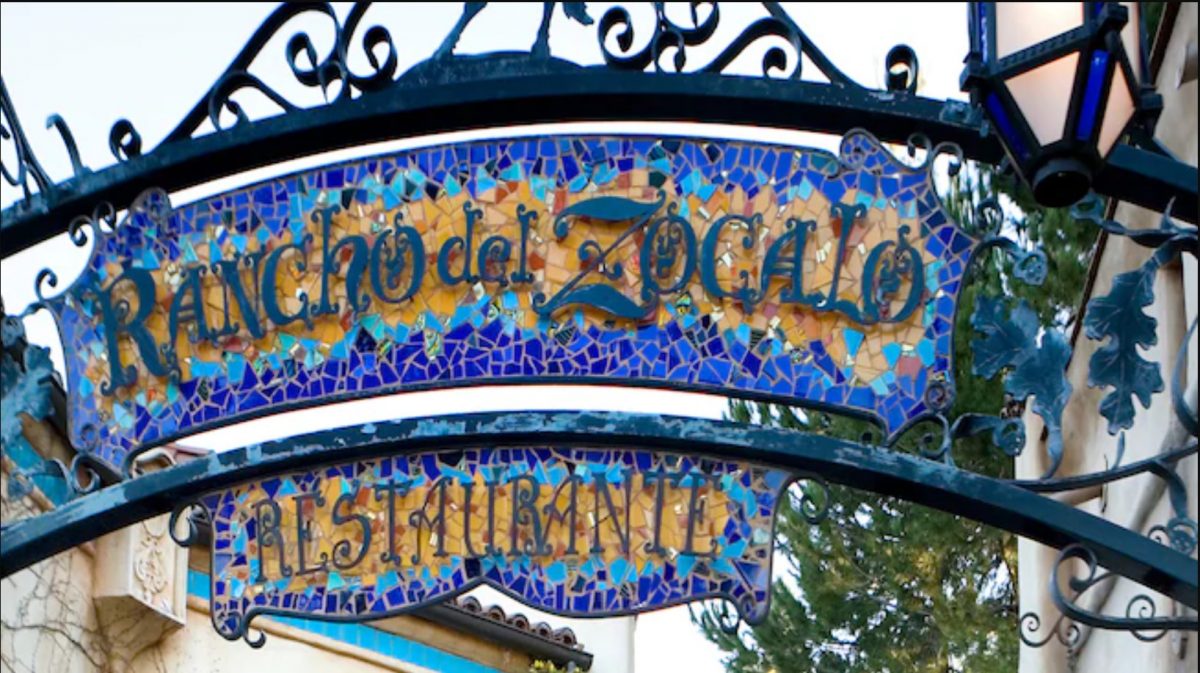 What is Rancho del Zocalo?
Rancho del Zocalo is a cafeteria-style quick-service restaurant serving traditional (Americanized) Mexican fare, like enchiladas, tacos, and burritos.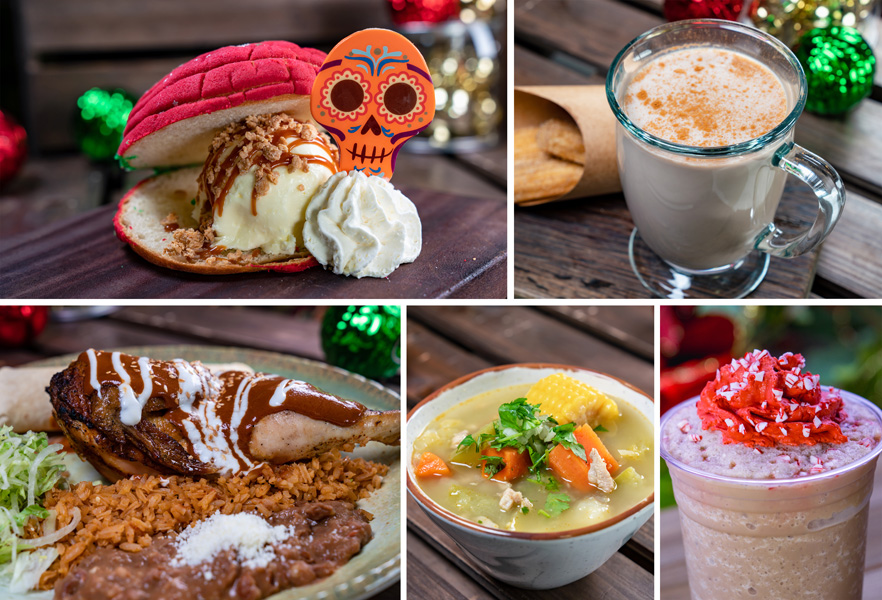 Where is Rancho del Zocalo
?
Rancho del Zocalo is located in Frontierland, just before you get to Big Thunder Mountain. From the hub facing the castle, you'll take the second left, head into Frontierland, and you'll find it on your right-hand side just past the Frontierland Shootin' Exposition.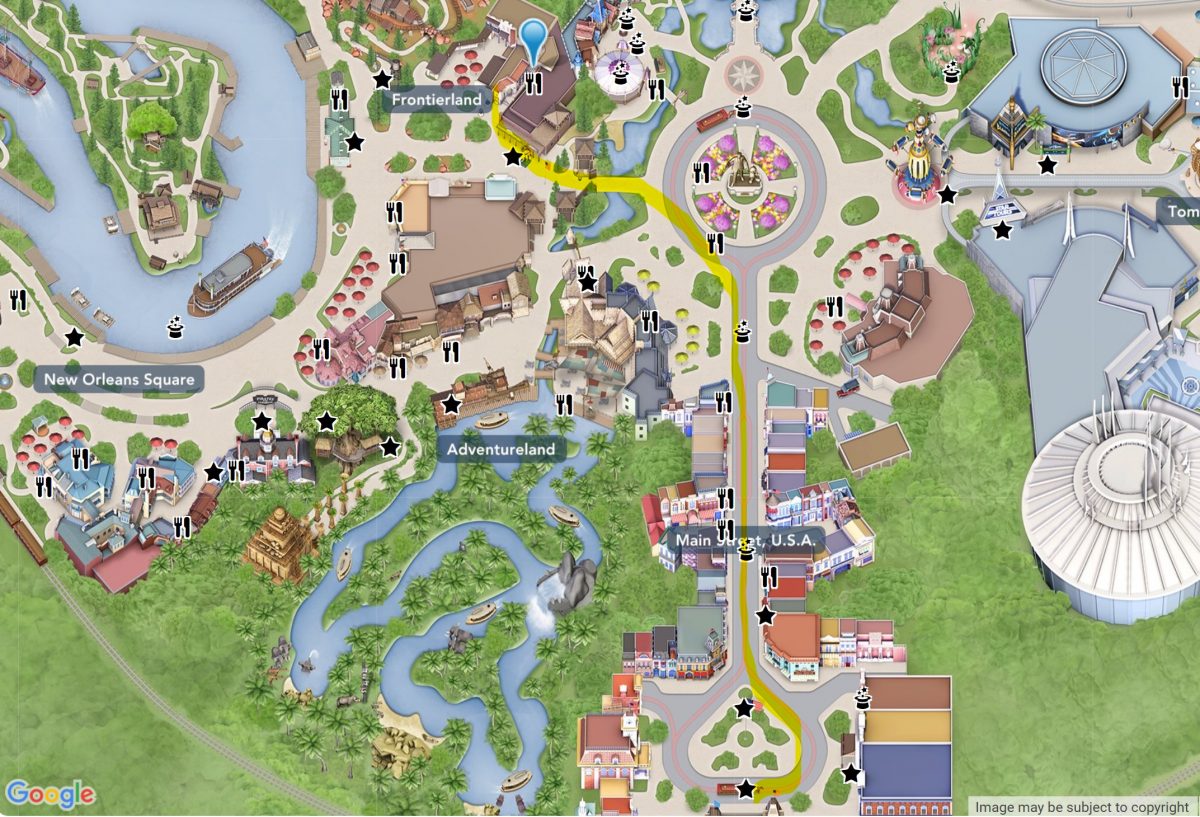 What You Need to Know About the Menu at Rancho del Zocalo
Rancho del Zocalo serves Mexican classics like tacos, burritos, and enchiladas. It is not particularly authentic as compared to what you might find in Mexico, but it will no doubt be familiar cuisine for people that are accustomed to the fare found at most Mexican restaurants in America.
What the Dining Experience is Like at Rancho del Zocalo
You'll select your food cafeteria style, and then seat yourself; Rancho del Zocalo has both indoor and outdoor (covered) seating. The decor and atmosphere is pretty well done, featuring clay walls, dark wood, and Mexican tilework. The seating area is large, and it's usually pretty easy to find a place to eat where you have a little bit of privacy. Also, around Halloween, Disneyland presents its Dia de Muertos display in the adjacent plaza — make sure you check it out if you're there that time of year, it's quite cool.
What are Some Items to Target at Rancho del Zocalo
The Citrus Fire-Grilled Chicken and Enchiladas tend to be pretty good, particularly when you time it such that you're getting it from a fresh tray. In fact, because the food is served cafeteria style, the quality is going to vary some depending upon how long it's been hanging out under the heat lamps. Accordingly, if you're torn between a couple of options, target the dish that looks like it has more recently been added. There is a children's menu with burritos and tacos, and rice dishes for the even younger set.
What You Need to Know About Accessibility for Rancho Del Zocalo
Rancho del Zocalo is fully accessible and should not present any unique challenges for visitors in wheelchairs or ECVs. Guests with allergies should ask about allergy-friendly options.
Does Weather Affect Rancho Del Zocalo
?
There is significant seating both indoors and out, and the outdoor seating is generally covered. With that said, some of the outdoor seating is more covered than others, and some would still leave you susceptible to getting wet in the event of blowing rain, so just plan accordingly if it looks like there might be rain on the horizon.
What is a Good Time to Visit Rancho Del Zocalo?
As mentioned above, freshness (or lack thereof, more specifically, when talking about food that has been under the heat lamps too long) has a real impact on quality here. As such, target the start of meal times to have the best chance of getting food that has just recently been prepared.
Are you a fan of Rancho Del Zocalo? What's your favorite dish? Let us know in the comments!