The SATURDAY SIX Looks at the Do's and Don'ts of COVID-19 Safety Protocols at Theme Parks
This week's SATURDAY SIX takes a look at the DO'S and DON'TS of  the new safety protocols at theme parks! Both the Universal Orlando Resort and Walt Disney World are about to re-open their theme parks for the first time in over two months, but "out of an abundance of caution" comes new safety measures put in place for guests.
Enter, David and Derek.
For those uninitiated, "David and Derek" are a nod to the classic "Goofus and Gallant" formula. David is David Davies, a longtime TouringPlans analyst and IT strategist whose hobbies include solitaire, HTML coding, and nitpicking. Derek is Your Humble Author. Together the two cover all the important Do's and Don'ts of the theme park world, but specialize in hot topics such as Guest Etiquette at the Disney Parks, Star Wars: Galaxy's Edge, Dog-Friendly Hotels, and vacation planning. This week, the two tackle a subject that everyone is thinking about… the new safety measures at Disney and Universal. We're joined by superstar artist Brian Cooper to examine the right ways – and more importantly – the wrong ways, for each step of the new protocols. Remember, we're all in this together, so without further ado, let's kick off the countdown with…
# 6 – New Safety Policies
There are several new rules and regulations that guests at Universal and Disney are going to have to adhere to, at least for the foreseeable future. You can find these new rules on both Universal's website and Walt Disney World's website before you head out to the parks. At the resorts, there is signage EVERYWHERE. Considering this is a community which flipped out over Disney enforcing measurements on strollers and banning loose ice, this should all go well.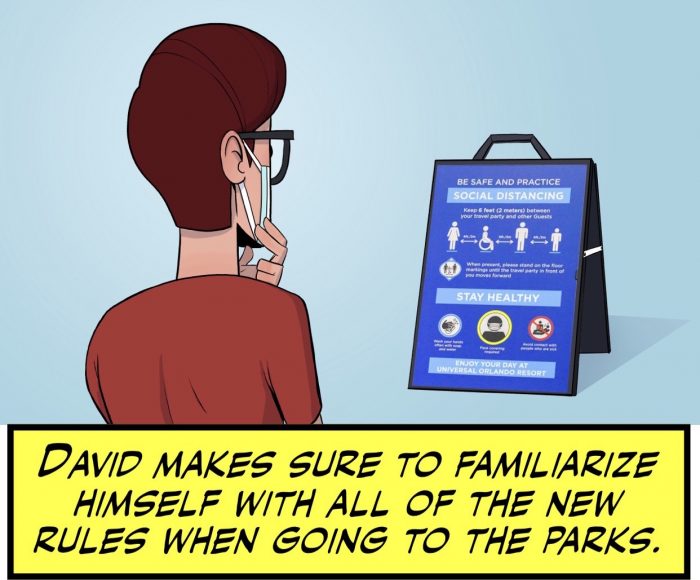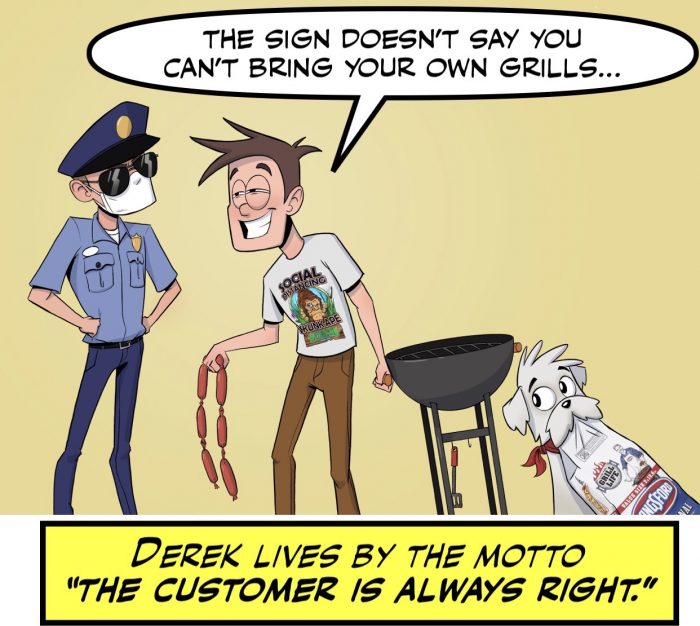 # 5 – Temperature Check
At both Universal and Disney, guests will be given a mandatory temperature check upon arrival. Guests with a temperature of 100.4 degrees or greater will not be admitted. As we have already seen at Universal CityWalk and Disney Springs, both companies have an area set aside for guests who have a temperature over 100.4 degrees. This area will allow a guest the opportunity to "cool down" and be retested to see if the high reading was caused by external factors instead of a possible fever.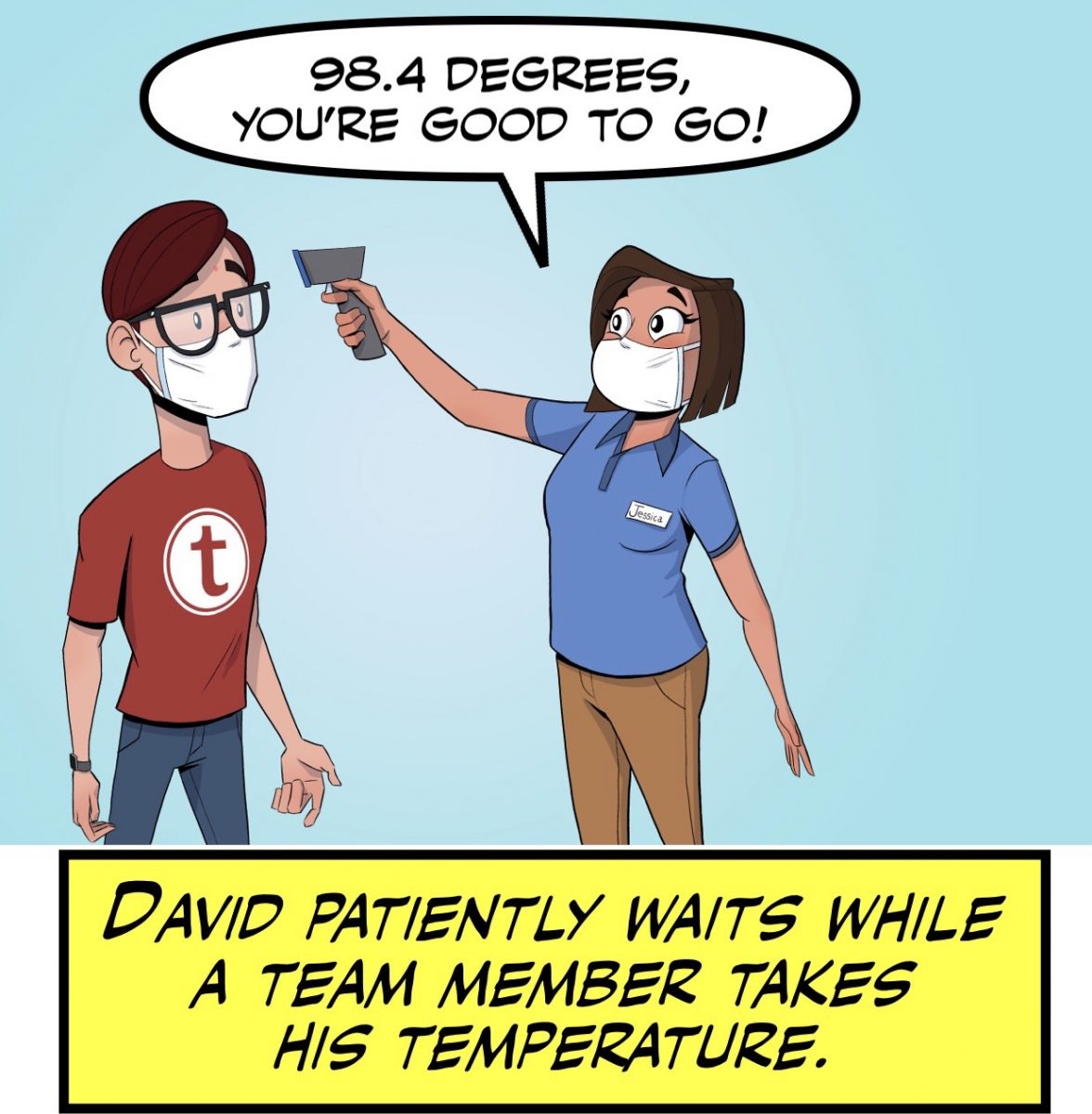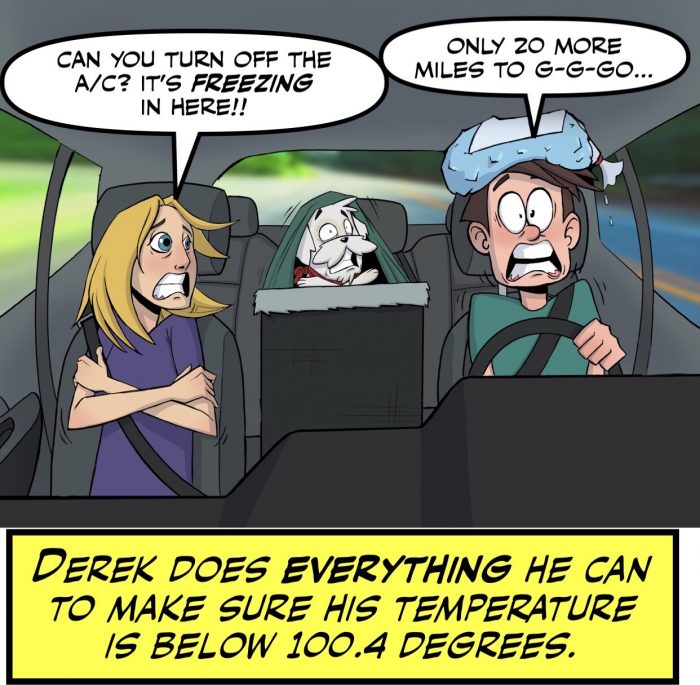 # 4 – Face Coverings
At both Disney and Universal, every guest (ages 2 and up) is required to wear a face covering during their visit. The coverings must fully cover an individual's nose and mouth, while allowing the guest to remain hands-free.  There are no ifs, ands, or buts to this policy. The Centers for Disease Control and Prevention recommends face coverings in areas of significant community-based transmission (AKA "theme parks").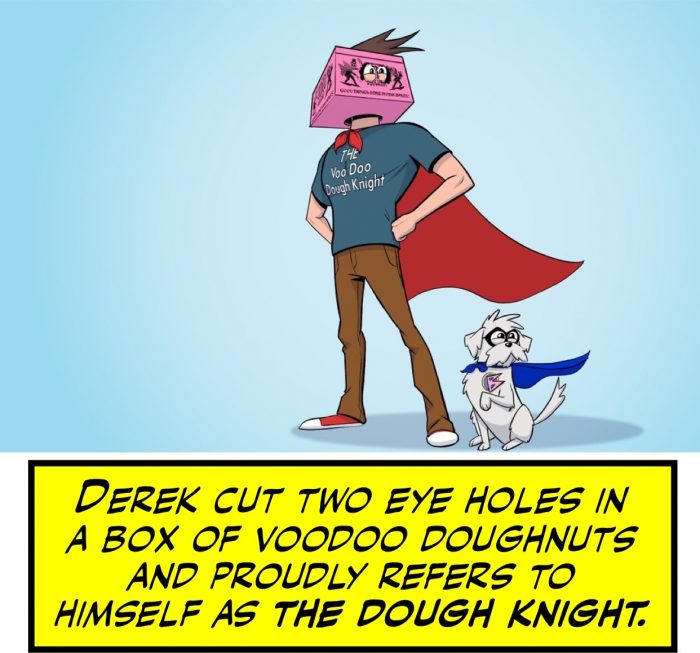 # 3 – Contactless payments
One thing that has seen a massive increase over the last two months across America is the amount of businesses giving customers the option of having their transactions be contactless. This can include things such as pizza delivery drivers leaving your order outside the front door, to being able to pay at supermarkets with your phone (rather than putting your credit card in a machine or handing an employee cash). In the Orlando theme parks, mobile ordering and contactless payments had just started to grow in the past year or so, but it is expected that most venues – if not all – will have these options going forward. We've already seen with Universal that several of their CityWalk establishments – including Voodoo Doughnut – now give guests the option to pre-order and pay for their purchases with their phone, then pick up their purchase without ever having step foot into the actual venue.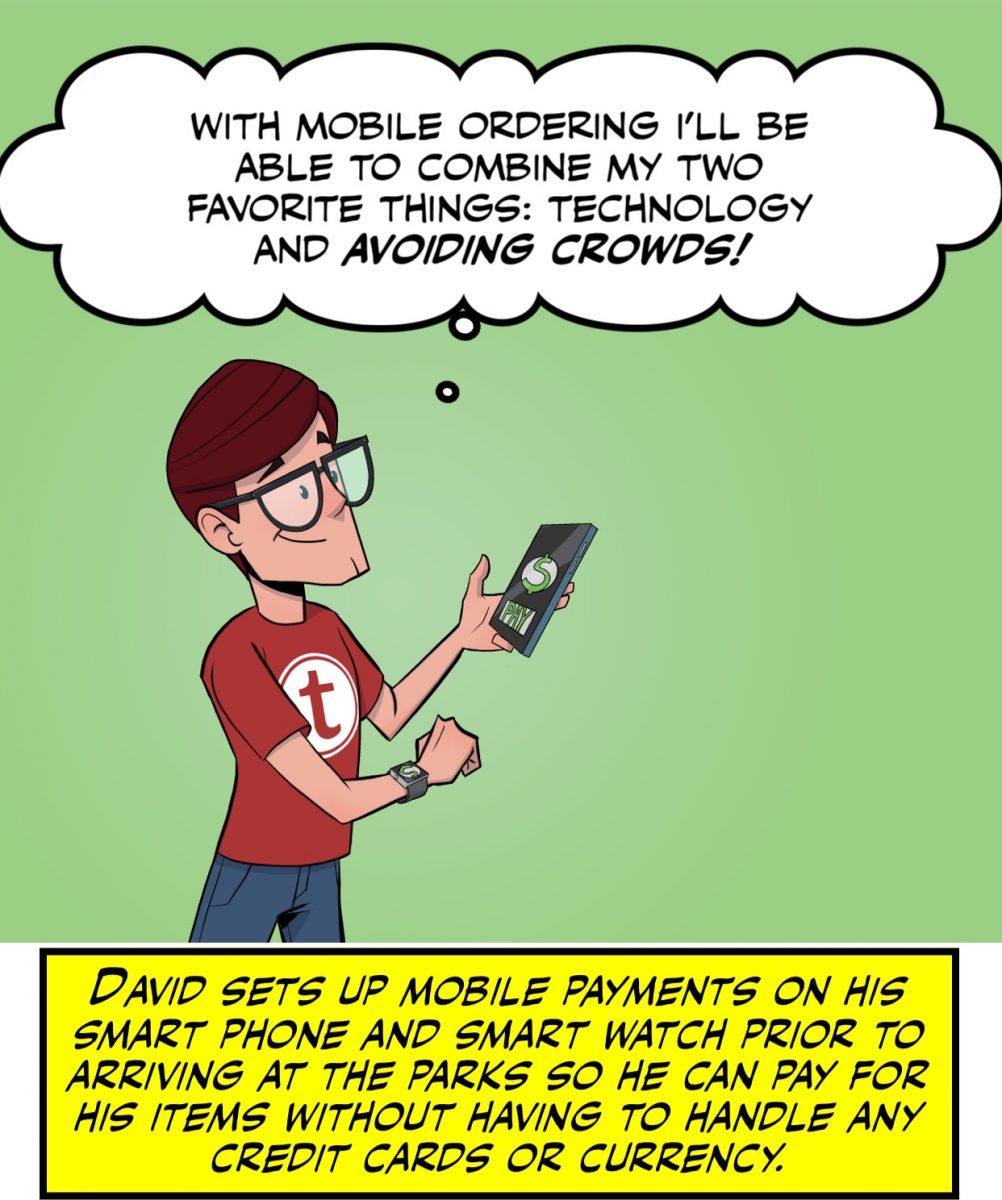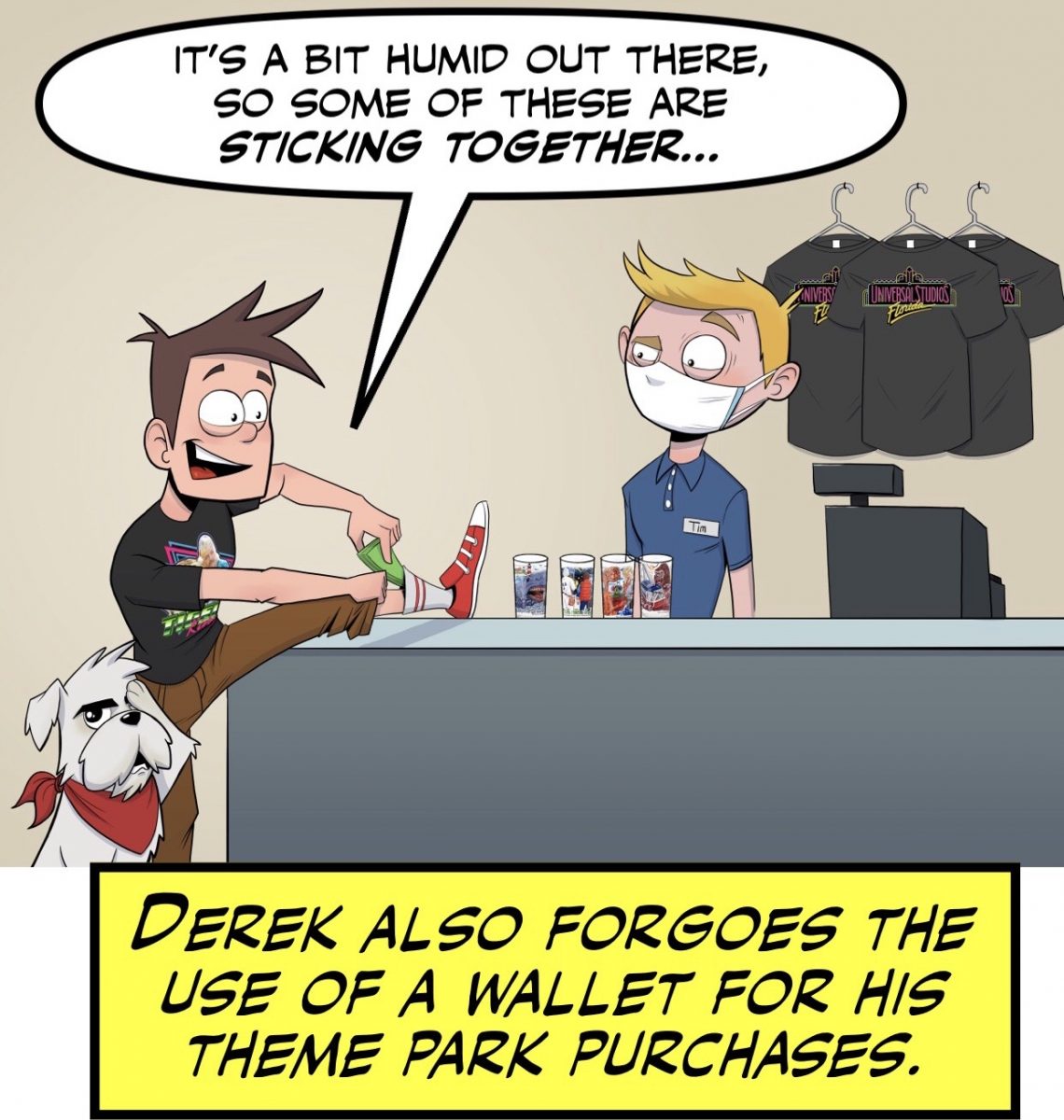 # 2 –  Social Distancing
Guests are expected to practice social distancing and keep at least 6 feet (2 meters) between their travel party and others. Both Universal and Disney have put markings throughout their resort to help guests keep their distance from each other. If it's hard to picture the distance of 6 feet in your mind, think about the distance in terms more relatable to theme park fans. 6 Feet is the approximately the size of 3 Minions from Despicable Me, 4 large pizzas from Via Napoli, the height of a Disneyland pressed penny machine, or an eBay pirate's merchandise haul.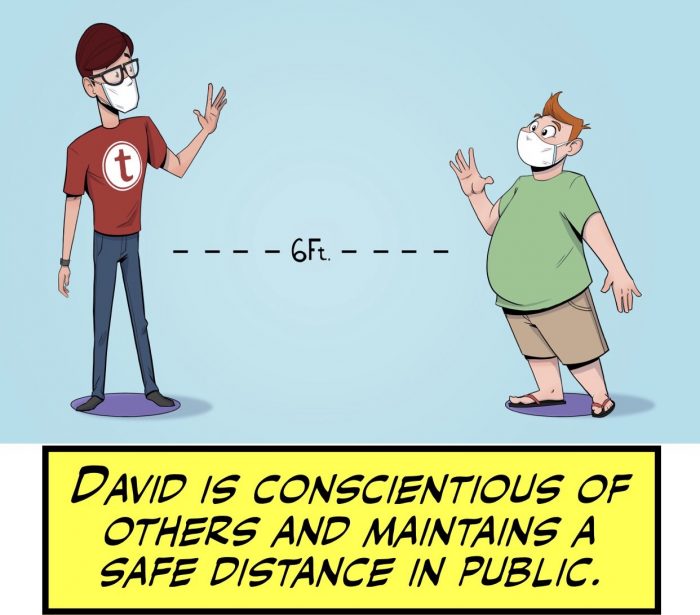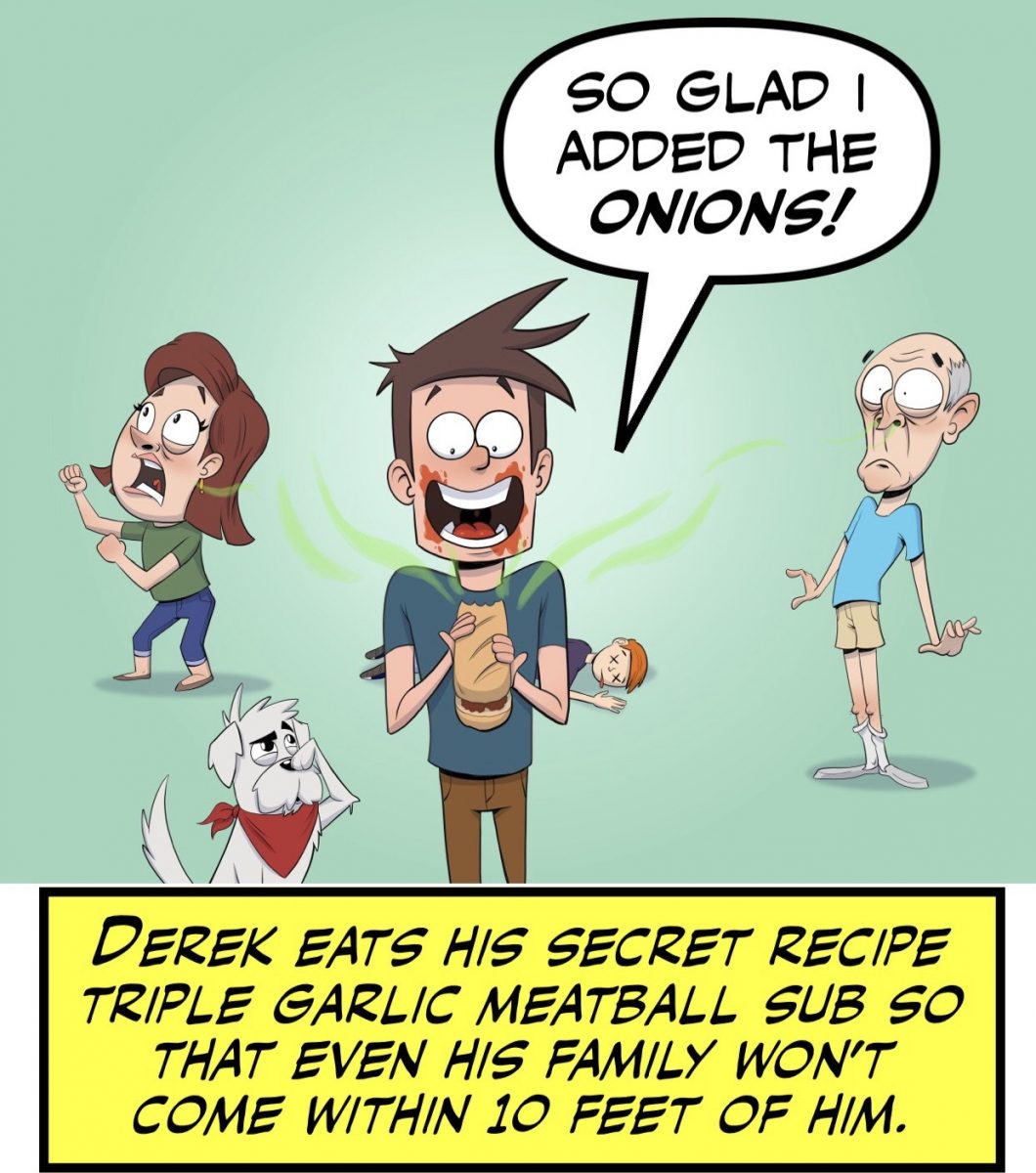 # 1 – Hand Washing
Guests are encouraged to wash their hands with soap and water often, and for at least 20 seconds. Like when it comes to brushing our teeth, many people wildly overestimate the time they put into simple things like washing their hands. Much like rope-dropping a theme park and standing in front of the park's front gates, time stands still when you are in front of a sink. 20 seconds can seem like 20 minutes. It's recommended to hum a tune or sing a song to make sure you are scrubbing for an appropriate length of time. Many people hum the "alphabet song" or sing the "Happy Birthday song" twice. Thankfully theme park fans have a full library of catchy songs and well known tunes to pass the time. And guess what? If you like to recite the Ghost Host spiel from the Haunted Mansion's stretching room, now's your time because WE DON'T WANT TO HEAR YOU DO IT IN THE PARKS.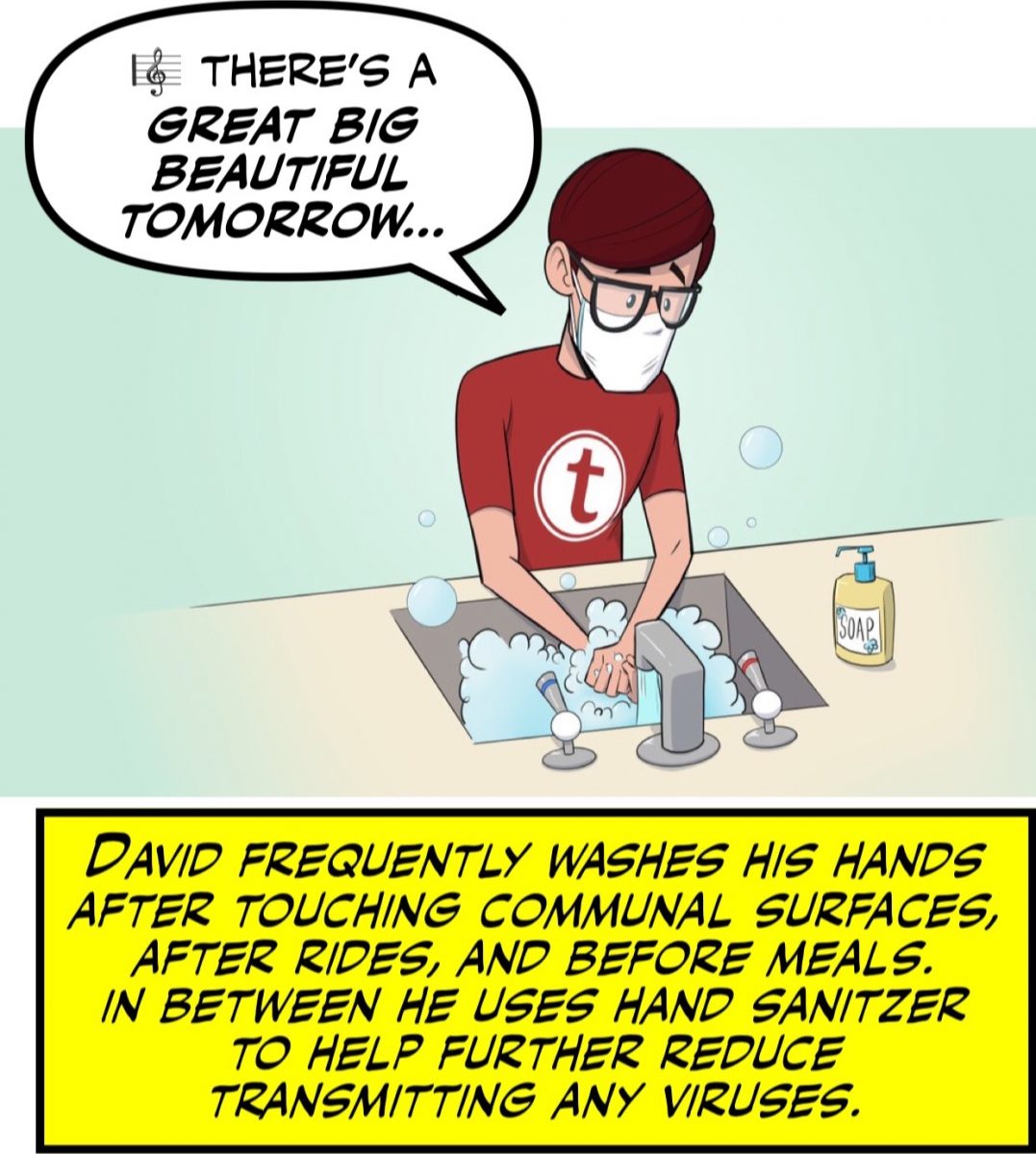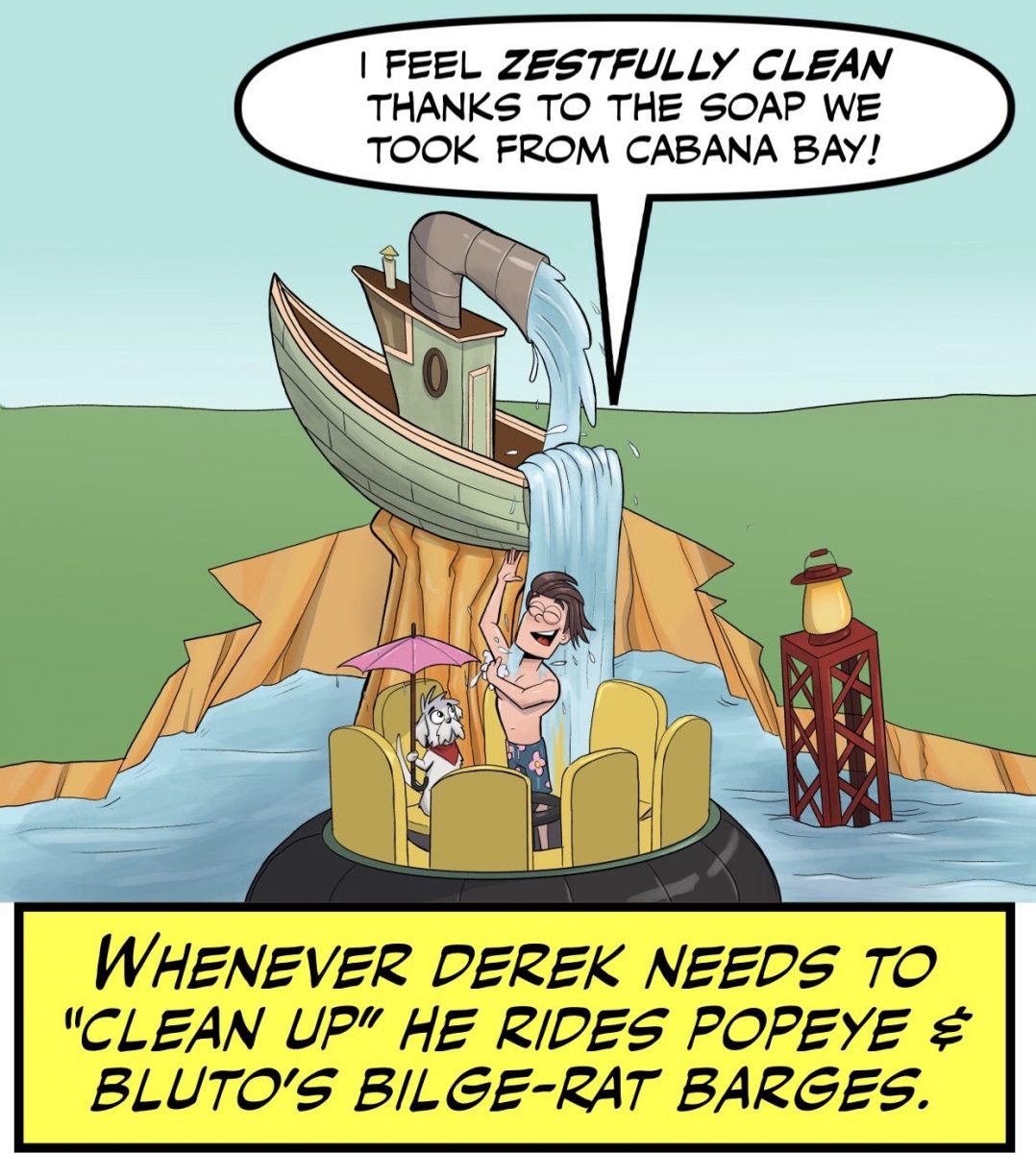 So there you have it: DAVID AND DEREK look at the Do's and Don'ts of new safety protocols at the theme parks! See you next weekend for the latest installment of the SATURDAY SIX, where we'll look at something fun from the world of Disney and Universal. If you enjoyed yourself, be sure to check out The Magic, The Memories, and Merch! articles covering the latest from the Disney Outlet Stores. You can also follow Your Humble Author on Twitter (@derekburgan).
If you enjoyed this article, you will surely like the following: 
DAVID AND DEREK – The Do's and Don'ts of Orlando Vacation Planning
DAVID AND DEREK – The Do's and Don'ts of Star Wars: Galaxy's Edge
DAVID AND DEREK look at Disney's dog-friendly hotels
DAVID AND DEREK look at guest etiquette at the Disney parks
The Adventures of David and Derek are truly made possible due to the amazingly talented artist Brian Cooper. Be sure to check Brian out on Instagram, Twitter,  and his own website.
Special Thanks to The Elite Brandon Glover, the bio-est of all reconstructs @bioreconstruct, Captain Cruiseline Scott Sanders of the world famous Disney Cruise Line Blog, my personal protege Hunter "Elvey" Underwood, the SAT SIX Fun Squad of Parkscope Joe and Nick, charter member of the Universal Four @Nitro230, hot shot Michael Carelli, and Hermione Granger's tutor Megan Stump for their invaluable assistance with this article. The SAT SIX is inspired each week by goofballs Aengus Mackenzie and LitemAndHyde and you Potterheads will  enjoy Meg's other blog work over at the Central Florida Slug Club.