Starbucks Strikes Back! The Star Wars You Are Here Mugs Have Returned!
A long time ago, earlier this year in fact, there was a great disturbance in the Force. Star Wars fans clamored to get to shopDisney online to order the Starbucks You Are Here Star Wars Mugs. But they quickly sold out and an outcry ensued.
Now, like the surprise return of Emperor Palpatine, the mugs have returned to shopDisney. Favorite destinations from The Empire Strikes Back are featured each in their own mug: Dagobah, Hoth, and Bespin. Each one is $19.99.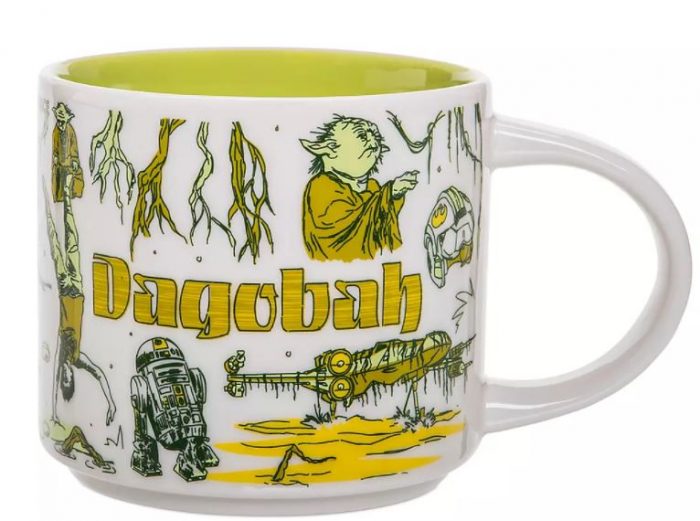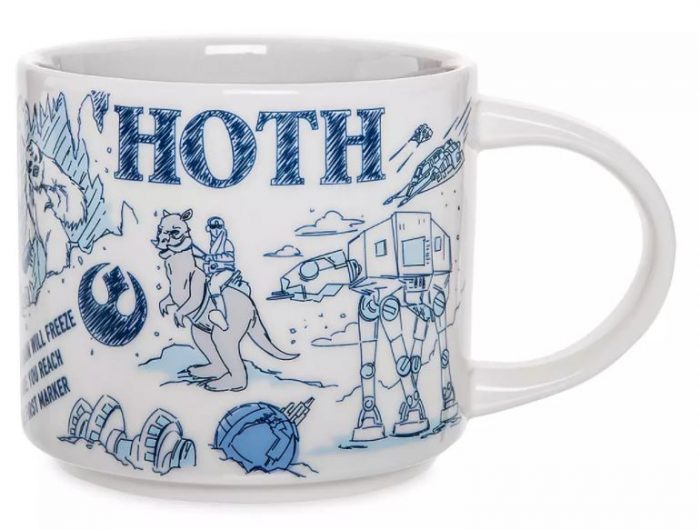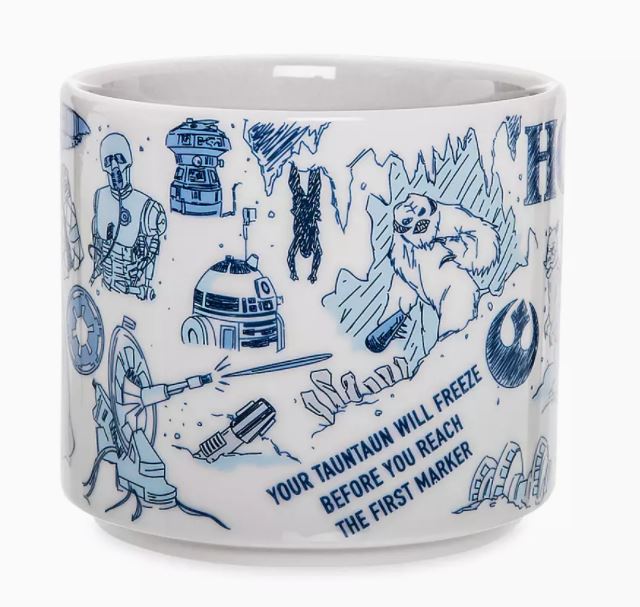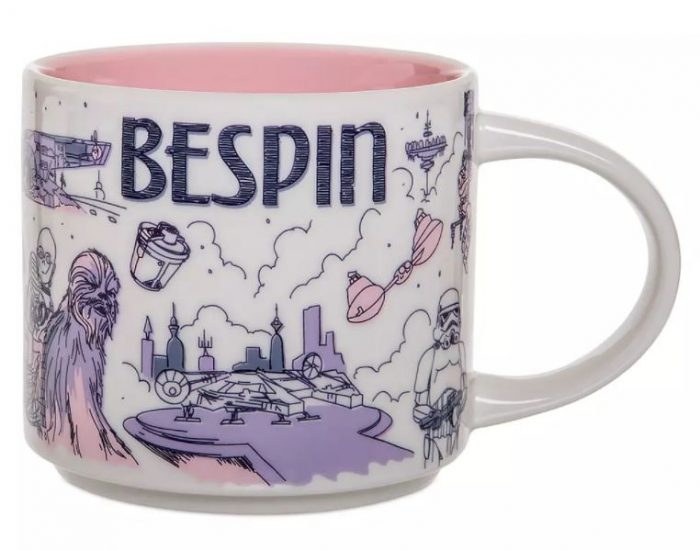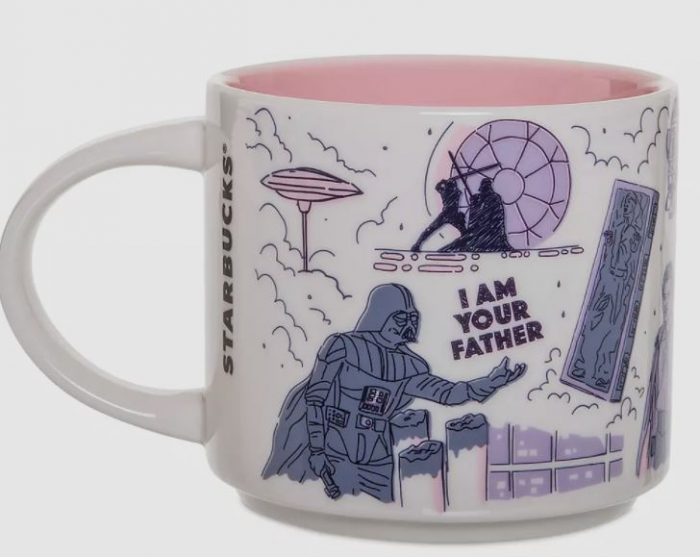 Will you jump into hyperspace to snatch one up?