Steakhouse 71 Breakfast: Does the Winning Streak Continue?
Just in time for Walt Disney World's 50th Anniversary, the Contemporary Resort's former restaurant –  The Wave… of American Flavors – reopened as Steakhouse 71.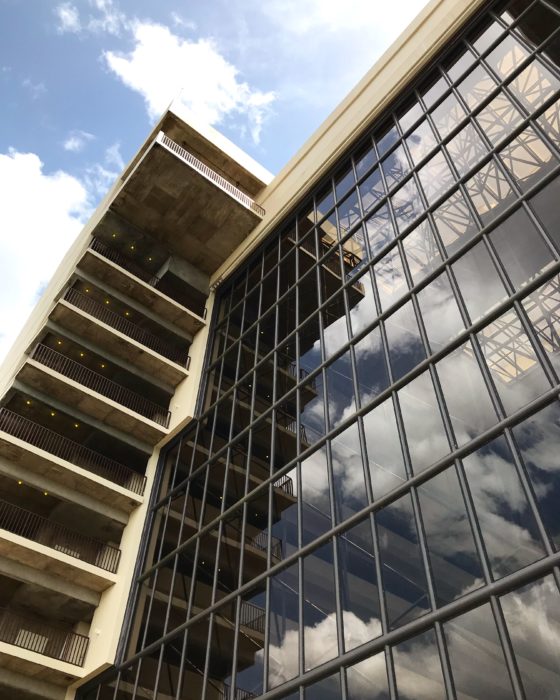 Located on the first floor of the Contemporary Resort, this reimagined resort restaurant evokes the history of the resort and its sleek, modern design.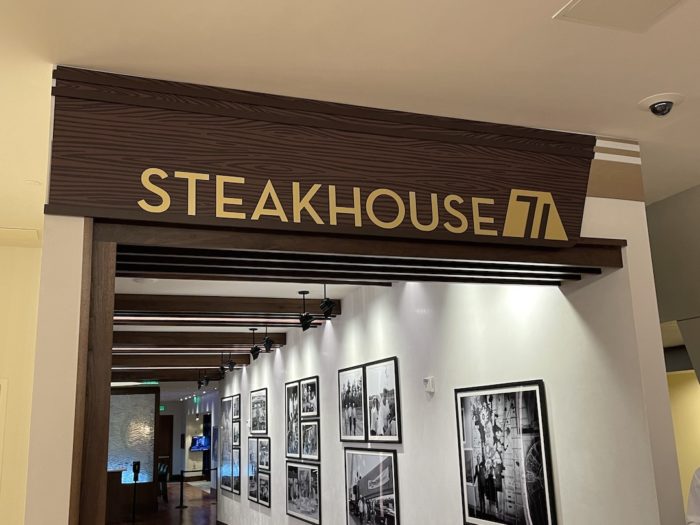 What You Need to Know
This new addition is currently open for breakfast from 7:30 a.m. to 11:00 a.m., lunch from 11:30 a.m. to 2:00 p.m., and dinner from 5:00 p.m. to 9:00 p.m. Breakfast and lunch are both priced at $15.00 to $34.99 per adult while dinner is priced at $35.00 to $59.99 per adult.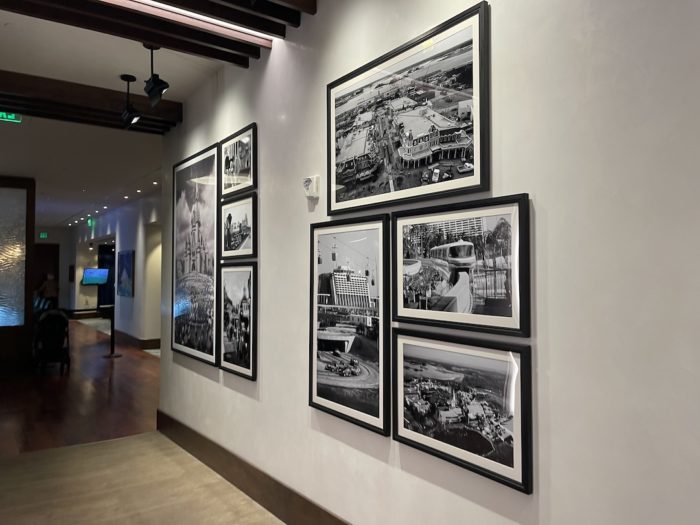 Advance Dining Reservations are encouraged and can also be made on the My Disney Experience app; although, if you're already within that 60-day window, consider using the TouringPlans Reservation Finder.
Steakhouse 71 also offers a lounge and serves several of the restaurant's dishes, including its famous Bacon and Eggs, here as well.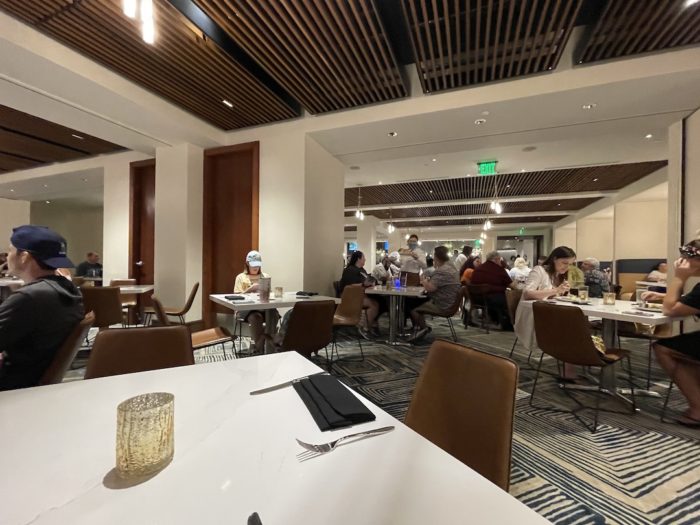 Upon its opening, our park reporter Chrissy reviewed Steakhouse 71 at lunch and found several delicious items; and now, she's back to see how its lunch menu compares to breakfast.
Appetizers
Steakhouse 71's breakfast menu offers three options for appetizers including a fruit plate for $9.00, breakfast pastries for $10.00, and oatmeal for $7.00.
Entrees
Steakhouse 71 Seasonal Pancakes – $14.00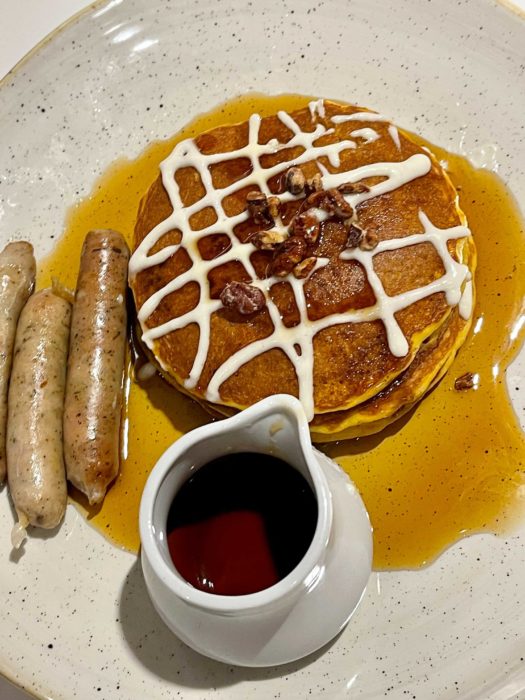 During Chrissy's visit, the seasonal pancakes were pumpkin spice with a maple bourbon syrup. Essentially, they're dessert disguised as breakfast with a guest's choice of bacon, sausage, or chicken sausage.
Western Omelette – $16.00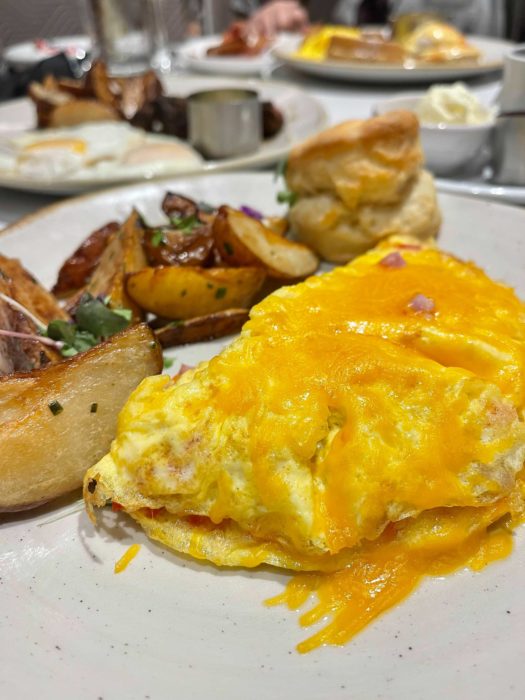 Officially serves one but there's more than enough for two. According to Chrissy, this is like everything else on the menu – exactly what you expect from a steakhouse breakfast as it is hearty and not at all shy with its meat and cheese. So good.
Also, the biscuits were wonderfully crumbly, and the potatoes had a little rosemary with a beautiful crust.
Steak & Eggs – $21.00