Summer 2023 Disney Cruise Itineraries Released – The Dream is Going to Europe!
Disney Cruise Line has just announced their summer 2023 itineraries and – big news – the Disney Dream is headed to Europe. Previously, DCL has used the smaller Magic for European sailings. This change is the first major realignment of the fleet since the creation of the new Disney ship, the Wish.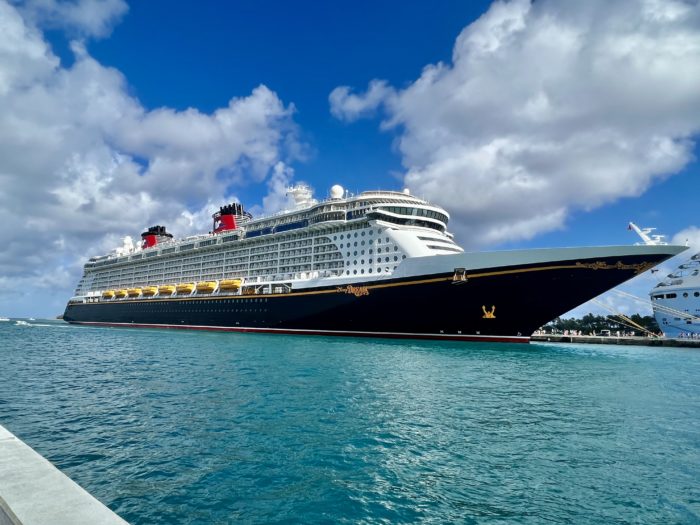 During summer 2023, the Wonder will continue to sail her usual Alaska route. The Fantasy and Wish will use Port Canaveral as their home base, offering traditional DCL sailings in the Caribbean and Bahamas. Next summer the Magic will offer itineraries departing from Miami and San Juan, Puerto Rico.
Booking for the new sailings begins on May 2, 2022 for some guests. Here's the breakdown of when bookings open.
May 2: Platinum Castaway Club Members (guests with 10+ completed sailings) and Golden Oak Club Members
May 3: Gold Castaway Club Members (guests with 5+ completed sailings)
May 5: Silver Castaway Club Members (guests with 1+ completed sailings), Disney Vacation Club Members, Adventures by Disney Insiders
May 9: General Public
The best prices for all Disney Cruise Line sailings is typically found immediately after the bookings are offered — book early for the least expensive rates.
The Touring Plans Travel agents are happy to provide you with a no-fee, no-obligation quote for your Disney Cruise Line travel.
My own favorite DCL sailings have been those in Europe and I'm thrilled to see that Disney has made the step to take one their larger ships across the pond. Families with elementary-aged children will likely find that DCL is among the best ways to introduce their kids to Europe – its a terrific balance of familiar and foreign, with the added bonus that you only have to unpack once. During her travels next summer, the Dream will visit ports in Spain, France, Italy, Greece, England, Ireland, Scotland, Iceland, Norway, and Denmark.