The Best Places for Quick Food at Disney's Hollywood Studios
With the busy holiday season upon us, we thought it would be a good idea to share with you the best places to grab a quick bite to eat inside Disney's Hollywood Studios. Our readers have submitted over 500,000 surveys over the past two years and we have ratings for every Walt Disney World restaurant on our site and Lines app. Let's look at the best places for quick food at Hollywood Studios.
In order of thumbs up rating:
The Trolley Car Café 94.5% – Exceptional
Ronto Roasters 90.1% – Above Average
Woody's Lunch Box 88.8% – Above Average
Docking Bay 7 Food and Cargo 88.5% – Above Average
Fairfax Fare 86.8% – Temporarily Unavailable
Backlot Express 85.3% – Average
All of the locations above, with the exception of The Trolley Car Café, have mobile ordering available. During the busy holiday season it is very important that you dine outside of peak hours. We would recommend using Disney's Mobile Ordering and to do so as early in the day as possible. When you go to view available pick up times in the app, you can select "More Times" to find all available pick up times. The earlier in the day you do this the more availability there will be.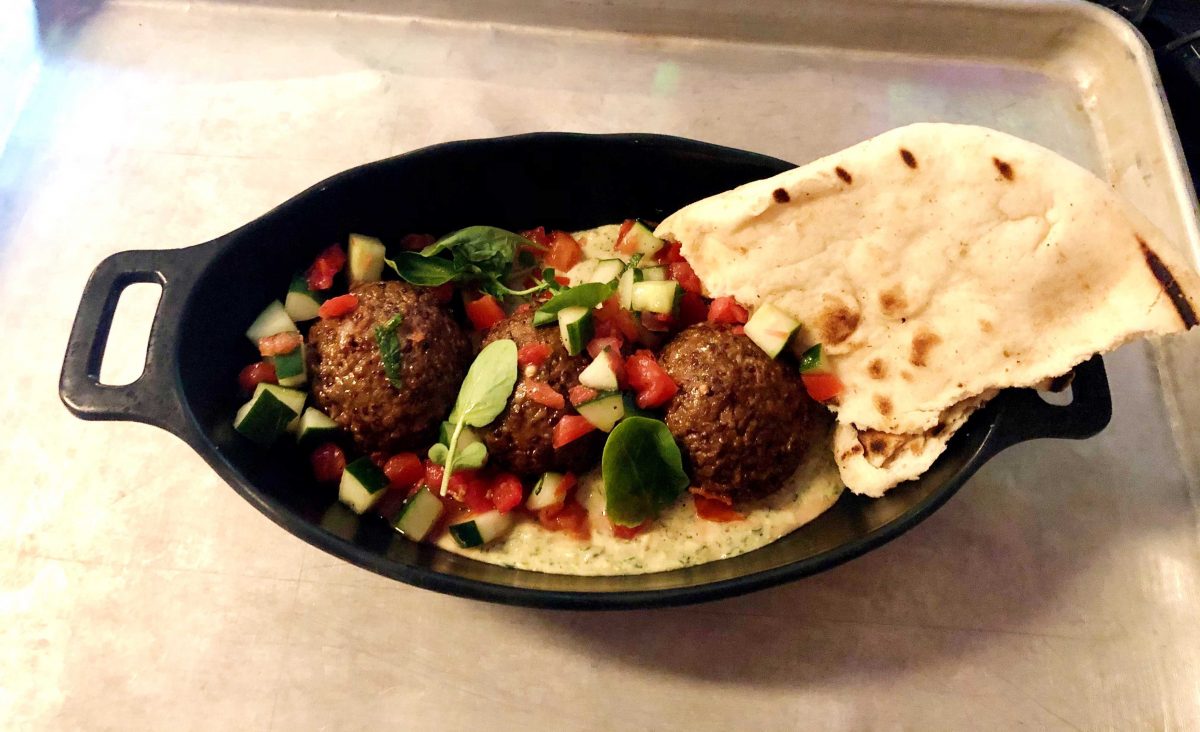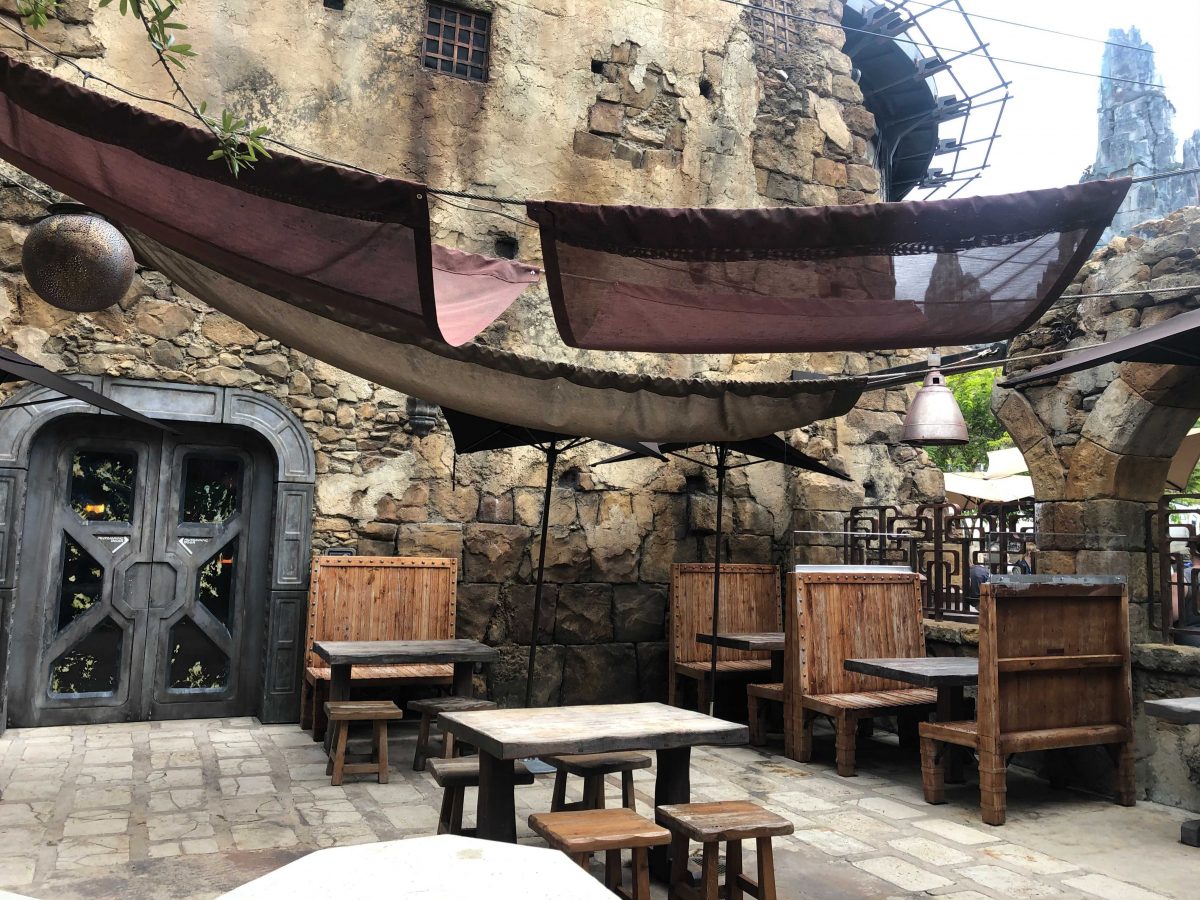 The first two highest-ranked quick options both have limited food available. The Trolley Car Café is the park's Starbucks location, and Ronto Roasters is a quick walk-up counter with wraps, jerky, and other quick bites. Ronto Roasters is part of Star Wars Galaxy's Edge and the Ronto Wrap is a more popular signature item than Blue Milk. For a more substantial menu and complete dining experience, Docking Bay 7 Food and Cargo is part of this same building and a great dining option for any Star Wars fan.
Next door at Toy Story Land, Woody's Lunch Box just reopened and essentially kept the same popular menu of warm sandwiches, lunch box tarts, and totchos. There is a plant-based grilled "cheese" sandwich as well as a plant-based version of the totchos (nacho style potato barrels or tots).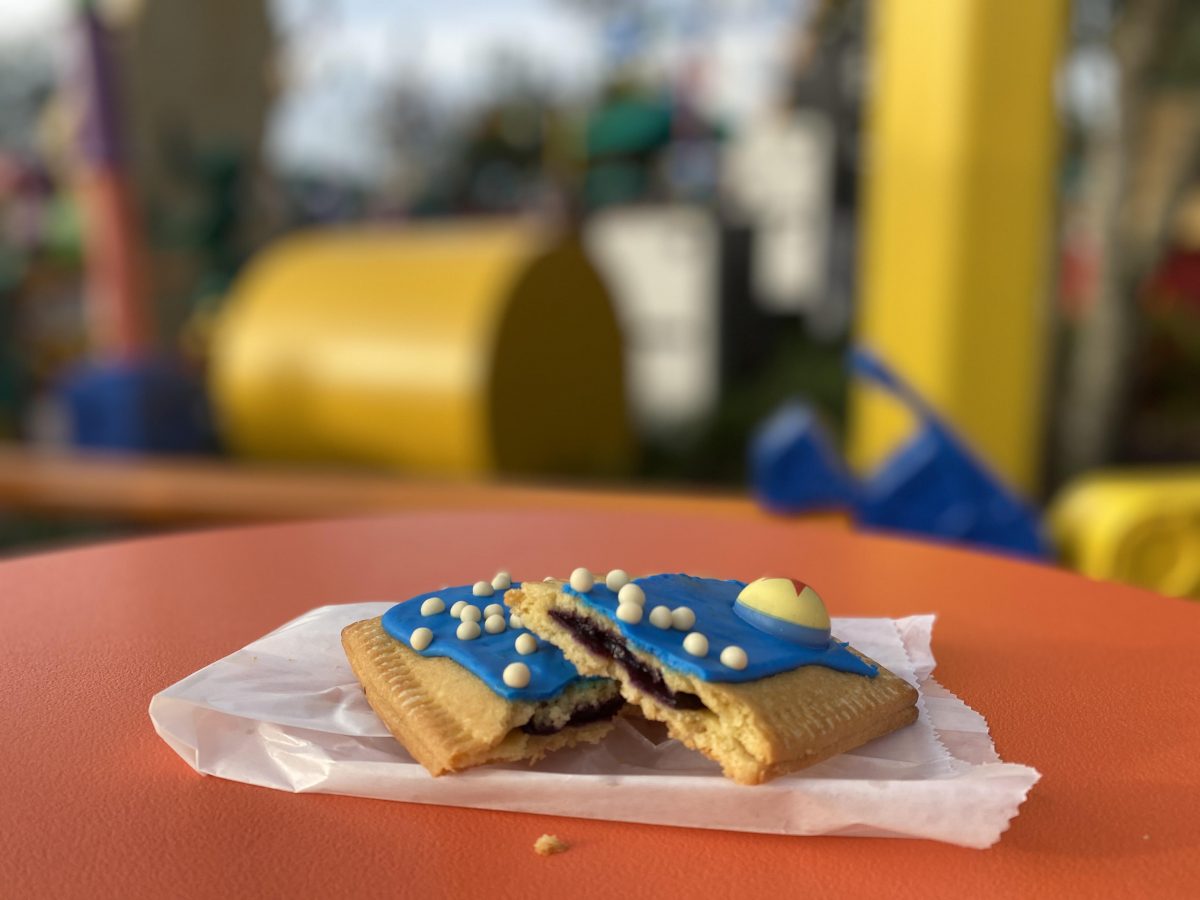 Backlot Express is one of the few parts of the original park essentially left unchanged. The food here won't blow you away, but it offers classic lunch fare like burgers and sandwiches, with a large dining area, including covered outdoor dining.
Writer's note: ABC Commissary is currently poorly rated with a 78.6% thumbs up rating. But this location recently reopened with a new menu that has impressed many on our team. If you want fresh, vibrant food ABC Commissary is a strong contender.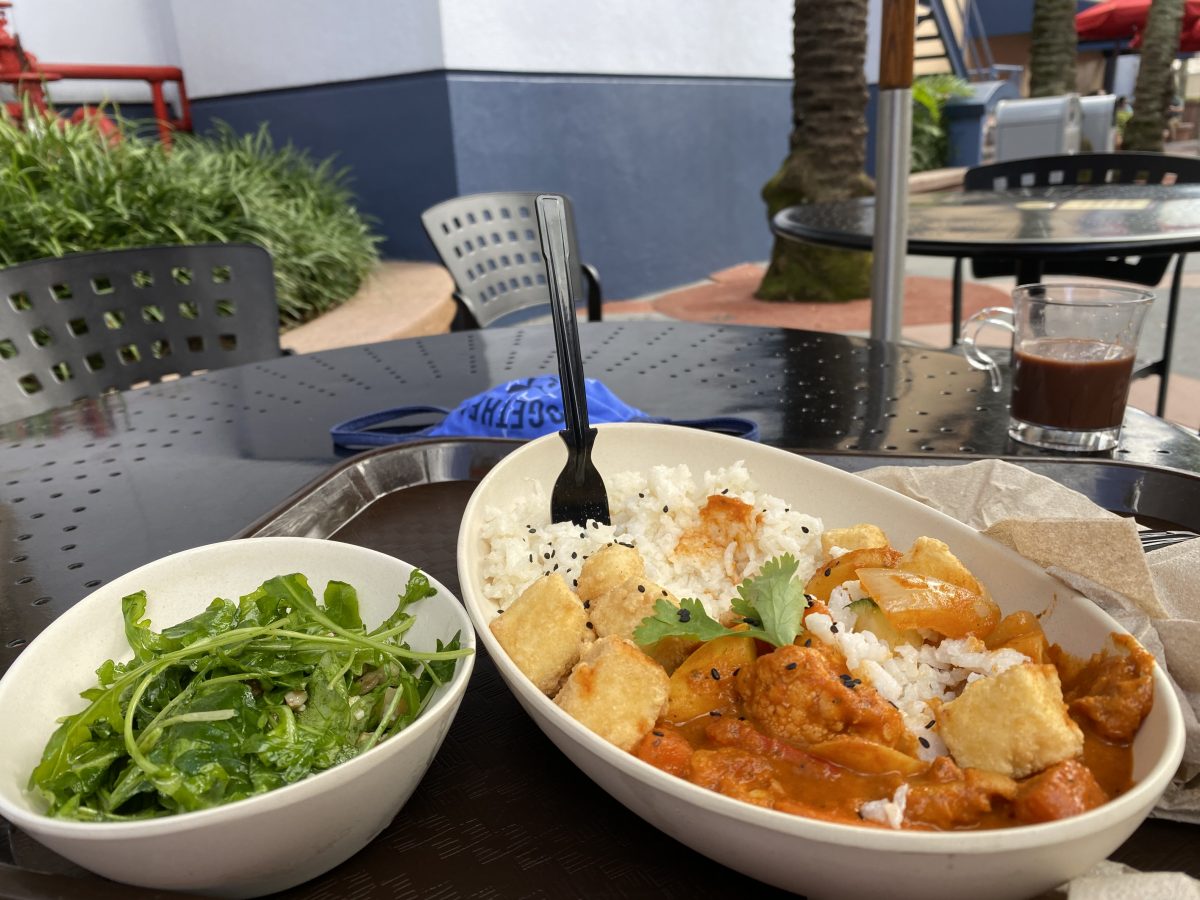 You can view listings for all Walt Disney World restaurants on the go in our Lines app. We're in the parks every day to ensure our information and resources are as up to date and as accurate as possible.
Do you prefer to enjoy a quick meal over a table service experience? What's your favorite dining location at Hollywood Studios?