The Force is Strong with Galaxy's Edge Magic Shots
Looking for a unique photo from your stay in Galaxy's Edge? Ask the PhotoPass photographers of Batuu if there's any way they can help you make your photos — sorry, Batuu "holograms" in the lingo of Black Spire — more magical.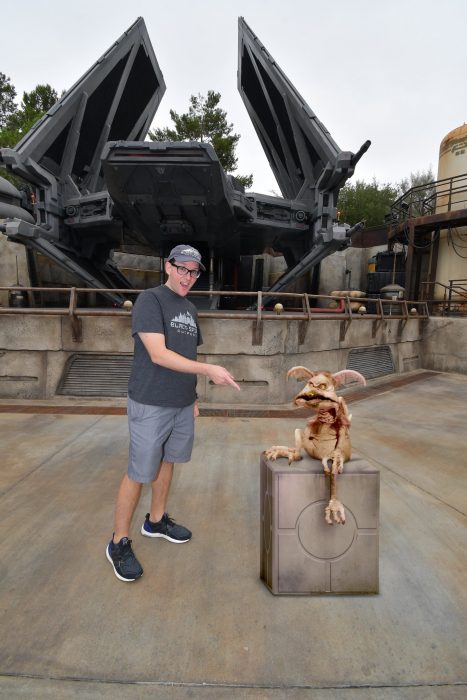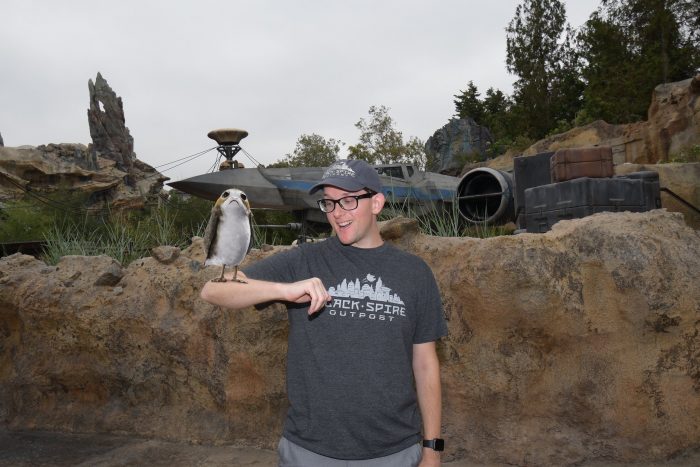 While it doesn't appear that the technology exists to put Guy Selga into your photographs, you can have a little extra fun seeing what might appear in your "holograms" while on Batuu.
Are you a fan of magic shots when you get in-park photos? Love these or not? Let us know in the comments.