The Force Was Strong at Disney's Hollywood Studios Today
The fourth day of May is a popular day for Star Wars fans (because "May the 4th" is a lot like "May the Force (be with you)"). If you're at Walt Disney World, the best place to celebrate May the 4th is at Disney's Hollywood Studios. We were in the parks today, and had a wonderful time trying all the special treats and seeing guests dressed up for this unofficial holiday. Here's some of what we experienced.
The Galactic Starcruiser Halcyon model on display at Walt Disney Presents. (The Galactic Starcruiser hotel will be opening in 2022.)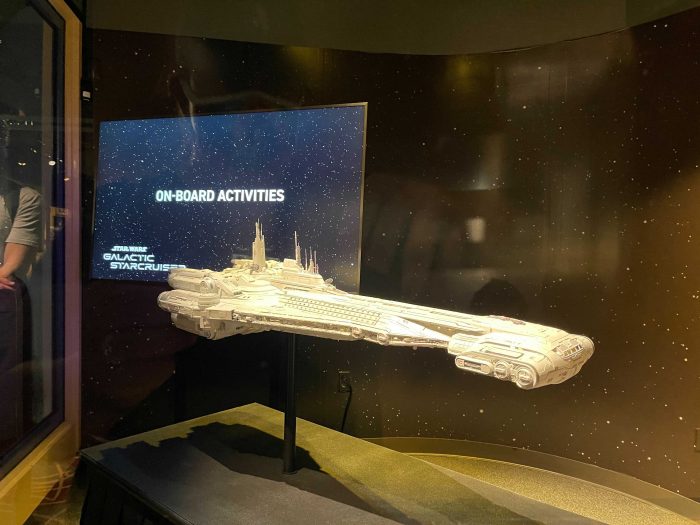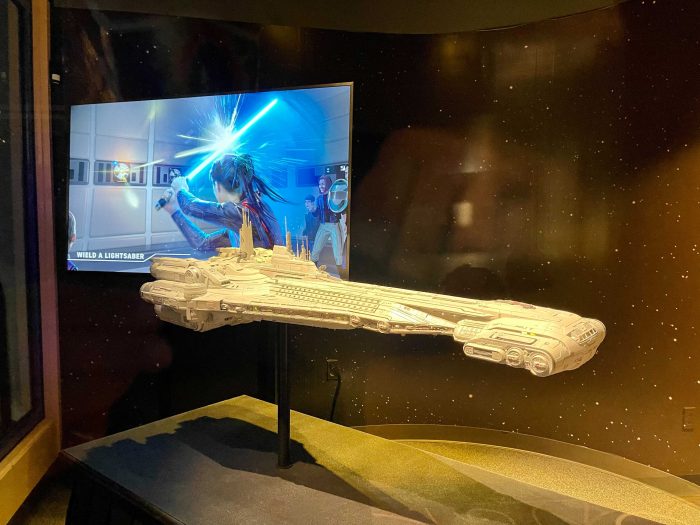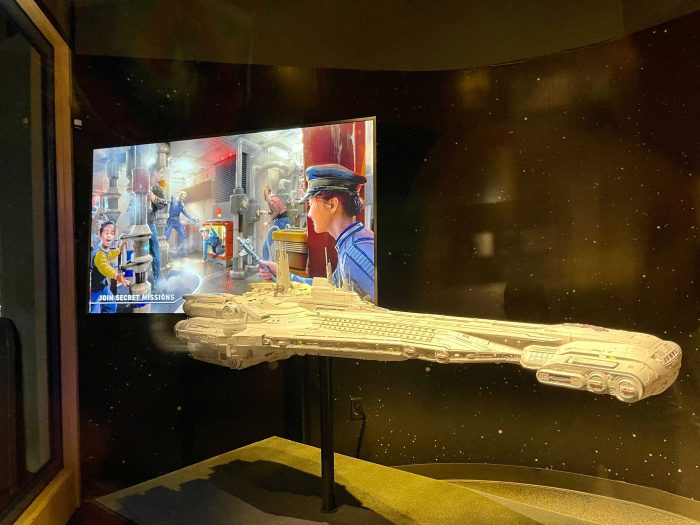 So many treats!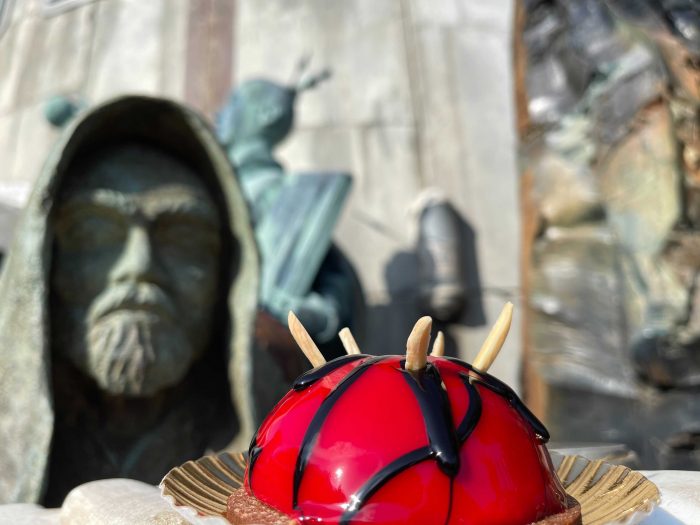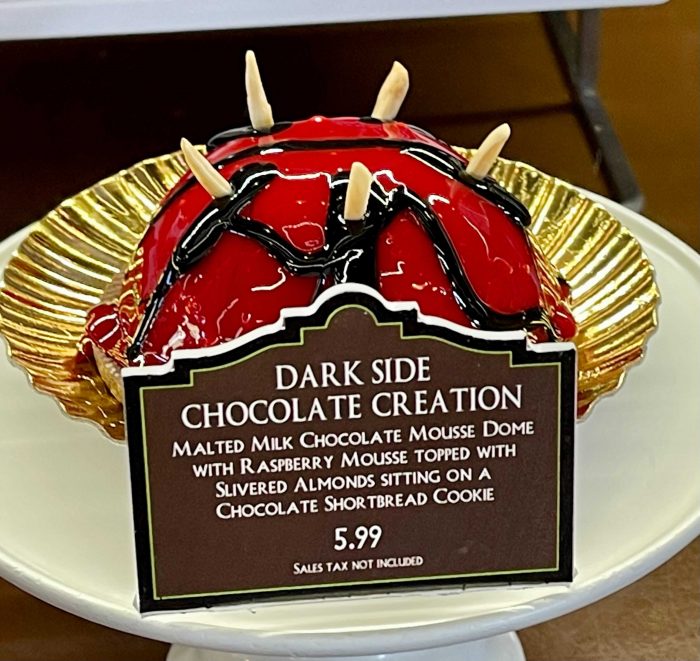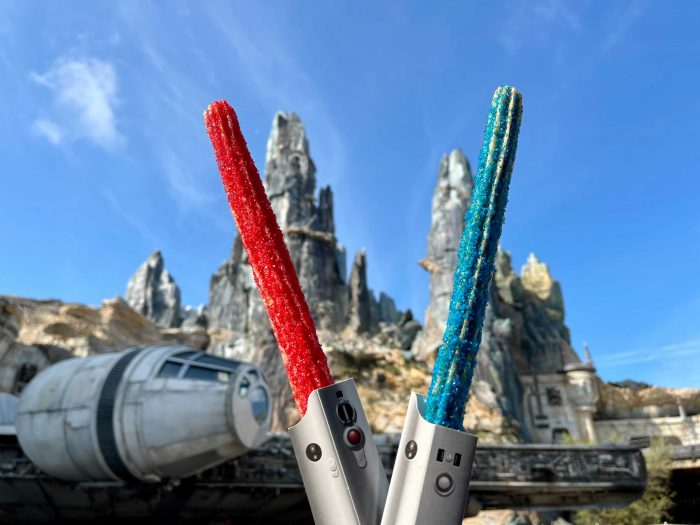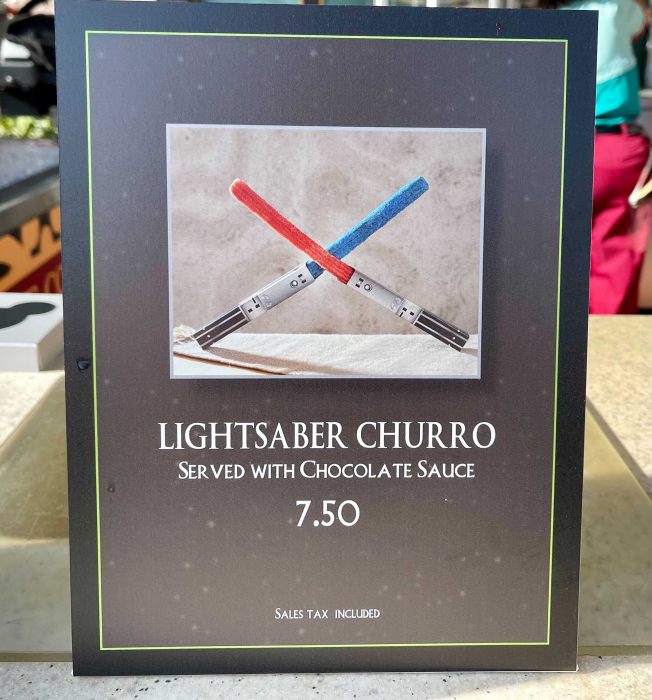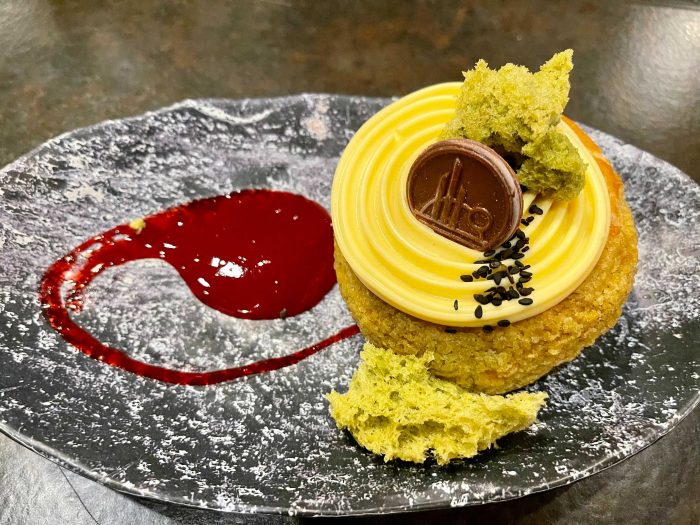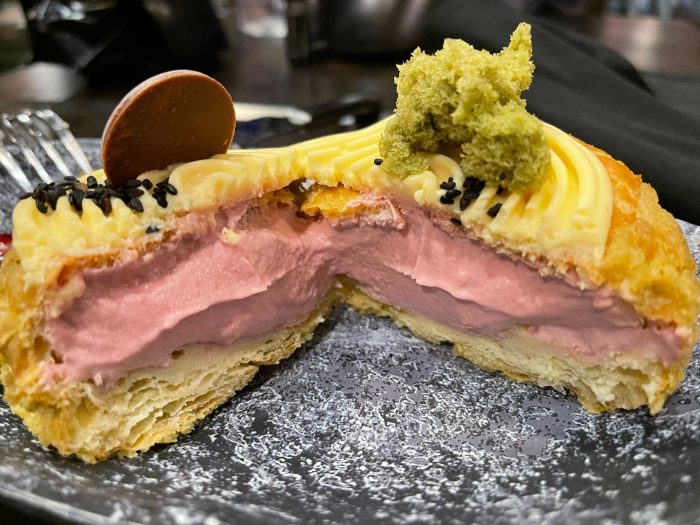 Amazing guests having fun!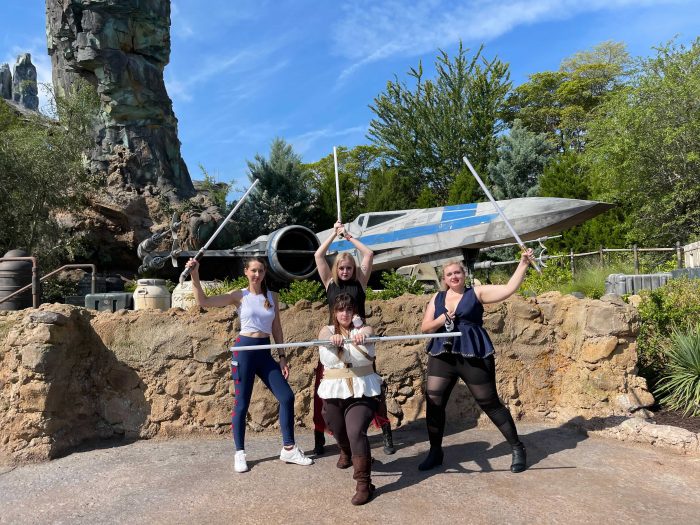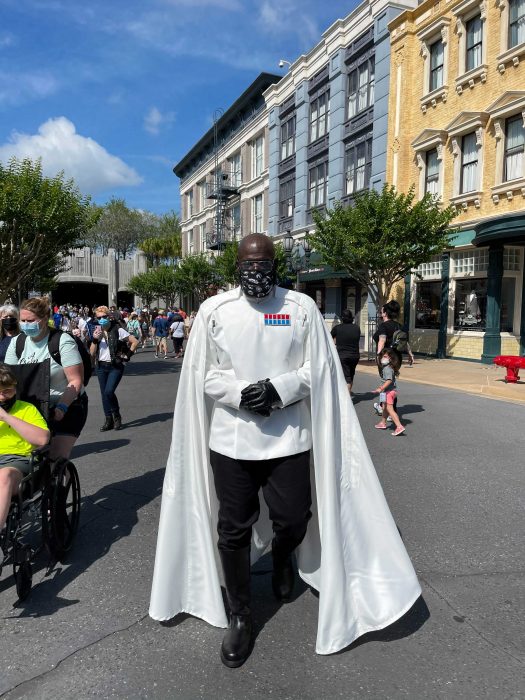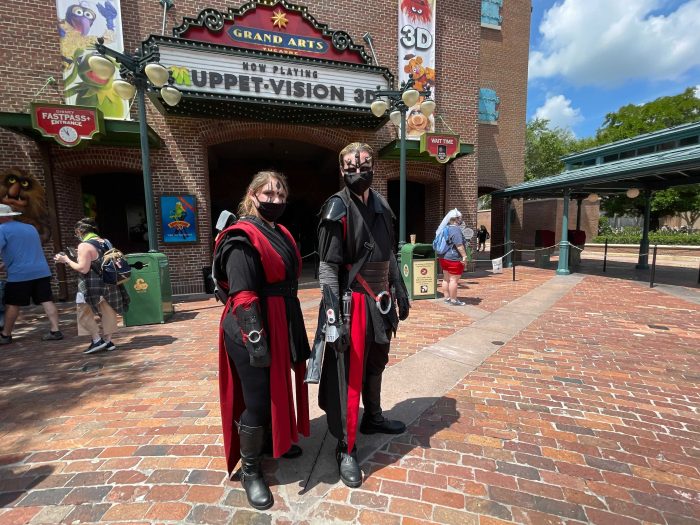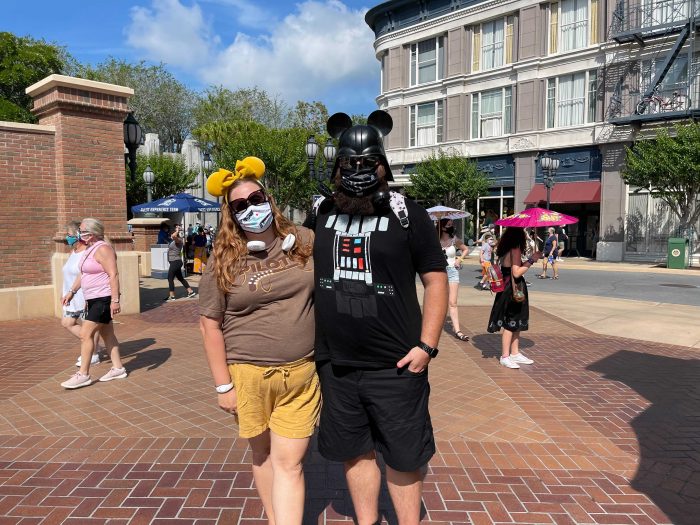 Limited-edition merchandise waits were long, but we got some cute stuff at other places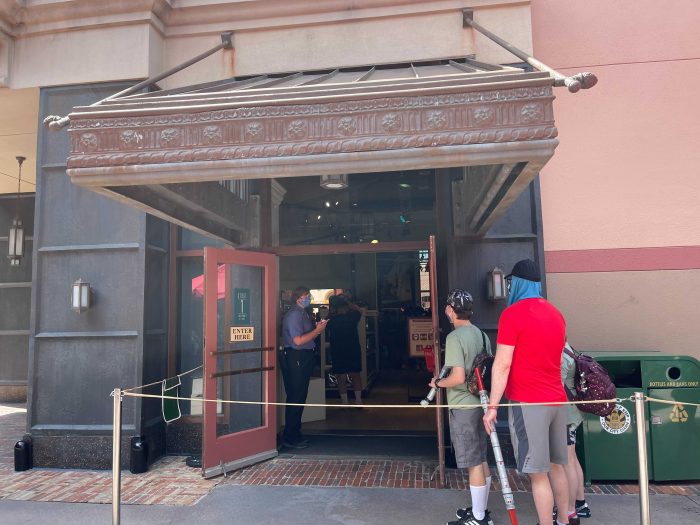 \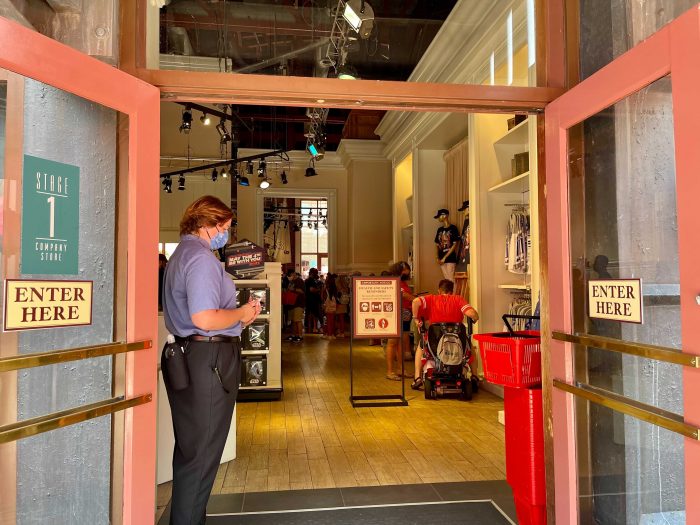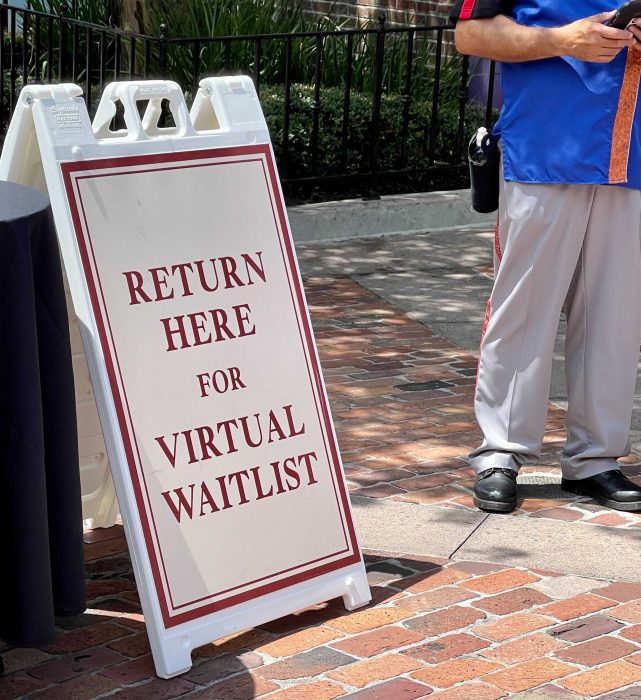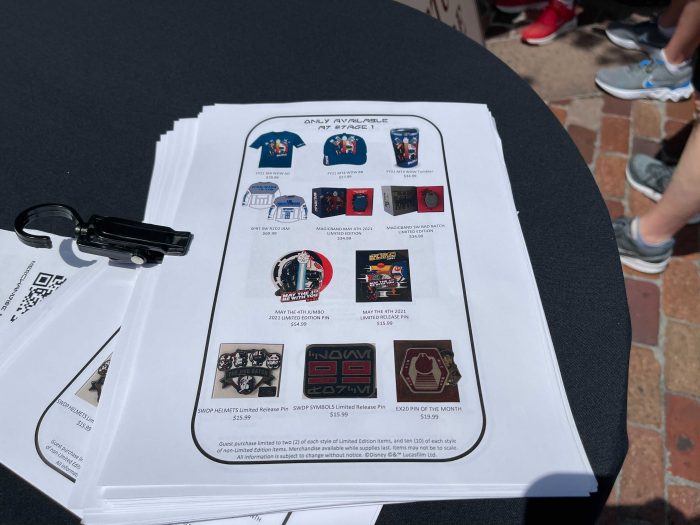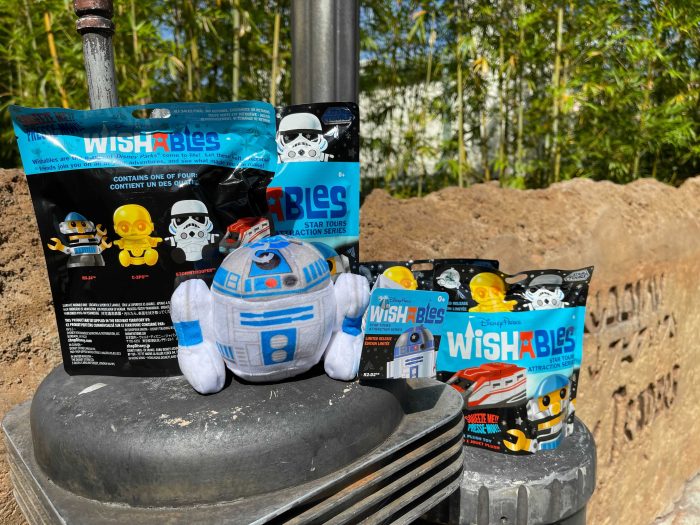 Thanks to park pass reservations being required and limited capacity, crowds weren't too bad overall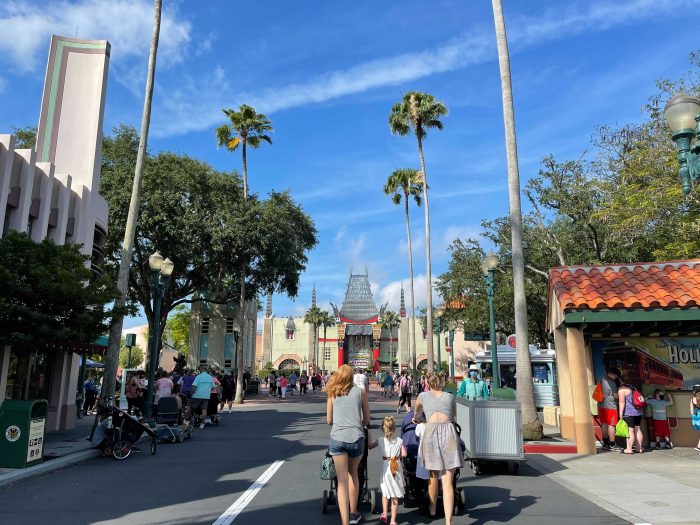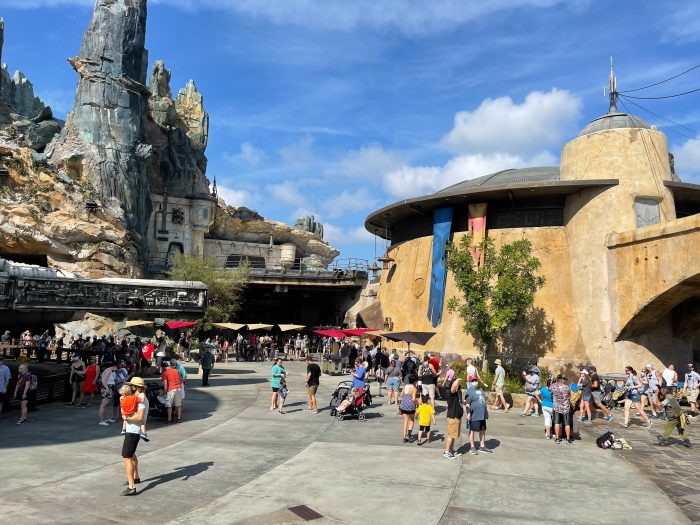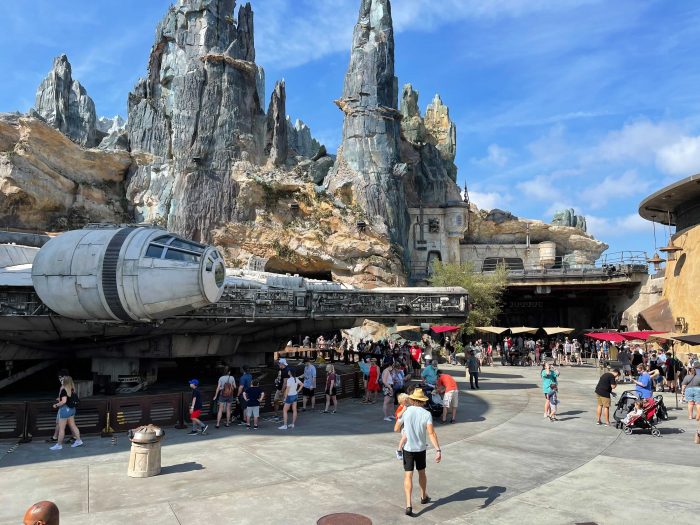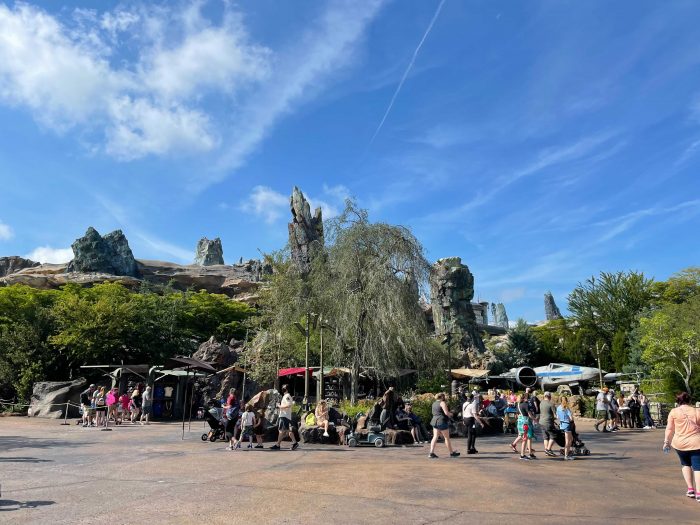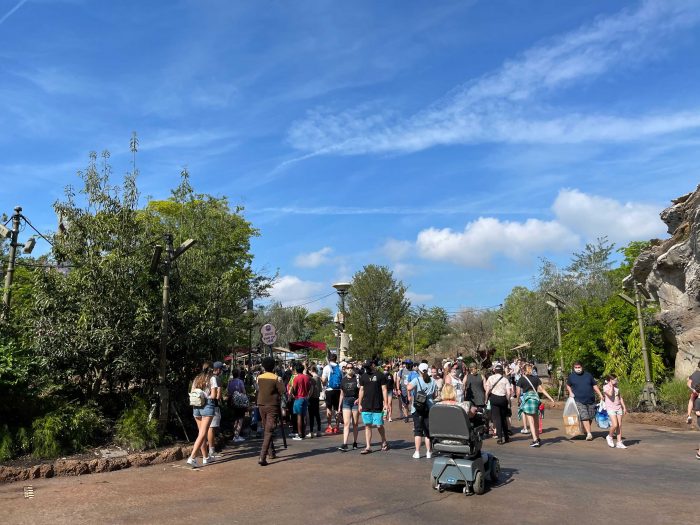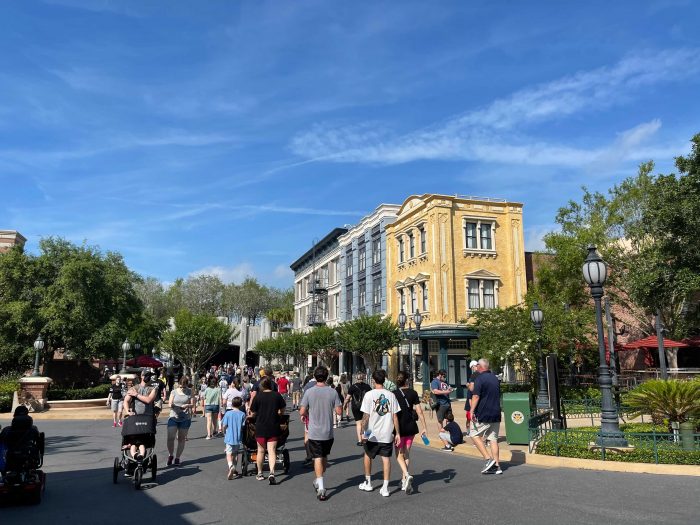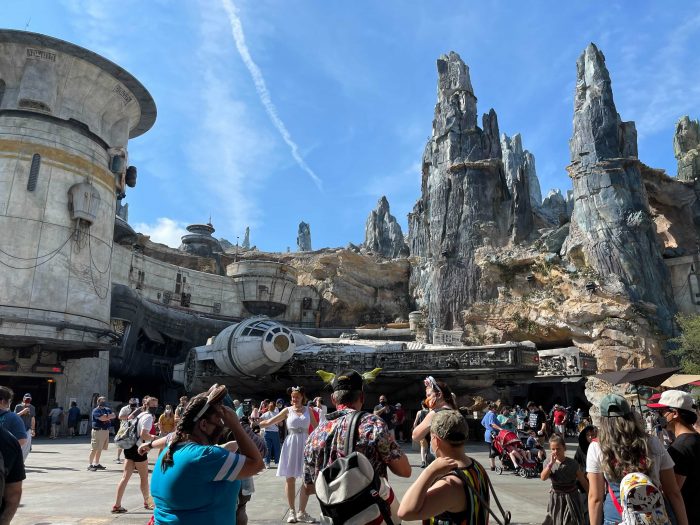 Are you a Star Wars fan who would love to be at Hollywood Studios for May the 4th? Let us know what would be on your list to do!