Star Wars: Galactic Starcruiser Hotel to Open in 2022
Looks like the Disney Wish isn't the only ship that will be launched in 2022. The new Star Wars hotel at Walt Disney World, the Star Wars: Galactic Starcruiser will offer a two-night "vacation experience" that is the ultimate for Star Wars fans.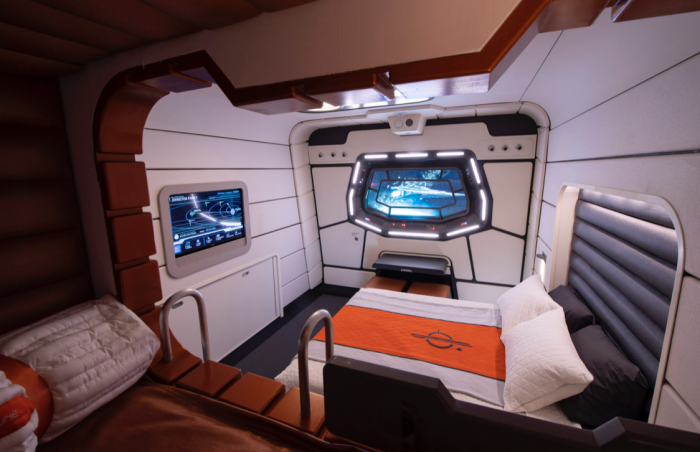 Curious what Disney has in store?  From the moment you step inside the Galactic Starcruiser terminal, you'll be part of the story as you enter a special Launch Pod, make a hyperspace jump, and board the Halcyon star cruiser for a two-night stay. Each experience will be unique as you interact with a variety of characters during your stay. Dinner and entertainment will be provided at the Crown of Corellia Dining Room. This location will also offer breakfast and lunch options as well.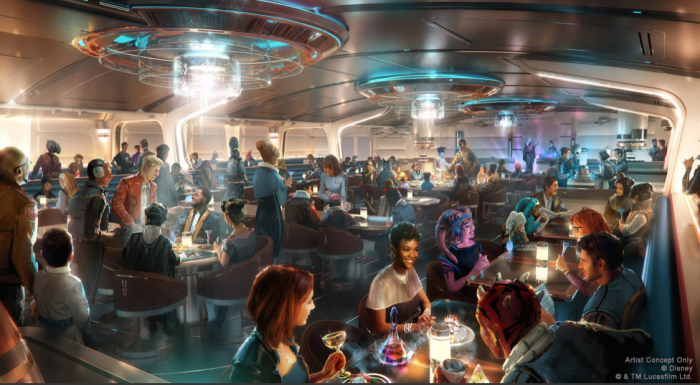 Like a sea cruise, guests will have a variety of activities, including lightsaber training and tours around the ship. And of course what's a cruise without port excursions? The two-night stay also includes a stop at the planet Batuu.
More information is available at starwarsgalacticcruiser.com leading up to the 2022 launch.
Oh, and in case you missed it, Disney also showed off their newly created real lightsaber.
Are you excited about the details coming out about the Galactic Starcruiser Hotel? Let us know what you think in the comments.