The Top Restaurants for Pizza at Walt Disney World
Pizza is a serious business; and if the Boardwalk Pizza Window has taught us anything, it's that not all pizzas are created equal. But with over 200 places to grab a meal at the most magical place on earth, how do you know where to find the best pizza pie?
Today I'm breaking down the top three Walt Disney World restaurants known for serving up delicious pizzas according to your reader and user rankings. Let's take a look and see if you agree!
Via Napoli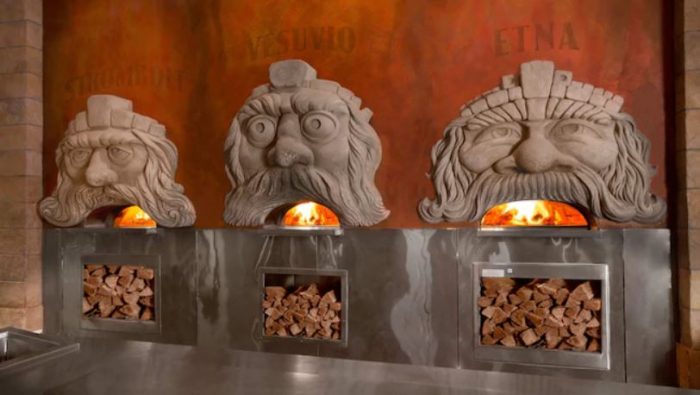 EPCOT's Via Napoli Ristorante e Pizzeria serves up Neopolitan pizza made from ingredients imported from Southern Italy and cooked in wood-burning ovens named after Italy's active volcanoes! Expect traditional pizzas like the Margherita and Pepperoni to white pizzas like the San Gennaro. The best of the best just might be the Carciofi topped with artichokes and truffle oil.
Lines 2.0 app Rating: 89%
Lines 2.0 app Ranking: #20 of 106 in WDW
Price: Lunch and Dinner $4.00 to $49.00 for adults and $9.50 to $11.50 for kids.
Blaze Pizza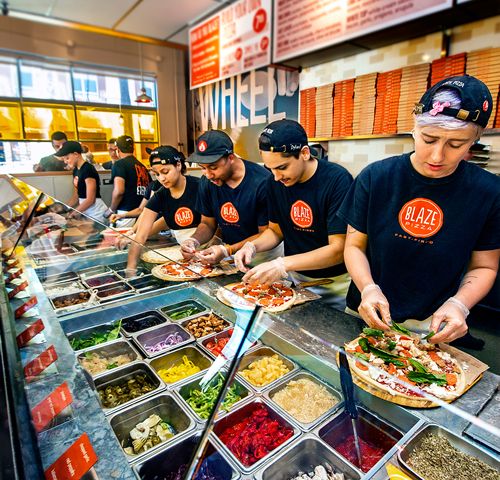 This popular Disney Springs location allows guests to build their own pizza with over 40 toppings and sauces and watch it baked in 90 seconds. It's fast, customizable, affordable, and it offers fresh quality ingredients. In addition to build-your-own pizzas, guests can also order signature pizzas like the Red Vine, White Top, Meat Eater, and Art Lover.
Touring Plans Rating: 93%
Touring Plans Ranking: #19 of 106 in WDW
Price: Lunch and Dinner $7.45 to $13.95 for adults and $2.50 to $13.95 for kids.
California Grill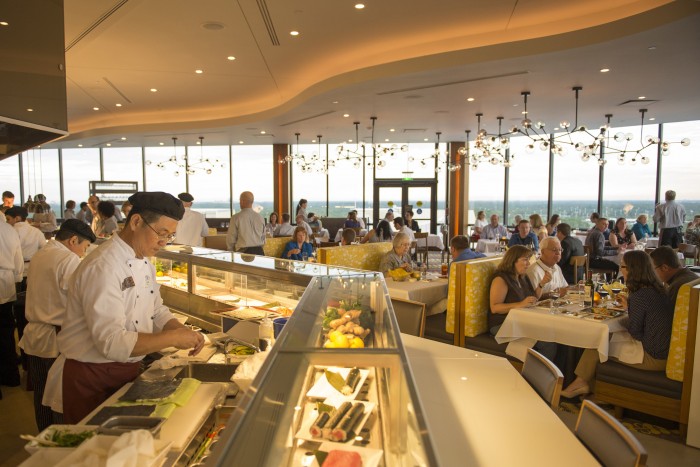 California Grill is a signature restaurant located on the 15th floor of the Contemporary Resort and known for its views of the Magic Kingdom. While this location is known for fine fare ranging from steak to seafood, California Grill also serves up artisanal pizzas cooked in a wood-burning oven and with house-made pepperoni! But keep in mind, this particular dining destination is only open for dinner.
Touring Plans Rating: 93%
Touring Plans Ranking: #12 out of 106 at WDW
Price: Lunch and Dinner $36 to $65 for adults and $11.00 to $19.00 per child
What's your favorite place for pizza at Walt Disney World? Let us know in the comments!

First published December 22, 2020. Updated September 27, 2021.